Hello friends,
I've been working on base building for some time now. It has been completely redone since the last time it was seen, although that is mostly on the back end. It will hopefully look pretty similar to how it was before (with a few changes, hopefully for the better). Firstly, before you would simply place down buildings and they were instantly created, you must now place a blueprint of a structure down, supply it with the proper materials, and then hammer it some. The more completed the structure is the more it will rise up from the ground. The construction UI is relatively simple, although it will still undergo several changes, as there isn't yet a list of required materials.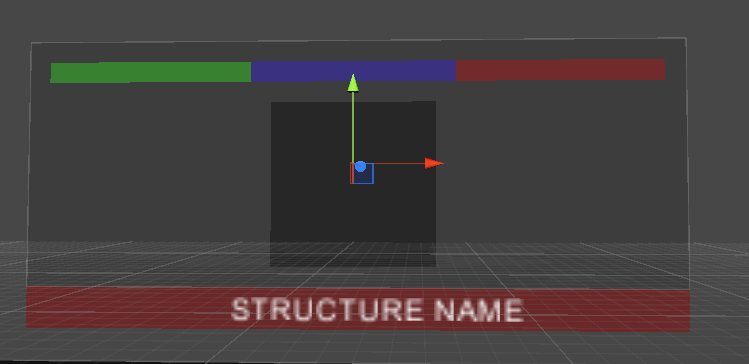 The red bar represents the unfinished portion. The blue bar represents the percentage of materials that are ready to be constructed. Finally, the green bar represents the percentage of the structure the is constructed. The green bar can only go as far as the blue bar.
Lots of infrastructure has been placed for this base building system. Particularly in the case of AI. We have code in place to set-up jobs for the AI, which in future will allow players to assign AI to whatever job needs to be done, and they will complete it.
Currently there is not much to show, screenshot-wise. This was just a quick update to show you guys where we are with this. Hopefully, that's something interesting for you. Leave some feedback! Maybe some suggestions? See you next week!