Hello everyone and welcome to My fourth progress update for half life modern warfare.
First let's look at some maps
Rooftops
objective: escape from the terrorists through the rooftops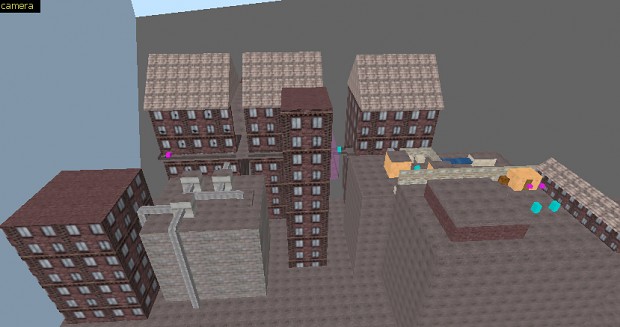 video of the map:
Base
objective: ?????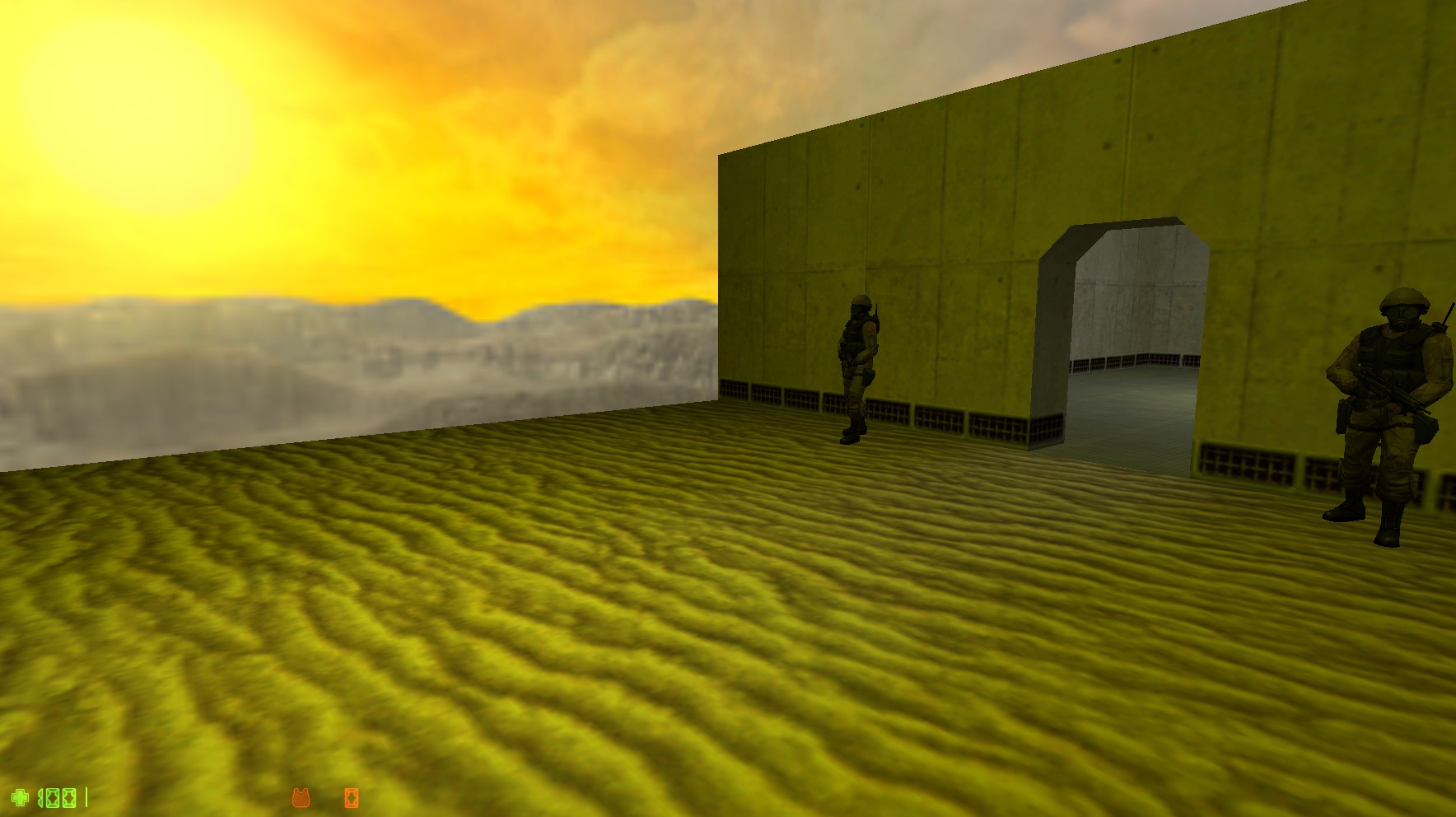 Sneaky
Objective: infiltrate the terrorist base without being noticed and get valuable intel.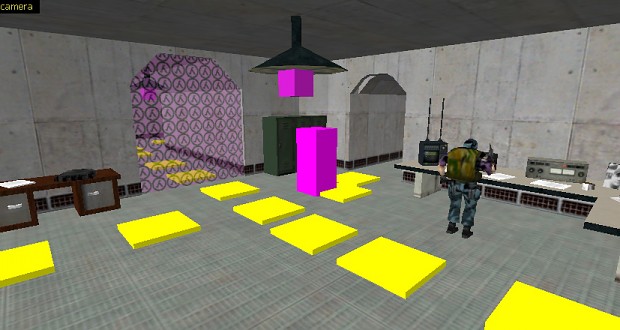 video of the map:
Sniper1
objective: kill the enemy sniper that has pinned you down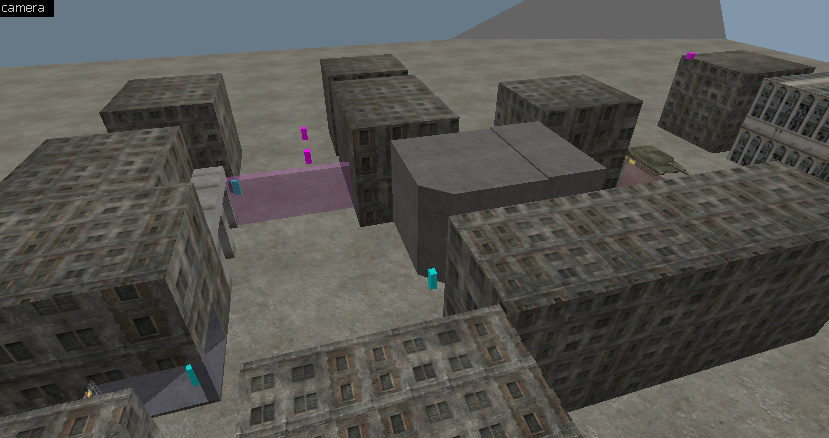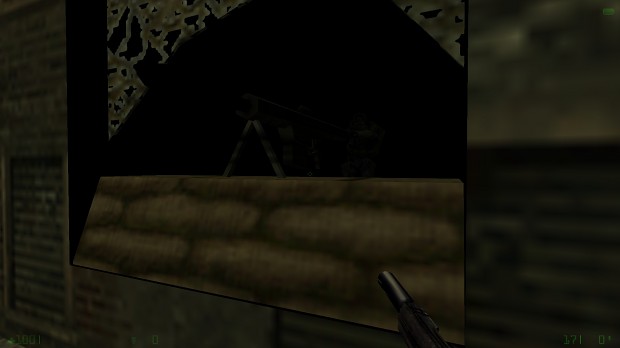 Other maps are being developed.
Now for some npc's
There will be tons of new npc's due to using the counter strike condition zero deleted scenes engine.
here are some of them
guerilla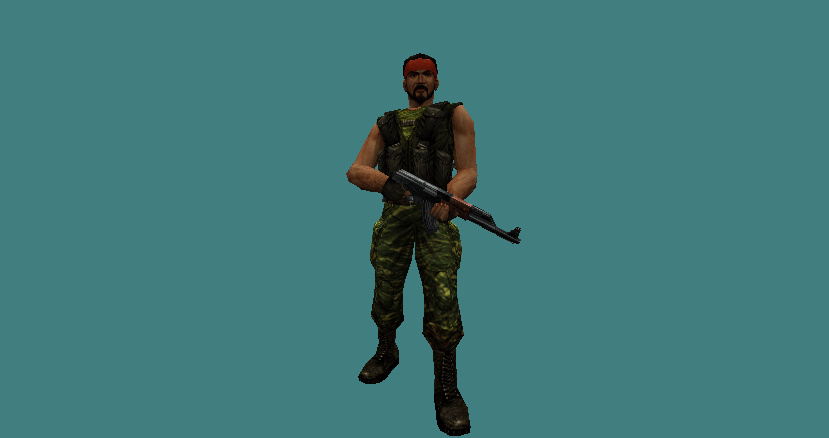 terrorist (hgrunt reskin)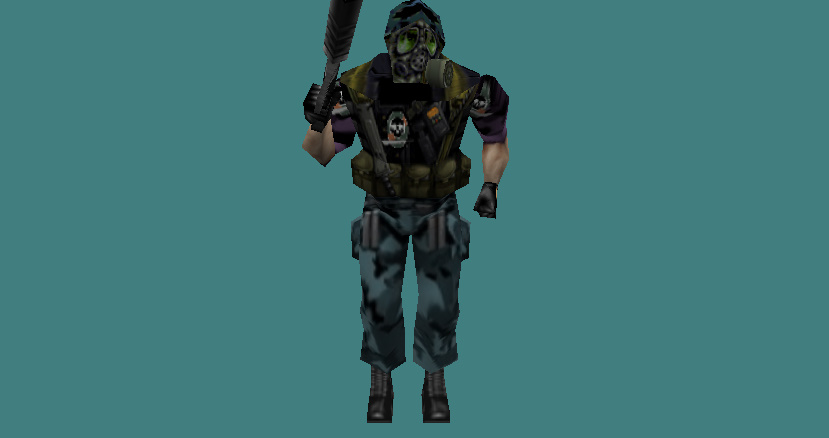 italian VIP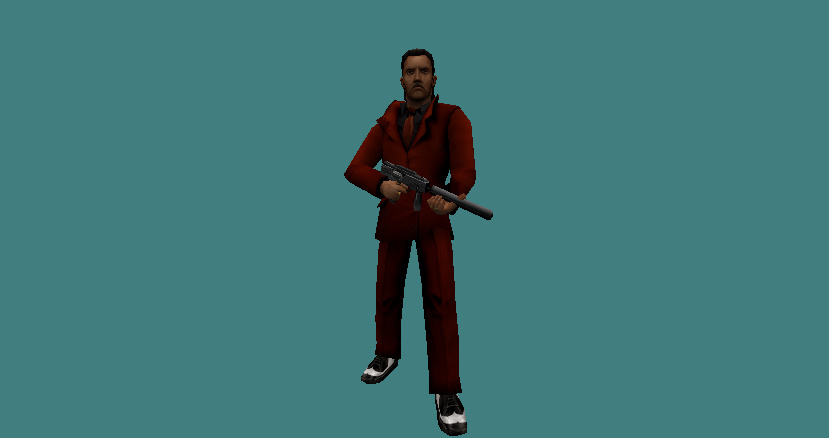 arabian terrorist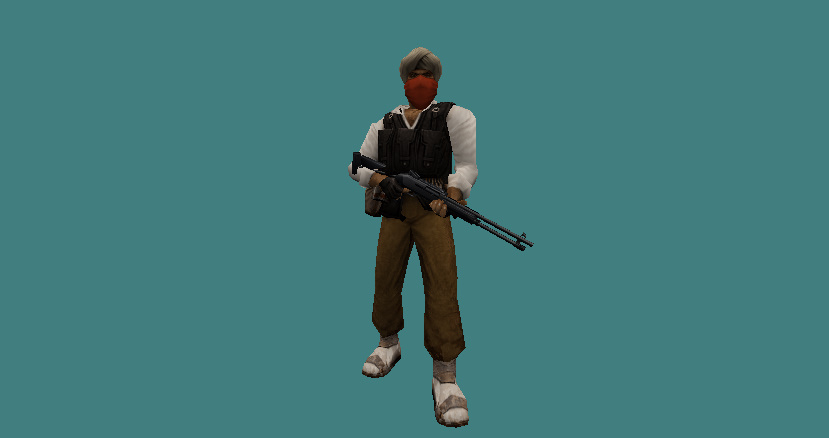 terrorist sniper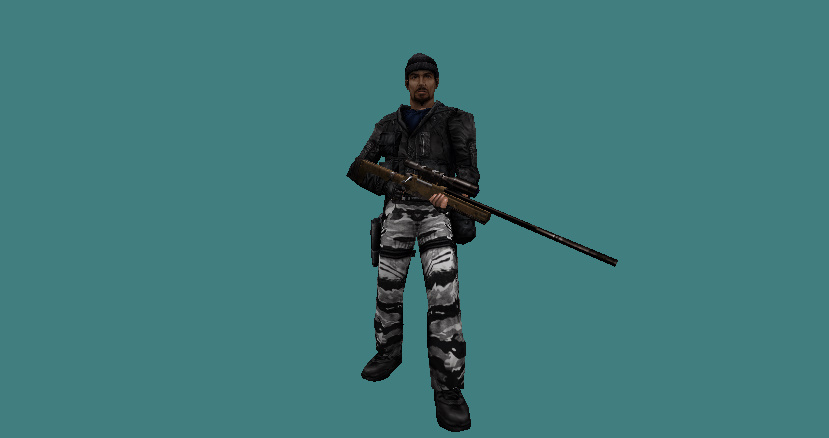 npc with LAW rocket launcher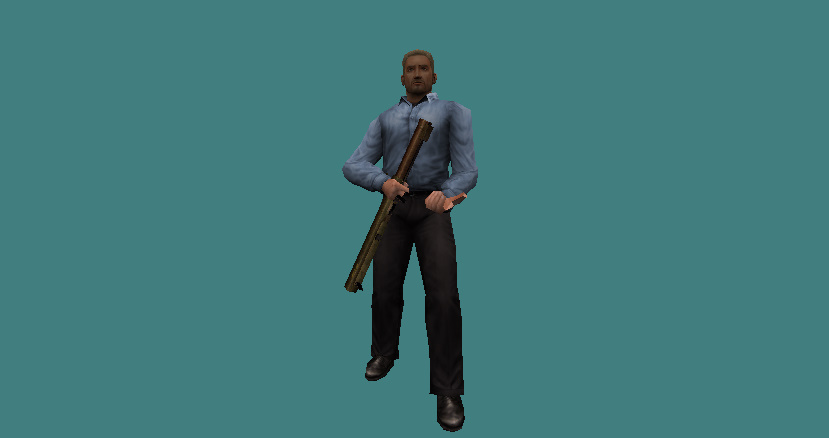 russian boss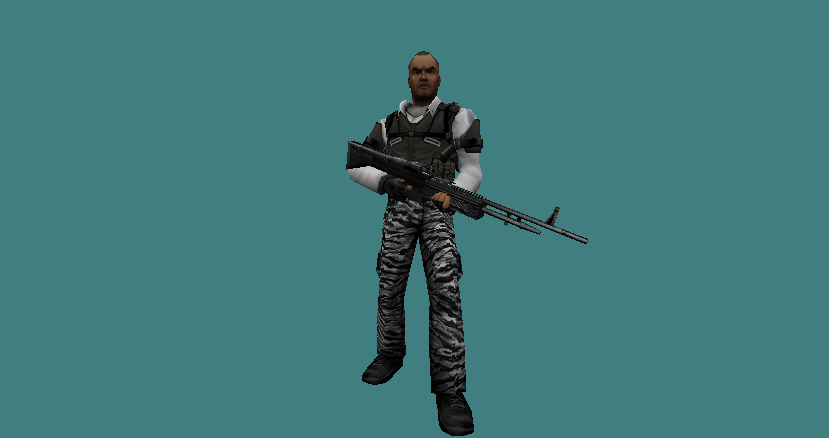 desert SAS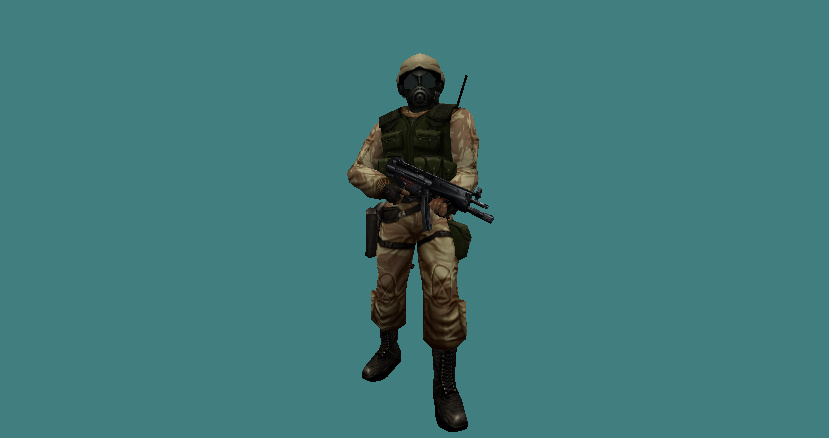 schoolgirl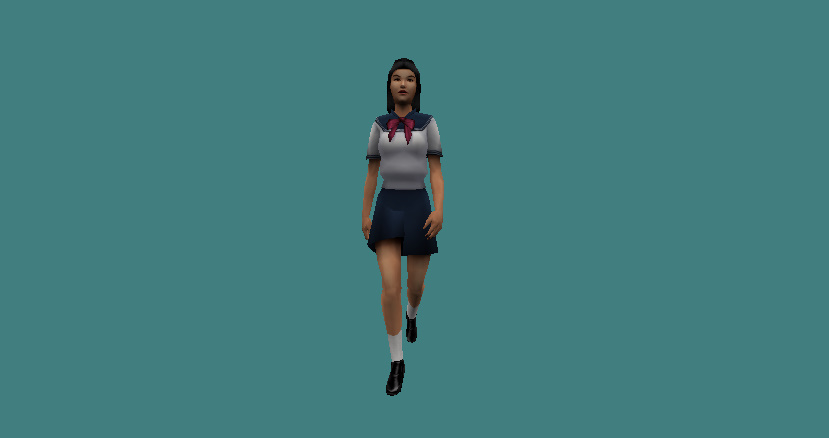 spetsnaz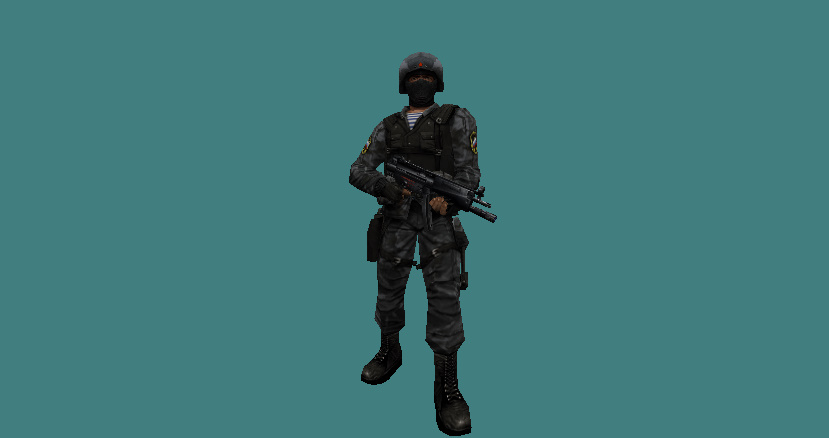 navy seal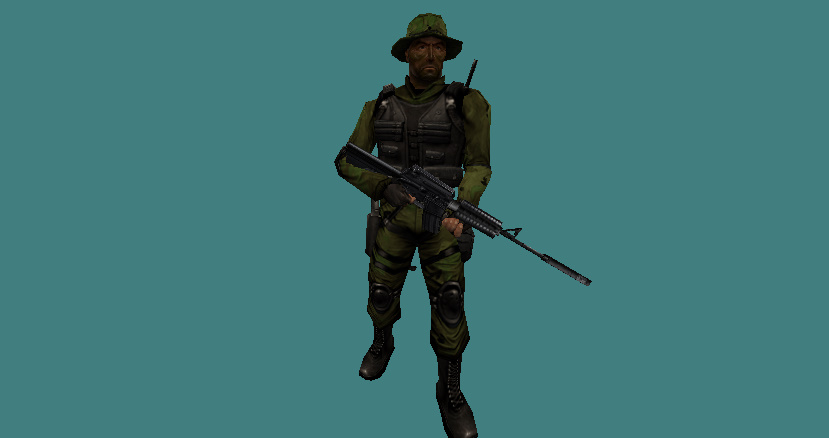 kamikaze terrorist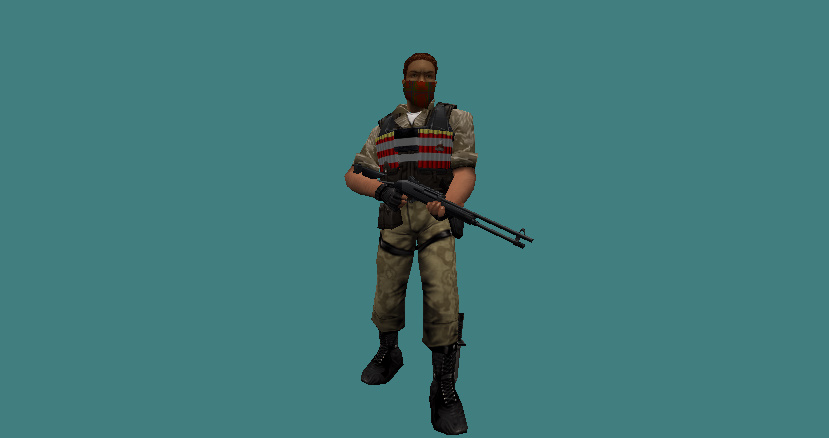 VIP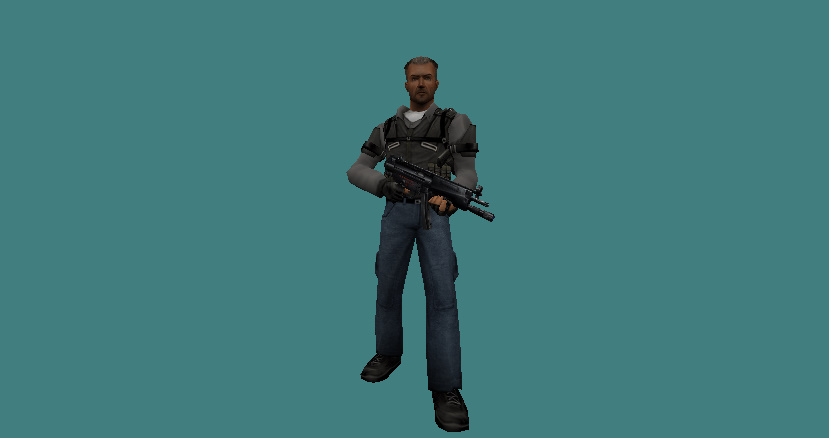 pilot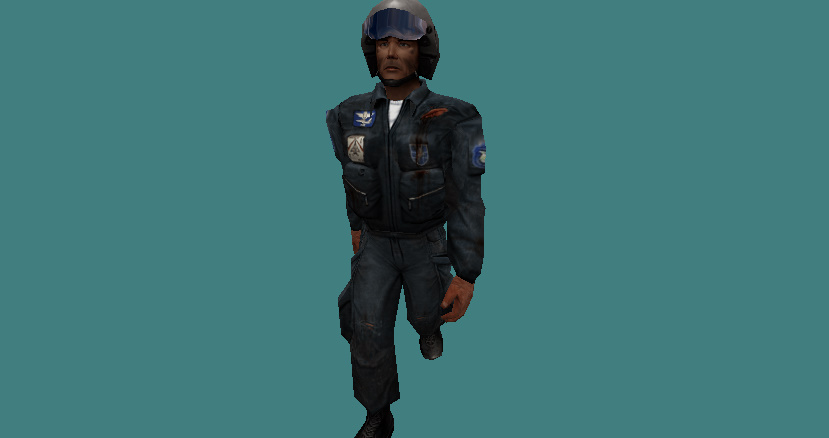 arctic terrorist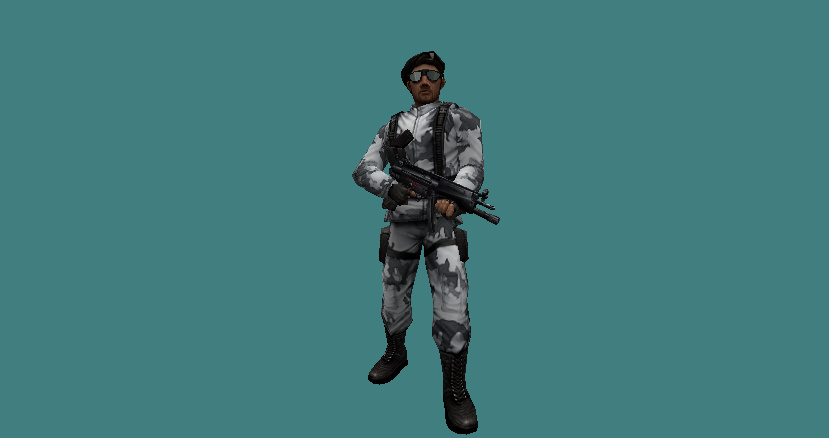 asian terrorist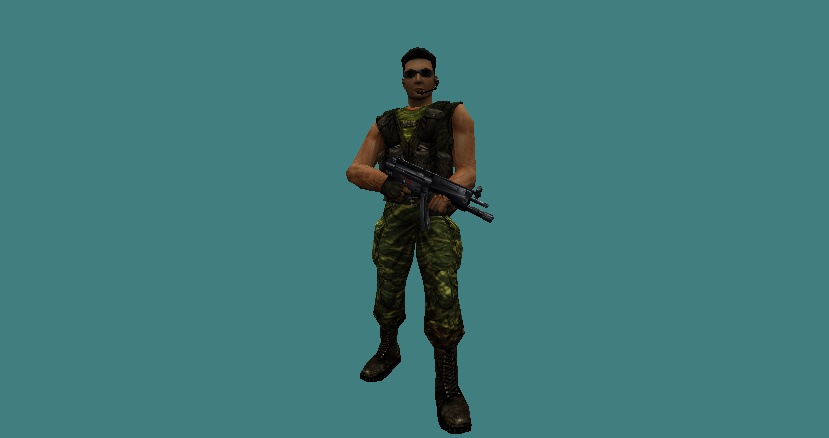 asian terrorist leader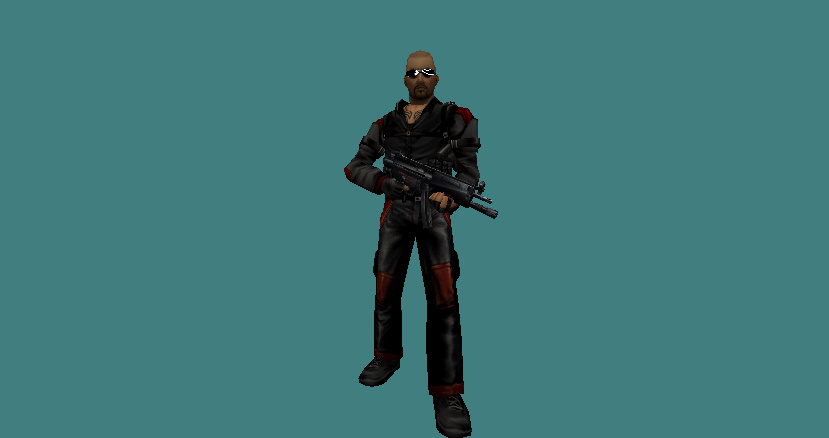 druglord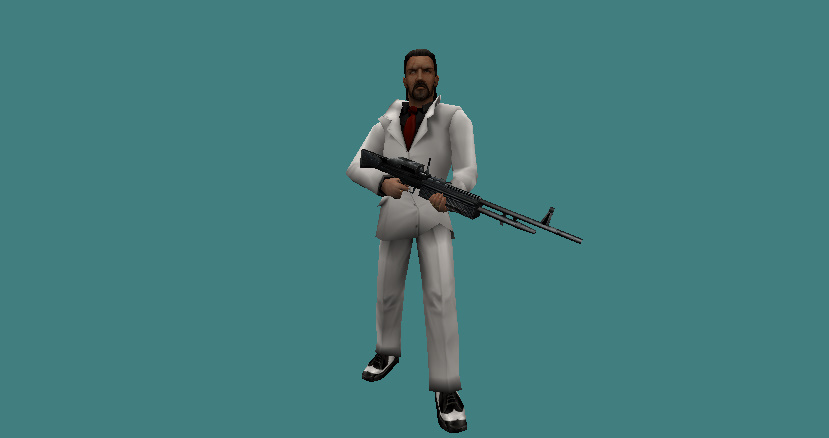 GIGN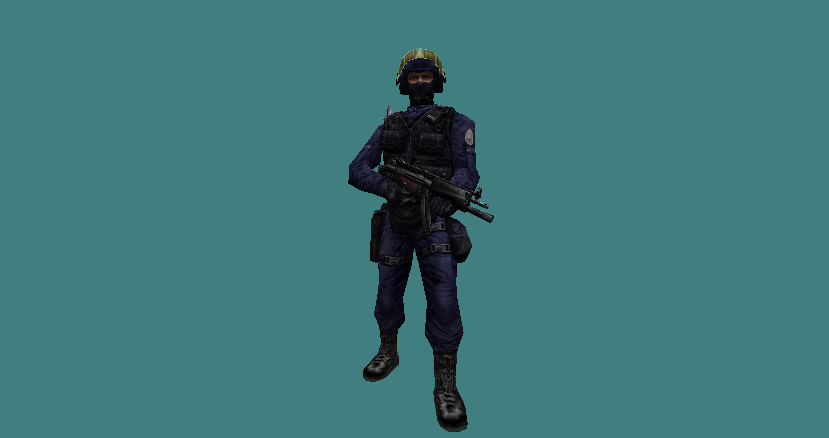 csg9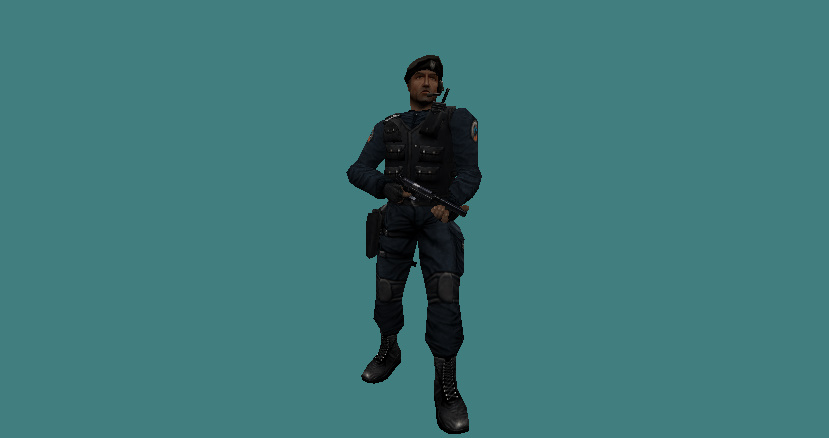 that's not even half of the new npc's
now for some new weapons
the mod will have the following new weapons:
Deagle, usp with and without silencer, dual elites, five seven, tmp, mp5 with flashlight, ump 45, p90, awp, scout, g3sg1, sg552 ak47, aug, m4a1 with and without silencer, knife, he grenade, flashbang, smoke grenade, m60, m3, xm1014 and mac10
Finally for some misc info
Special thanks to: zombiebarnabus, curseofnight, cambreaKer and lucid56
You can watch the trailer for the mod here: Youtube.com
you can join the hlmw discord server here: Discord.gg
If you want to be my steam friend my username is peeterxxx2
and if you want to help out with the mod send me a private message or email my email is peeterxxx2@gmail.com
thank you to all my fans :D