Hello everyone! I would first like to thank you for all your support. Since the last update, we have made a lot of progress. During this time, we decided to completely overhaul the quality of the maps. We have been on a steady pace for the mod.
---
We would like to welcome Lilly to the mod as another mapper
---
And now, some more images courtesy of the Portal Re-Built Team
---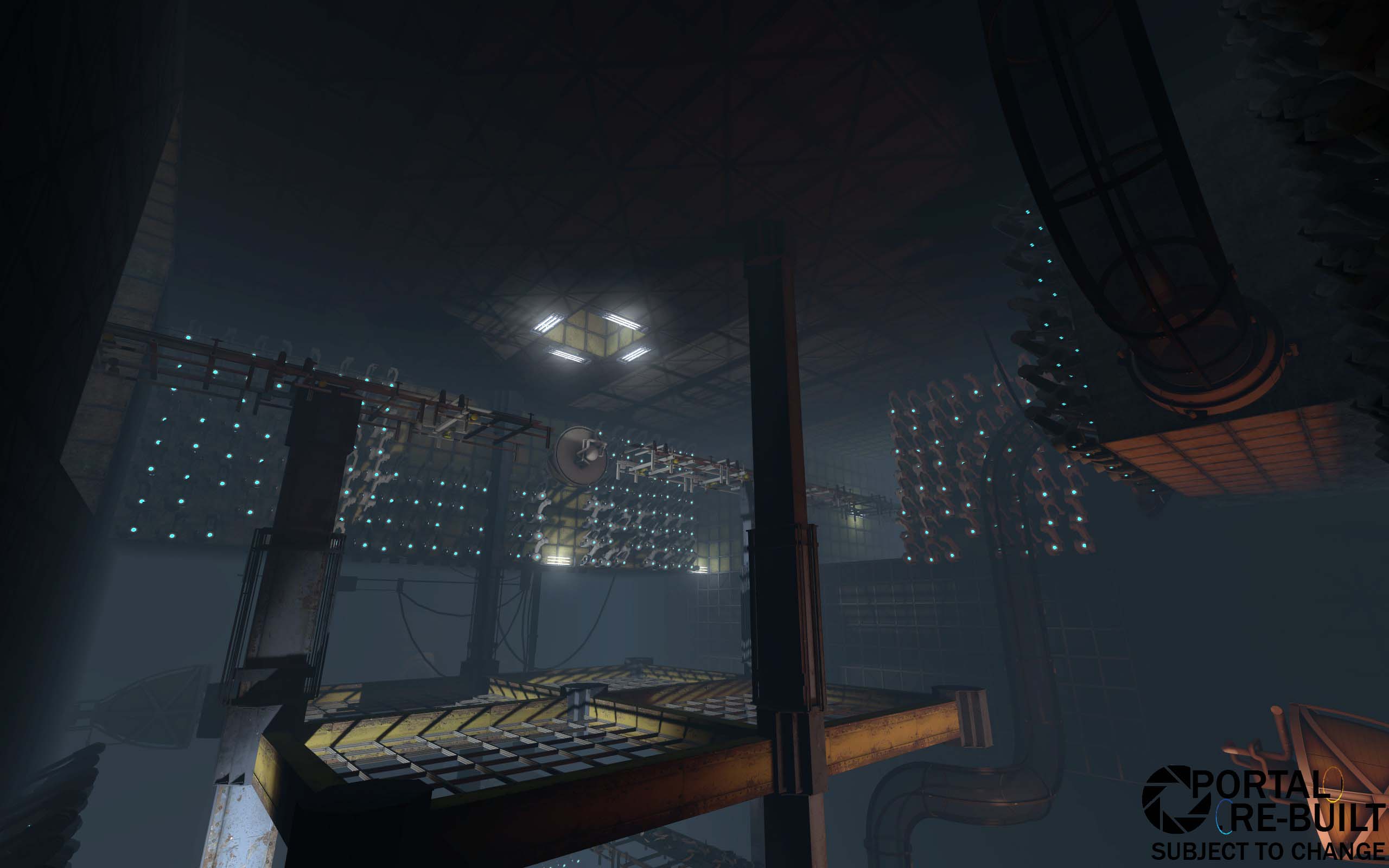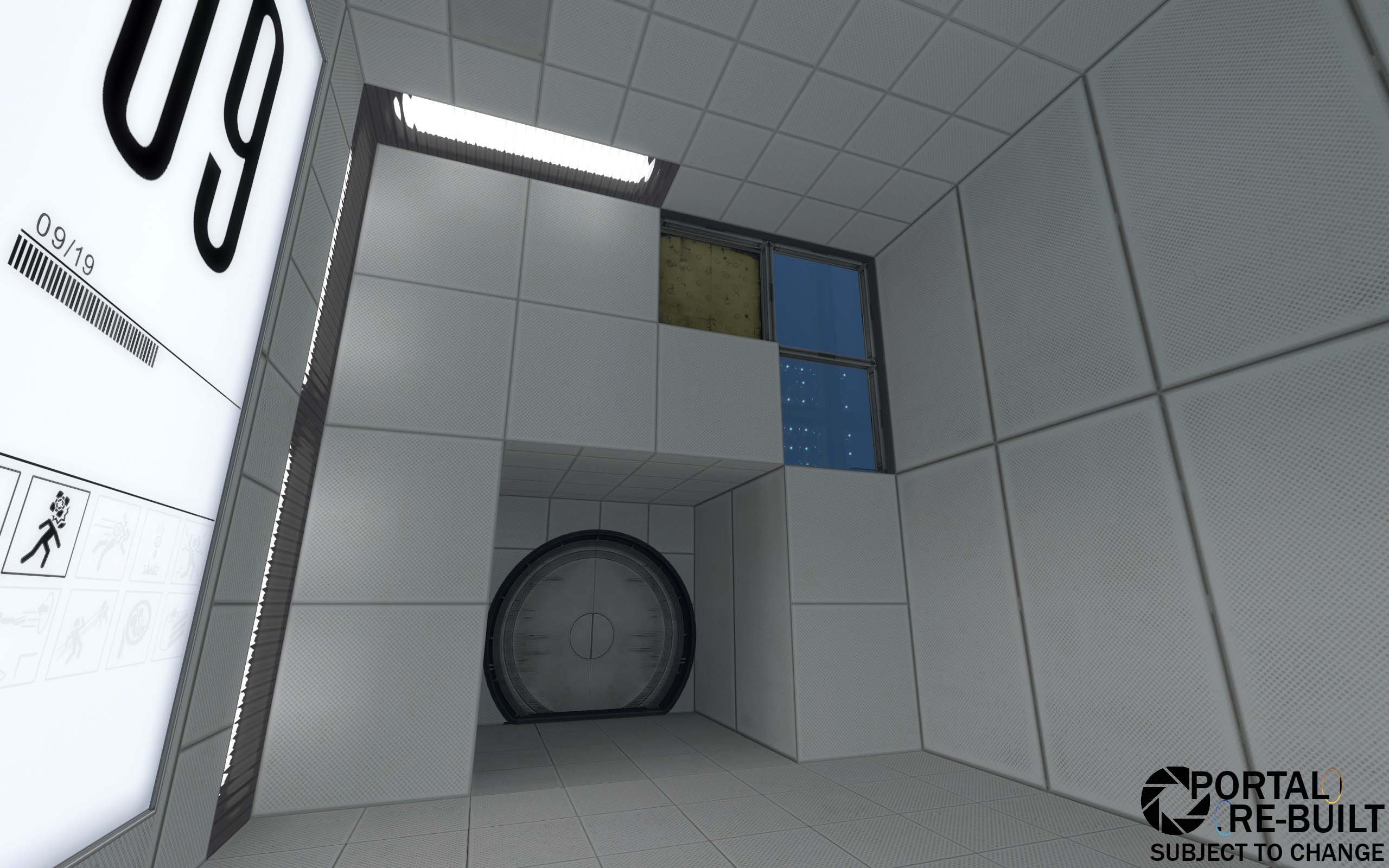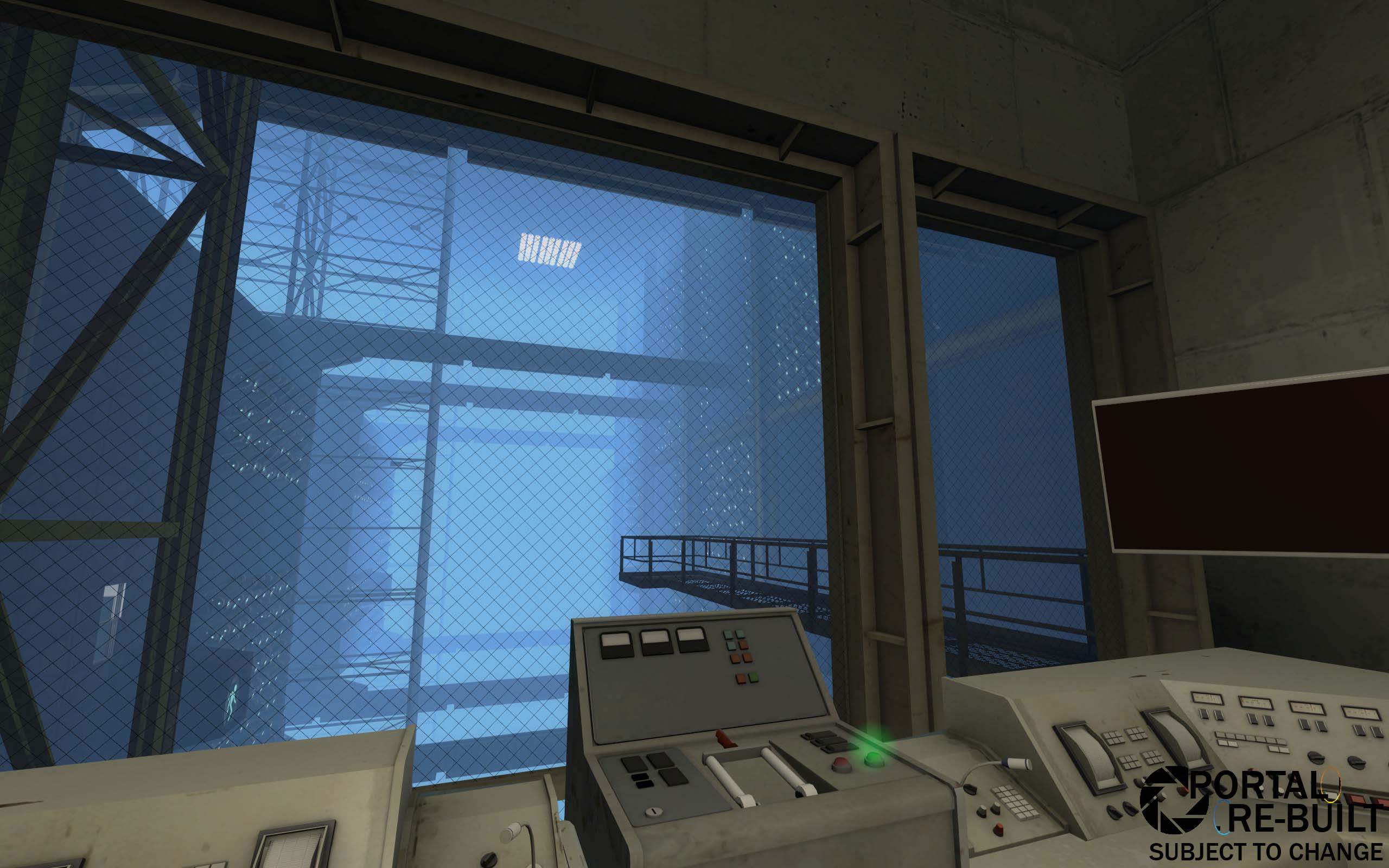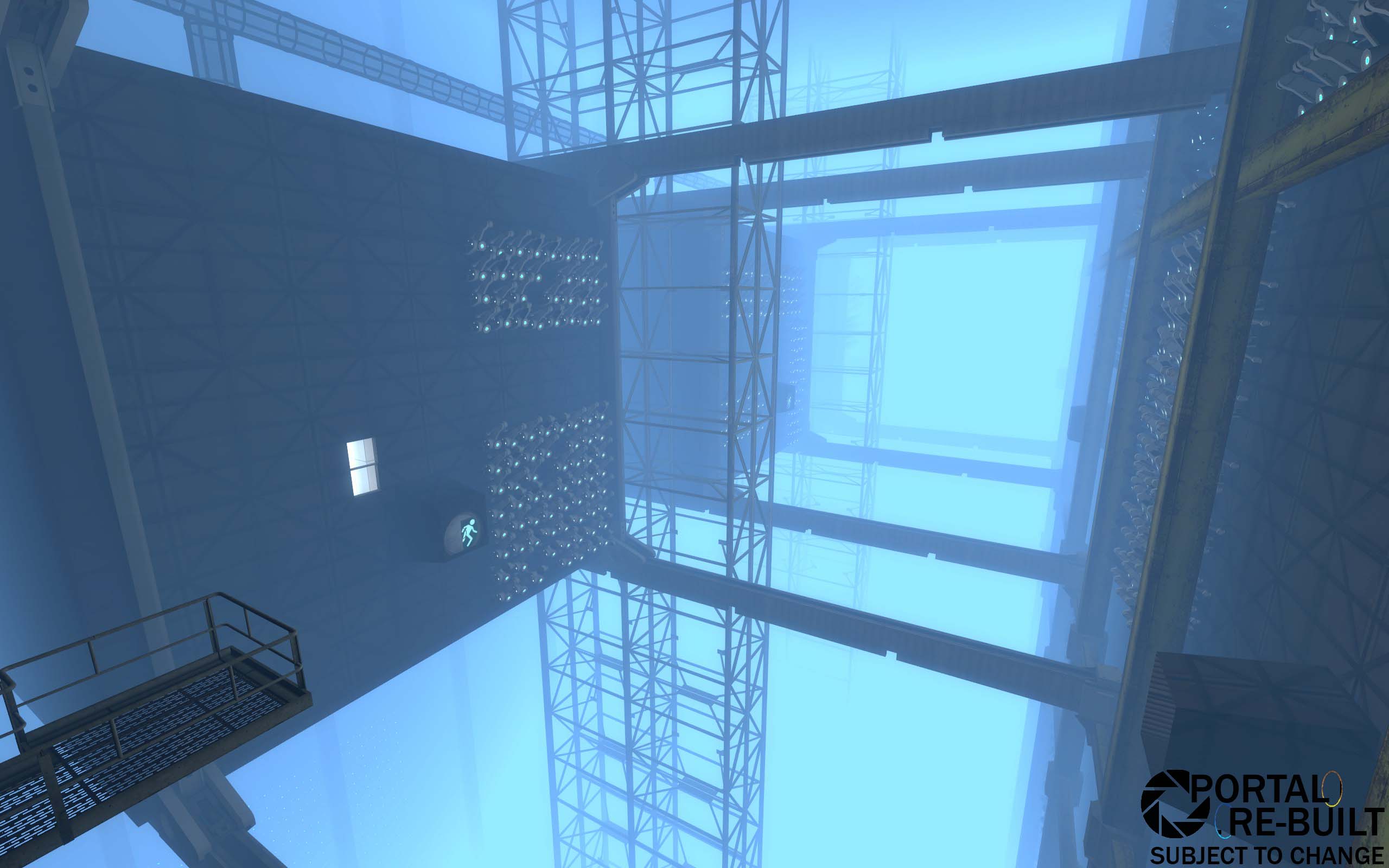 ---
You can join the Portal Re-Built Discord for more teasers: Discord.gg
---
See you next time!