Hallo, guys, some time ago we made a preview of the regular phase 1 clones, now is turn to the phase 1 ARF troopers :)
Let's start with the regular ARF, he will act in ARF squads or as AT-RT driver(spawn after AT-RT death)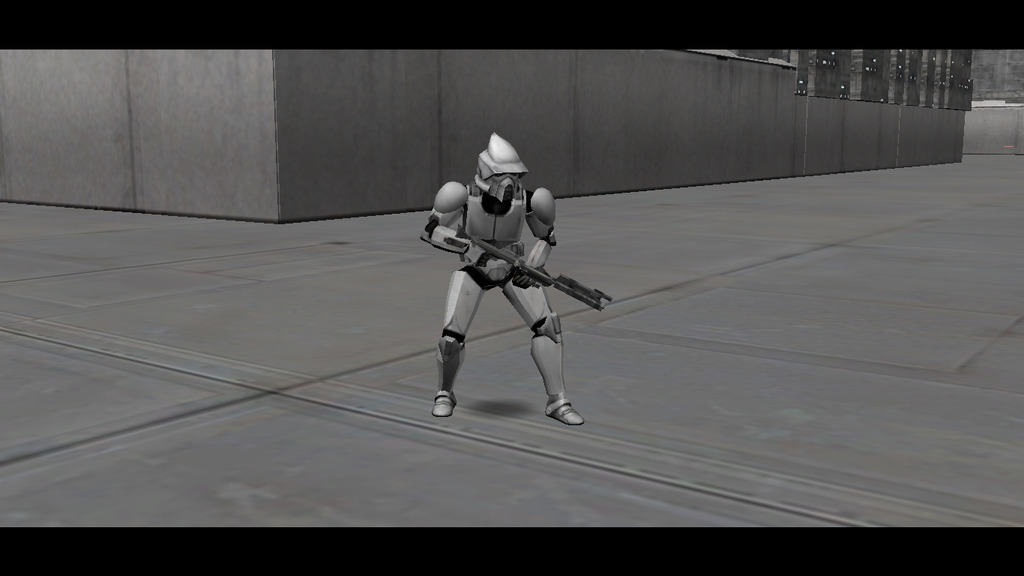 Of course to be more effective the ARFs need good gear like the
- Desert armour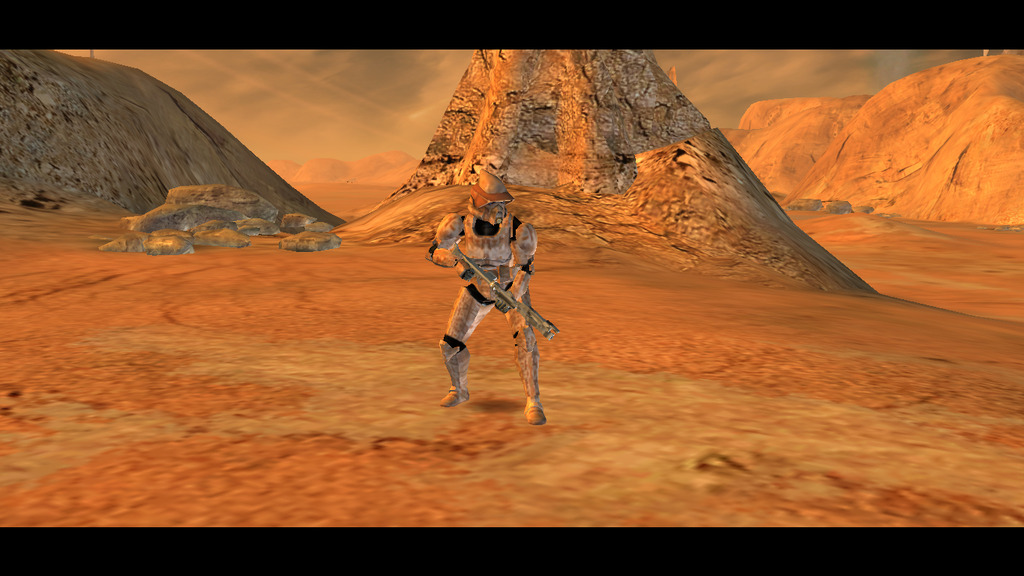 - Forest armour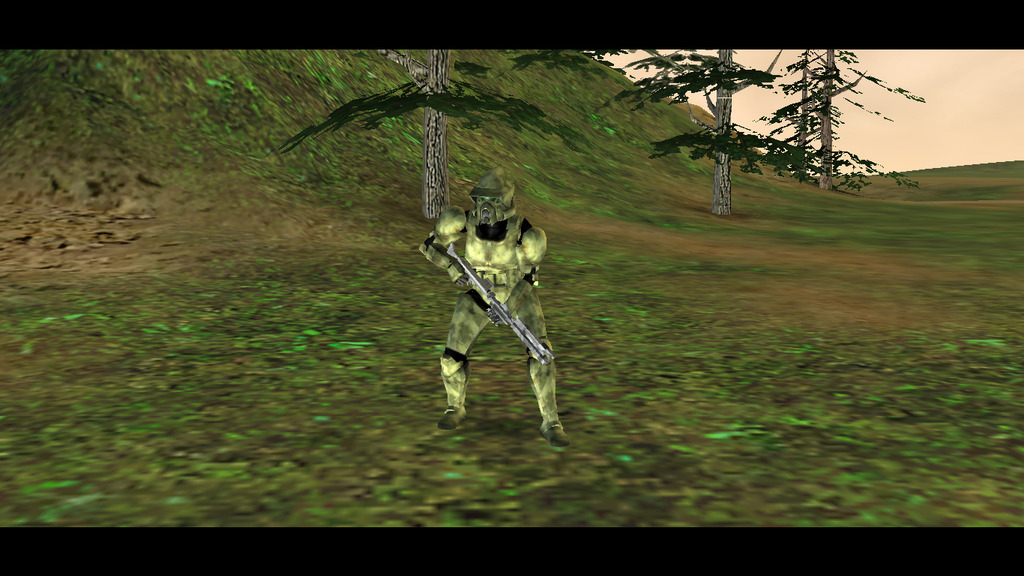 - Swamp armour (yes, the trooper is in the water)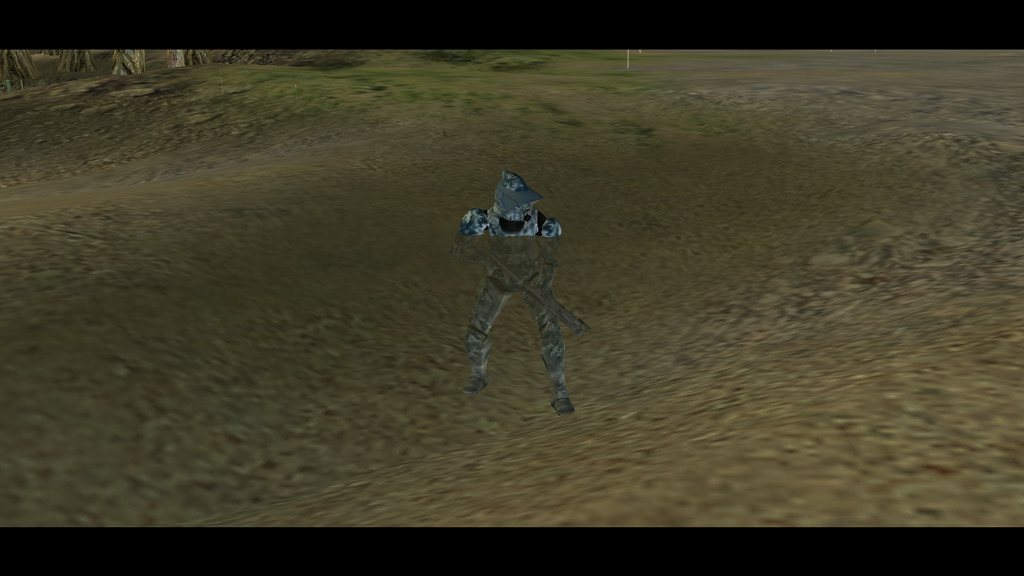 Some of the ARF customise their armour to correspond to their unit like the ones in
- 104th Battalion ARF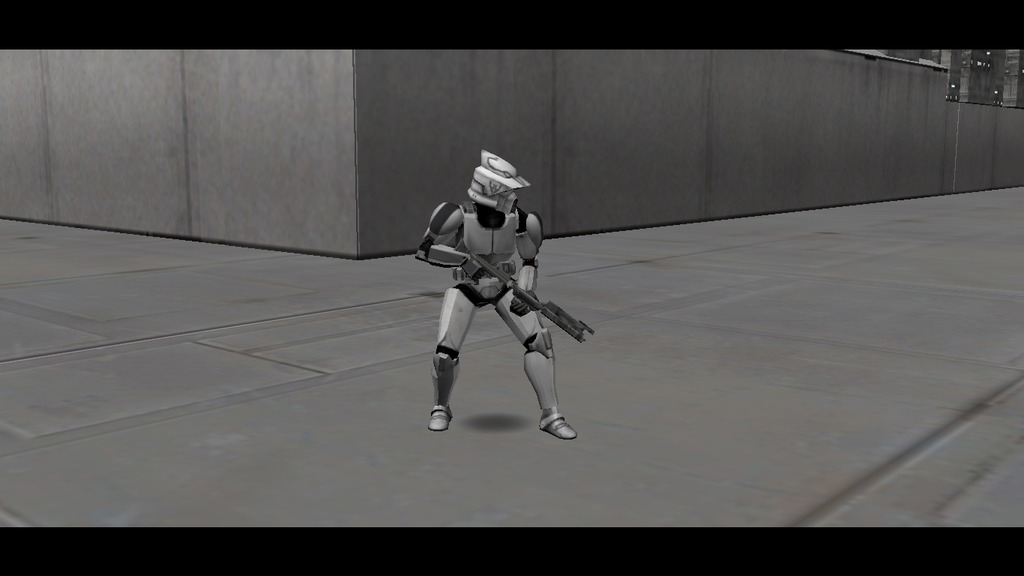 And in some units all clones used the ARF armour, e.g. :
- the Lightning Squadron (mixed infantry and vehicles unit), part of the 91st Mobile Reconnaissance Corps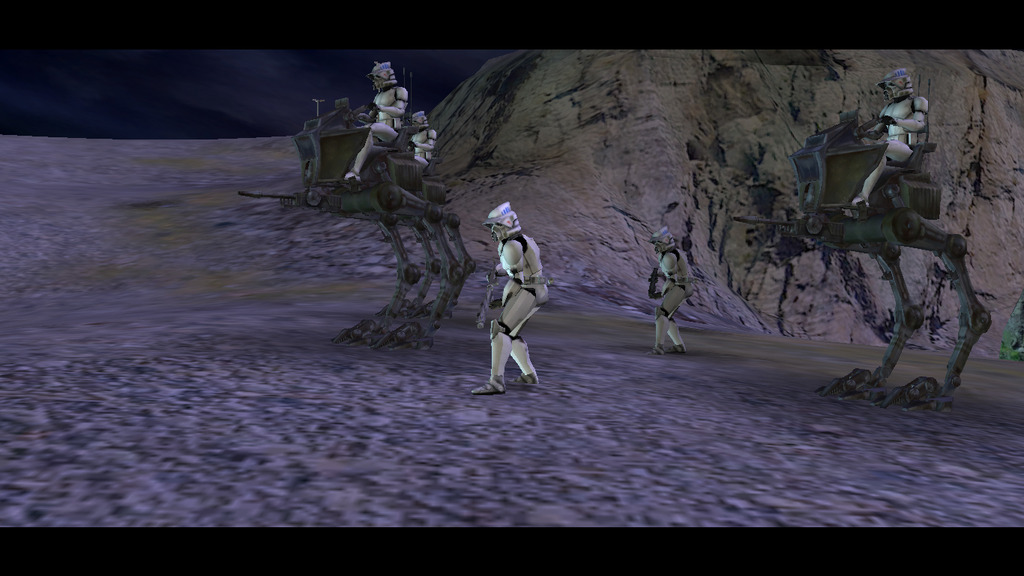 - The Rancor Battalion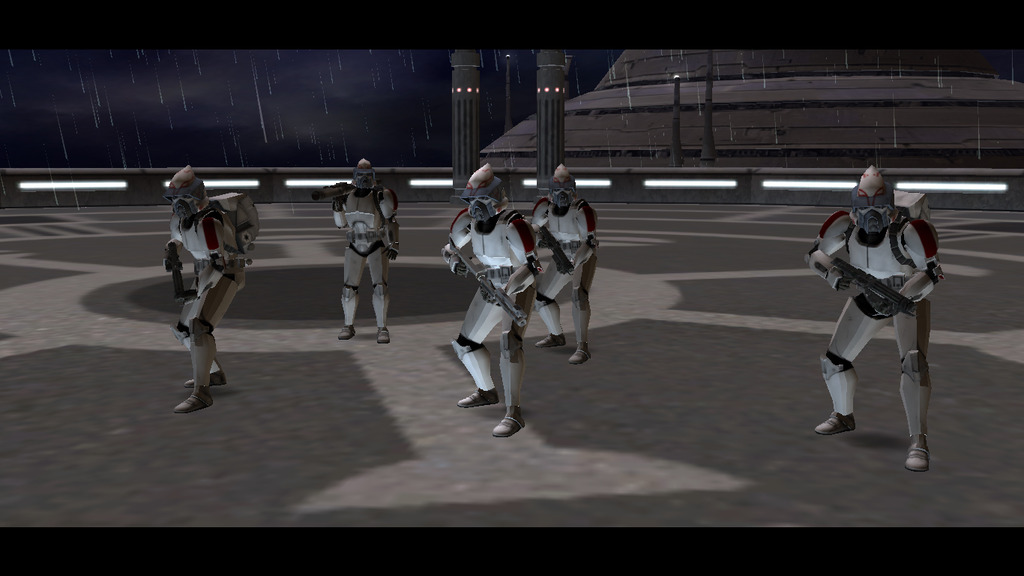 - Commander Trauma's company(What do you think about the texture? Is it good enough?)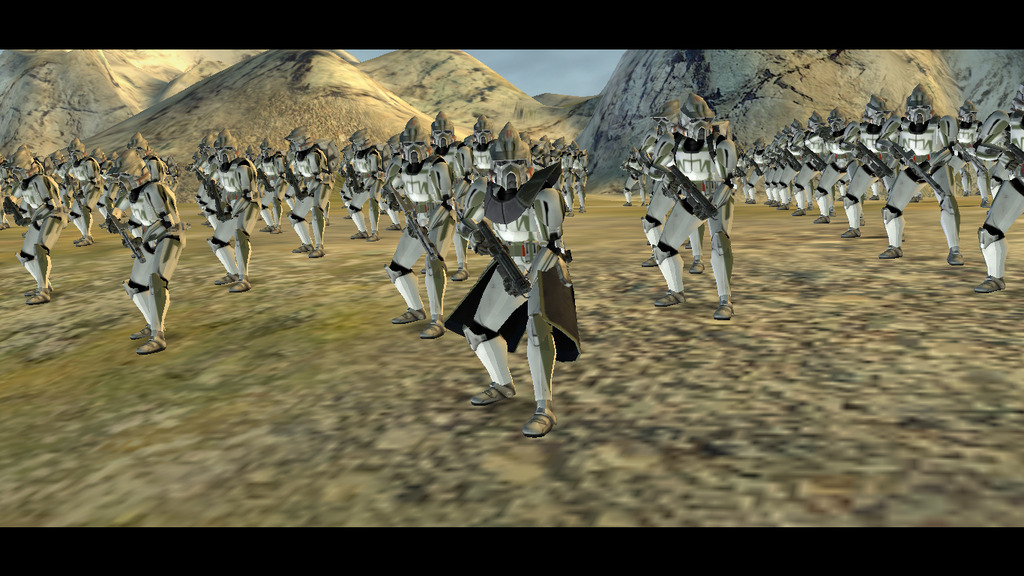 This is for now guys, the 501st ARF isn't ready yet.
Soon I hope I'll start making the Phase 2 ARFs
Please give us feedback in the comments section :)
*Credits for the ARF
- Body mesh- Mars Marshall(NeoMarz)
- Mesh Helmet- Lucas Arts, from the game Clone Wars Adventures
- Animations-Petroglyph and Sega, suerteto
- Textures- Mars Marshall(NeoMarz) and Ozzy667, suerteto
- Rigging-Dr. McKay
- Assembly and XML code - suerteto