Hope you had a nice and spooky October. Let's get started on the progress!
DARTH MAUL'S EXTENDED ENDING
Additional progress has been made on Maul's extended ending. While progress has been minimal, we have secured the required assets in order to move forward to make completing the development possible.
To begin, we have secured two new voice actors for the mod, one of which will be playing Darth Maul with a flawless Sam Witwer impression. The other will be playing an undisclosed role, but has been cast as Anakin Skywalker in a remastered Operation: Knightfall mission, still in development, and not to be released for a while.
Furthermore, a new appearance for Darth Maul will be making its debut to better tell this story and to clearly indicate the passage of time.
In order to address other priorities with the mod, Maul's story has been put on hold for the time being.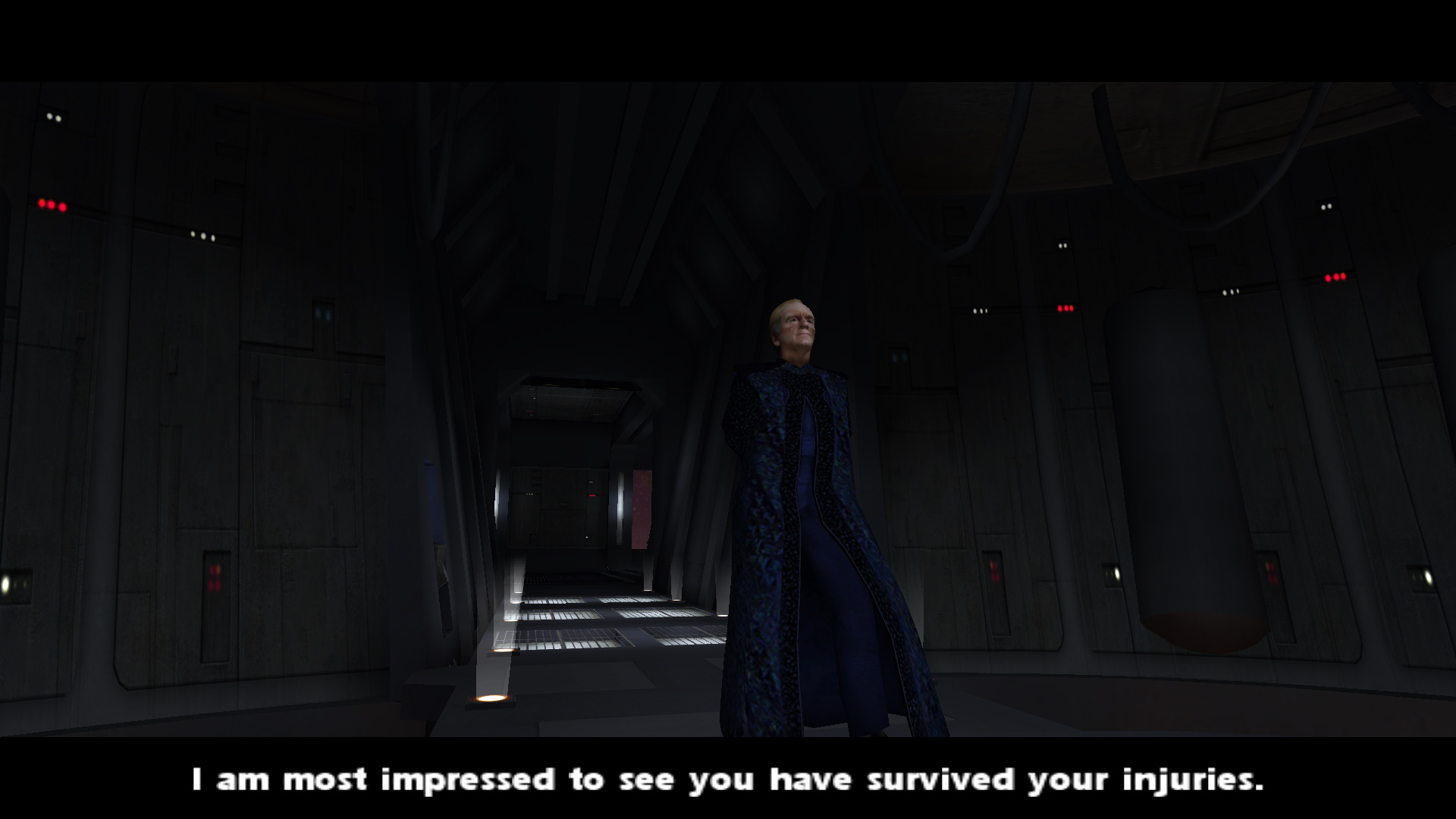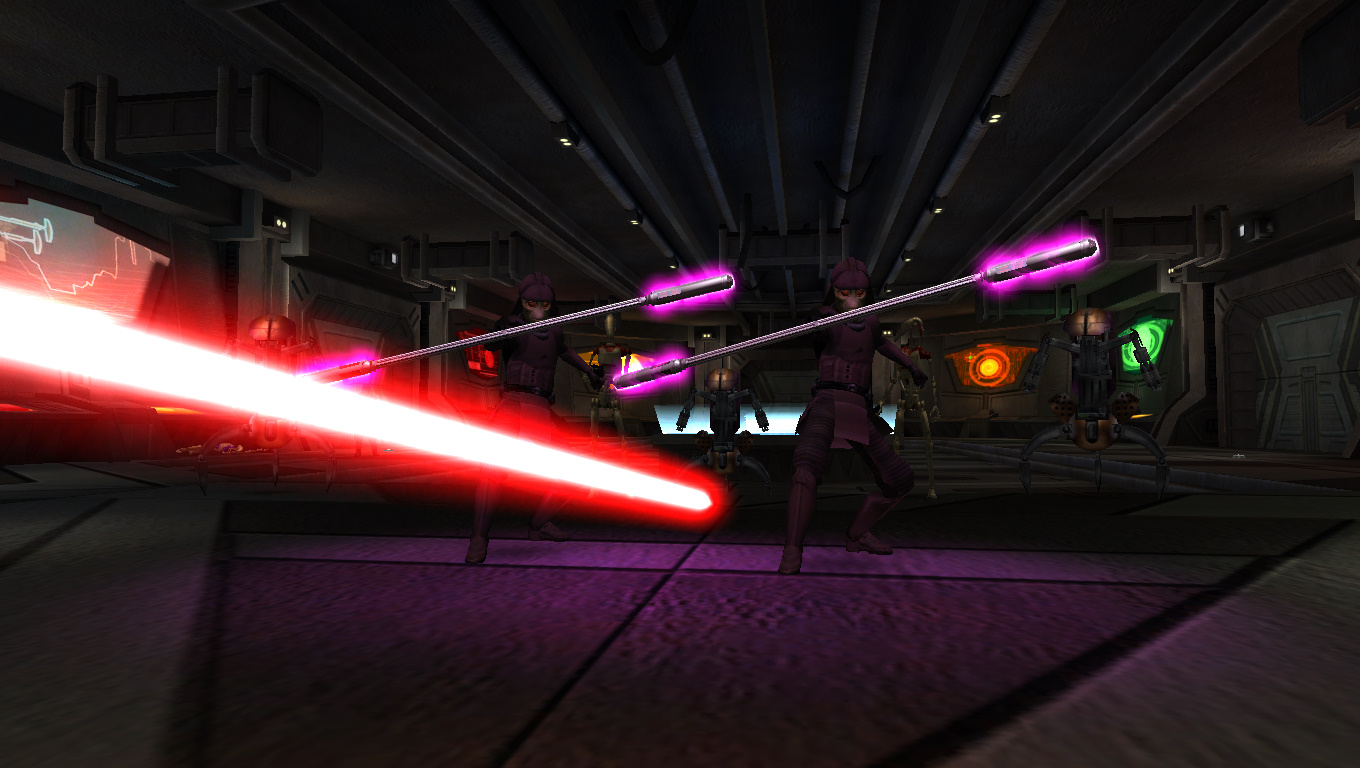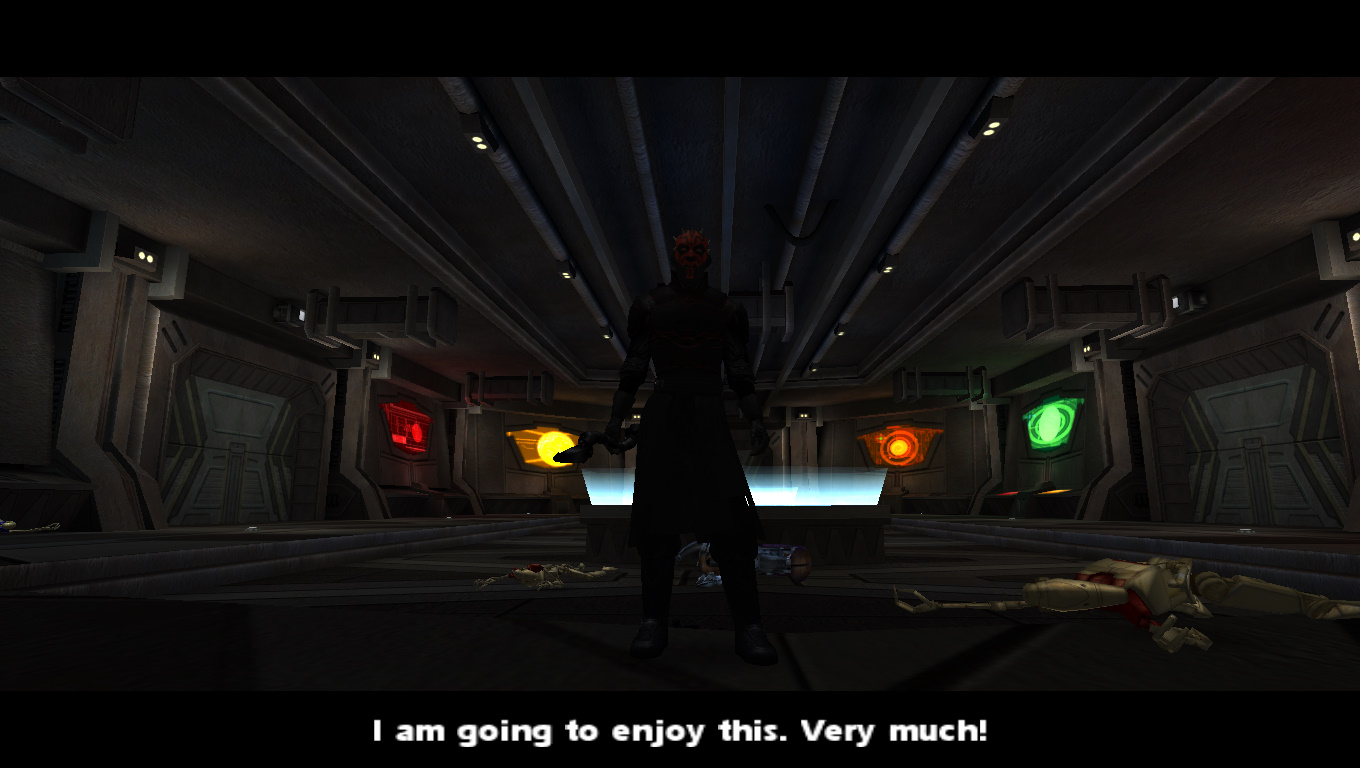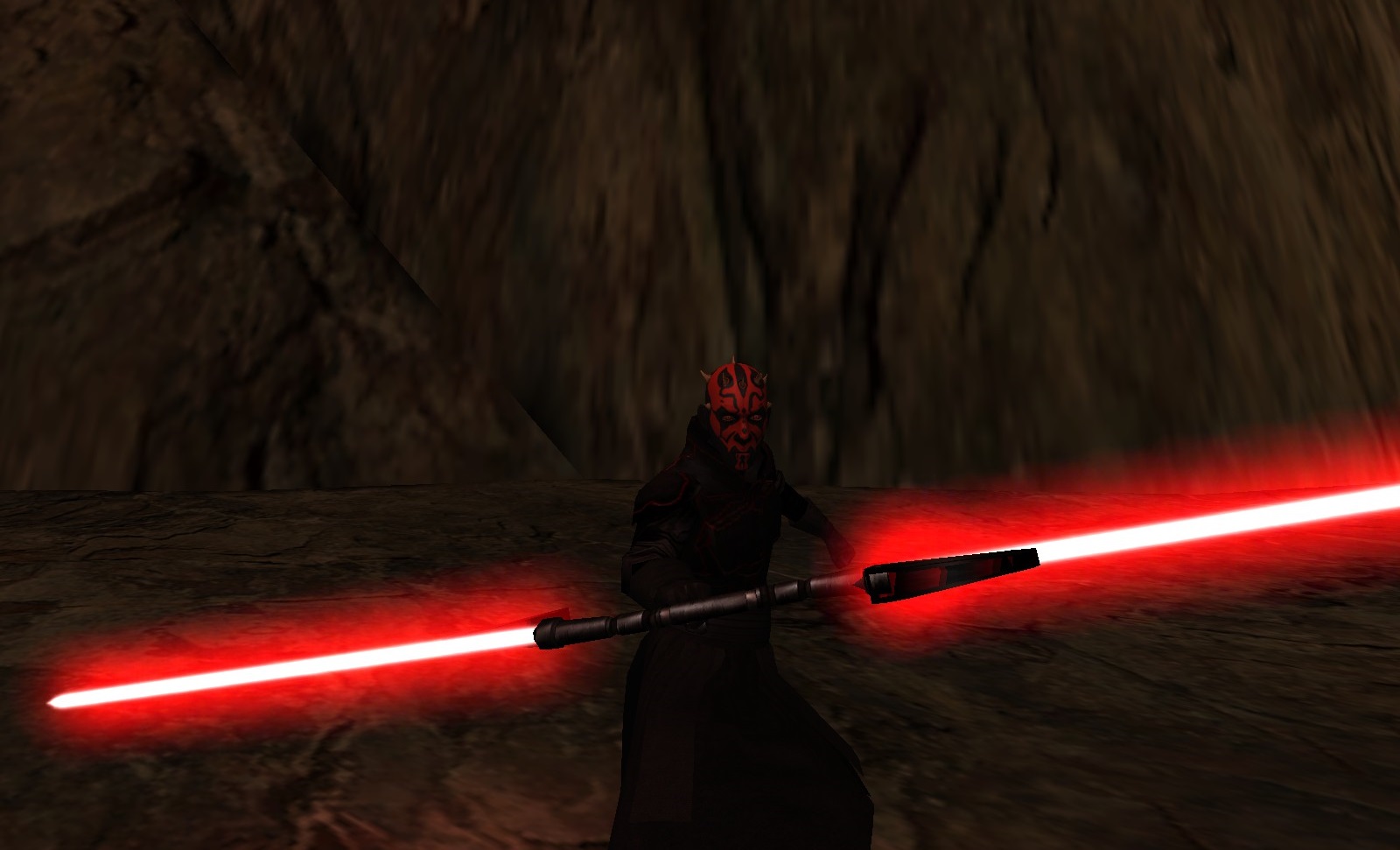 CHARACTER ICONS
In keeping with our agreement with Knights of the Force's leadership, the process has officially begun to replace all character icons. After some debates, we've agreed on a template, and production has officially begun.
As of this report, The Old Republic, Sith Empire, Infinities, and Separatist factions are complete. The Rebellion is nearing completion, with a small handful remaining.
CODE CHANGES
A few new scripts are being implemented to make saving during missions possible. We believe we've narrowed down the main culprit and we'll be looking at code fixes to get that bug fixed so you can freely save during most missions.
In better news, we have successfully coded the Jedi Outcast objectives into the game, so you can obtain the necessary information to progress in specific levels without prior memorization.