Happy New Year!
December 18th saw to the release of the mod, and for the most part, reception appears to have been mostly positive. Unfortunately, some bugs made their way to the release, but with the patches released shortly afterwards, I believe we have addressed the worst ones.
We'll be focusing heavily on bugs for this next update and we should be able to provide a more stable experience in the near future.
FATHER VS. SON
With Duel of the Fates remastered and the extended endings completed, the next step is to remaster Father vs. Son. As of a few nights ago, we have obtained permission from the author of the Movie Battles 2 version of the Emperor's Throne Room, and production should be starting in the very near future. The next progress report should show a comparison for the first cutscene between the old and the new.
NEW MISSIONS
From Darth Voiid, brand new missions are currently in development.
Confronting the Count
The Last Jedi
Ambush on Tatooine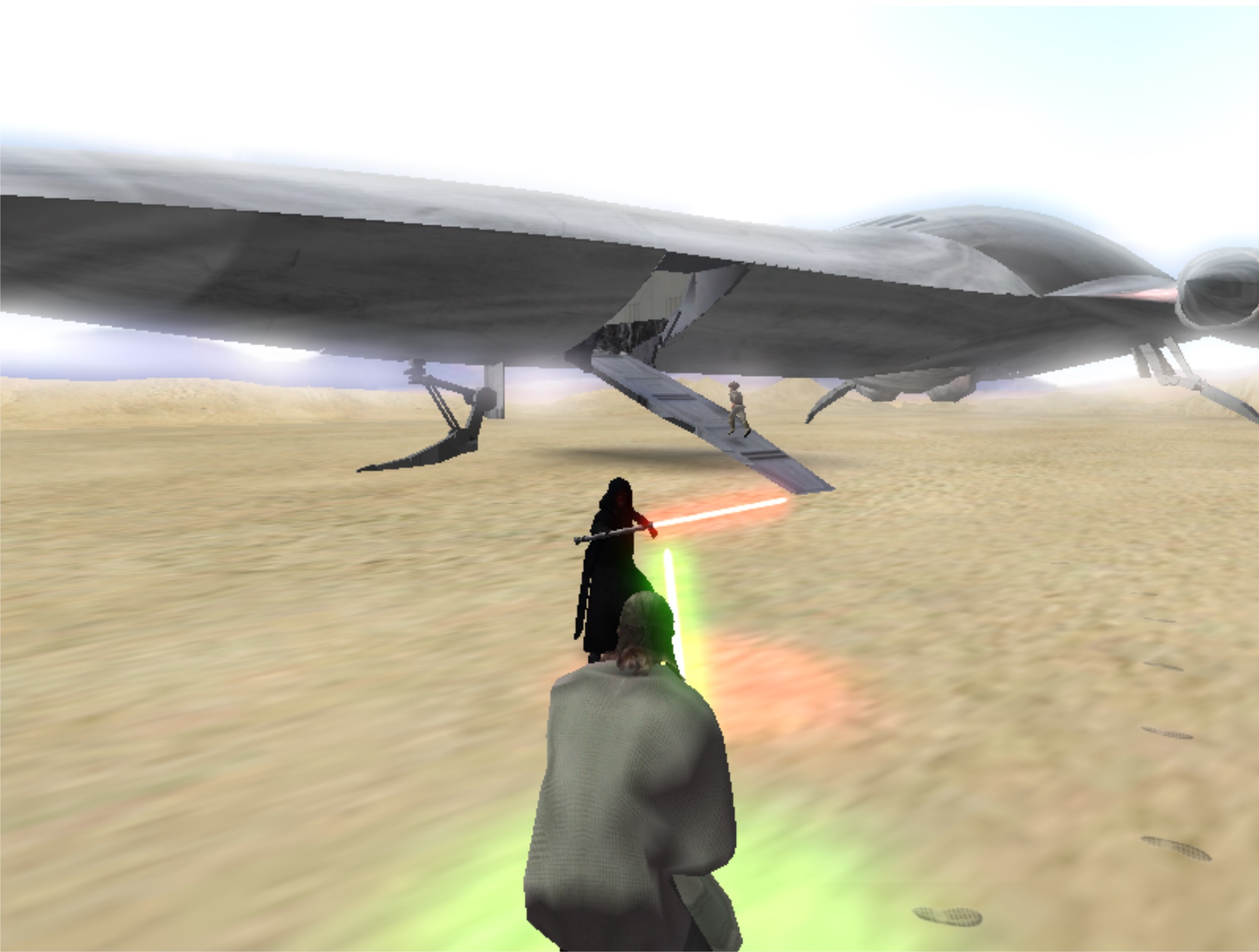 The Painful Truth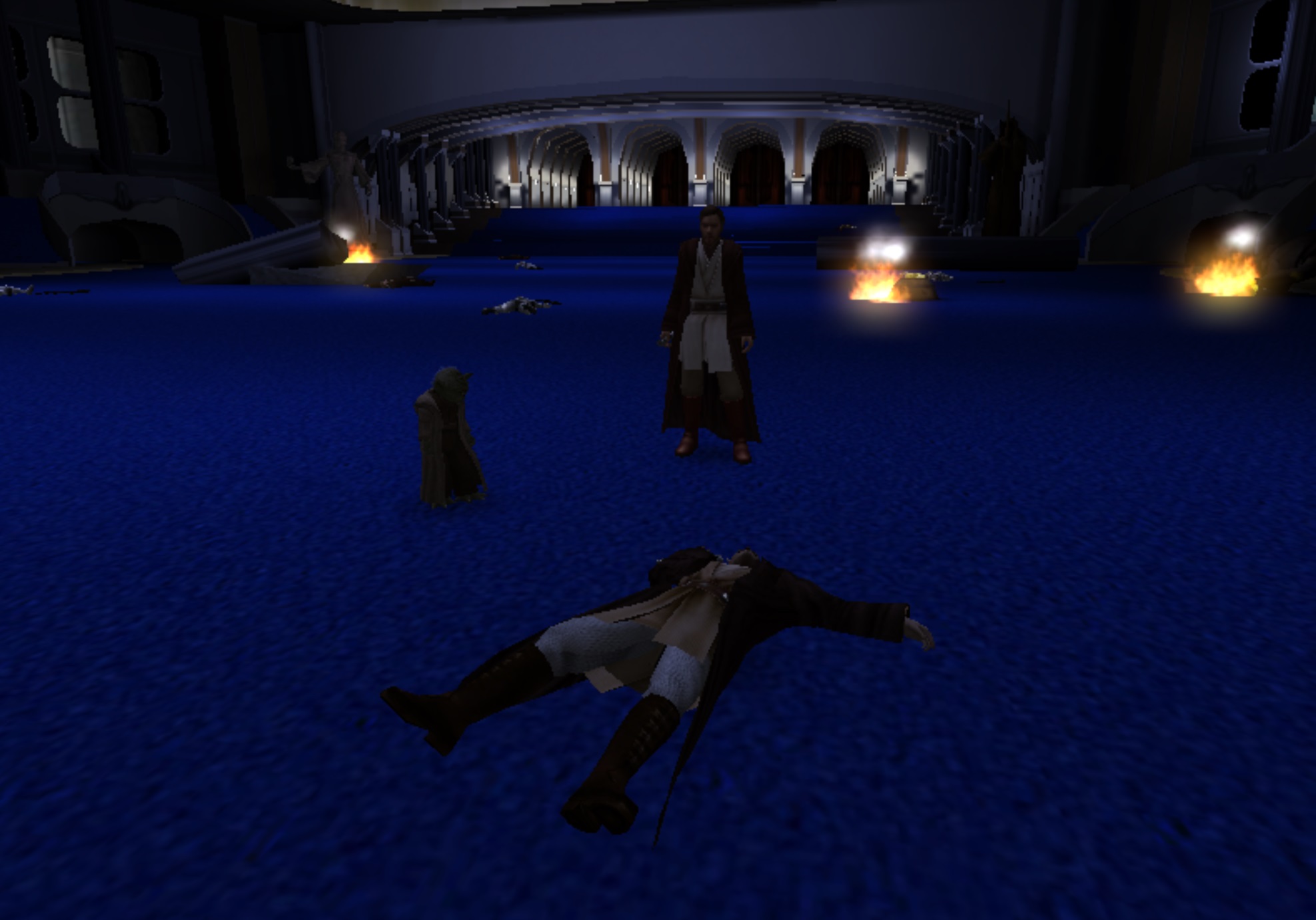 Tantive IV Assault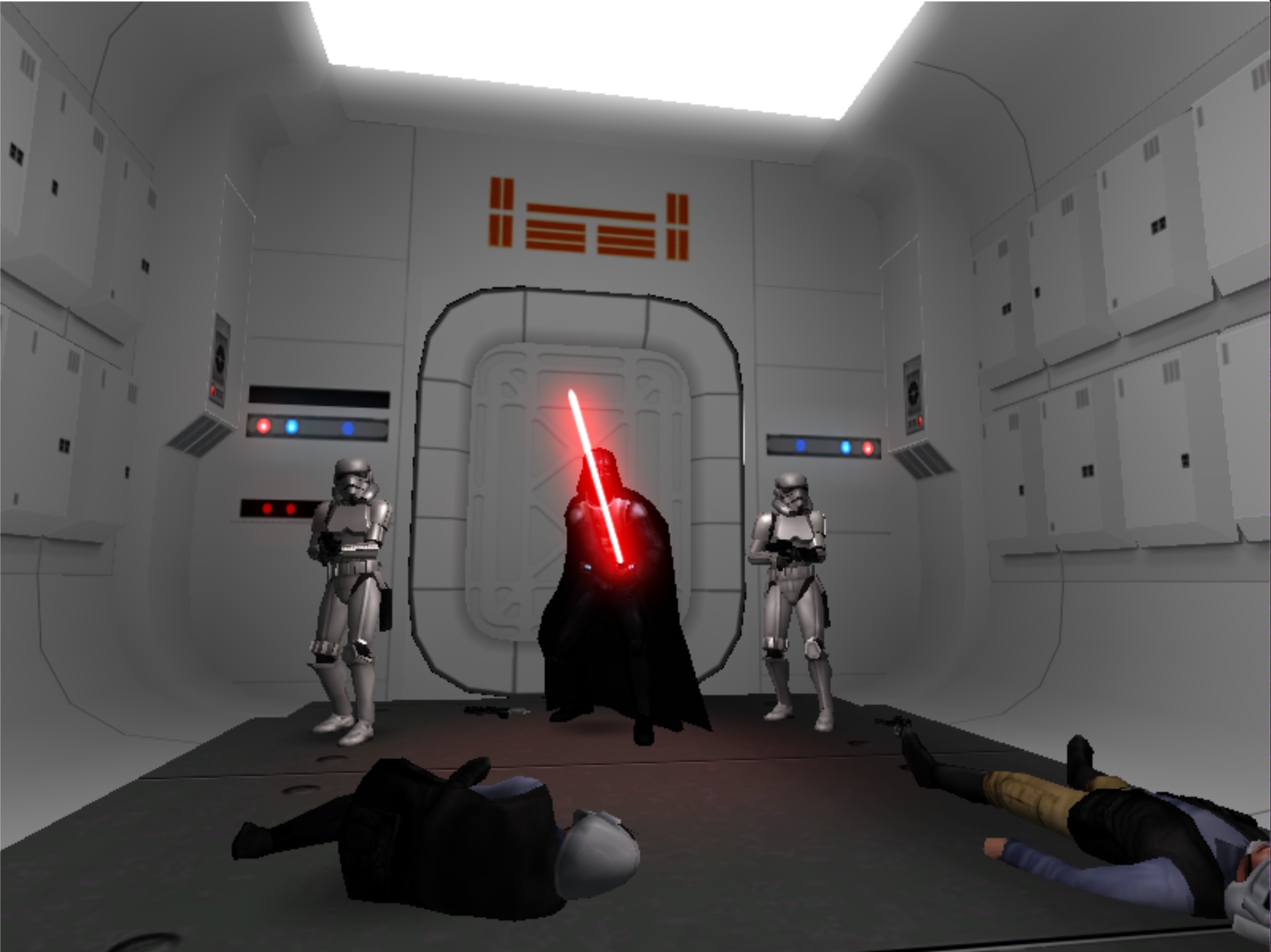 A Queen in Peril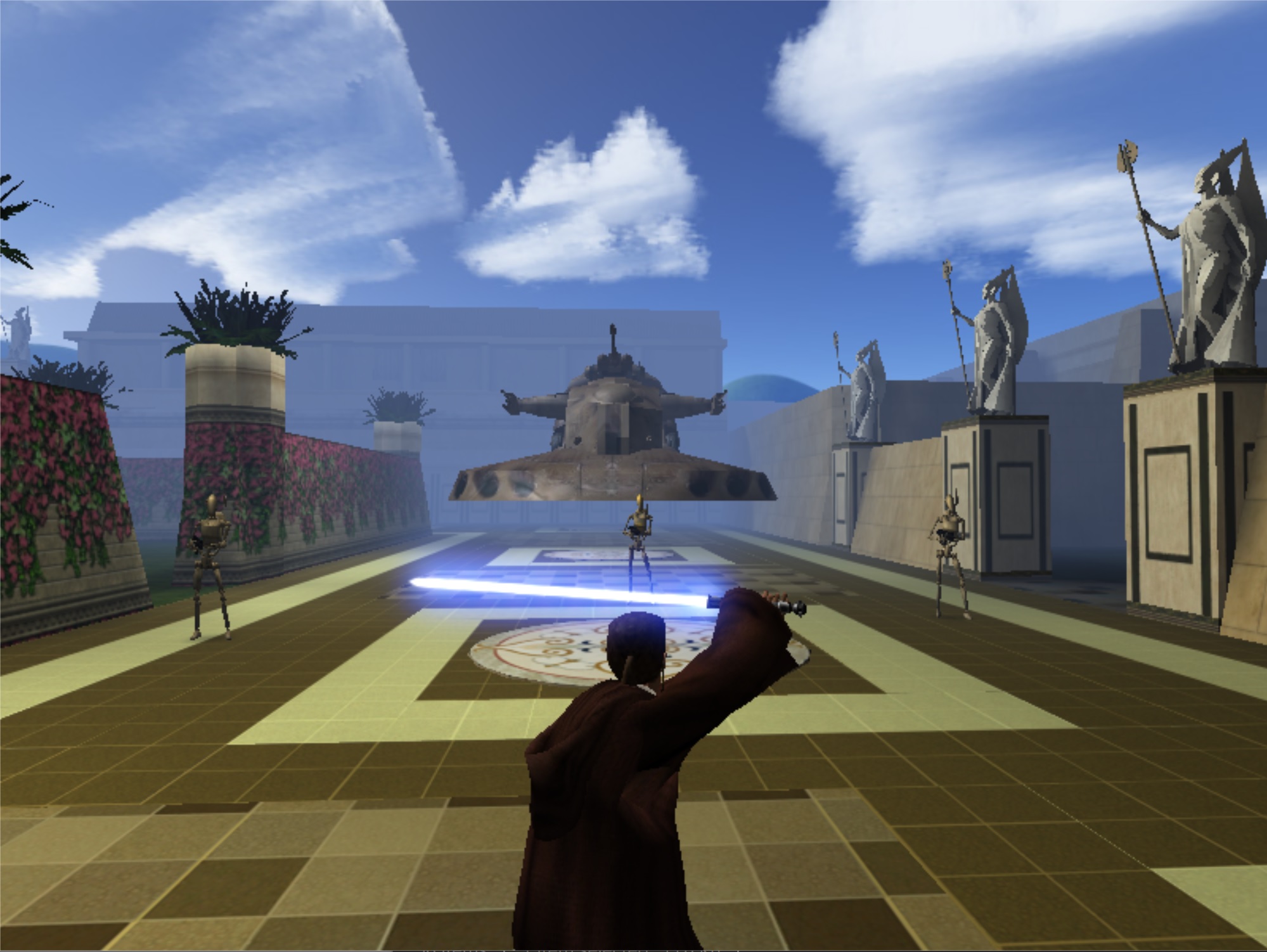 JEDI OUTCAST
We're currently considering a "New Game+" option for Jedi Outcast with tougher enemy configurations. We should have more details next month or if the idea is scrapped. Keep in mind that this wouldn't affect the difficulty and would be a separate option.
CONCLUSION
We have a lot of exciting plans for this year, a basic roadmap has been put in action. We will bring in multiplayer as soon as possible and more details should be available with the next progress report.
Thank you for following the development of Star Wars: Galactic Legacy, and may the Force be with you.