Hi there,
Yup we are back with a new exciting update for you! In this progress report, we are going to show you the many new wonderful features that we've implemented into TheUndead.
---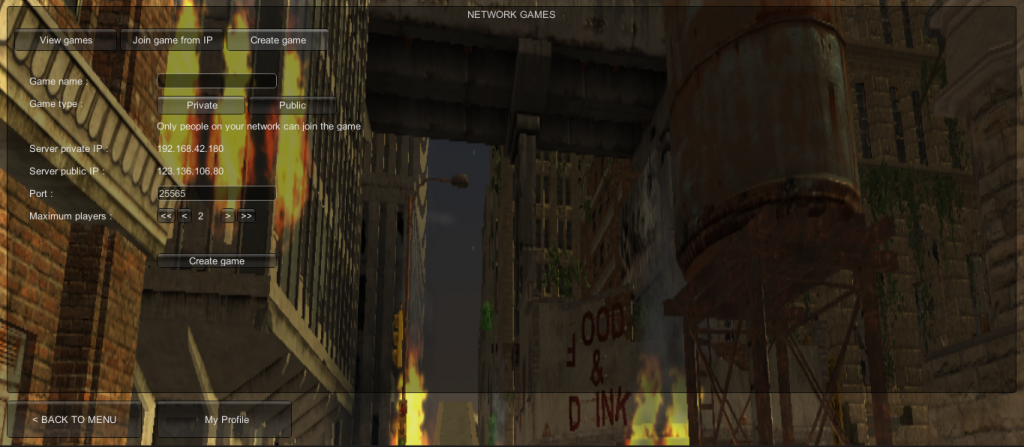 MULTIPLAYER
Yes, you've heard me. Multiplayer has been implemented into the game but still under active development, so we disabled the button in the Main Menu….
Right now, the multiplayer feature is LAN based and requires you to free the 25565 port (Sorry Minecraft). We are looking forward to making an online version of this soon.
---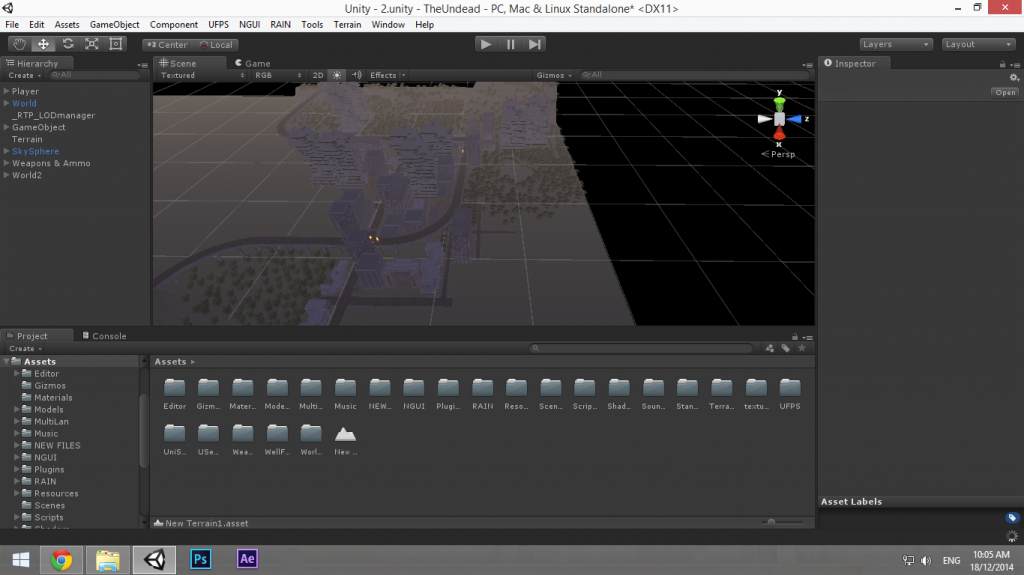 MultiWorld
A new MultiWorld function had been introduced. The new system will allow players to enter buildings easily Skyrim style…
---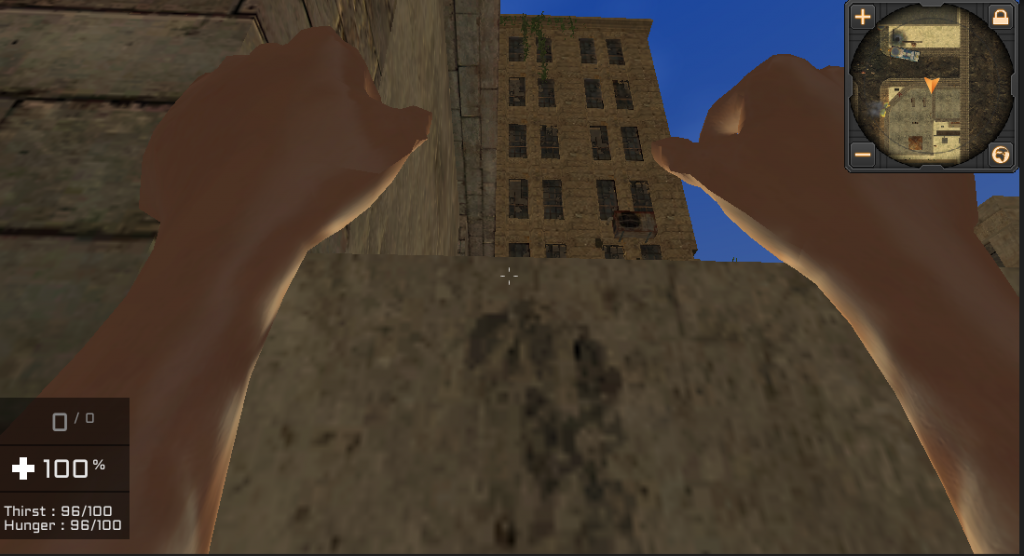 Parkour
Woohoo! Parkour…. Thanks to acParkour.
---
Creatures (Not NPCs)
The creatures are now roaming the streets. Beware, get your gun and fight them.
---
Other than that, everything is included in the changelog :
MultiWorld
Multiplayer
Parkour
Creatures
New UI
New Weapons
Bug Fixes