Long time i creating maps and porting models from engine to engine, and its time to create MOD! why not? Well that's MY first mod,i helped many people by creating maps and porting models but i never was owner of project/mod. Here i am to show the progress, its about ~5% done, and yea... I don't need help with my project by mapping or model support but if you can help, can you write music or maybe scripts? Some of models are mine but some...not(i will remove if owner ask).
Map rtp_sewer1 interior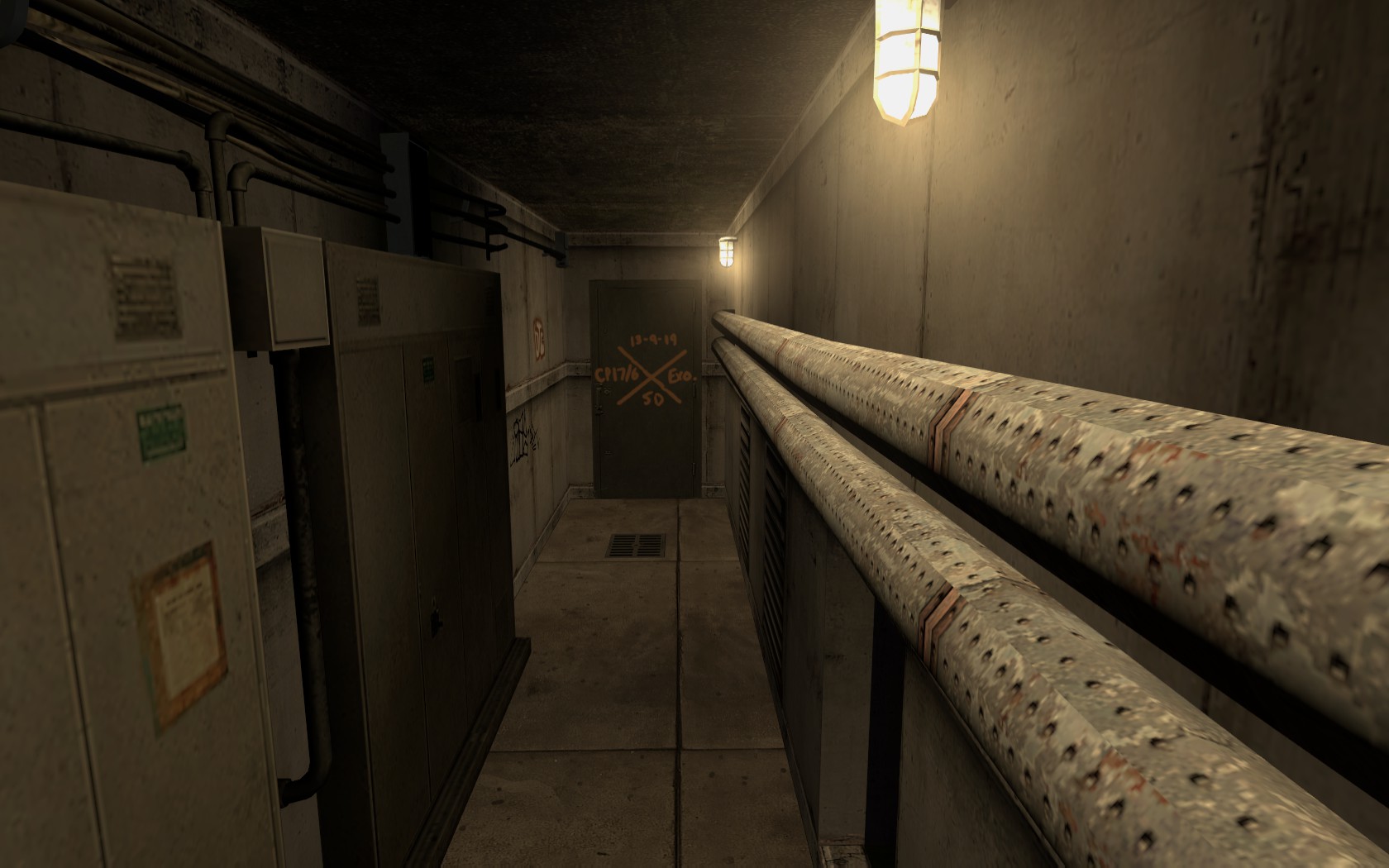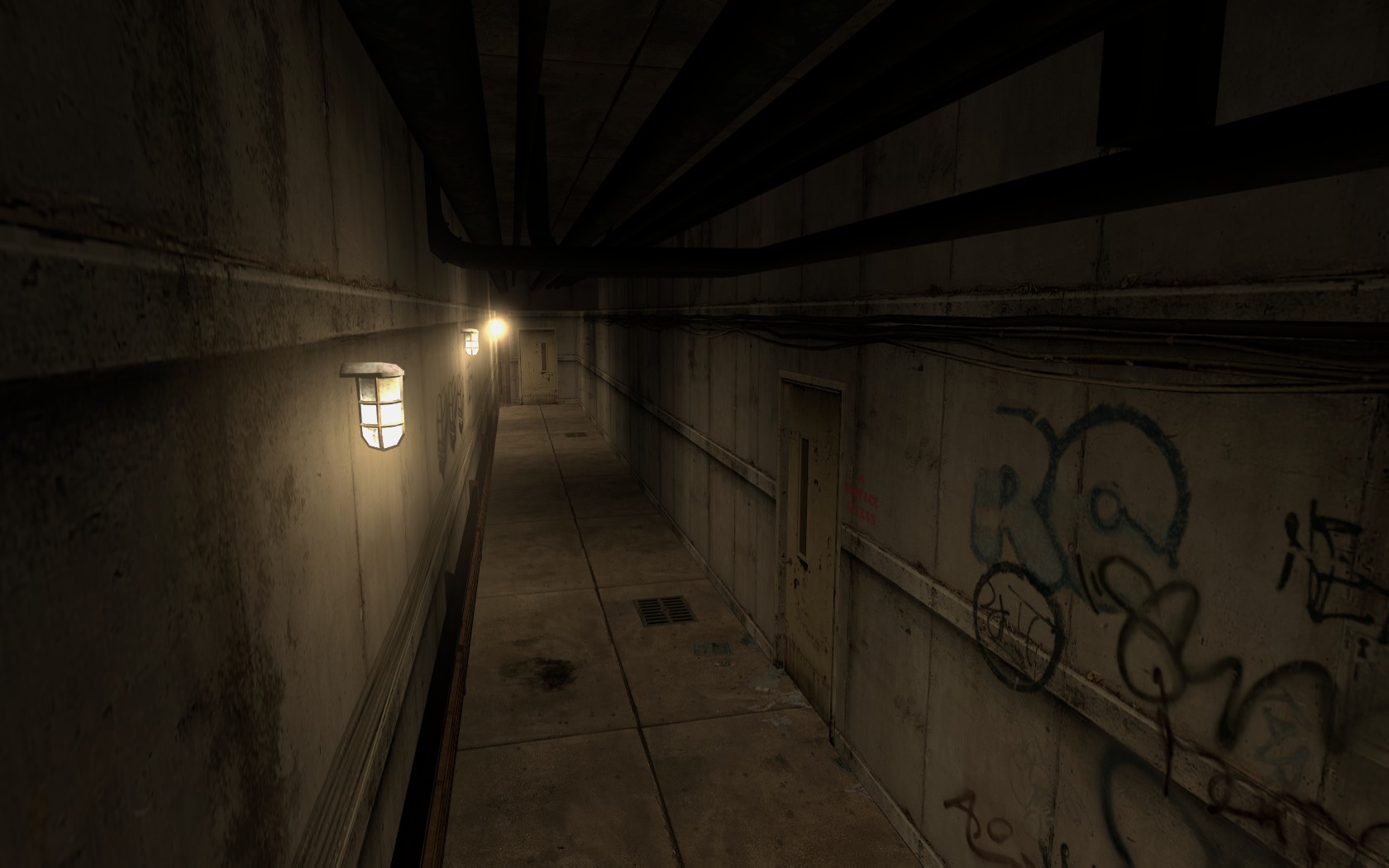 The Combine*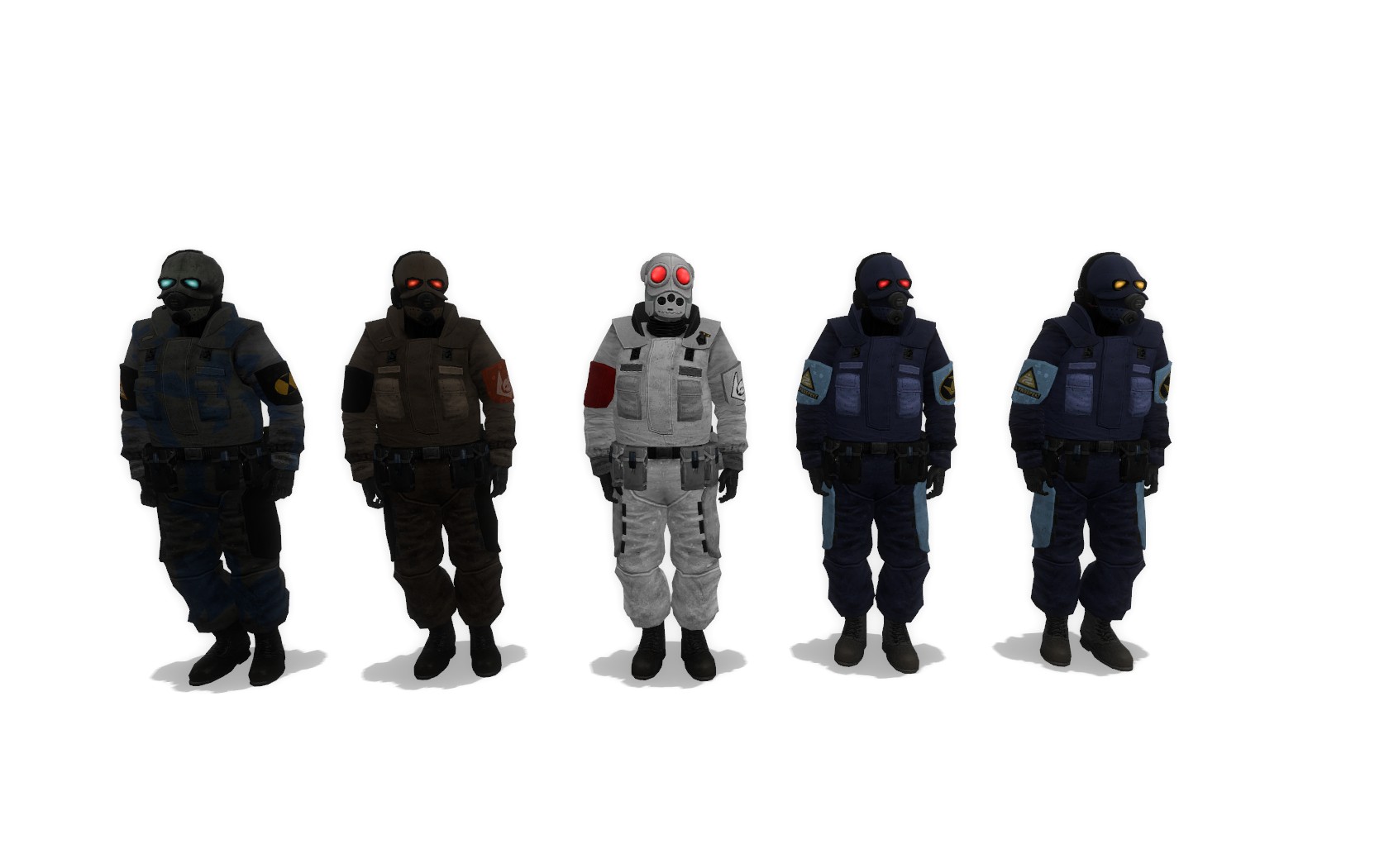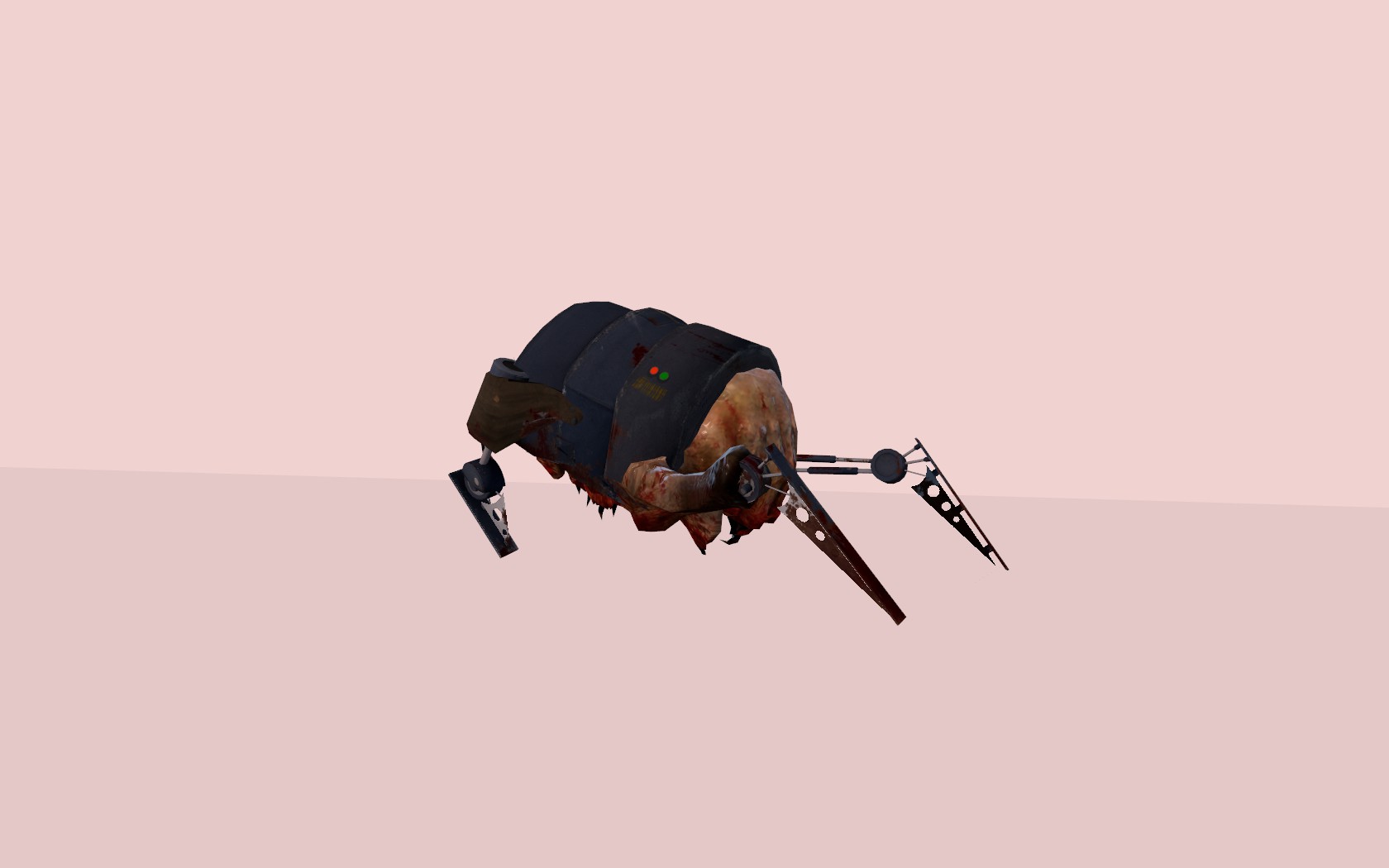 *They can be changed/cut if its needed.