Out Of Earth
Progress of the mod
Out Of Earth has gone through some various development stages, switching from the episode one engine, to the orange box engine. Then after various updates, the mod was then moved to another updated version. However, many problems kept being faced and sometimes began having some faulty results with the Source SDK. With the SDK constant updates, the mod kept failing more and more and at one point, the mod couldn't run at all. This then led to another fresh clean install and moving content over, recompiling etc. Due to the 2009 update and creating a mod on SDK does not work, there was problems trying to create a fresh new build and moving the contents over and continue the work.
---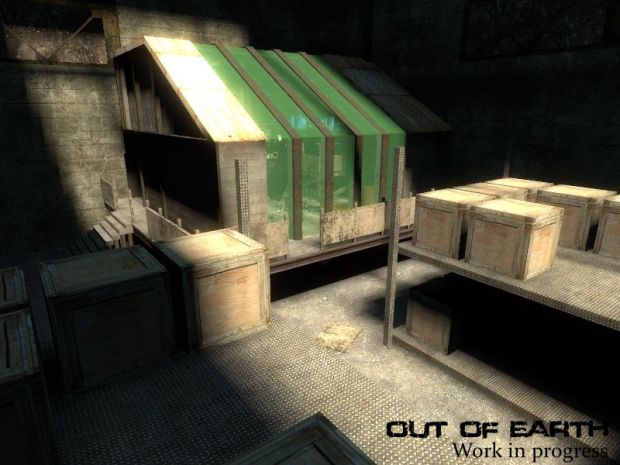 ---
However, the lack of updates does not mean the project has died, the project has been put on hold until there is enough time and updates to start work and continue the project once more.
Since Out Of Earth is run by a one man team, the time that is being used is for studying and work. Out Of Earth is to be a detailed and strong mod, and to achieve this a lot of time and effort is needed to be placed into it. When this happens, the mod will start and continue once again. In other words, I don't want Out Of Earth to be rushed and lack of time put into it, I want it to be great with plenty of time put into it and every effort made!
---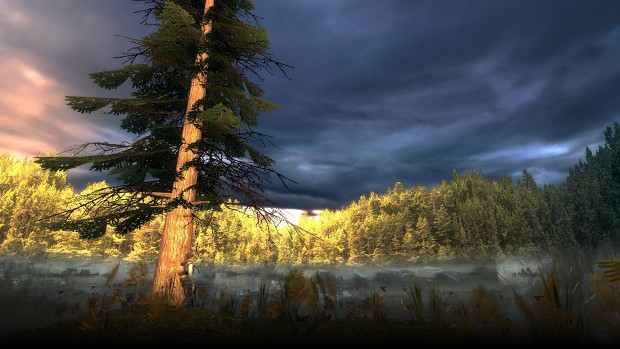 Out of Earth will return
---
In the meantime while Out Of Earth is on hold, check out the other mod I am working which I've had plenty of experience with the engine. A small project but done in the spare time I have.
Moddb.com : Run on the Duke3D engine