Progress of Bob The Blob: Unstable Subject
That's right, a playable demo of Bob The Blob is on it's way, and we're wrapping things up. We have managed to finish the levels, excluding a few things that still require some adjustments. Despite all this, the voice acting and the musics are still unfinished, but we'll probably finish it in a couple of weeks. After that it's only some bug-squashing and then we'll release the demo, which also serves as a prologue for the full game.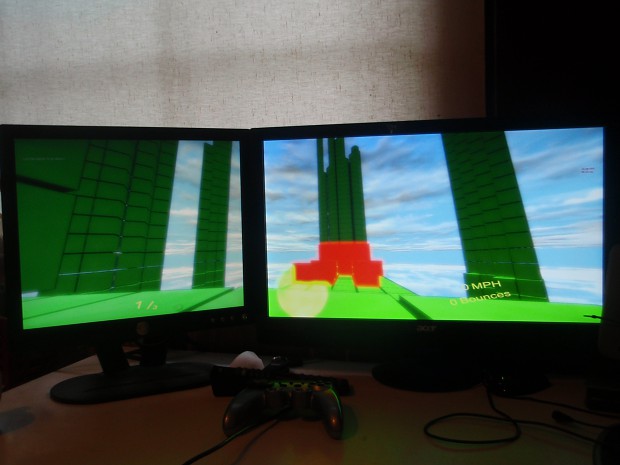 For the demo, we have upgraded the graphics and improved the mobility e.g. with jump-comboing and a bounce system which helps to increase one's speed tremendously. Also, thanks to the demo, the game has a menu and options.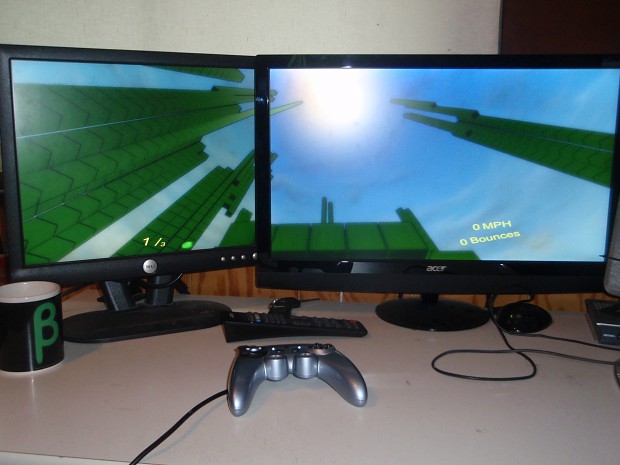 Unfortunately we didn't manage to include a multiplayer mode into Bob The Blob: Unstable Subject, so we decided to do a smallish video demonstrating the levels and game modes we have planned and experimented so far. We hope you'll enjoy the upcoming playable demo and video.