A New Team!
Finally, We've found people with different skills to help us
Spartanrulez: Texturer guy, he will do many cool texturing, 2D Artist.
DainTheWeaponSmith: as u see the name, He's a weapon smith, 3D Artist.
rebelmarineha: Programmer, he's gonna add new stuff (factions, new options and..) to mod.
miszi: our scener (mapper), just wait and see what he will do, currently done Dale
Valamis_PL: Face texturer guy, his job is making famous faces.
AxilleasOplitis : he's rejoined, 3D modeller and texturer.
Progress:
As you know, I (Sons_of_Durin) and Sidney_87 don't have so much time to spend on this mod (busy with life problems) but since we have new members u can expect new things for TLD Overhaul.
Some WIP stuff:
Dale scene (Miszi's work)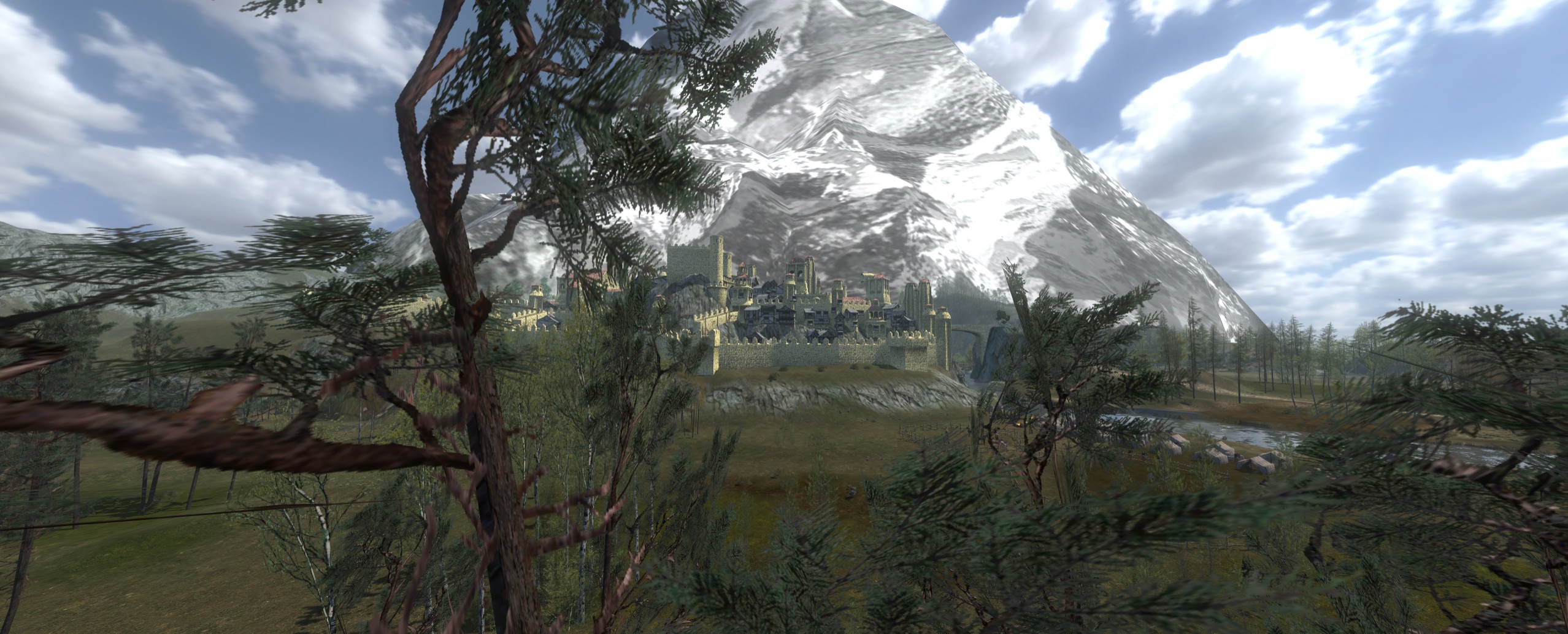 Dwarven weapons (Dain's work)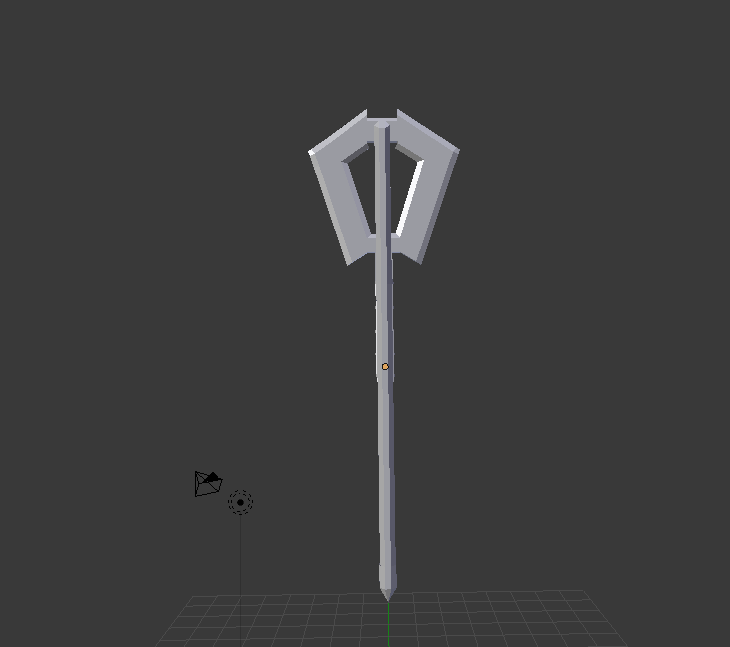 Dalian weapon(Dain's work)
Dwarven weapon texture( Spartanrulez's work)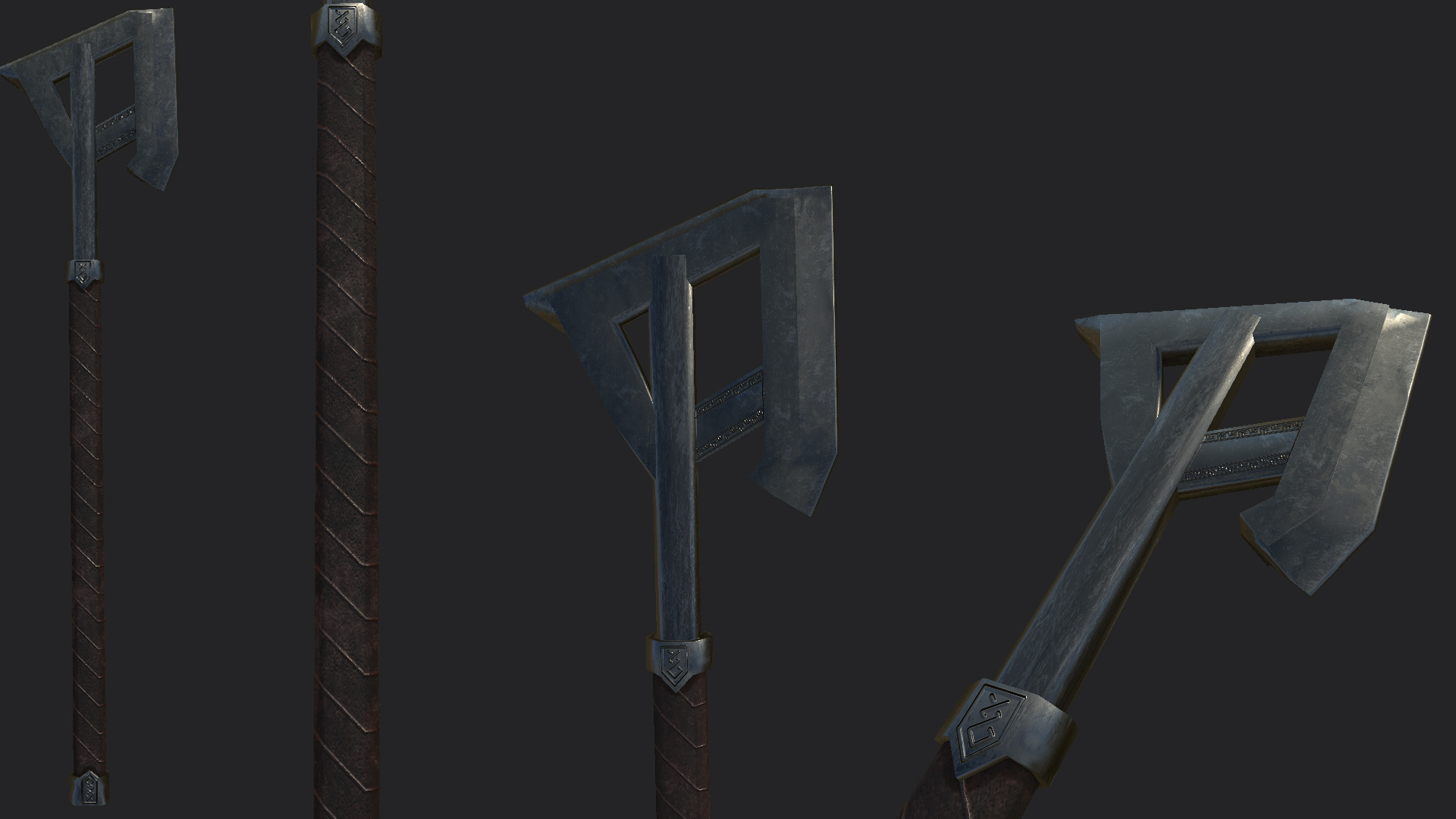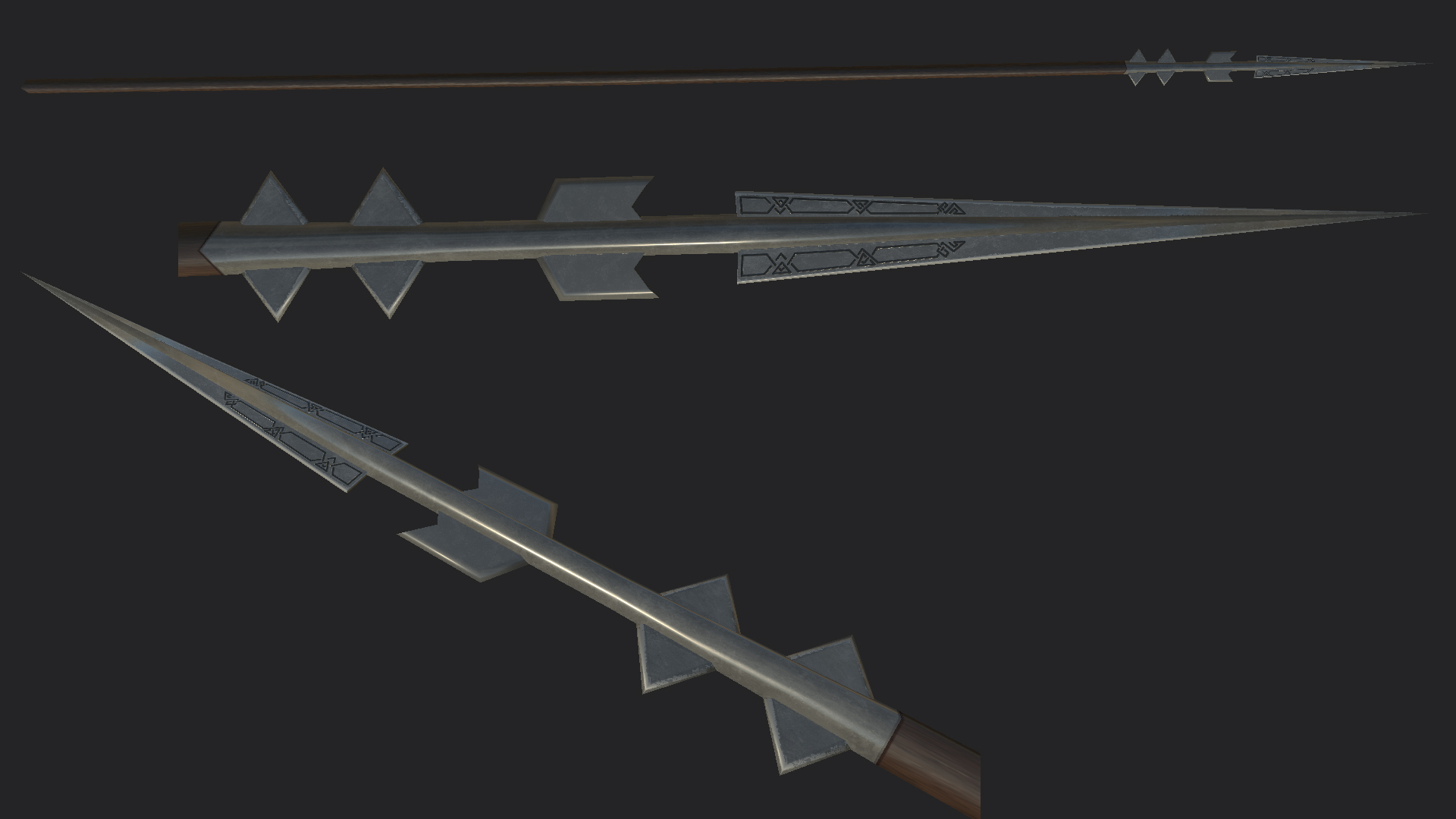 Dwarven Helmet (my work, based on John's ones)
World map (taken from The Veiled stars)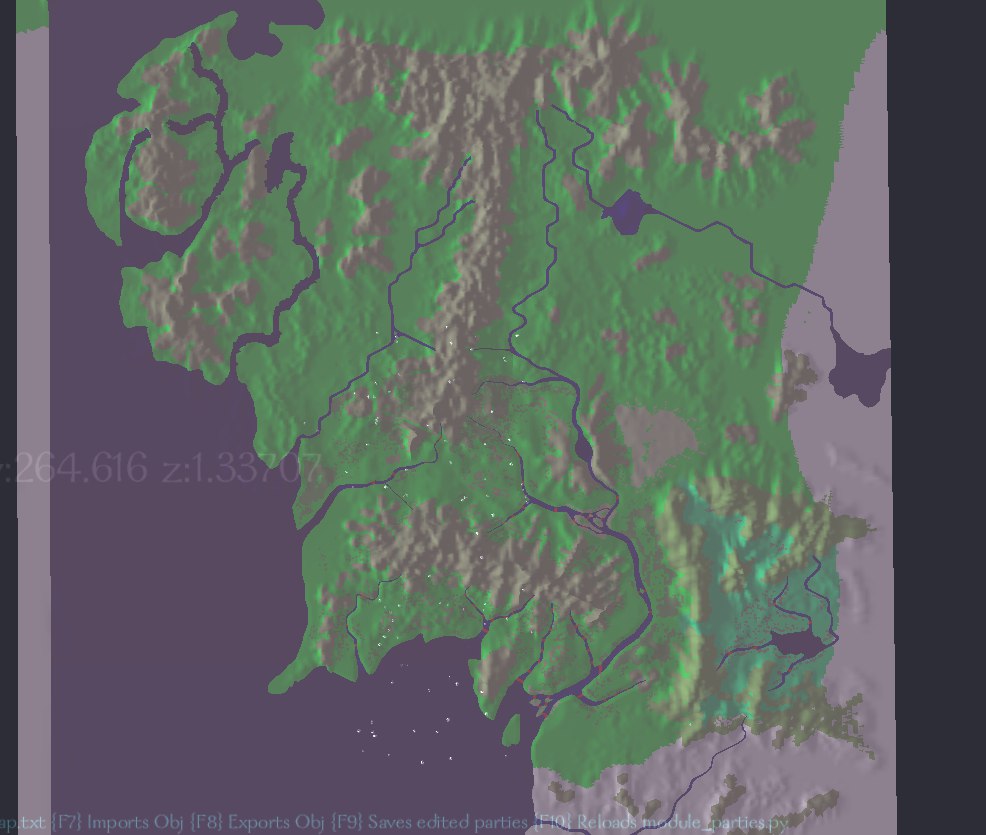 LOTR and The Hobbit faces (Valamis's work)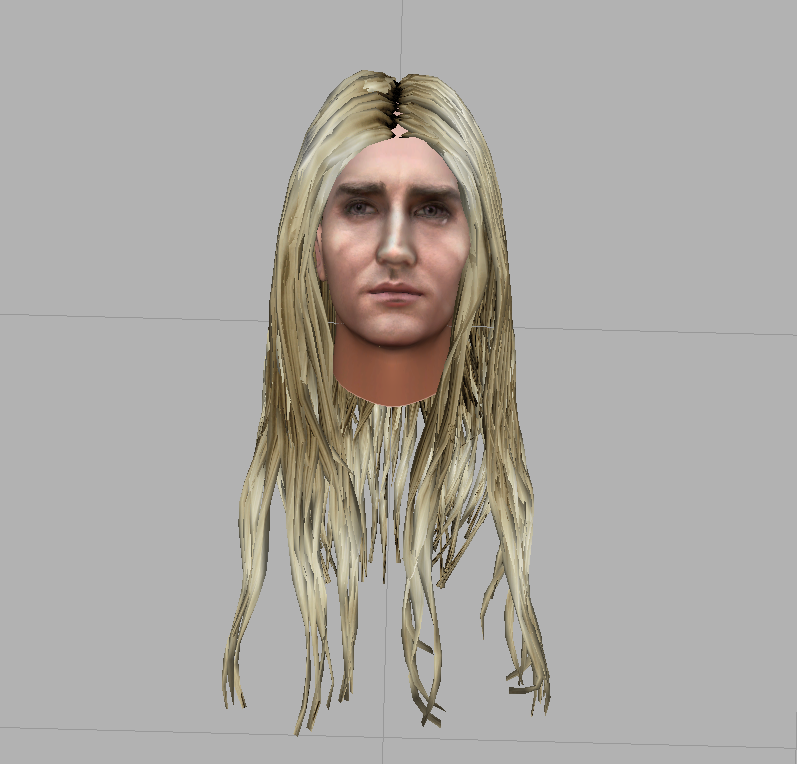 Special Thanks to:
Third Age - Total War for awesome armors and weapons.
Third Age: Reforged, and it's leader Commander_Synn for allowing us to use their awesome stuff.
The Veiled Stars - Lord of the Rings , specially Jarvisimo For awesome armors. weapons, items and world map.
Forodren Auth for cool troll models
The Last Days - Film Edition and The_Idiot to allow use using stuff from his mod.
Akathir for His nice scenes
John.M For sharing his Dwarven stuff with me to make mine from them