Haven't updated in a while but thought give a new update.
Firstly I've been experimenting with level design for a while, thinking of redesigning my police station level so it includes stairs cases, etc... This may mean I may have to make multiply prototype level designs. Also I'm still trying to improve my 3d modelling for human modelling so I can replace the default model in UE4 but still need to practise.

I will keep trying to make humans later but thought try to make an enemy, well I've been going through my notes, not sure what monsters I will make. For now I decided to make a 3d model of a Skeleton that I could use for the project as an enemy, also been thinking about if I could use the skull of the model for puzzles/keys like in Doom.
Anyway here's a preview of my Skeleton that I've been working on: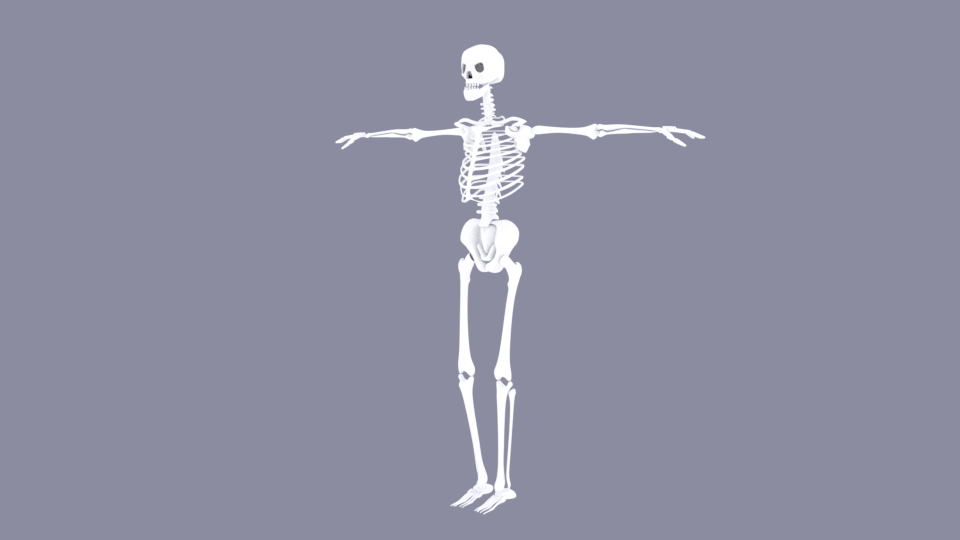 I've also been working on 3d models for my game. So far I have plans for both a shotgun, pistol but I have started working on a random pistol called the M1911, have included it on my blog page: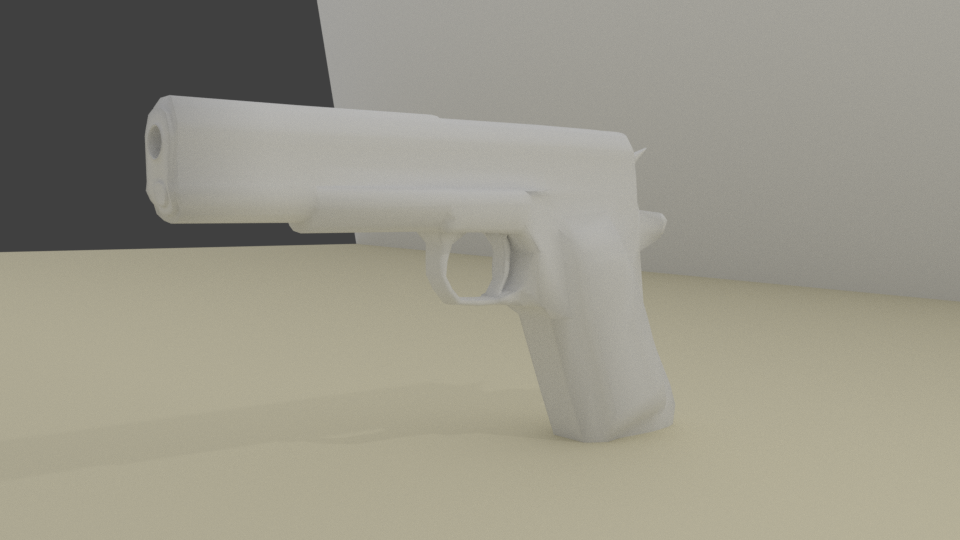 Also made more variety's of the skeleton that I mentioned before. One with, 1 without Jaw on Skeleton then made 2 separate skulls using the skulls from the skeletons.
I may consider slight tweaks to the mesh later to help make more variety of enemy's instead of the skeletons all looking same. Currently looking at Evil Dead 3 for ideas since like the evil look of the Deadites:
Minor update 18/11/17:

Took some feedback from a friend, made some changes to the Skeleton's skull, I have started rigging the Skeleton so just need to animate it and put into UE4 so here's a preview of the changes: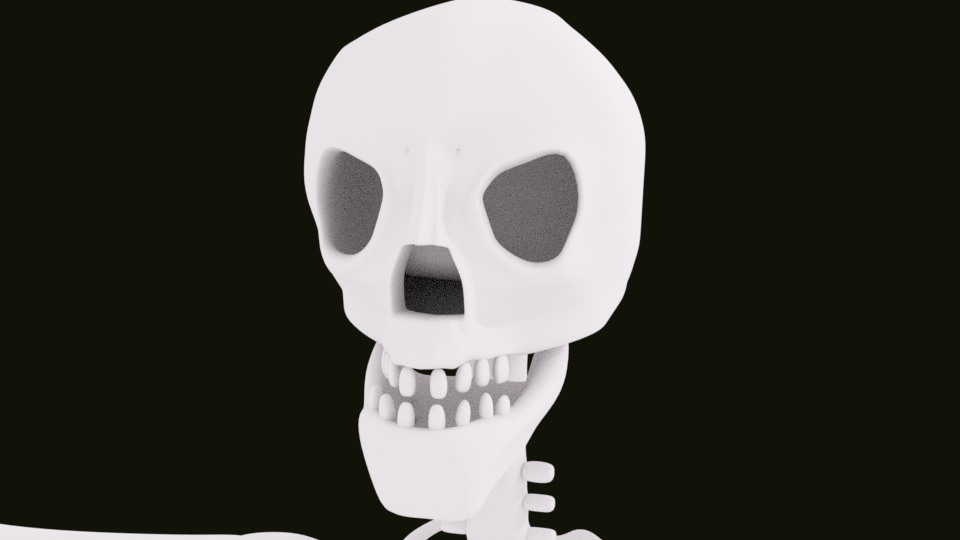 Once the Skeleton is animated then I'll be looking into making custom made player character again, hopefully see about having a main character that can shoot the Skeleton, maybe include some kind of health system.

Update 23/12/2017:
It's been a while since made any updates. I'm still working on the project sometimes but I have finally got hold of Substance Painter/Designer/B2M via the Steam sale so hopefully be able to learn more about the software over the holidays, hopefully use it to improve the look of my work. I decided to buy the software eventually because it seem's a majority of the AAA games use the software, decided it might be helpful with making the game.

I think for now I'm mainly hoping I can get somewhere with my project, maybe get something playable next year but will have to see how it goes. Also been collecting sounds effects for things like guns and things like opening doors but think I'm going to stick to making atmospheric sounds by myself, maybe in Mixcraft.