Well, I want to get straight into the news, without no introductions, but heck, for those who know the mod, welcome back, for those who don't know, Welcome.. Read the summary.
Basically, few things that I have changed since the last update, (it's not public of course, just letting you know).
* Sniper reticle.
* Points system.
* Cash system.
* Weapon animations.
* Menu layout.
* Source scheme.
* Team panels.
* Game sounds.
* Player sounds.
All of those have been edited or changed, just letting you know.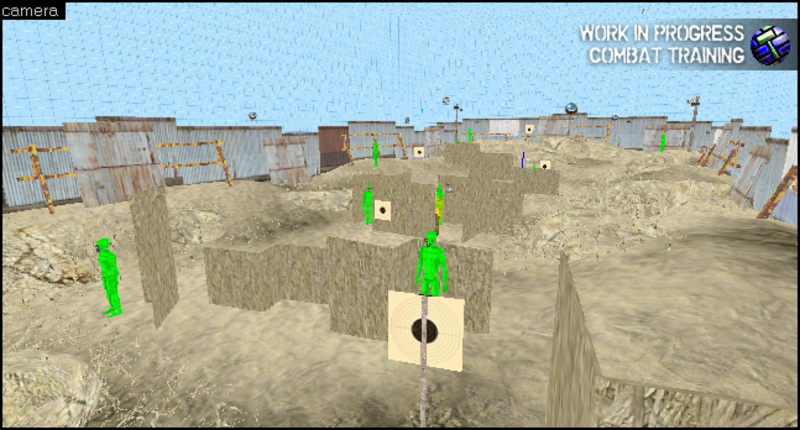 And now for a different topic, we are looking for a MAPPER, yes.. Someone that can show us some good work either with open spaces or closed spaces, expert on HDR lighting is must. Basically, high quality lighting, and realistic mapping considering real life consequences (yes).
Also we are looking for a weapon modeler and a skinner, which also, has a nice portfolio of their work, which has a lot of free time, and can be committed to work until the initial release of the mod.