Hi everyone! It's been a while since we've done any major project updates, so i'm going to do a big one here to catch everyone up on our progress! I've broken it up into different headings, so I'll just jump into it.
Environments/Levels:
Mark and Rhys, our two environment artists have been working away on our levels, and they've made some fantastic progress. We are about 90% finished on the first 6 levels, and about 70% finished on the final 2 levels, which are going through their first polish passes as we speak.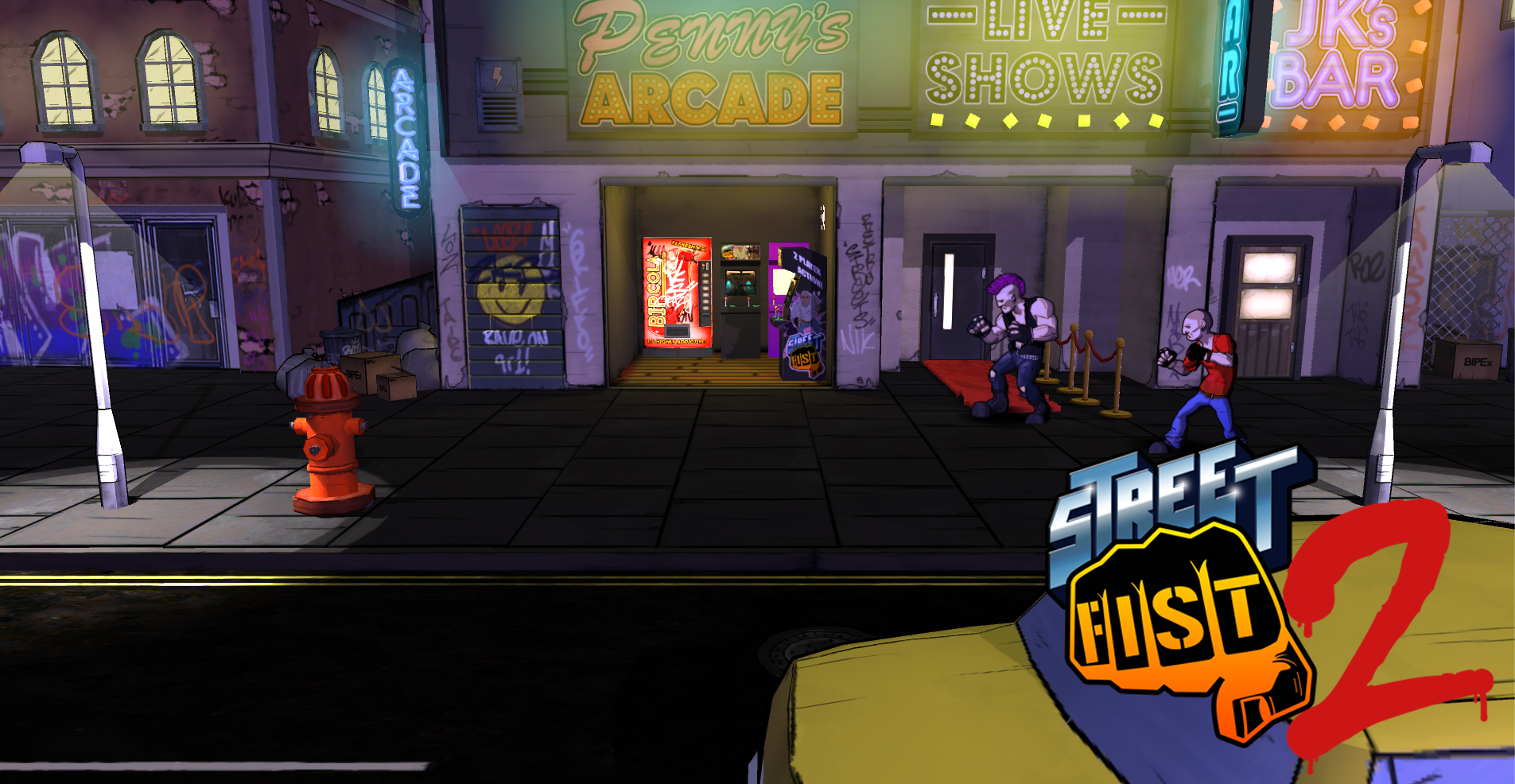 This is a quick shot of the first section of level 3, mostly polished, lit, and in engine after the graffiti pass. This is pretty much it when it comes to our art target.
Characters:
We've made massive progress on characters in the last month, going from 5 characters completed (modeled, textured, rigged, animated and rendered), to 24 modeled and textured, with variations of each, ready to move on to rigging and animation.
We are taking a modular approach to our characters, allowing us to mix and match clothing, accessories, hairstyles and heads. We are doing this to avoid too much repetition with characters, and allow us a little bit more freedom beyond the traditional hue-shift approach.
Gameplay:
Gameplay is coming along well, with most of our basic combat system in place, bar a few key features. George, our resident wizard, is currently working on getting our level flow and level transitions in place, so we can start play testing a full session, as opposed to individual levels. After that, later this week, he will be implementing grabs and throws, weapons, and finally the individual level hazards.
We did a few playtest sessions with students at our local university a couple of weeks back, as well as allowing the public to get their hands on the first level at the Wales Game Development Show, and we identified a few key problems regarding collisions and enemy path finding which took us back to the drawing board. Each level has since had a complete overhaul on how we are organising our collisions and nav meshes, but the game is definitely better for it. We had some frustrating issues where the enemies could wedge themselves into areas the player couldn't reach, but that seems to have been solved.
Sound/Music:
We have a great artist working on our music for us. His name is Virtual Man, and his stuff in down right amazing. He's captured the feel we are after perfectly and i can't big him up enough. Check out his sound cloud HERE. He is doing the music for all 8 levels, the boss music, game over music, level complete, intro, character select, main theme, everything. It's all coming along great and i love his sound.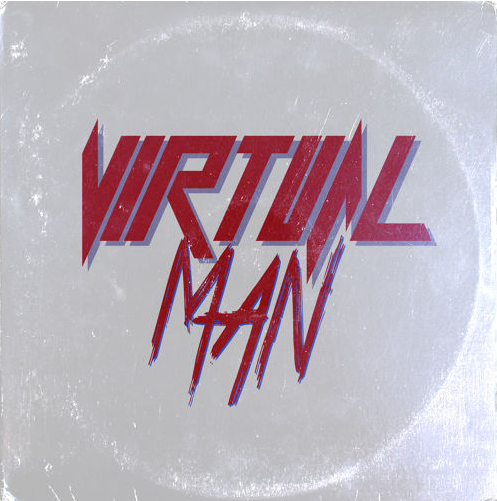 Sound effects is a little different, as we are mostly trying to do it ourselves in the office. We set up a small "sound booth" and proceeded to scream and grunt into it ourselves for a couple of hours to get the characters voices. I reckon the office next door must have been pretty close to calling the police.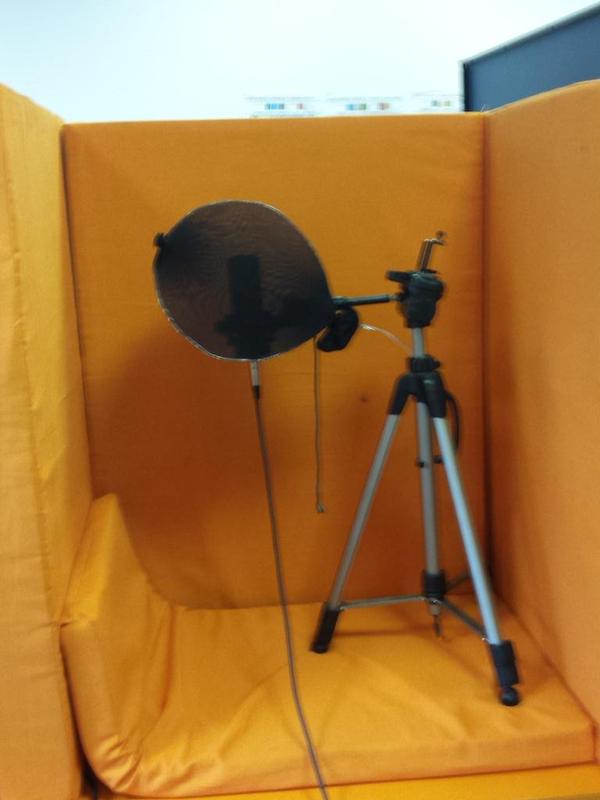 About as indie as you can get.
General:
Things are going well. The deadline is creeping closer and closer, and i remember weeks lasting a lot longer than they currently are, but we are getting there. We've started talks with [REDACTED] about launching Street Fist 2 on their platform early next year, after our Steam release, which is very very exciting, and i hope i will be able to make a full announcement about that very soon. Anyway, thanks for reading my musings, and i hope you are all as excited about Street Fist 2 as I am. In the meantime, why not read the Street Fist Comic!
Cheers,
J