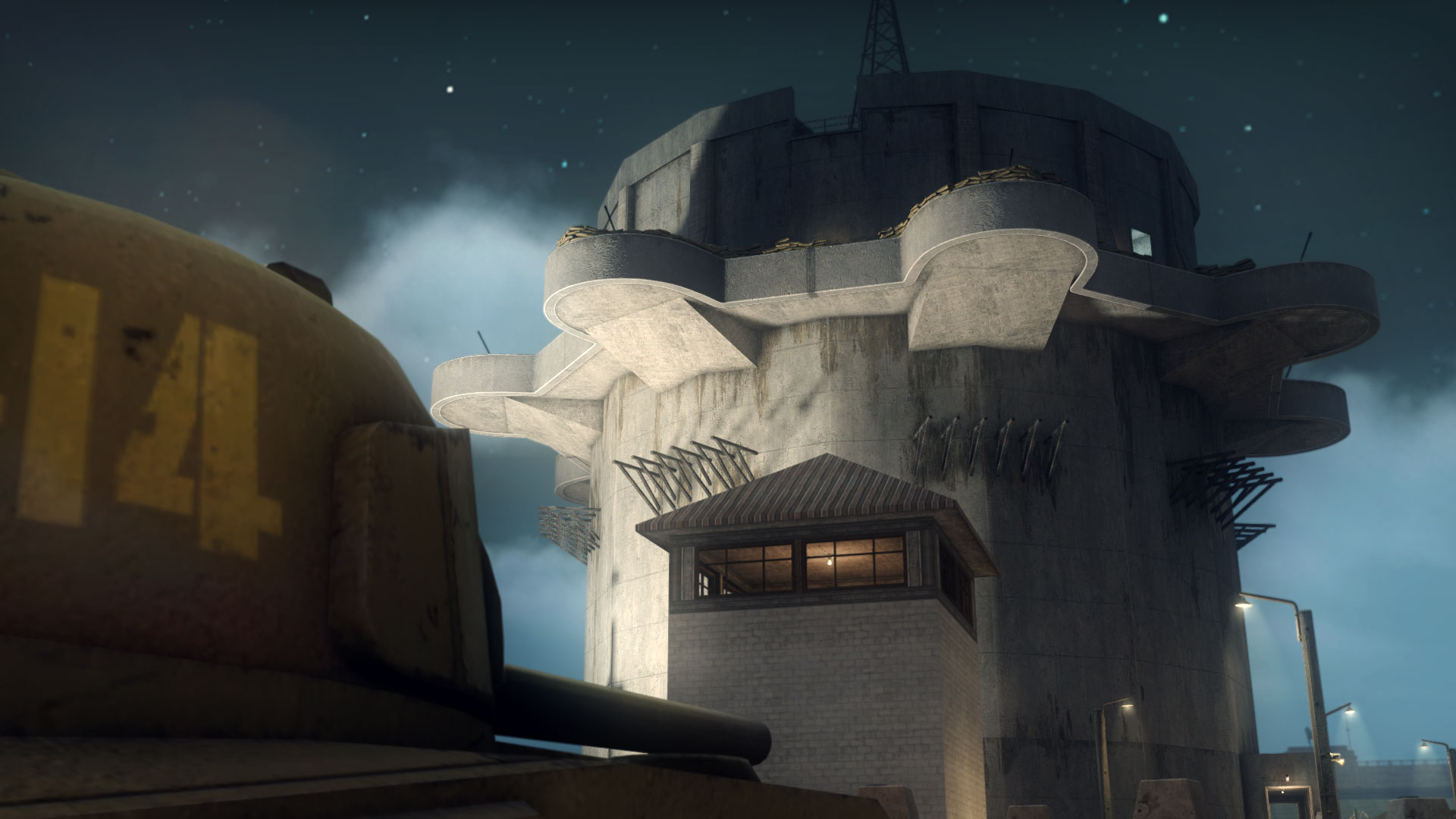 It's been almost a year since our game entered beta, and 9 months since Day of Infamy's launch. Since that time we've been hard at work developing free content updates and new features for the game. We've released a large number of new maps, revamped our rank systems, added new units, developed a new foliage system and were lucky enough to be featured on our own Steam free weekend!
It's important to us to continue to support the community and our games by releasing with free content updates. In that spirit, it's time to take a look at what's coming in our last free update this year!
New Map: Flakturm
Our new map, Flakturm is based on a series of German anti-aircraft towers (otherwise know as flak towers) built during WWII. Our tower is modeled after the Flakturm VII G-Tower in Augarten, Vienna.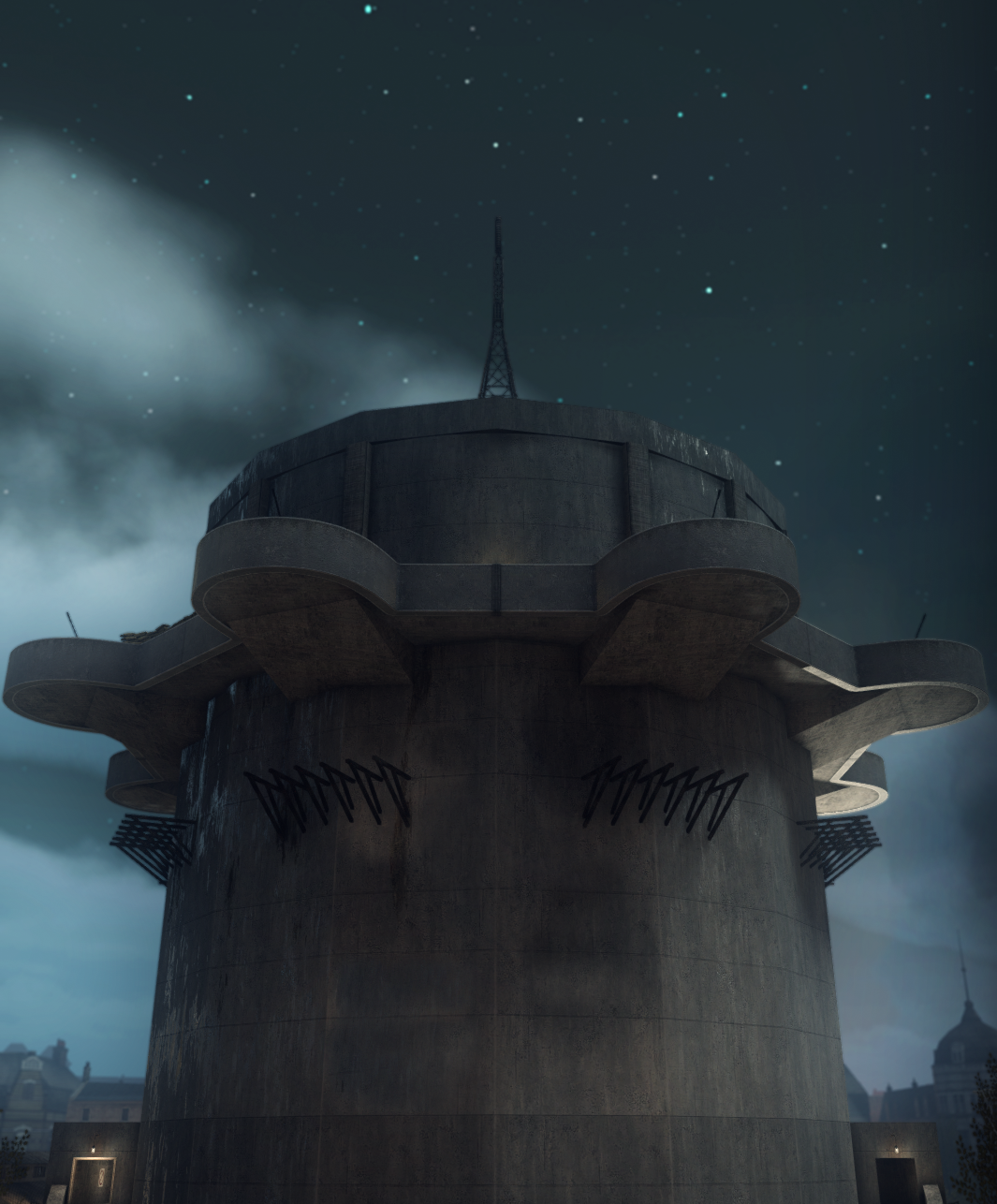 The area outside the flak tower is inspired by the urban area surrounding Flakturm V in Stiftkaserne, Vienna. Flakturm VII was the 3rd generation of flak tower design. It was originally equipped with eight 128mm guns and thirty-two 20mm guns. This generation of flak tower could double as a bunker that could hold 20,000 people. The tower is now home to thousands of pigeons that make their nest inside the structure.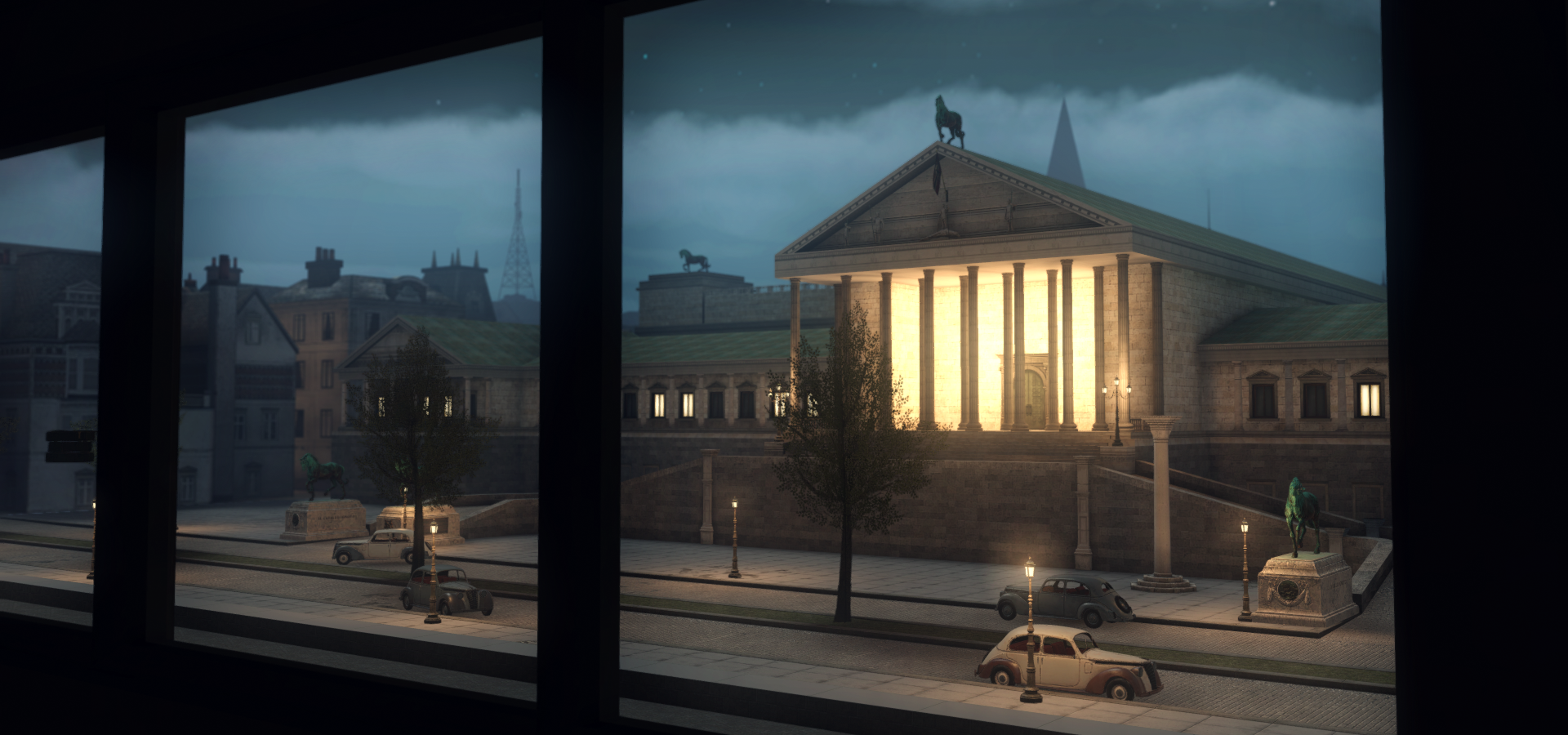 Our development team was inspired by these ominous structures and wanted to use the setting to try a different style of map than would focus on indoor combat.
"I was searching for a unique setting at the time to build a map around," says Day of Infamy's lead developer Christiaan Bakker. "We've had many maps that involve the traversal of urban areas, plains, hills and forests. I was hoping to find a location that would offer something new. In one of the fan-managed DOI Discords I spotted people posting some images of the flak tower in Augarten and it caught my eye. A level that involves mostly the interiors of a cylindrical tower? Moving up a massive building instead of crossing the farmlands. The gameplay contrast is huge when compared to our existing collection of maps. And it's technically a night map, the first one in Day of Infamy's official lineup so far."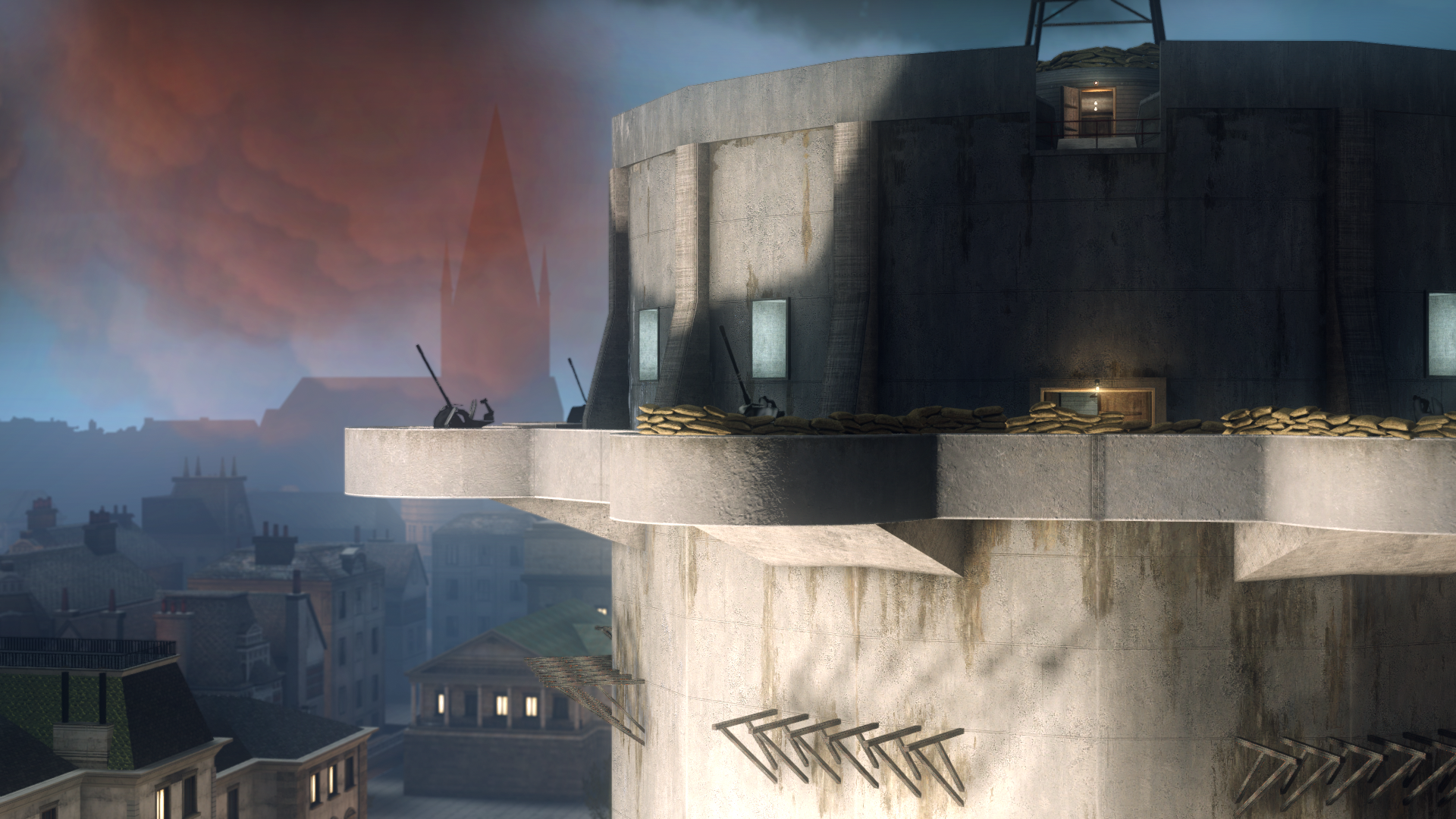 Instead of our traditional maps that feature an outdoor environment, Flakturm requires teams to coordinate and push together through small indoor choke-points. Engineers may be necessary to blow up certain doors, creating new points of entry for the rest of the team.
"We expect the map will probably be a pretty polarizing," says Bakker "Some people will love the high intensity confrontations they have to deal with in the tower while others may feel lost trying to cope with all the chaos."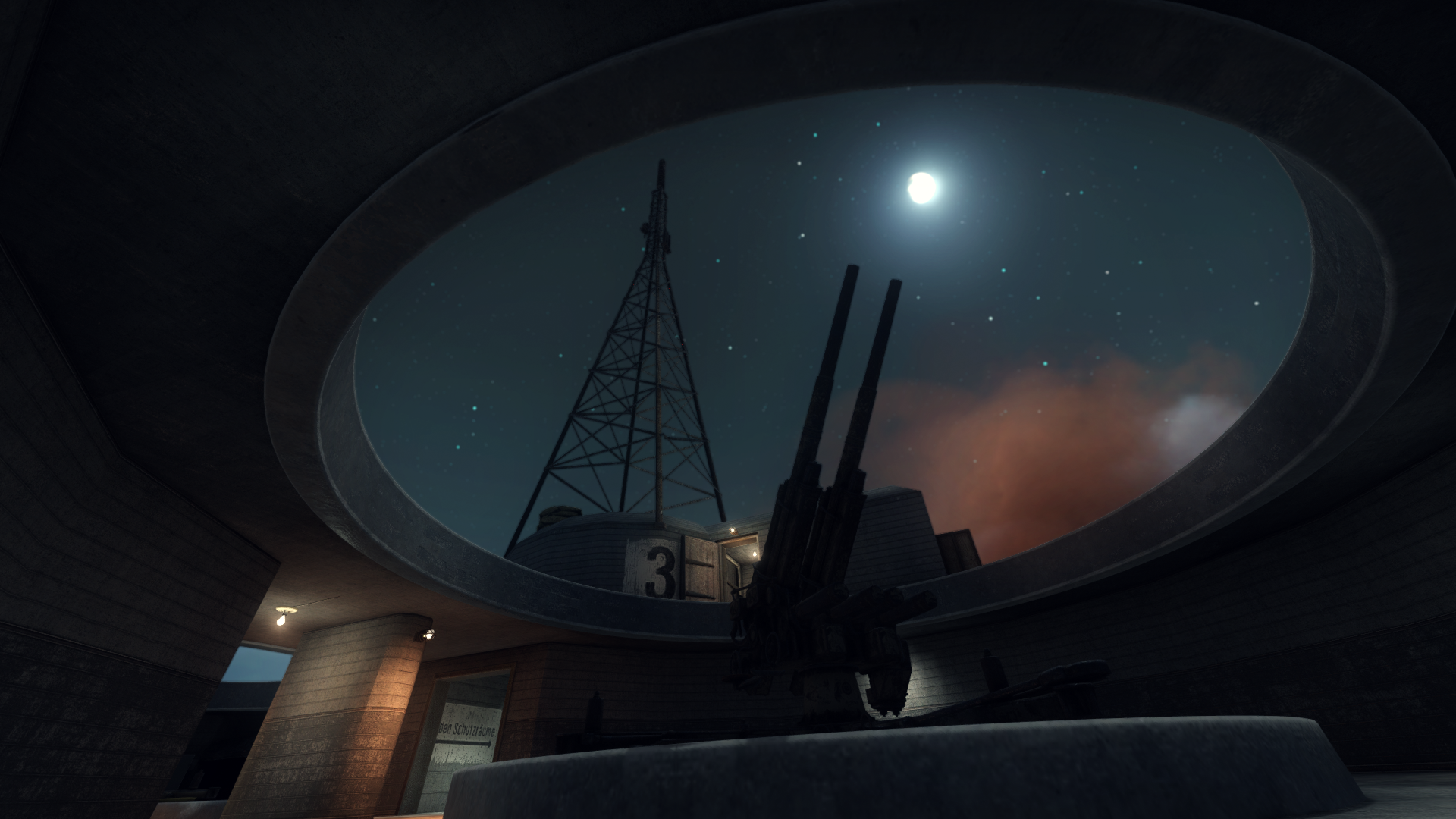 We highly encourage teams to use in-game voice to communicate which choke point they are defending or pushing. Also be sure to use the areas outside the more obvious center stairwell if you want to use flanks to breach the upper levels of the structure.
New Feature: Droppable Items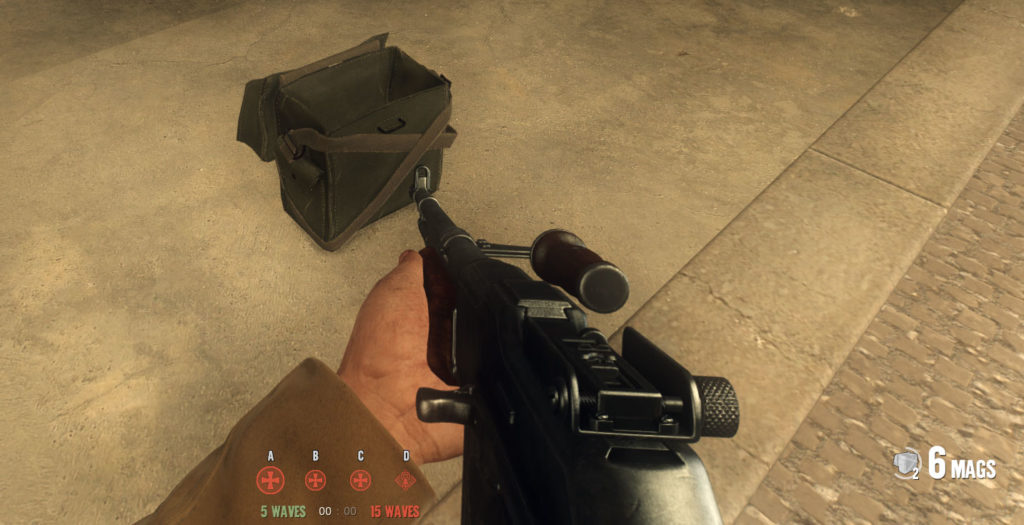 While we're big fans of Day of Infamy's Officer/Radioman mechanic, we felt it was important to provide that teams weren't just reliant on a couple players for support. That's why we're implementing droppable items such as the ammo pouch. Support players can drop ammo pouches for teammates, making it easier to refill ammo, especially in indoor areas. We suggest coordinating with your team and let other team members know when you need ammo!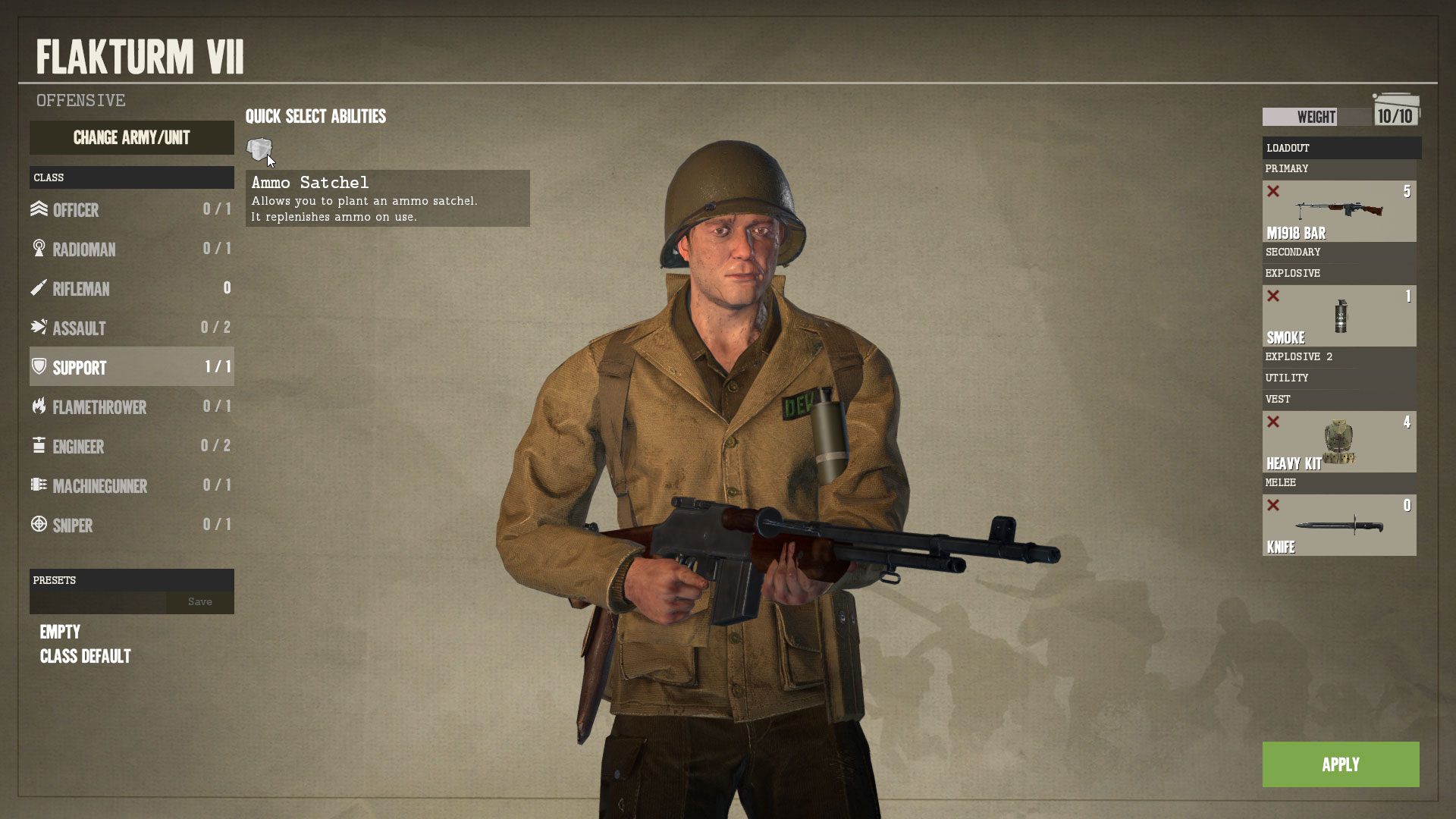 New Feature: 64-Bit Support

In order to improve capability and performance, we've upgraded Day of Infamy's engine to support 64-bit for Windows and OSX users (Linux users may get a 64-bit update in future revisions of the game). 64-bit allows us to access more than 2GB of ram which should improve performance and stability. Modders should also see a benefit, as mods loaded on top of our current ram footprint, and 64-bit should allow users to push past the memory limit.
Update coming Soon!

We'll be talking more about the changes to the game with our development team on our upcoming weekly Twitch stream Thursday December 14th @ Noon EST, so please join in for that! We'll be launching soon, so pay attention to our social media accounts for new info about the update and its release!