As we're starting to look toward the 1.0 release of Soulash on Steam, we're starting to work on a new graphic mode, alternative to the current ASCII. There are a number of challenges here, apart from the standard roguelike grid, due to some unique presentation implemented which we would like to keep in the new mode as well. Below you can see a little sneak peek of what we want to accomplish.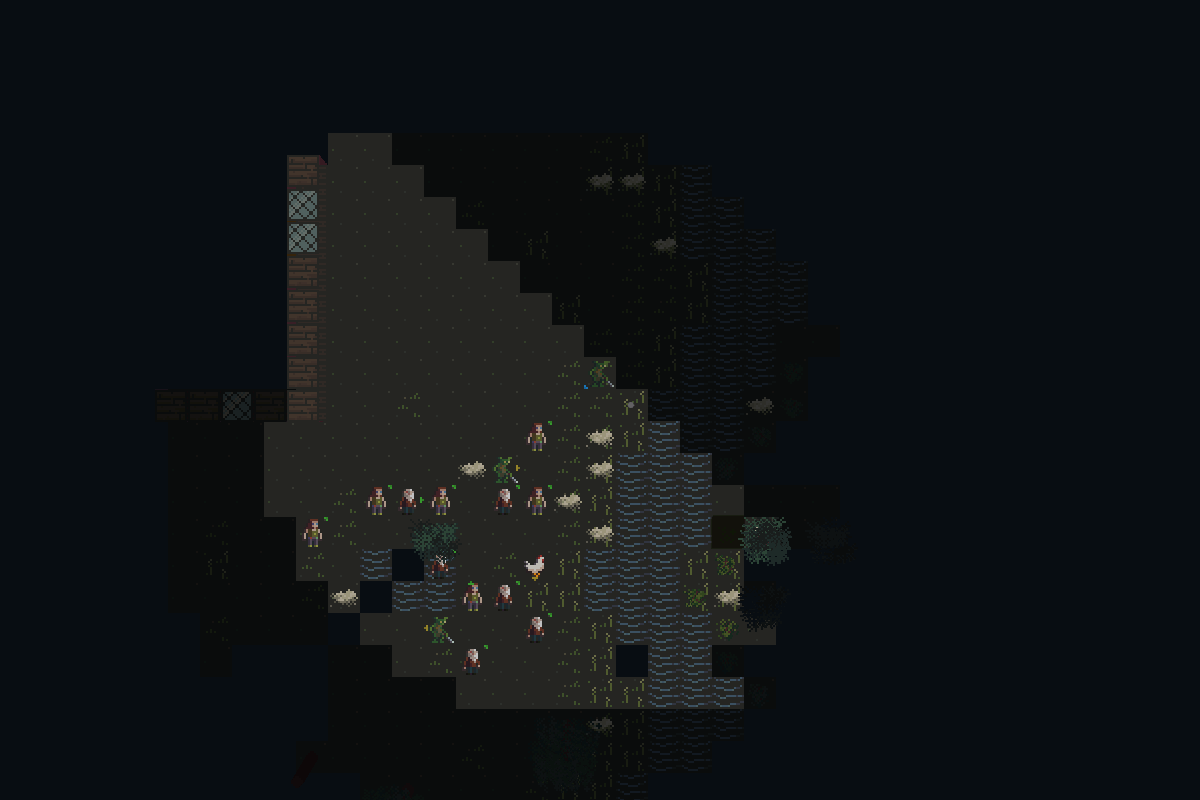 The first challenge for the tileset is the 3d view of the tiles. Introduced a couple of patches back, the walls and trees add additional depth to the game world. Also, the leaves of the trees are affected by wind, which just looks cool.
We've managed to find a way to keep presenting the trees in their unique way as every tree is generated randomly during world creation, by replacing the current ASCII glyphs with a set of tiles.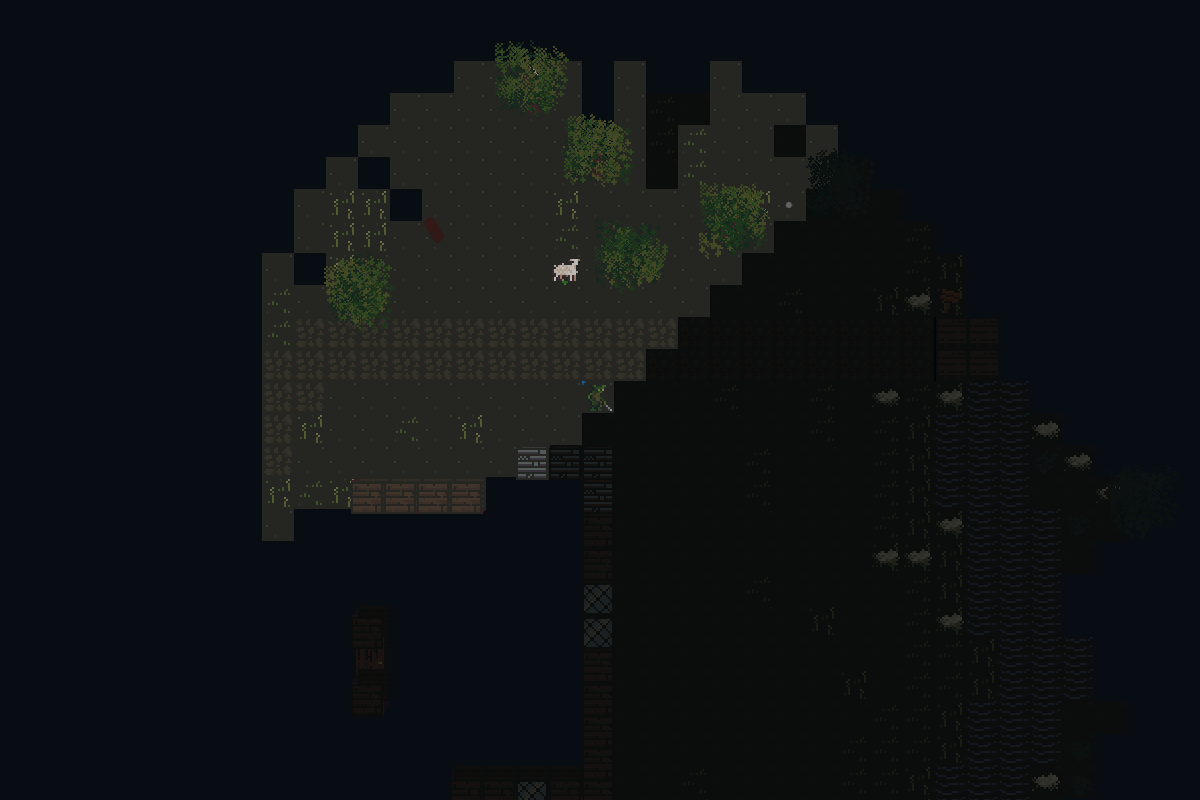 The second difficulty is animations. Soulash has a tile-based animation system that fits very well for a roguelike. To make it not look clunky, we might have to expand the animation system to support going outside the bounds of specific tiles, but for now, we keep to the engine limitations. Such limitation may not be a bad thing here, as it gets the creative juices flowing. We'll see!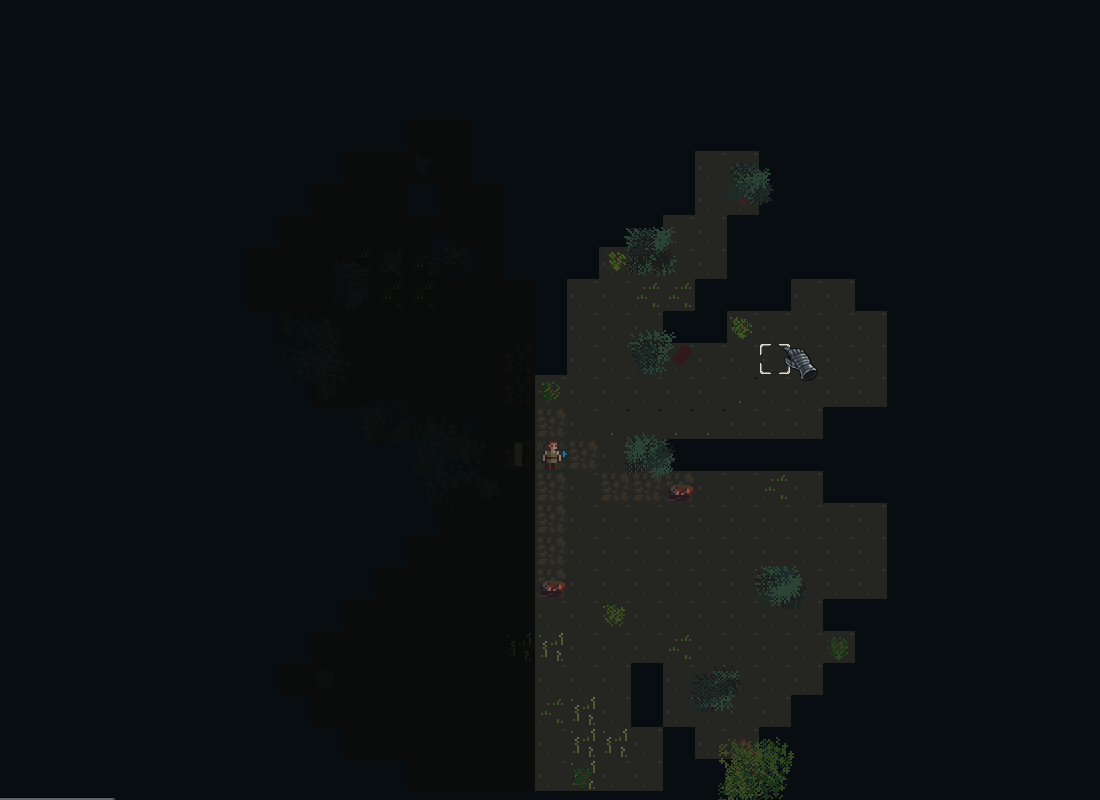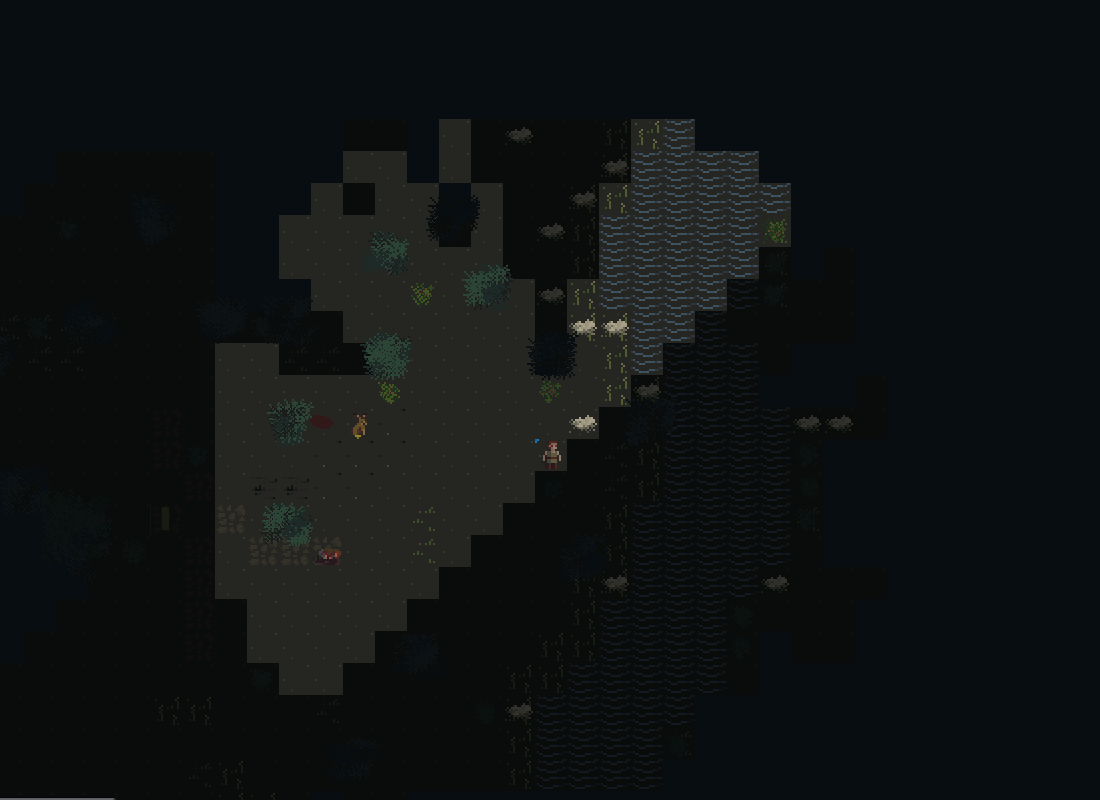 The graphic version will come in form of an official, alternative mod. ASCII will stay for those who like this style of presentation. It will also serve as an example of how this can be accomplished if players would one day like to introduce their own version of the world of Soulash.
If you would like to know more about Soulash or where it's heading, see this roadmap for 2021 and beyond.