Hi everyone, Todays update is a rather special one because its TCDev.co.nr's first update! now obviously this moddb update will be a little different (text wise) as not to make inconsistency's within the updates text for example if the TCDev version of this update was called:
"first TCDev blog/update!
"Oh... it was? Hmm. Well If I posted that here it would look a little wrong because... this isn't TCDev.
well you get the idea! On with the update.
Right well last update I told you all I'd be working on a new map of my own while Tigers creates his awesomness map so far the last few days I've put in a few hours into UDK, Its not 'finished' as such so think of this as a WIP Map for now: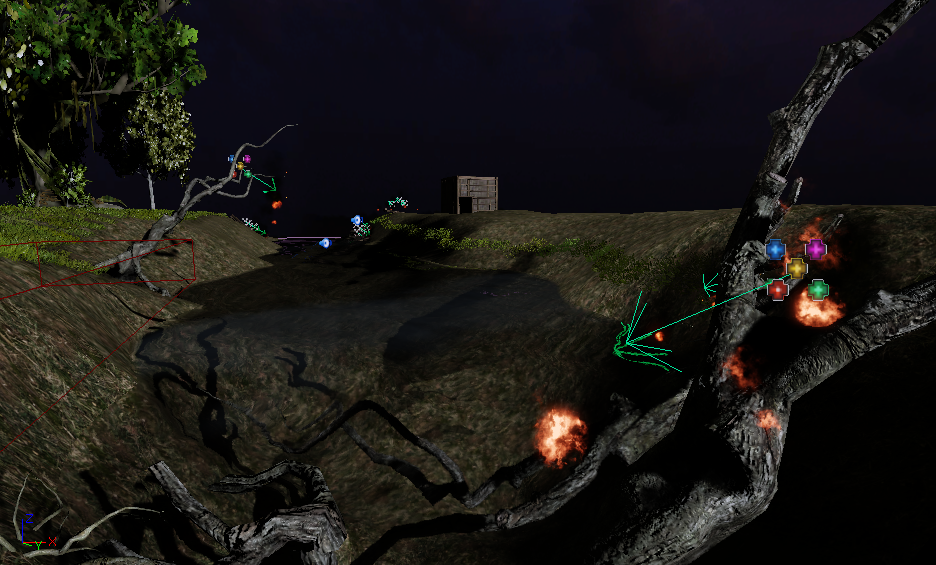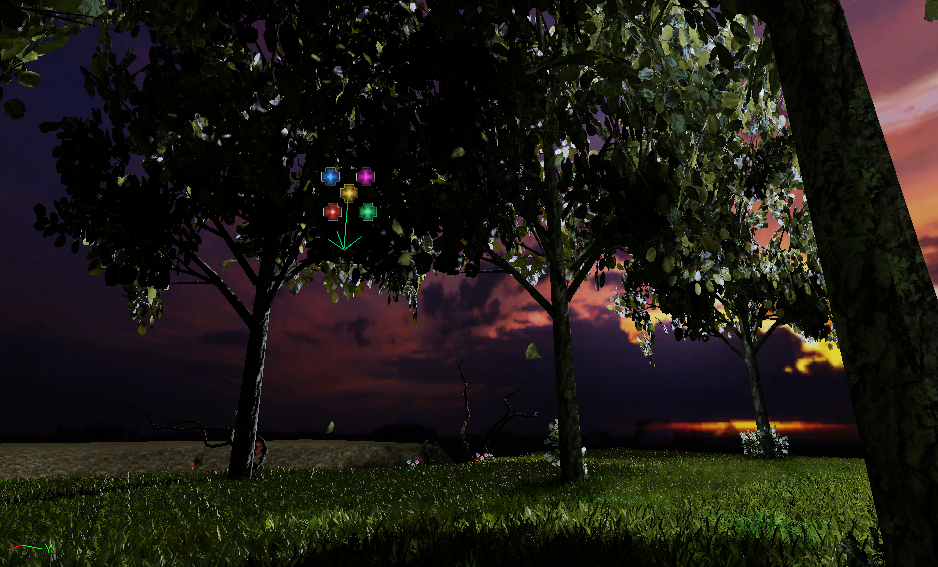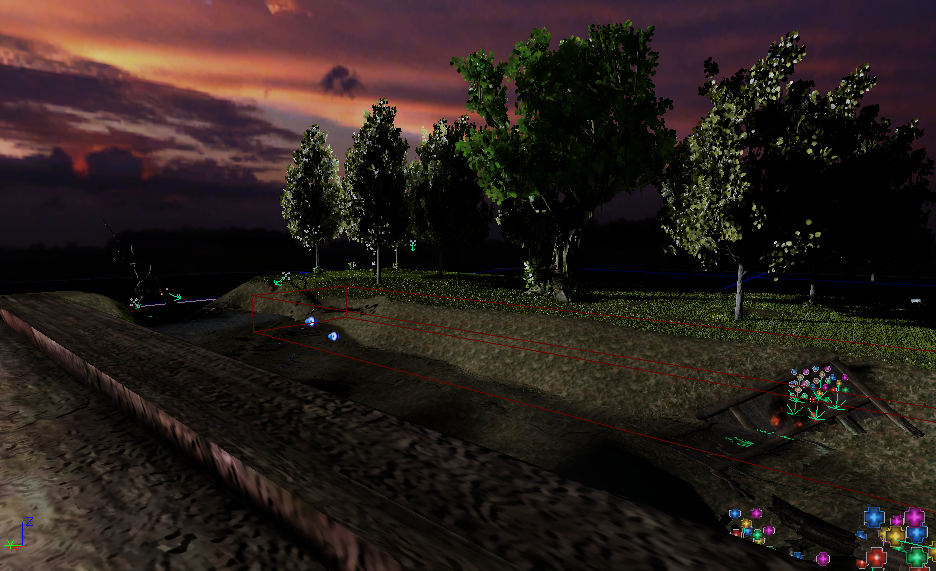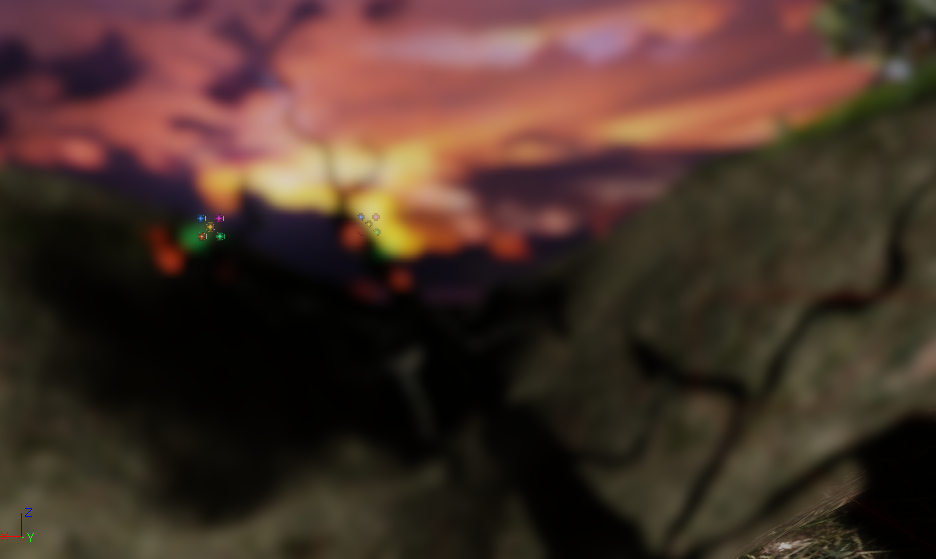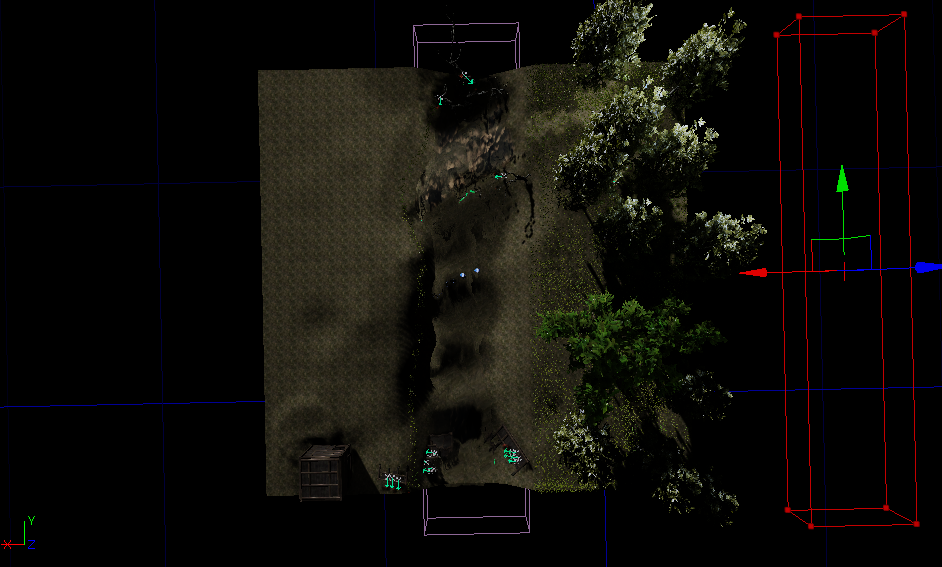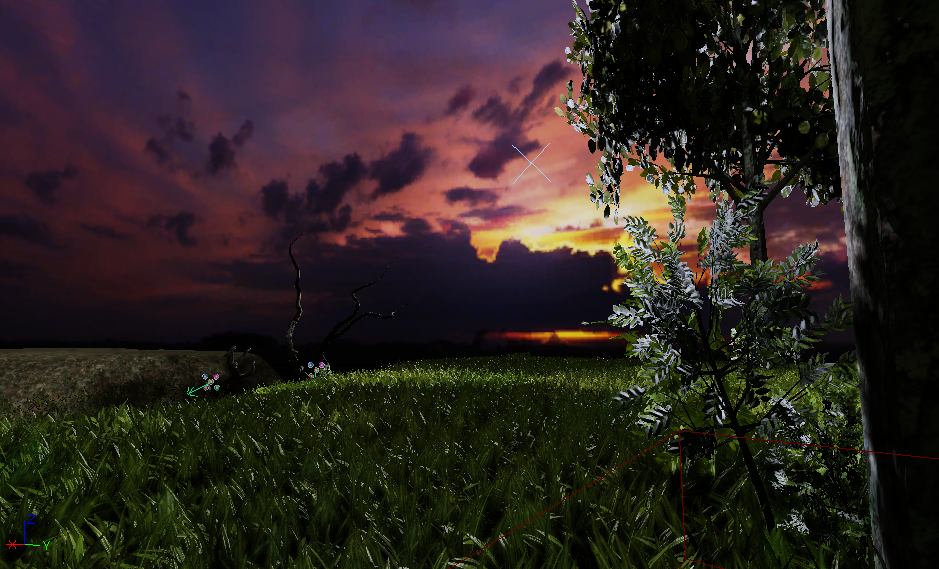 Well there we go! I really hope I didn't disappoint anybody with this (as I generally over-hype everything) so if you are disappointed please do forgive me for the hyperbole's and such but please do take into account that I'm a big ol' newbie on UDK so I poured a couple hours each day into making this form the week just passed.
On a more positive note... well kinda it looks as if interest is picking up for the project, I wont say anything yet but hopefully the next update will be very positive indeed :D