Gentlemen!
I hope your Easter holidays were memorable and that you are well rested!
Today, I would like to show you another planned edition to the future version of this mod.
General's bodyguard in the most recent playable version of the mod is equal in strength and numbers to any other light dragoon unit featured in RoAR. I decided that this shall be the case no longer!
In addition to reworked visuals, the unit will :
consist of fewer men;
tougher in defensive melee action;
and armed with pistols.
Men entrusted with guarding the Commander's life will also be armed and trained to fire pistols mounted and on the move to increase tactical flexibility of the unit.
This preview should give you a taste of the core mechanic described above. It features British General's Bodyguard unit armed with pistols pouring lead into the 3rd Continental light dragoons troop before engaging in melee.
This is still in the works and requires tweaking to ensure the mechanic works smoothly under different circumstances.
Here is the video preview and screenshots of the mechanic in action: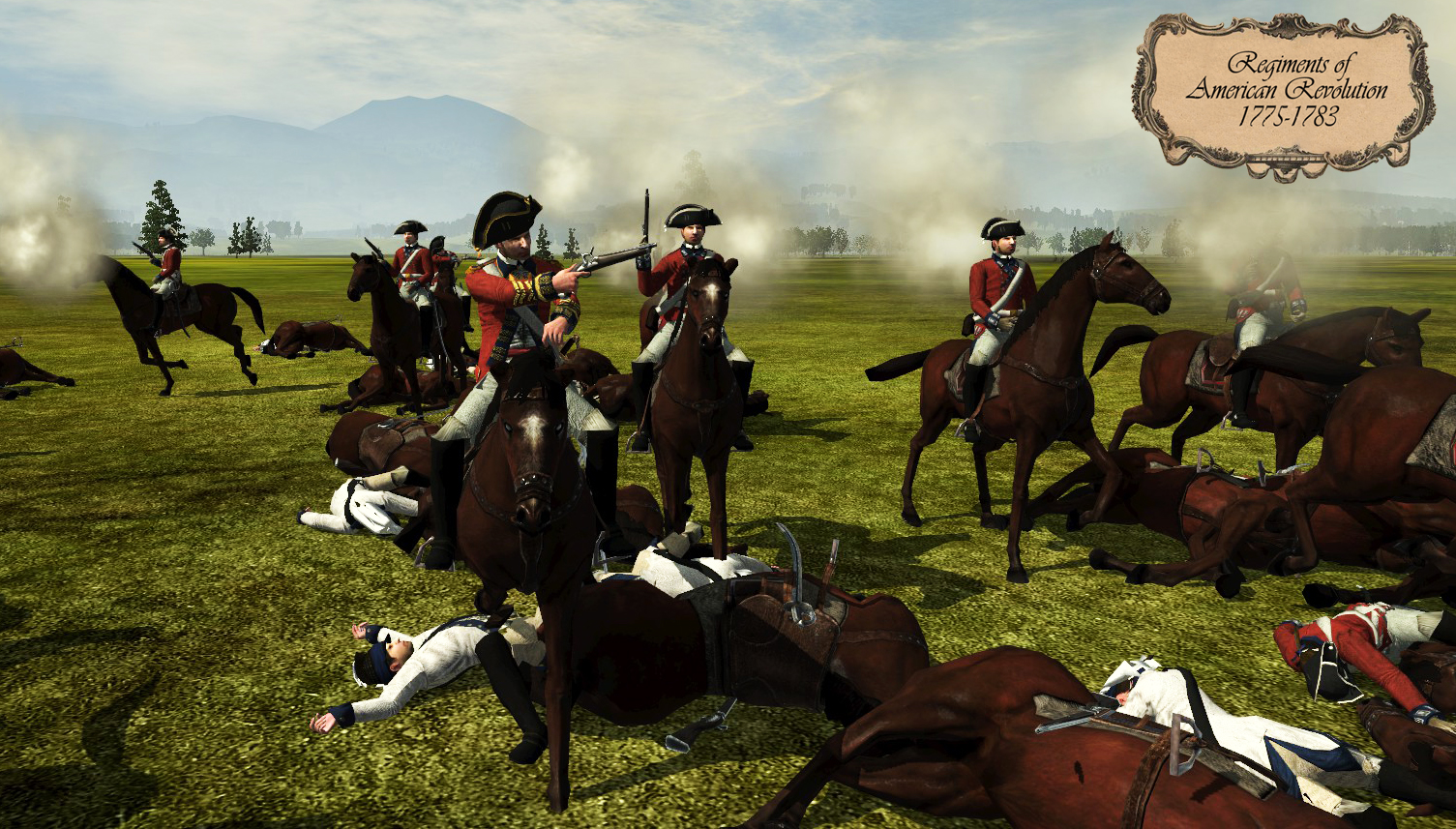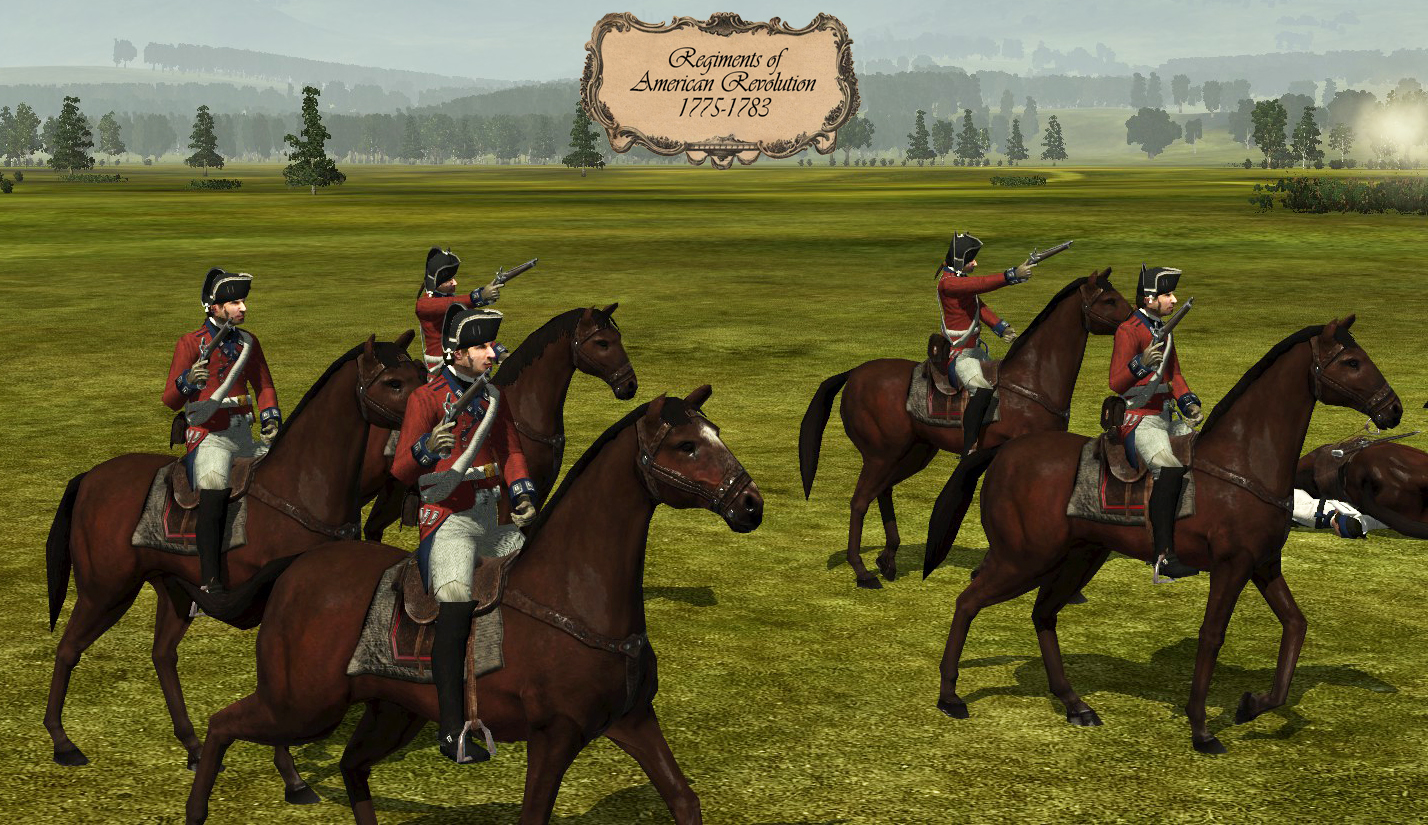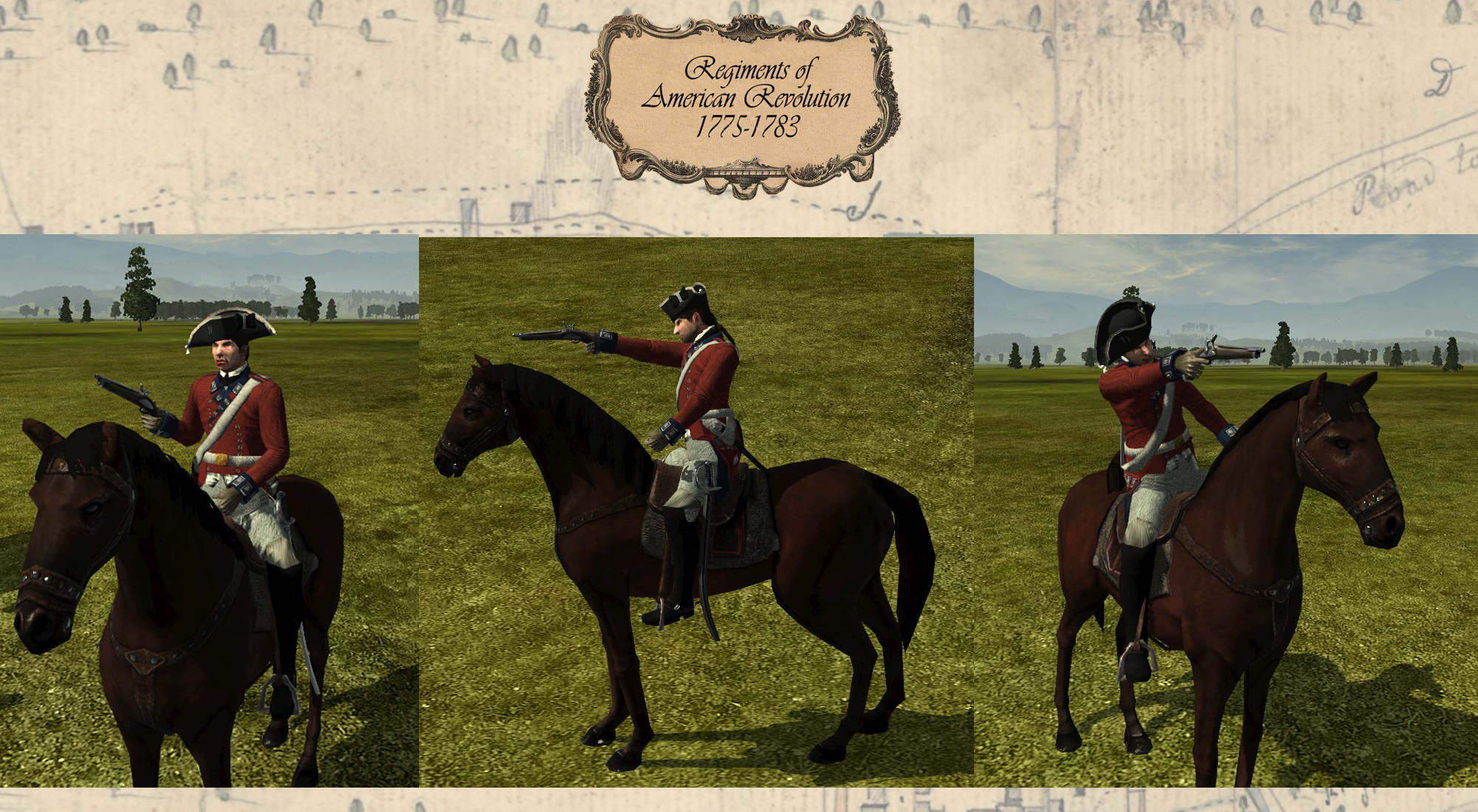 Let me know what you think in the comments!