Highly Anticipated Space Shooter Game BOOM COMPANY Now Live on Kickstarter
HONG KONG — Boom Company, the debut sci-fi title of indie studio Burt's Games, has launched its crowdfunding on Kickstarter.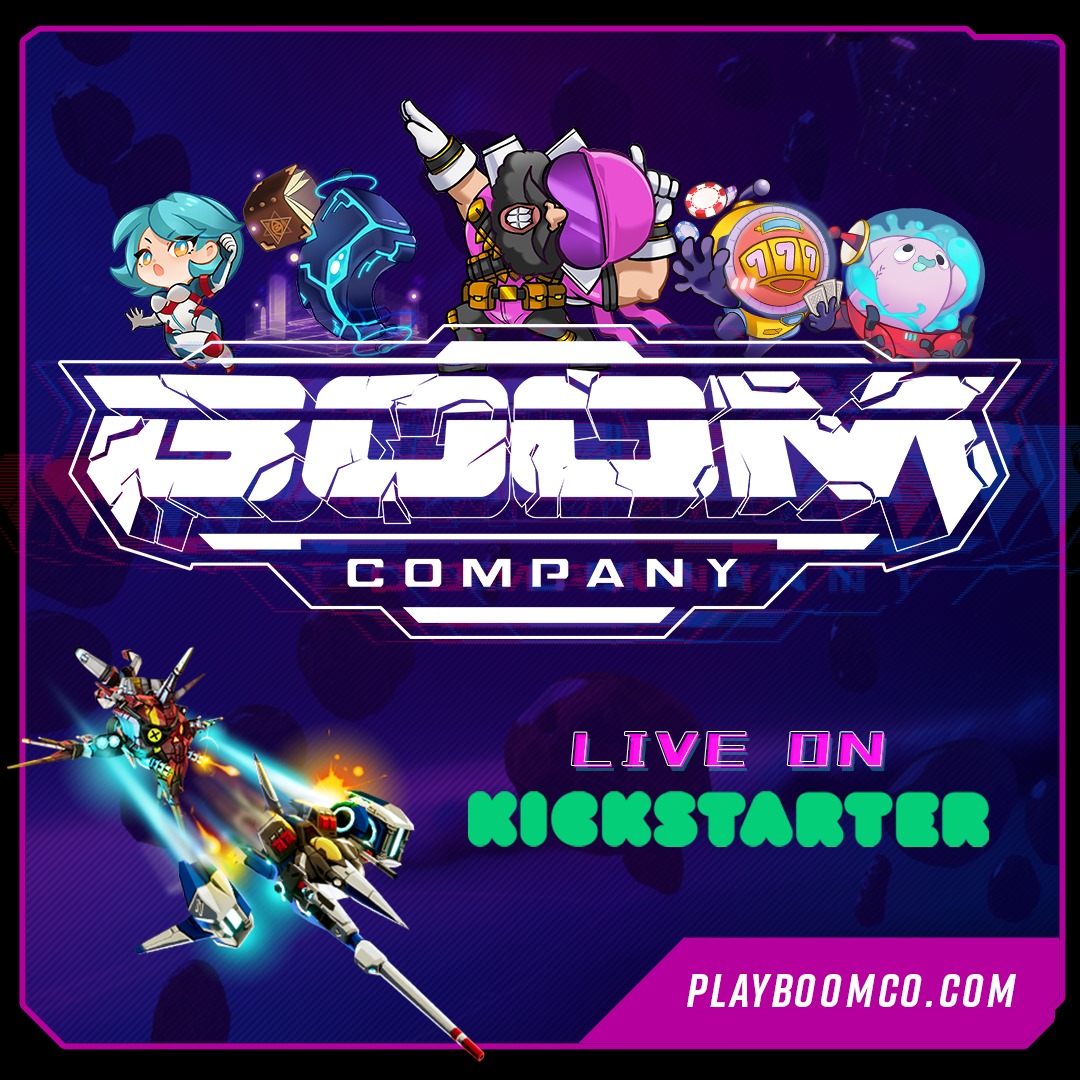 Bringing a new dimension to top-down space shooters, BoomCo combines twin-stick, high-octane aerial combat with roguelite mechanics including in-mission upgrades and a faction-based economy and progression.
Created for PCs and all major consoles, BoomCo lets players take command of a powerful prototype ship as part of a crew of freelance mercenaries taking myriad odd jobs from rival megacorporations.
The game was named one of the best-reviewed up-and-comers at the Global Games Pitch 2021 — an international competition that brings some of the most exciting new projects from indie game studios in front of a worldwide audience — placing second in the PC and console category.
Already a year into its development, BoomCo takes inspiration from such games as Dead Cells, Hades, Luftrausers, and Nova Drift, as well as science fiction anime Cowboy Bebop and Space Dandy.
Creator Burton Wong sought to integrate the fun of fast-paced, momentum-based dogfighting with an extensive customization system. "I wanted to complement gamers' different playstyles … against a vast and outlandish interstellar backdrop," said Burton. "I think we've created a great next-level shoot 'em up, filled with out-of-this-world characters".
BoomCo boasts a distinct look and feel with sleek, stylized animation and high-quality tactile control. Players get to enjoy optimal drift-and-drag maneuverability for dealing with and dishing out multidirectional hostility.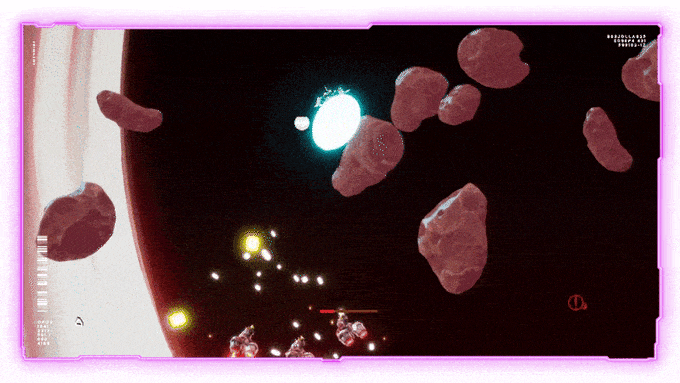 The BoomCo campaign launched on 12 October 2021 and will run for 30 days, with a goal of raising HK$ 150,000 (Approx $19,275).An early bird Stargazer tier rewards backers with a reserved digital copy of the game and access to the Boom Company: Mini-Mission Demo -- delivered as soon as the campaign ends -- set at HK$120 (Approx $16).
Among other rewards are limited-edition graphic T-shirts, an official art book, and the chance to design portions of the game, available to all backers worldwide.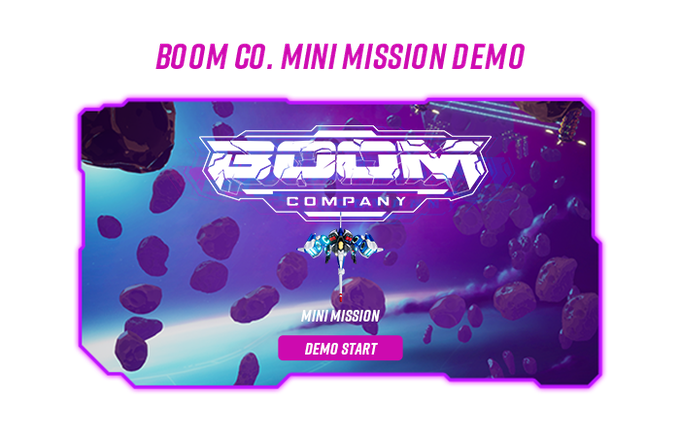 Campaign page: Kickstarter.com
Press page: Bit.ly
Blog: Burtsgames.com
Trailer: Youtu.be