Good Morning, Fans!
First off, we are so thankful to every single one of you who have stuck with us through this process! I can now say, your wait is finally paying off. We have been working hard to completely update and redesign "The Legend: A University Story". Although it took a little longer than we expected, we can finally update you on the new progress which is bringing us closer to the new expected release date in LATE SPRING/ EARLY SUMMER 2017!
The Past
In August (2016), one month after our initial early-access release, we faced a daunting task. We realized we had to upgrade our game engine (CryEngine 3.8 to 5.2). It was a long, technical process that turned out more difficult than originally expected. By completing this design shift, though, we would be able to fix many of the problems our players were facing. So the obvious choice was to take the time to upgrade, then come back better than ever. During this process, we found that much of our work was wasted even though we had been assured it would be compatible. In late September (2016), we chose to make a bold move instead: start from scratch and remake the entire game from the ground-up.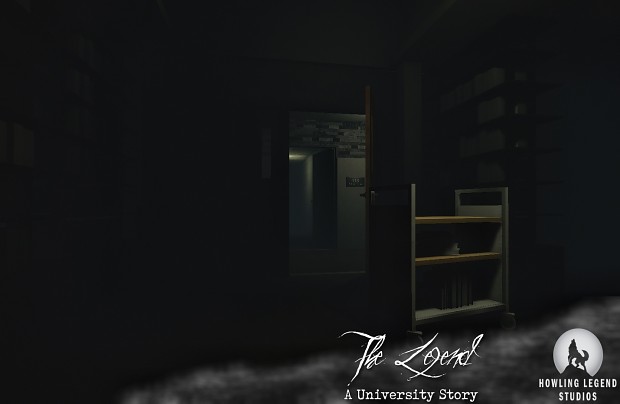 (Library Screenshot - Chapter Zero - TLAUS)
The Present
Currently, the game is progressing at a nominal rate. The CryEngine 5, although different, has been both welcoming and frustrating. However, as of Early January (2017), we have completed the basic designs for Chapter Zero's rework. Comparing our new version to the old, it looks amazing so far. I'm ecstatic to share some of that with you now, and in the future. Here's a little side by side of our progress so far: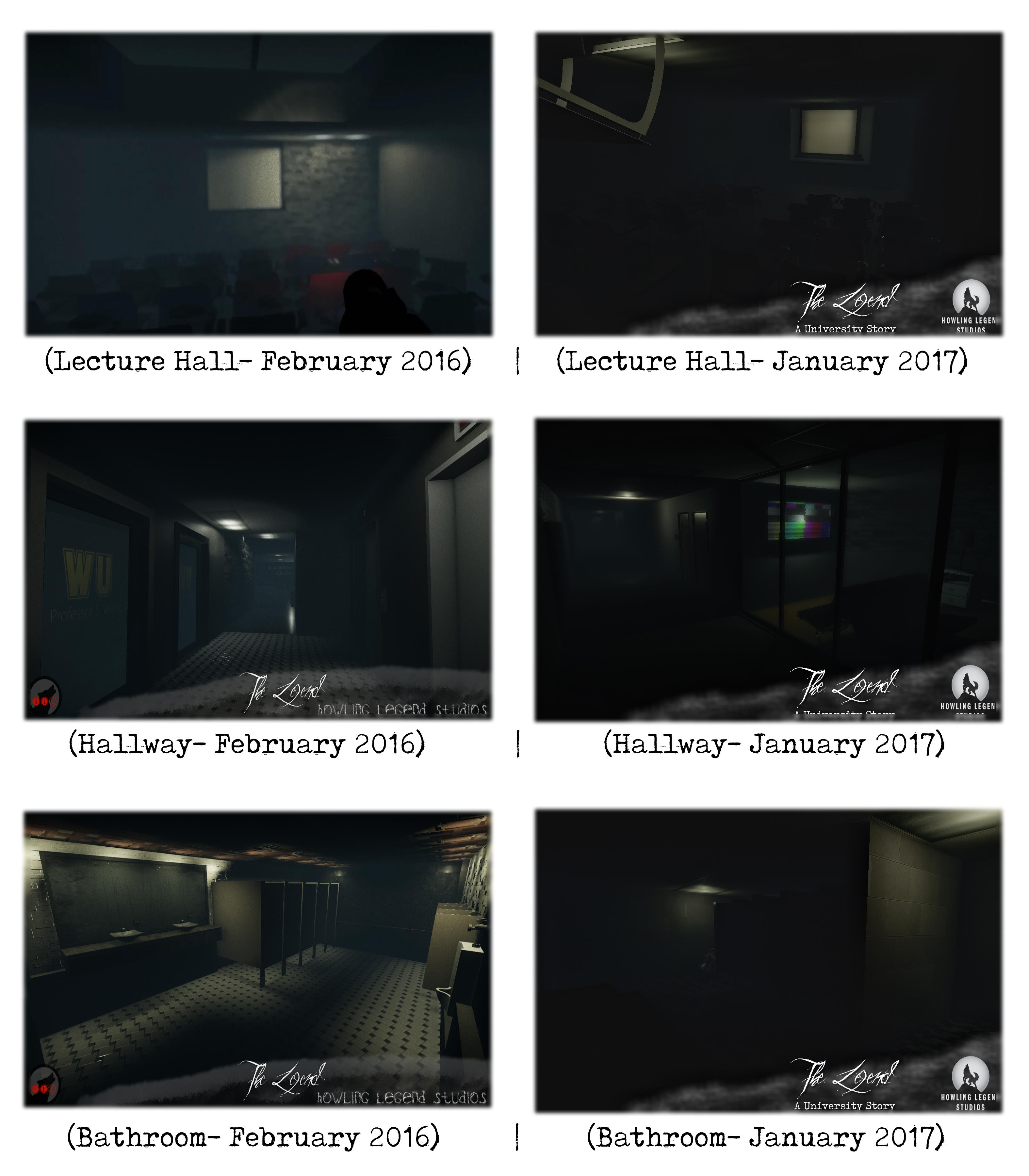 We've made a lot of progress and continue to only make more. Not only is the quality and design improving, the players can expect to see some heart-racing jump scares too! So, start counting down the days until you can explore the new West University campus. We will continue to keep you updated on progress and the release date. We couldn't have done this without you!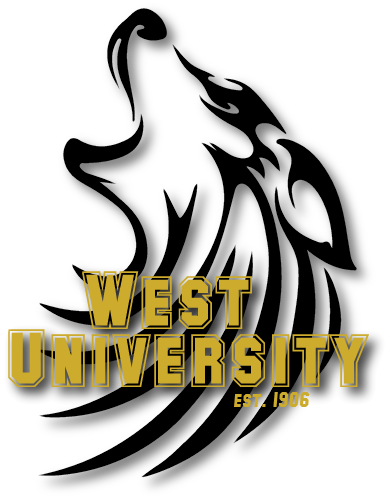 Meet The Team:
Production Team:
Austin Handle - CEO / Executive Producer
Mikayla Burnham - Production Assistant
David Kramer - Lead Composer
Steven Perez - Audio Engineer
John D'Errico - Character Modeler
Voice Actors:
Amie Schulz - Veronica, Girl #2, Supporting Voices
Danny Hughes - Officer Morrison
Finn Kilgore - Sergeant Thompson
Tricia Arvanis - Ashley Tamon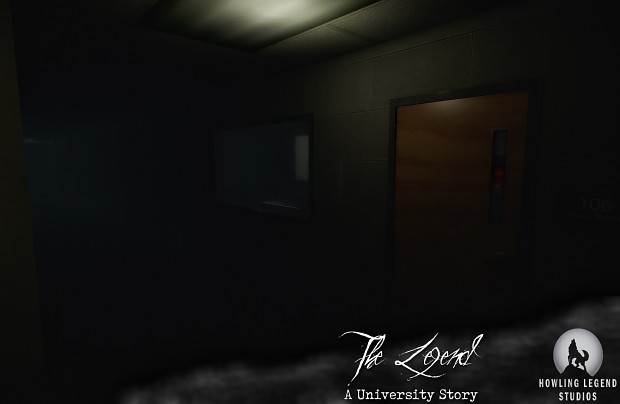 (You never know who's watching you - Chapter Zero - TLAUS)
Want To Get Your Flashlight Out Early?
By choosing to purchase the game now, the last public build released at a discounted price, you are helping to support the further development and refinement of The Legend: A University Story. As a thank-you from us, you will recieve the new, redesigned version when it is completed in the LATE SPRING/EARLY SUMMER (as an automatic update to the old build). Offer expires January 31st, 2016.
---
In Case You Missed It: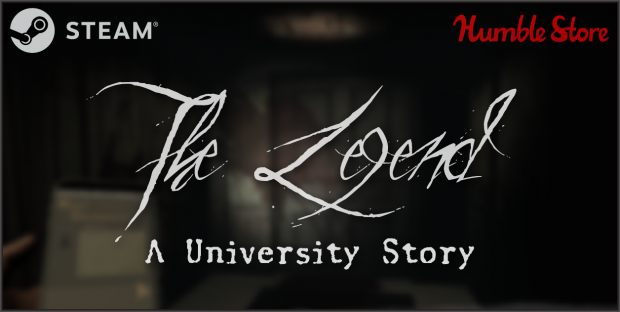 ©2016 Valve Corporation. Steam and the Steam logo are trademarks and/or registered trademarks of Valve Corporation in the U.S. and/or other countries.
Thank you for Everything!
Signed,

-Howling Legend Studios Development Team