WW2 Cronicles
Happy days, Moddb.
As you might have known from prior updates, we have been focusing on the graphics of the mod, such as introducing a catalyst for normal mapping to make them look a little like - parallax mapping. We have altered the shaders, added bump to all terrain, retextured ground objects and infantry, etc etc. We have altered the AI too.
We have settled that phase in the mod already. Despite this, we are eager to keep developing as much as possible the graphics, AI, GUI, and as much as we are allowed to.
However before overstating these elements, we have to catch up with the essential part of the battles during WW2, especially in the Eastern Front - Tanks.
We are willying to upgrade every model we are going to use in the mod - at least to the latest MoWAS patch models. Thankfully there are important vehicles already HD moddeled like the StuG family. Moreover magnificent modelers like SKR, Normand or Zlatorog have allowed use to use their vehicle models.
But... There are loads of olf FoW/MoW basic models needed to upgrade. Since the mod is based on late 1942-43 onwards, we have concluded that there are 5 main focus points not covered yet by any modeler/patch:
-Panzer III family-
-Panzer IV family-
-KV family-
-SU 76-85-100-122(short barrel)-
and
-Bergepanzer family-
We are going to contribute to the MoW community with our mod releases, featuring these items.
And we have started.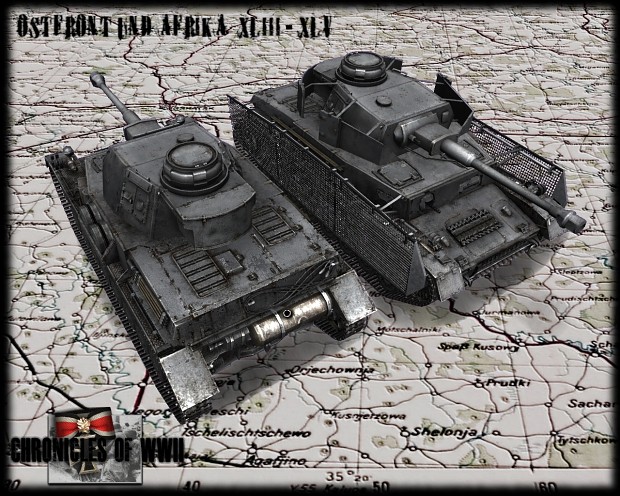 Want to compare? Fine.
Old: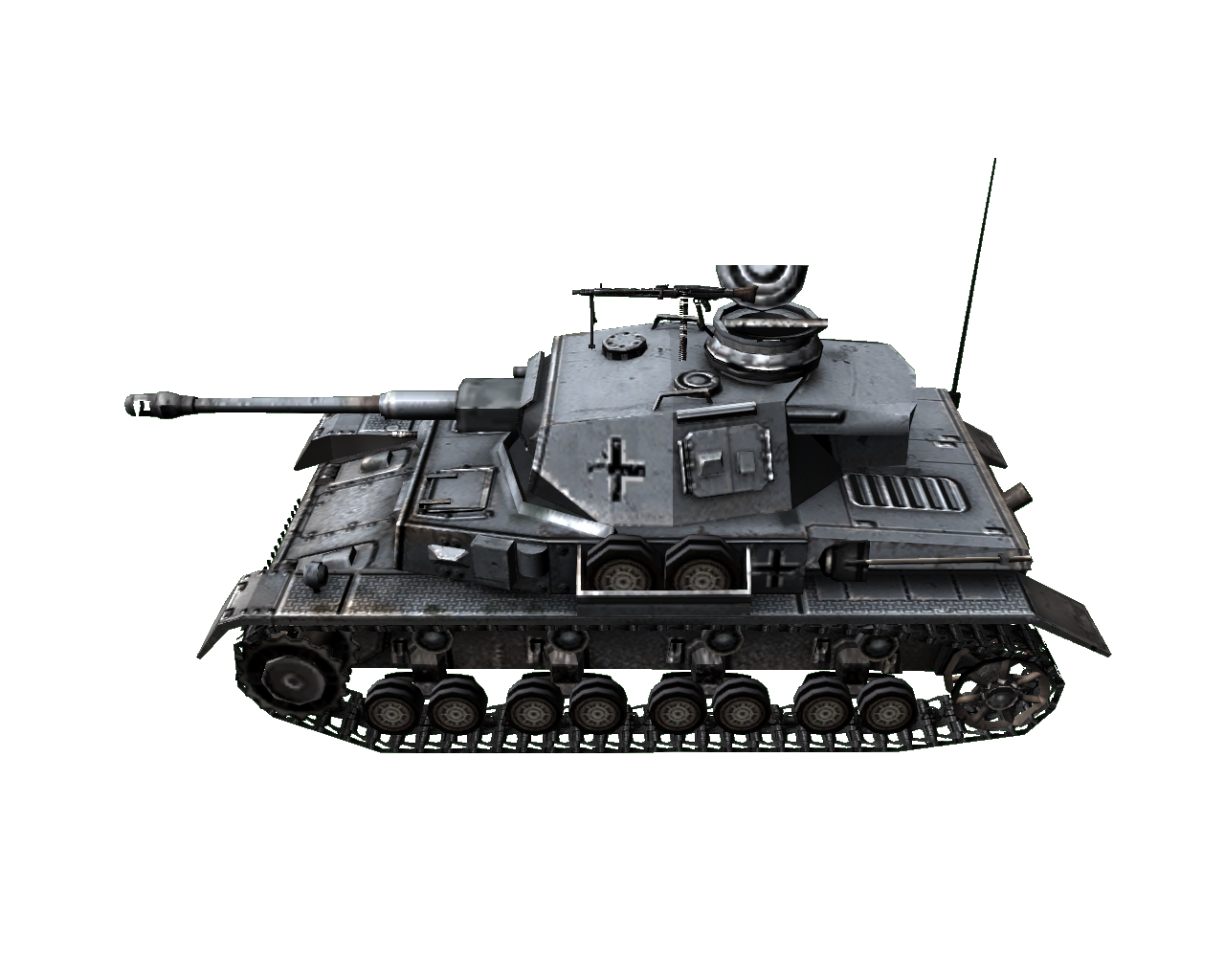 New: