I decided to use Glyphs ingame to represent abilities and items. However, since we have very few official glyphs, but a glyph language, I've made my own using the glyph language we were given.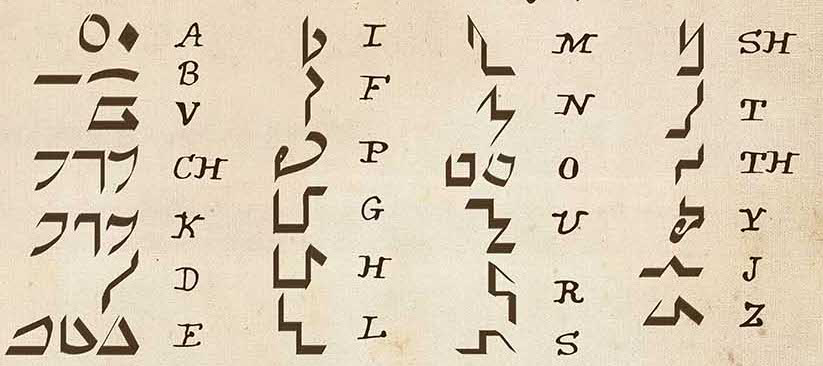 The process involves arranging them into ways that look good, before mirroring it to make it symmetrical

This one, ring, is used for the schiltrom formation. I put them against a backdrop.

They aren't perfect, but unless Brandon Sanderson releases several glyphs for things that aren't at all important to the plot, than they are all we have. Some others that I made are: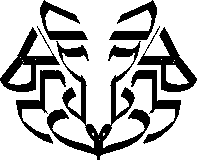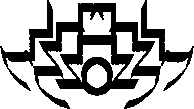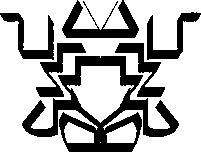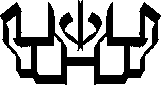 The above are: Fire, Shoot, Pike, Walk, Wedge, and Tight. There are several others, but you can play and find out about some of them