It's been a long road but CounterAttack is closer to full release than ever. Reception in Early Access has been mostly positive, feedback has been incorporated, and the game has expanded larger than I ever thought it would. Release isn't the end but it is a major point.
The latest Trailer, showcasing some of the improvements in the last few months.
Between new ships, new attachments, better online play, graphical improvements, and custom levels CounterAttack has grown a lot over the last few updates. It looks like a different game than those old screenshots from years ago.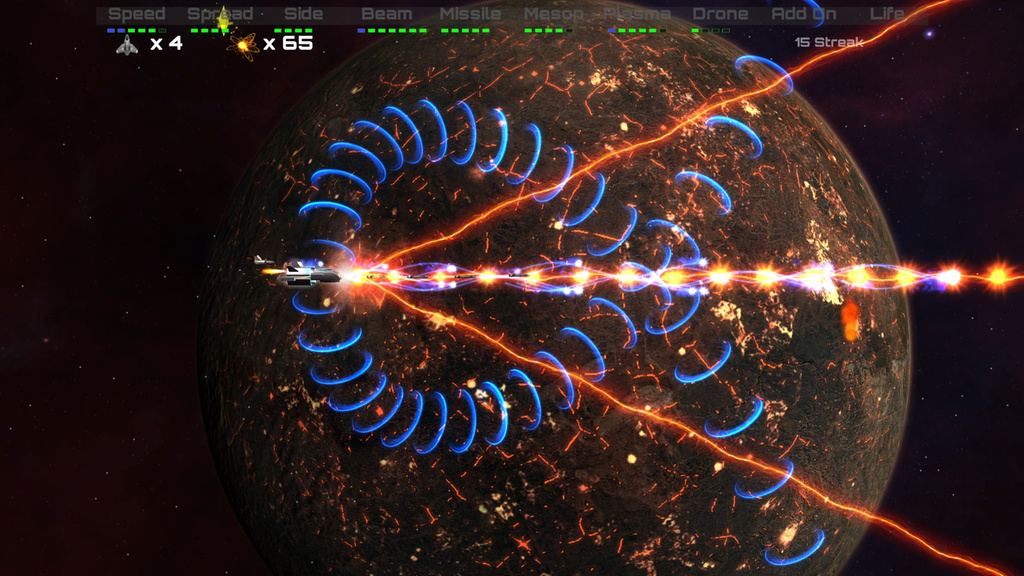 With 329 attachments there are now so many different combinations I don't think any one person could try them all. Some weapons logically combine with others, however sometimes the results are almost unpredictable. Some of my favorites have been support builds for multiplayer games, super charging your allies!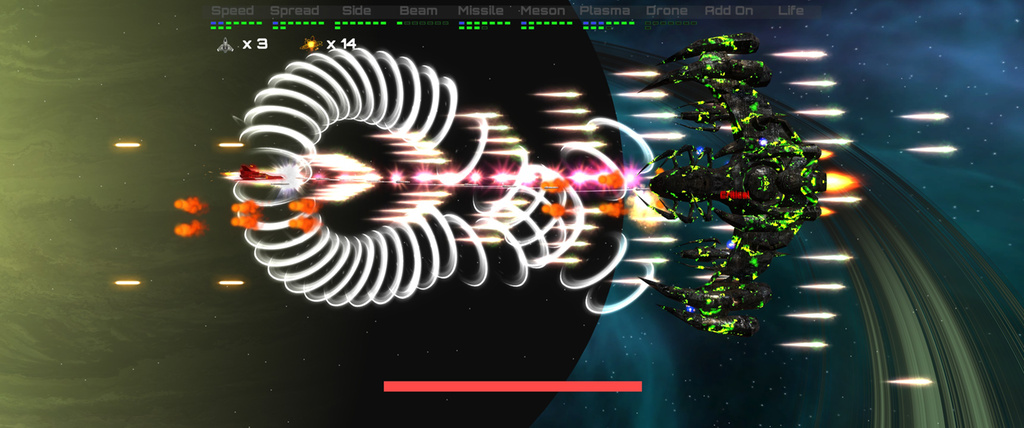 Wavecrasher, a weapon that turns your side into an arcing forward weapon, is currently the most popular single weapon. Battle Pods being the most popular module.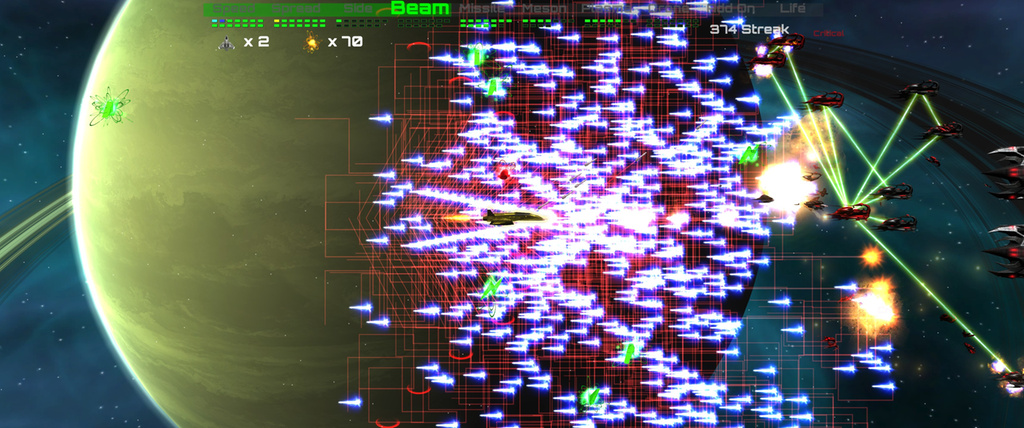 Occasionally somebody will find a combo that just destroies visibility. It's a constant battle to keep things clean enough to be playable, but complicated enough to remain interesting and engaging.
All of these attachments sometimes makes me fondly remember the old, simple days. Before attachments, modules, weapons, crazy combinations and the sort. I recently did a playthrough from star to finish with no attachments. It's still totally doable!
There's still a bit left to do. An in game level editor is needed. A lot of levels still have duplicate music tracks. A bit more customization, and of course more attachments. With that said, CounterAttack is in a great place and pretty fun! Many users have 100+ hours logged, which I think is really cool!
Until next time!