Well, where do I start? It's been a grueling week full of sleepless nights, heated debates and a to-do list that is longer than the ancient scrolls of Egypt.
As you might have guessed, we've just launched a Kickstarter campaign for our game, Starfall Tactics.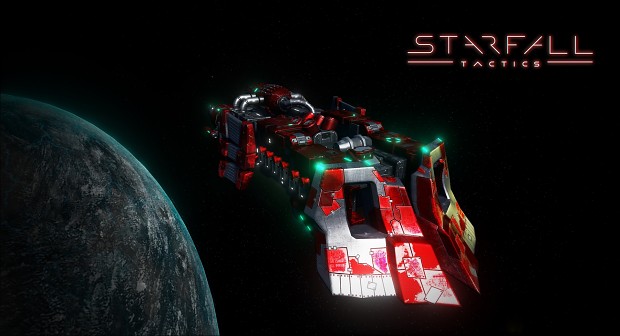 Kickstarter has a way of creeping up on you. You being the unsuspecting virgin in the night. One minute you are walking along the beach and enjoying the beautiful sunset and then...BAM! You've got work to do. More work than you originally anticipated, baby! Now get to it.
And that's exactly what you do - you get the work done. Here is what our list of tasks looked like as soon as the project went live:
- Release the Kickstarter video on Youtube.
- Post on social media - Facebook, Twitter, etc.
- Schedule a few Tweets to ensure some action even when we all crawl into our beds and attempt to get some sleep.
- Send out a newsletter to subscribers. Let them know about Kickstarter and that their help is essential in getting the game funded.
- Do an update on relevant community sites - Reddit, Homeworld group on Facebook, Space game forums, etc.
- Ping fellow developers that have kindly agreed to help spread word about Starfall Tactics.
Write a developer diary and add it to IndieDB.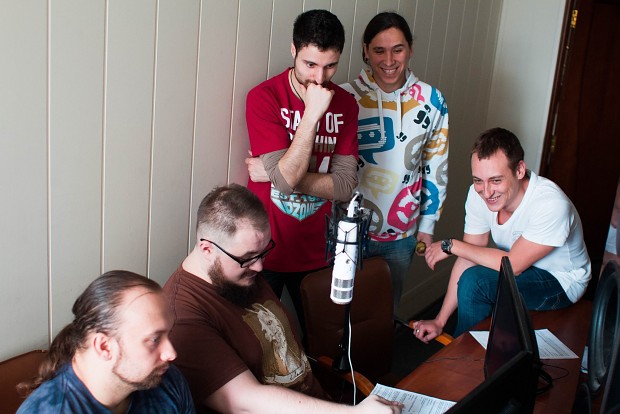 Just look at their happy, peaceful faces. They have no idea what awaits them...
But you see, that the easy part. The hard part comes in the final days before your Kickstarter launches. You can be the most well-prepared person in the world and there will still be surprises and issues you never expected to crop up.
- Finalizing your video will take longer than you expected. Much l
- What do you do if a certain portion of potential backers don't like the intro? (Hint: change it to the best of your ability, while keeping your schedule in mind).
- What about an image that you add to your Kickstarter page and it doesn't show up? It just keeps uploading for 20 minutes for some reason. (Hint: keep re-uploading and giving it a few minutes for things to click).
- What about the 35 000 character limit you never expected to run into on Kickstarter? You now have to suddenly change the wording of your description or throw a few sections out.
- Why did nobody ever mention that the FAQ page on Kickstarter can and should be edited on your live KS page, rather than via the Edit option. As illogical as that sounds, it turned out to be true :P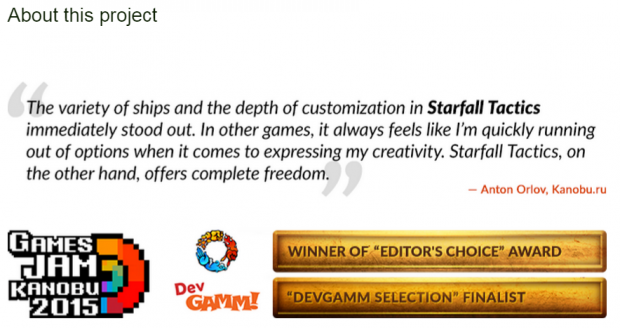 These are just a few issues that our team faced. As Kickstarter first-timers, its quite an experience!
Hopefully, you will find this dev diary useful when preparing your own campaign ;)
If you are interested in a rare blend of strategy and wargame genres, please go straight to the Kickstarter page and back the game. The first 3 days are critical to the success of any KS campaign, and every little bit of help we can get along the way is important.
Peace out!