Good day fans, this is sure a good day!
We hit 2000 likes, surely a landmark score, and we are extremely excited about it! Only new and much better updates to come from now on!
We are also very grateful towards your efforts in tracking and being active on the page, so the whole Prehistoric Kingdom Developer team gives you a big and warm "Thank you!"
Here is the big update we promised you, to show our gratitude: several pictures featuring the gender counterparts of the animals we posted last time (female Tyrannosaurus and male Triceratops this time), but also a brand new Concept Art!
We hope you enjoy them!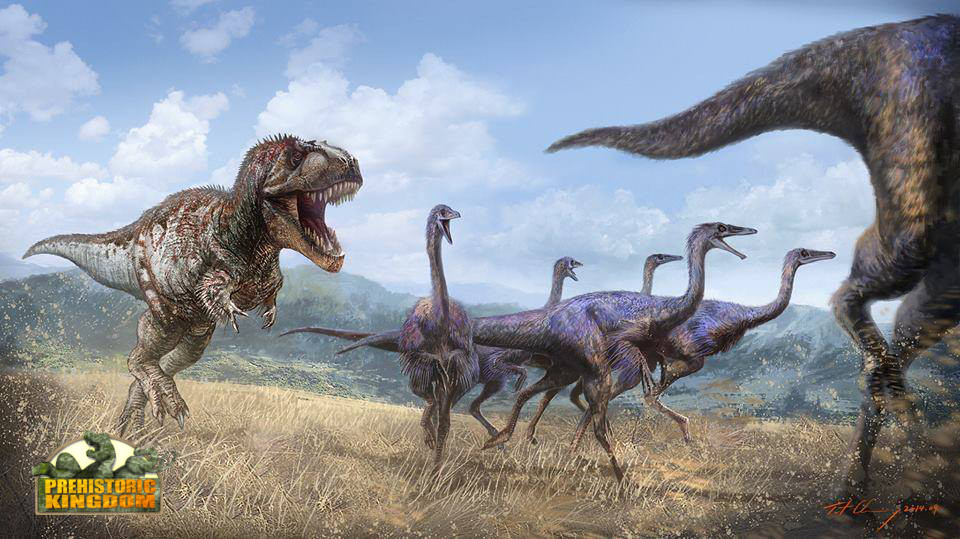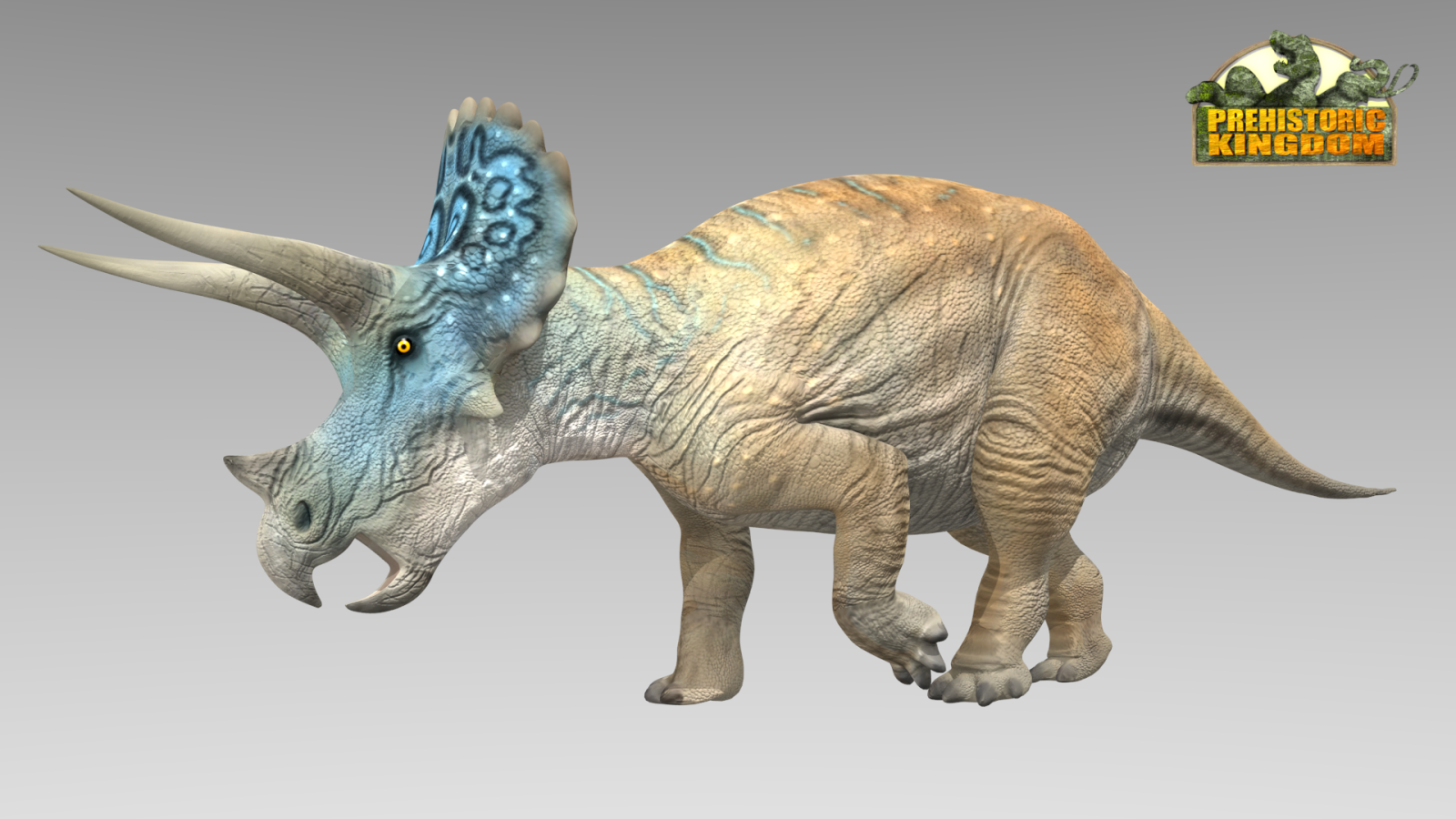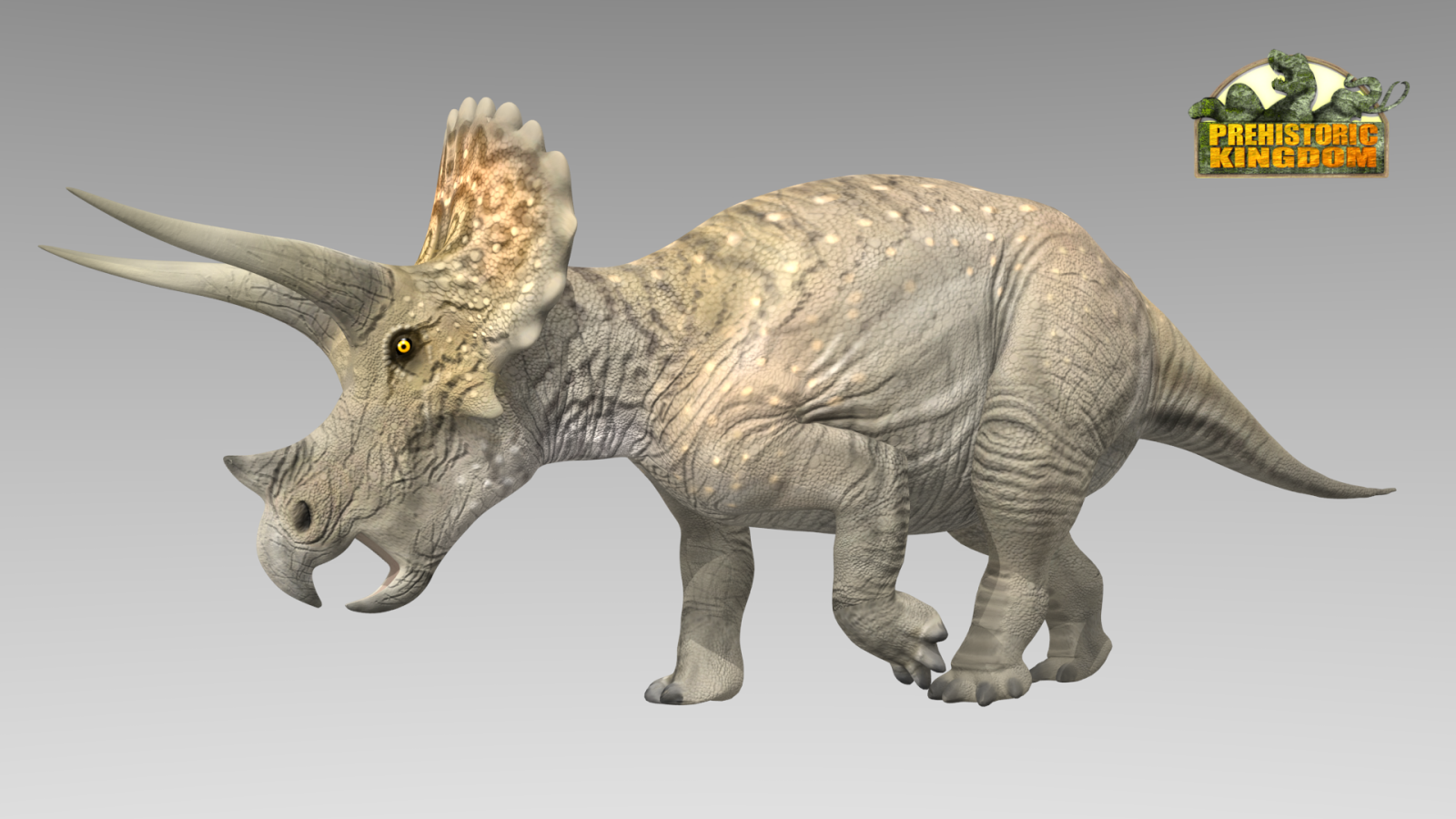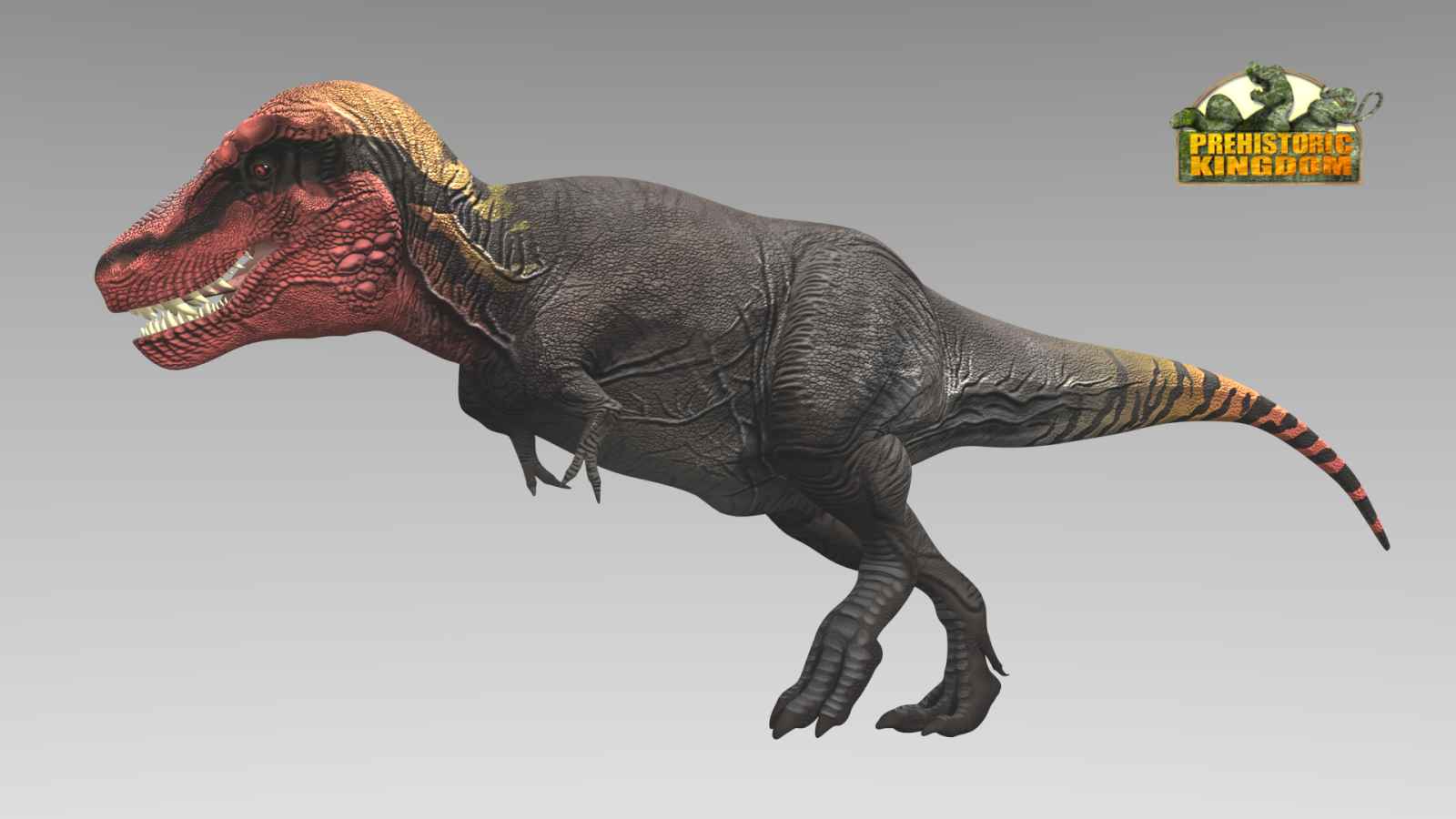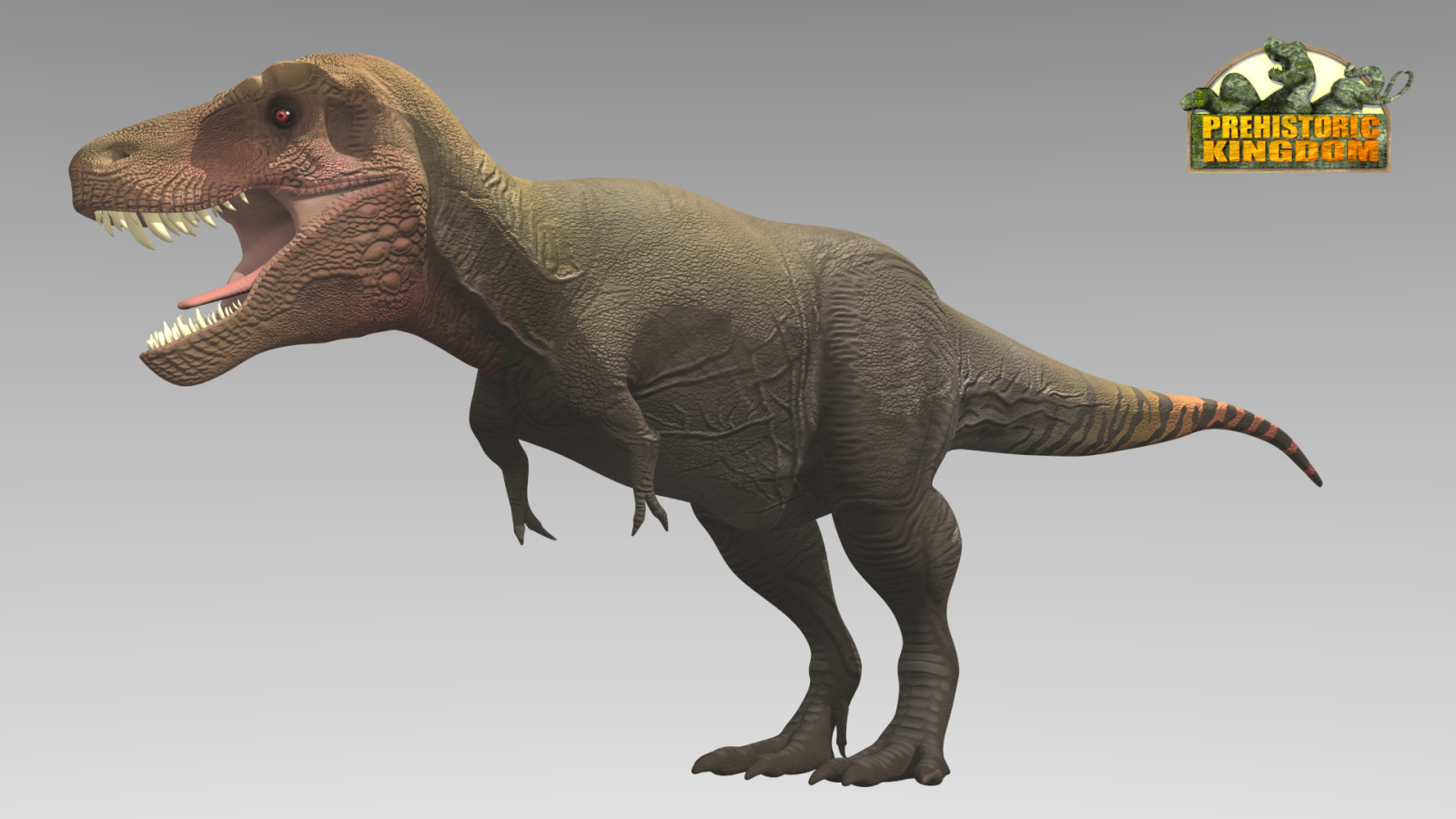 Oh, you are not satisfied yet? Than here's a much bigger reward for you!
Make sure to check out the one and only PK Tech Demo TRAILER, featured now on our YouTube channel!
Hoping you've liked it, we can't wait to see your reactions and feedback through comments below, as we are as excited for the game as you are.

If you liked it, make sure to follow us here: Facebook.com
Be back for a lot more updates in the near future,
-the PK Dev team.