PREDATOR - THE HEAT OF THE JUNGLE MOD V0.5 FOR
CRYSIS HAS BEEN RELEASED!!!
You can download this modification by clicking the picture bellow: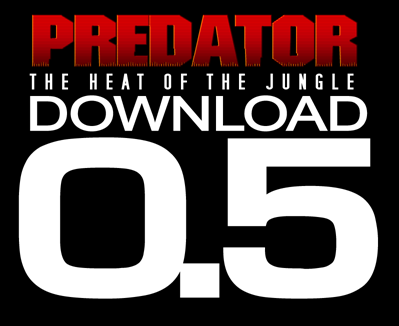 ABOUT THE MOD:
PREDATOR - THE HEAT OF THE JUNGLE
A small group of commandos, on a mission in a Central American jungle, are sent by the CIA to rescue captured airmen from Guerillas. But it's not the armed terrorists which are the problem. Something hidden in the jungle, something invisible to the naked eye, something not of this earth is the problem. As Dutch and his men head back to transport, they are slowly targeted one by one.