Hello everyone! I bet everyone is excited about the mod getting released in a few days (not telling how many). I have a few updates for you guys.
1) this mod is no longer a single-operation, the new mod co-worker and co-leader is Iceship
2) Czerka Corporation will not be done in space for the next release, however heres some progress on czerka ground units, and new unit re-skins
A) czerka soldier:
"the backbone of czerka's power, the czerka foot soldier makes sure that nothing interfers with the operations on-planet."
yes it's just a re-skin of the AOSW Republic trooper.
B)the New reliance Skin

C)New MK 4 Reskin




D) the new rakatan Re-skin




3) that's about it, i am also going to add the felucian ground bettle to the czerka corporation. I didn't know it had both an attack animation and a collision box.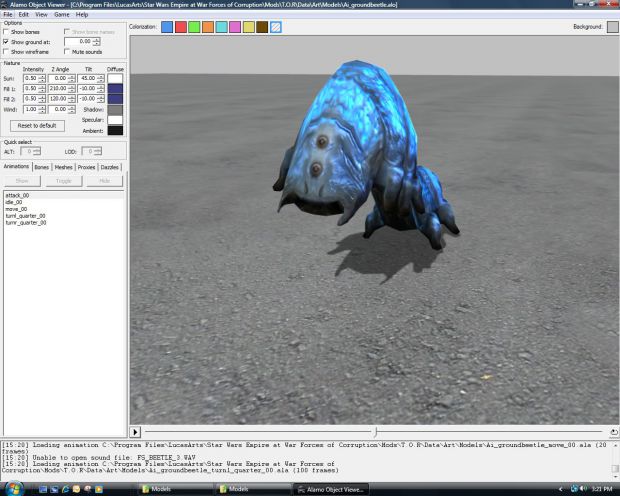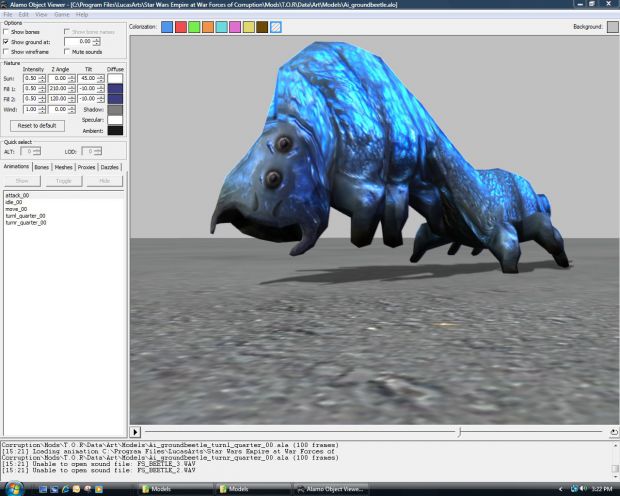 That and many more changes coming soon the V2. expect the mod VERY soon...