Knight & Legends
Let's start with a quick summary of what is K&L.
Knight & Legends is a F2P mobile game mixing Hack'n slash and Dungeon keepers roles, with both PVP and PVE.You are a Knight, you have a castle and a treasure. Defend yours, plunder others and collects items, gold. Immerse yourself in the history of Rivalia, eliminate the opponents of the Kingdom and find the kidnapped King.
Demonstration
Less text, more medias.
First, create your character.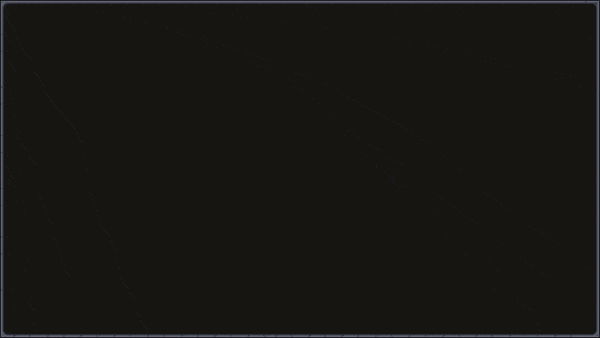 Then you get into the world of Rivalia and will have to accomplish your first mission, which act as a tutorial. Let's skip this part and have a look at the real game.
You have a castle with a chest and a guardian. The goal of other player is to kill your guardian to remove the magic shield from the chest and then plunder it. Your goal, obviously, is to rekt other player castle.
Collect loots, gold, gems and improve your knight !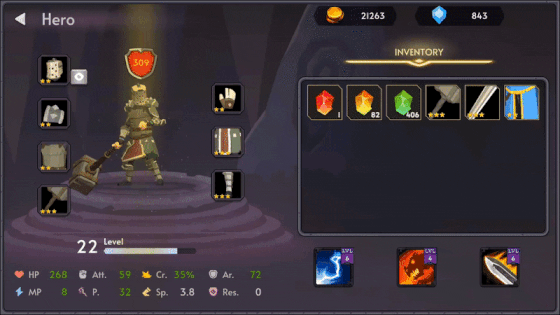 Compete against other player with the ranking system and get reward from season to season.
And much more to see and to come..
Join pre-alpha
Game is still on development, but a pre-alpha that target Android users is open. Windows and then iOS will come soon. You can join the Discord to start playing if you are an Android user or just to keep updated of the project!
Discord 👉 Join discord
Once you selected your language, move to 💻│register-alpha channel and follow instructions.
Thanks for reading, have a nice day and see you soon :)
Jegal, Knight of the Disorder.