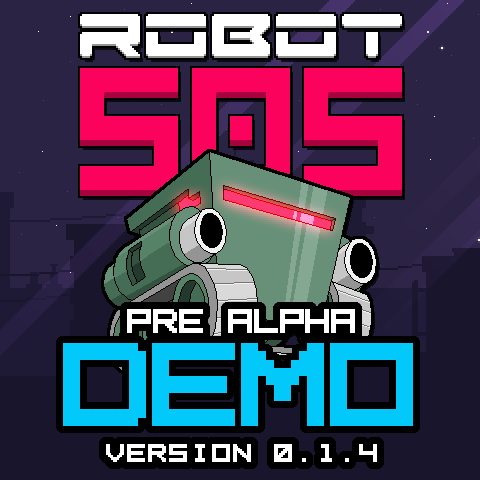 Did a bit of testing and reworked a few things. The game is working really well in Chrome so I figured I would post a link to play the pre-alpha demo. The game is far from complete and anything could change, but the direction and gameplay (I feel) is pretty solid at this point.
---
I recommend Chrome
Keyboard Support (not as easy as a gamepad)
Gamepad Support (way easier) - At least for me.
Requires WebGL
---
It's 1 level repeating (3 times) and a boss level. At the end of boss level - game will repeat and you will be on round 2 - 1st level. Difficulty ramps up each level along with un-lockable weapons.
Below is a quick what's what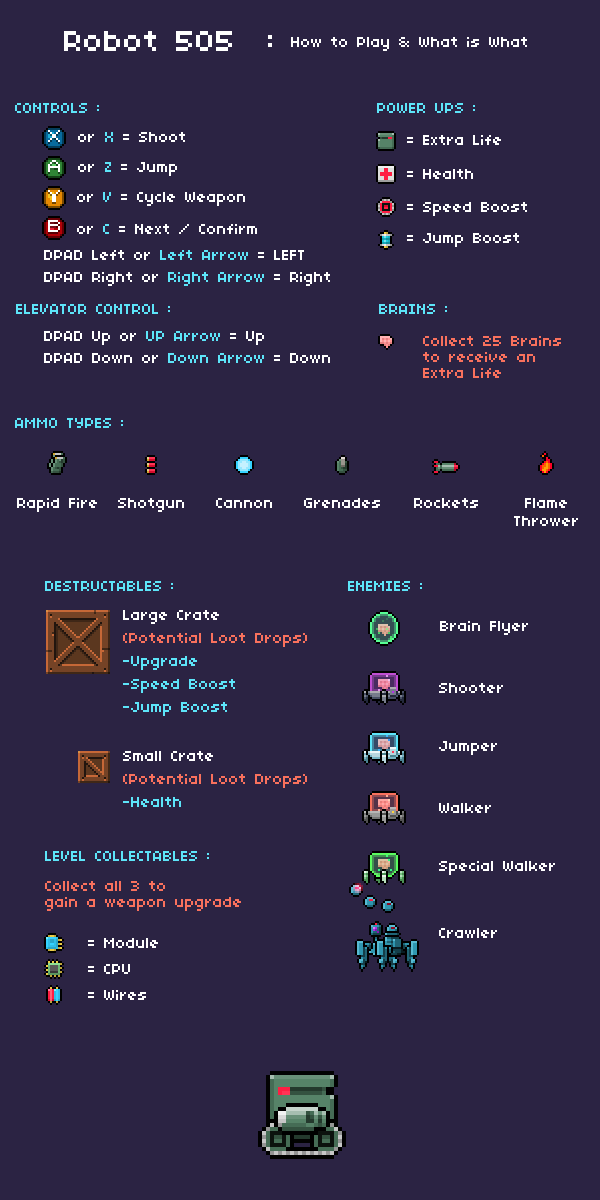 Browser Version (*testing purpose only - I am not really targeting browsers)
Have Fun :) and if you spot any issues, feel free to let me know.