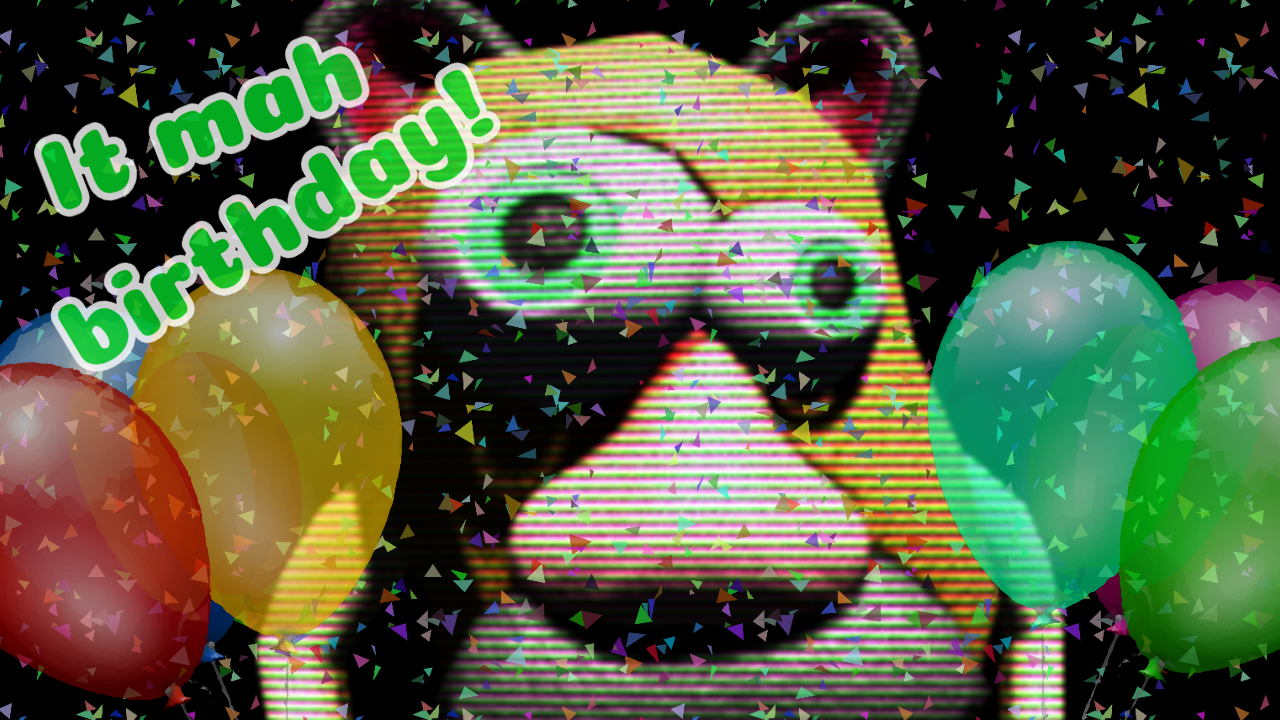 On this day last year (6/22/2016) Potato Thriller released on Steam. I cannot believe that the game has already been out for a full year. Thank you everyone from the bottom of my heart for all the support you have given the game and myself as a game developer!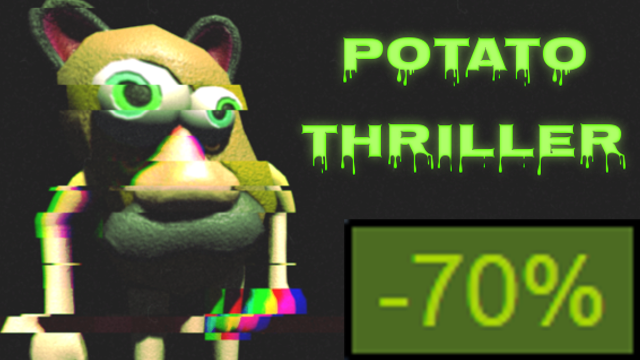 To celebrate, the game is currently 70% off on Steam which is part of the Steam Summer Sale. Sale ends July 5th 2017. If interested, you can visit the page here: Store.steampowered.com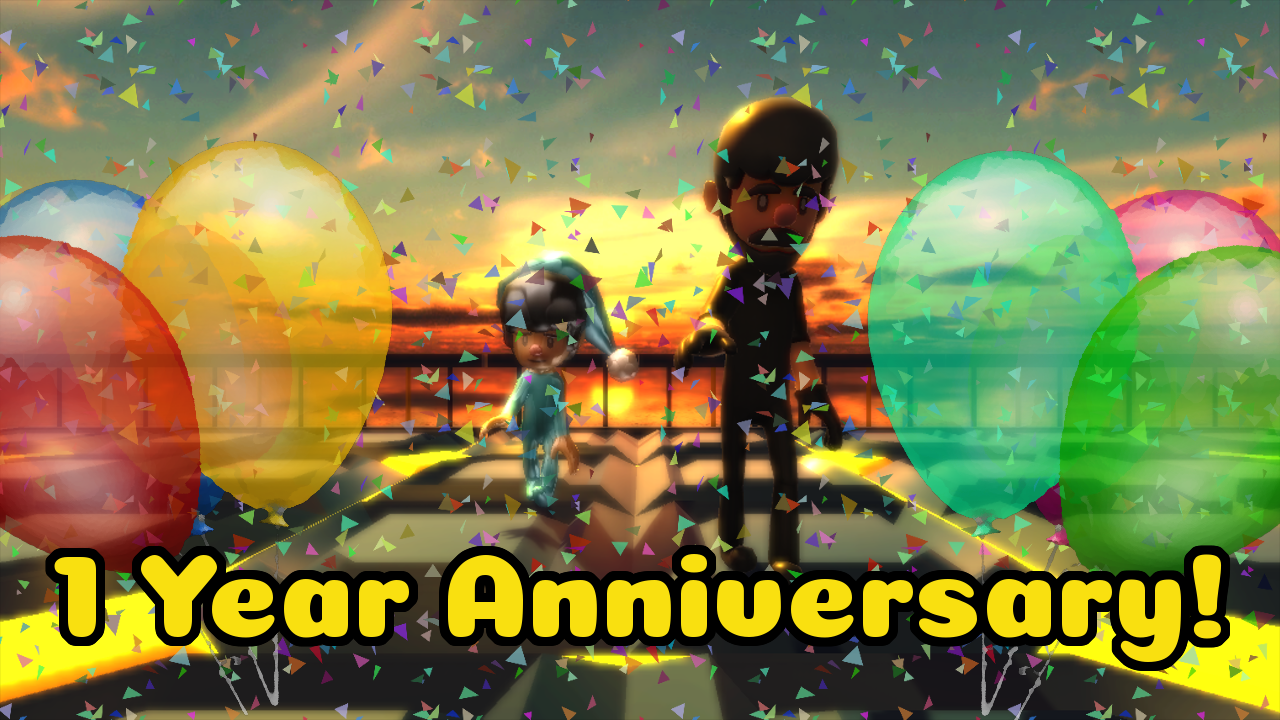 I look forward to sharing new games and crazy adventures with all of you.
Looking to the future! :)

-Samer Khatib (Snowconesolid)
Full blog post here: Dev Blog