Portal Mortal - Demo v0.8.1

Some changes in this build are:
Added support for campaign playlists.
Added new boss: Jumpy.
Added 2 new options to theme block: par time and hardcore friendly.
Added extra filters on level selection.
Added Coil Games logo as part of the startup.
Adjusted level name animation a bit.
Anti-gravity field and goal are using similar method when drawing the area.
Camera Speech Bubble can now be used outside of level based intro sequence to give players general tips.
Fixed an issue with audio emitter, where volume reduction was applied twice.
Fixed an issue where more than 1 local players could cause "open world" option to be ignored.
Fixed a crash which could occur when blood was applied to blocks.
Fixed an issue with progress block, which could crash the whole game.
Fixed an issue where local players were facing the wrong way with gamepads.
Improved sound emitters to work the same was as music blocks do.
Improved text drawing on menu.
Improved assisting options.
Improved blood drawing logic.
Level menu now shows completed challenges next to best time.
Plenty of little tweaks here and there.
Read "README!.txt" for more patch notes!
Trailer
Screenshots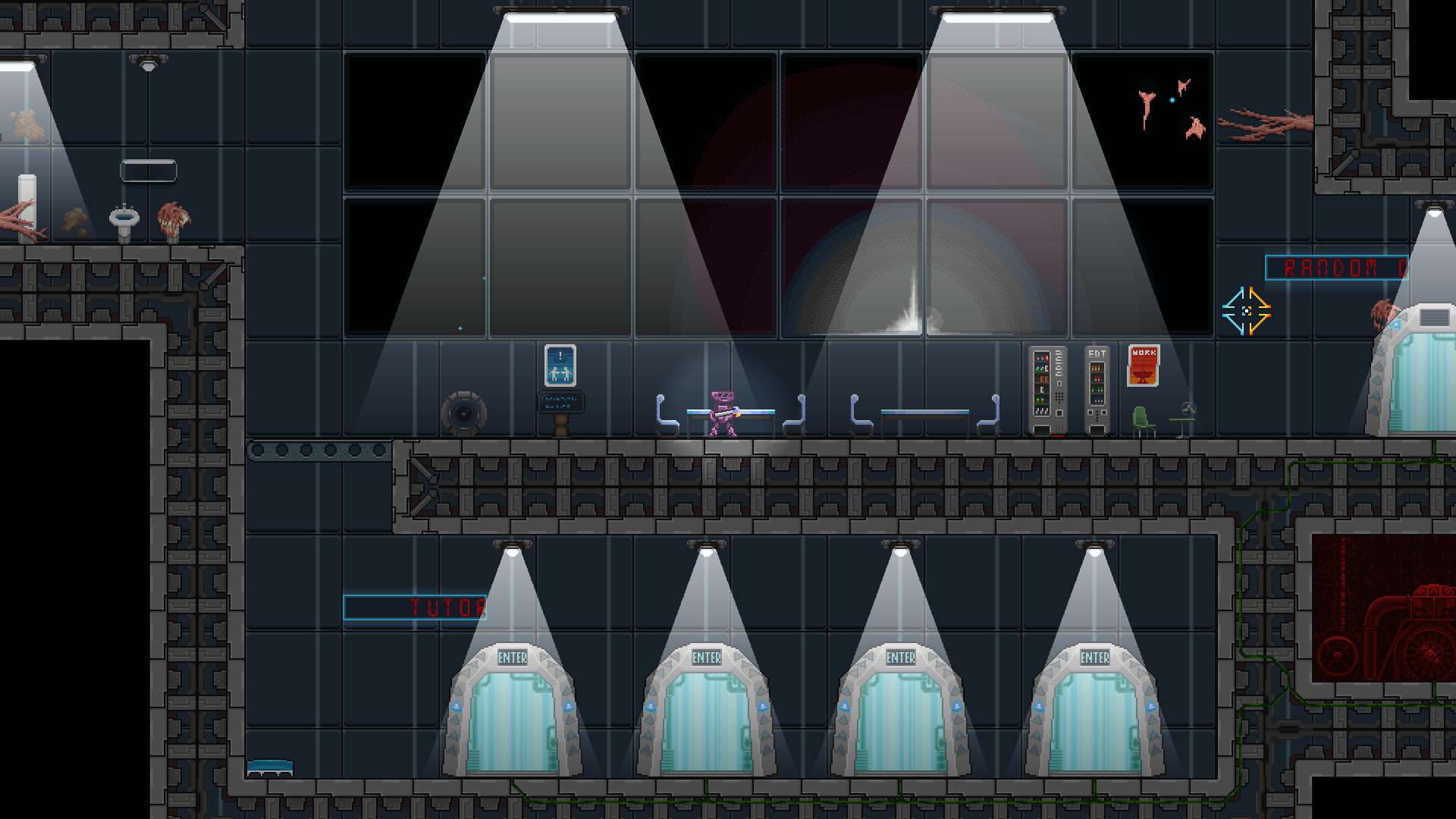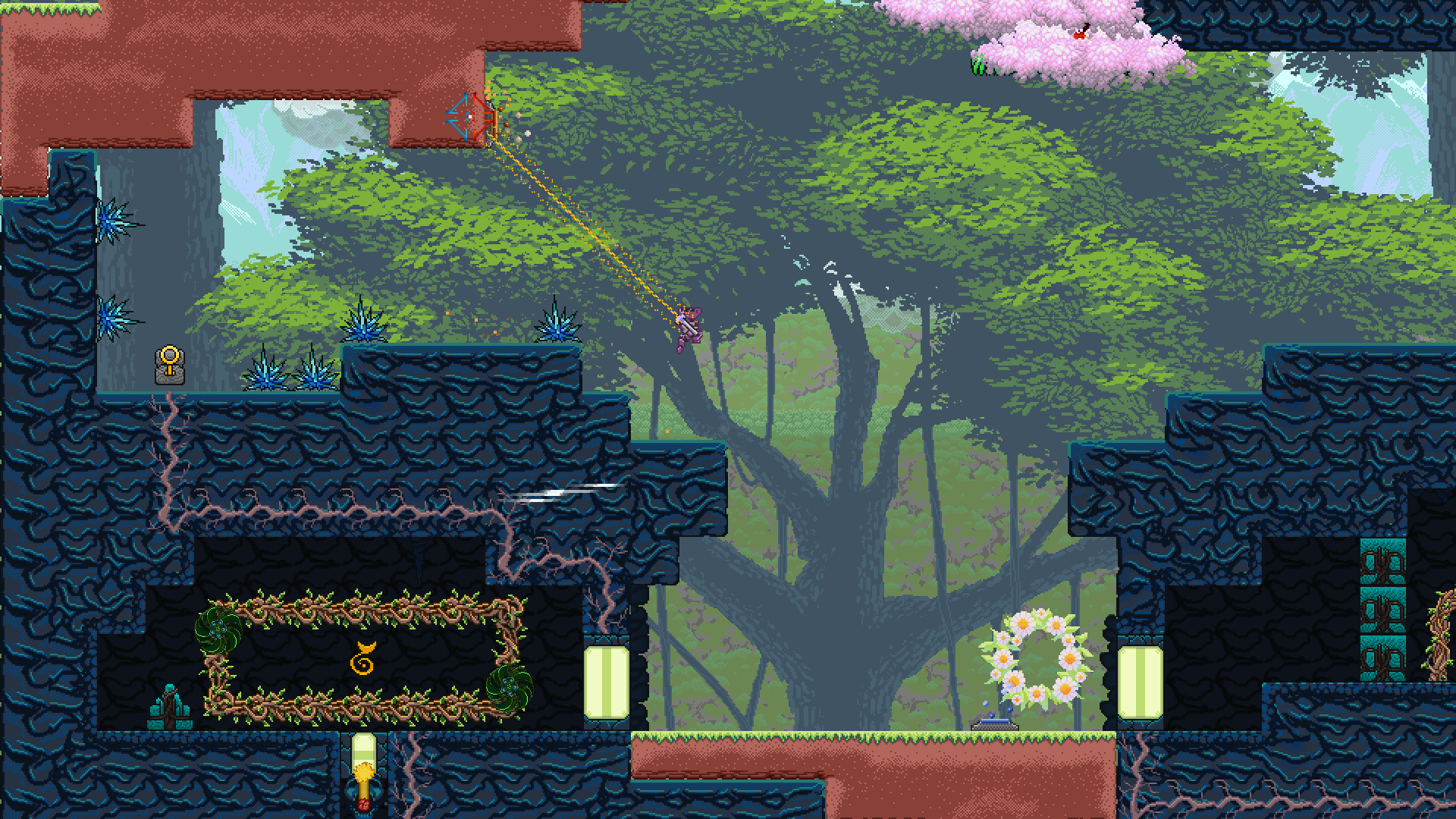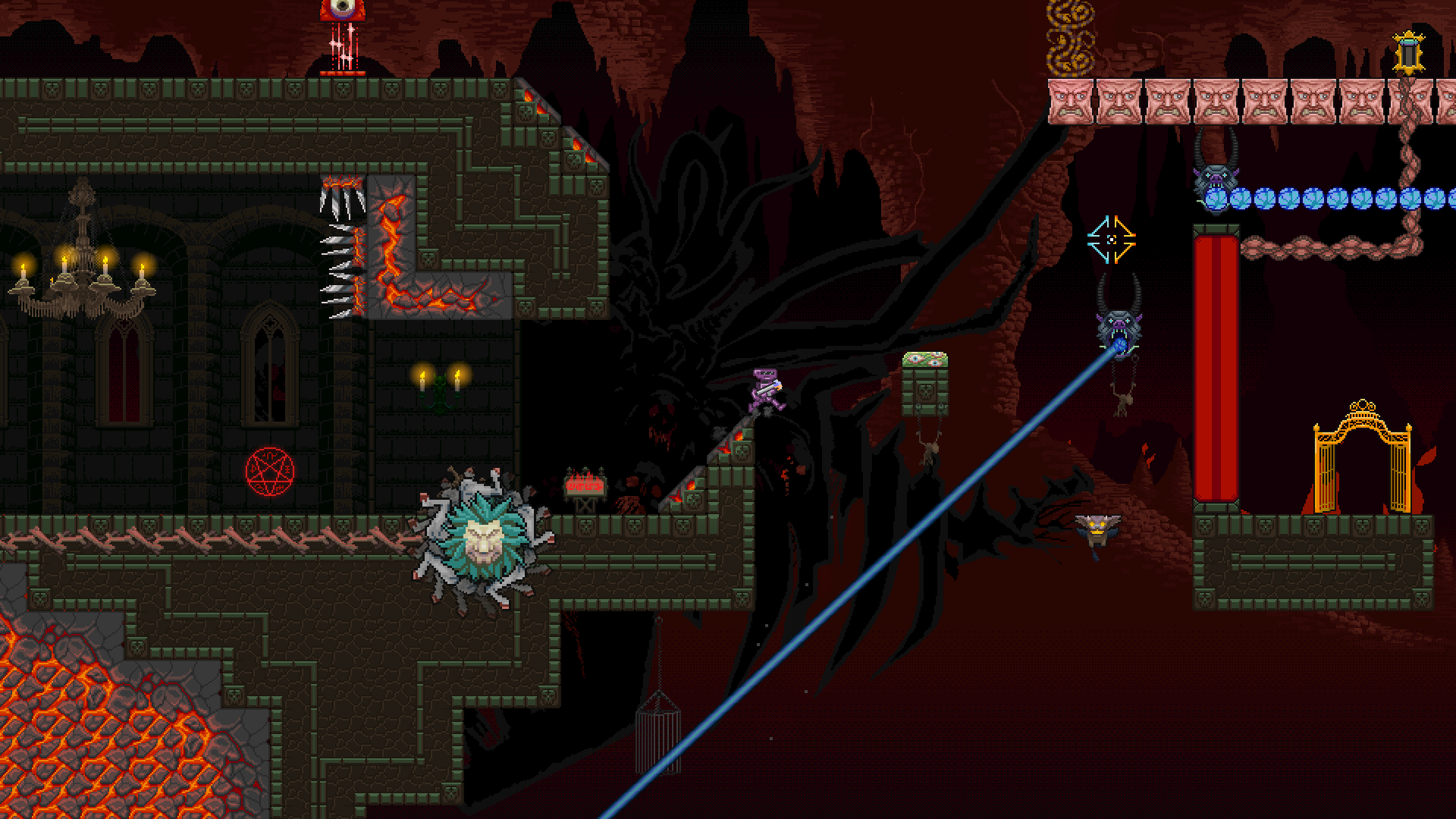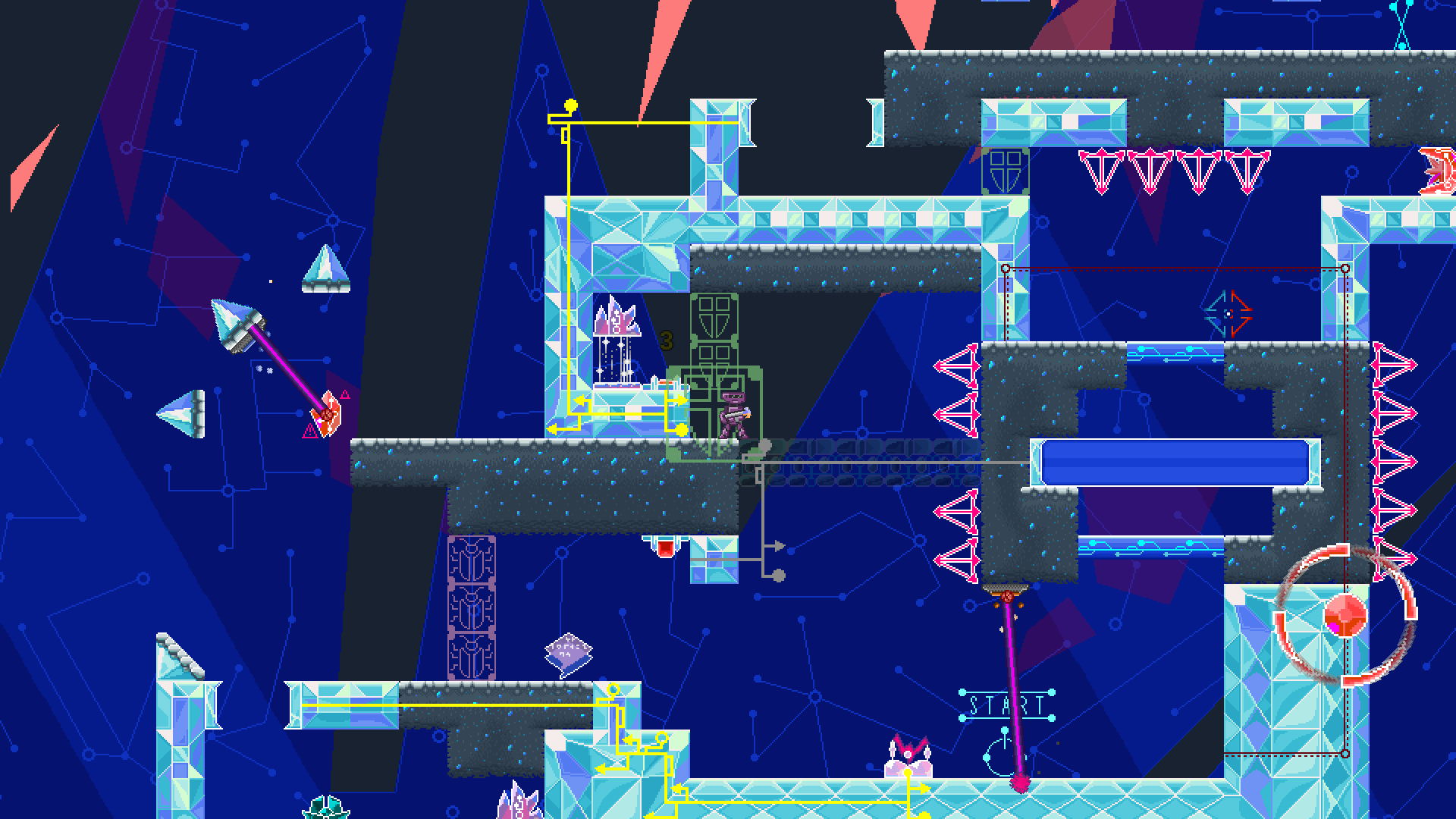 What's next?
When life gives you lemons, you make lemonade! There's not much to say here at the moment.
Technically the game is nearing the most perfect state (as always) and the biggest job left will be with level design and story. There's plenty of small things left to hang all around, which I will take care of "eventually", but there shouldn't be anything critical open as far as I'm aware of.
This is the last free build before the final release. If you are interested to see more in a future, consider dropping Portal Mortal on your Steam wishlist!
Our Discord channel is also open! It's not the most active place, but feel free to drop by to say hello!! Link can be found right after these last few paragraphs.
I've also given up with Mac version. If the game sells well after the release, I'll consider adding it, but as for now, it shall remain exiled.
Now, towards the version 1.0! See you next year!
Reddit: Reddit.com
Website: Portalmortal.net
Twitter: Twitter.com
Discord: Discordapp.com