Everyone. This Developer's Update is big. The PE 2013 Update has gone through a lot of work. Let's get to the article!!
Improved Projected Texture
Greenyred has worked on and has finished the new lighting shader, which he calls Improved Projected Texture. This makes shadows look more realistic.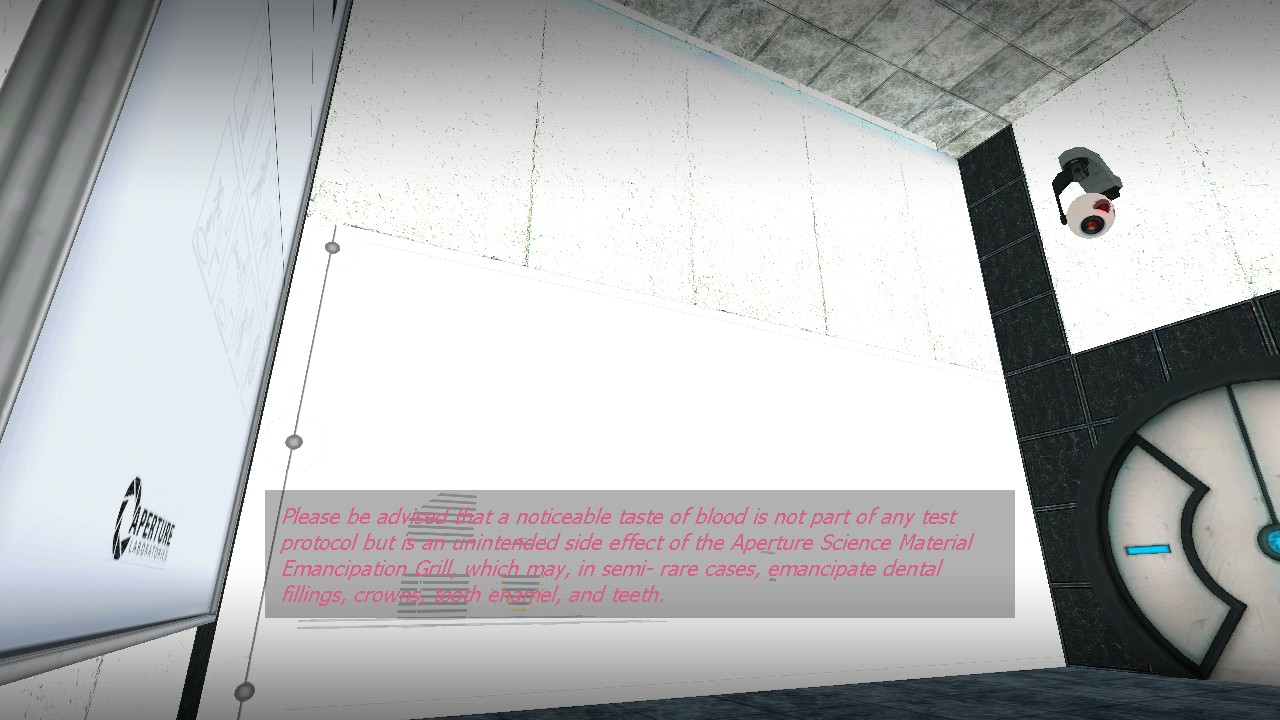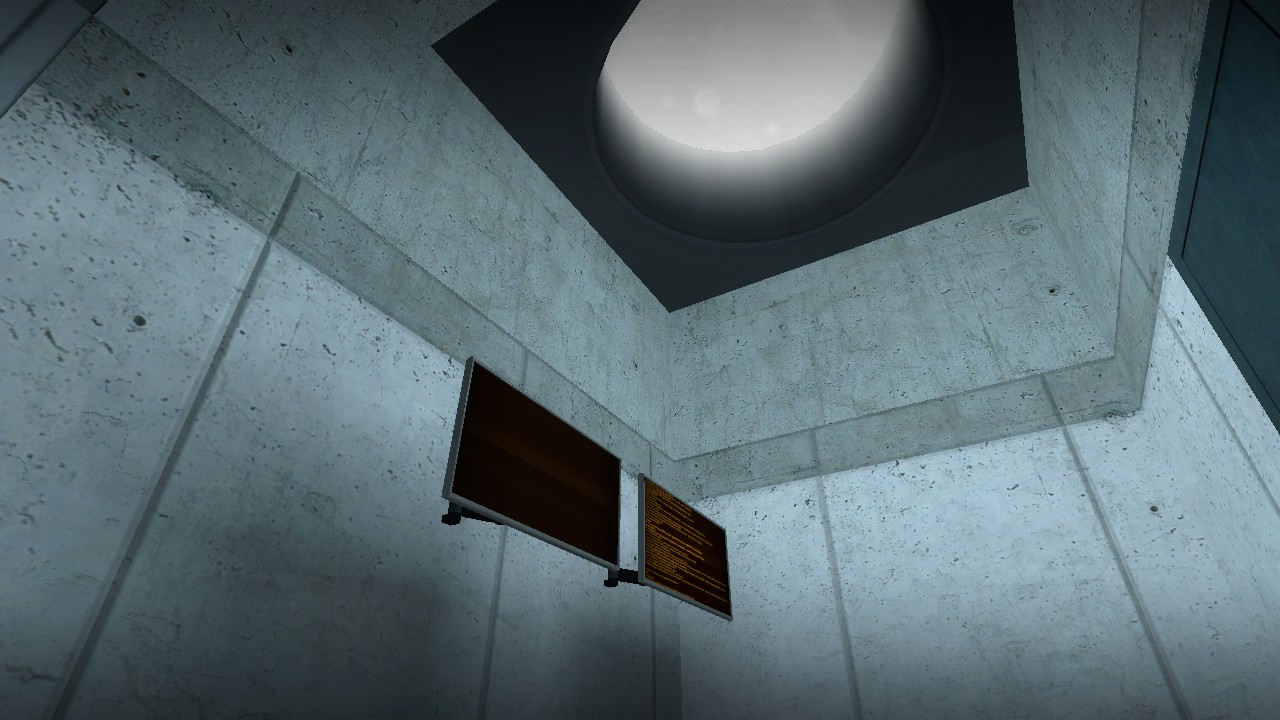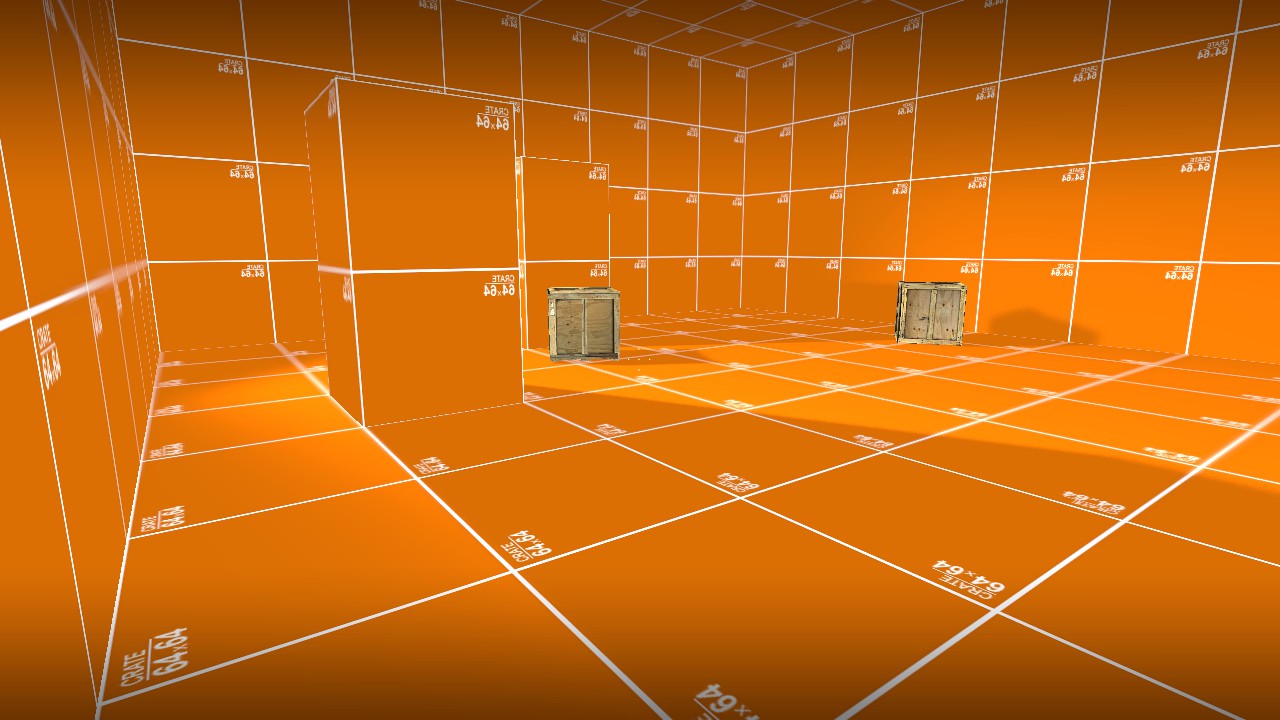 Portal Code
The portal code has been ported to Source 2013 from the original release and it is buggy.
Seeing through the portals do not work - it is black.
Throwing things through the portals do work, however, sometimes the prop you're throwing can have a spasm.
Walking through portals work flawlessly.
New Promo Folder to Release Soon
I have set up a folder called "Portal Enhanced: Cutting the Slice". It contains documents like logos, screenshots, instructions, and demos.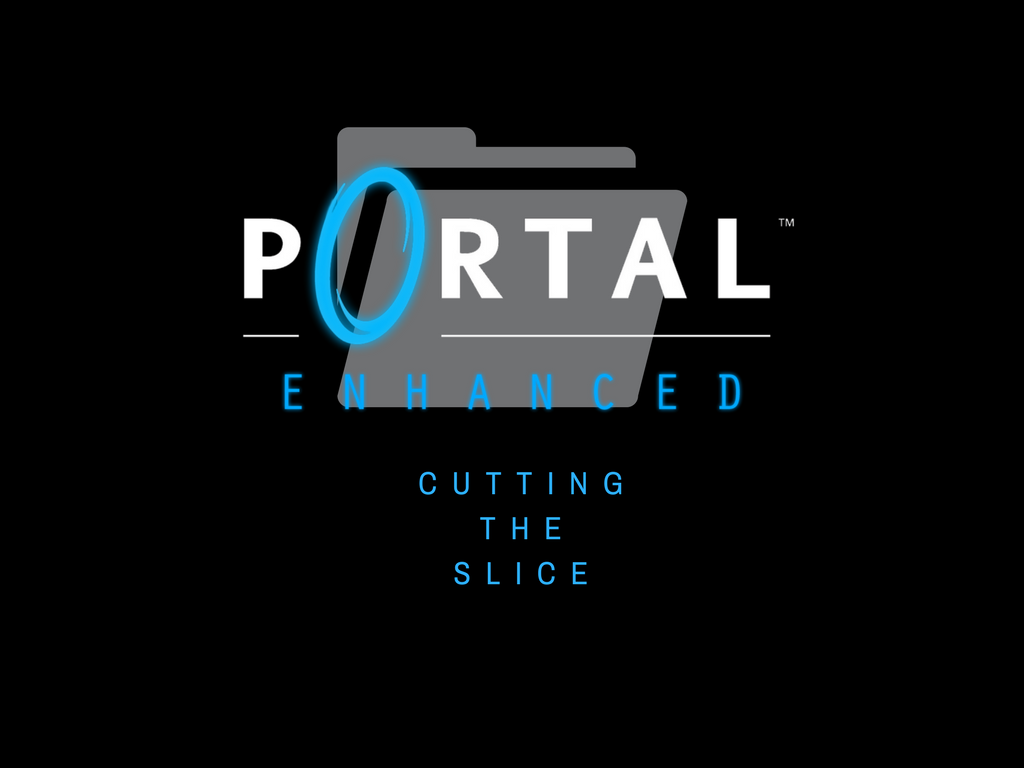 That's all I have for now!
Thanks for reading!!!