-What is the mod about?
The main events of the mod will develop on the abandoned levels of the laboratory in which tests were carried out on various things that were later abandoned.
The protagonist, against his will, will be one of those things.
There will definitely be notes in fashion, in various variations, some will complement the history of the mod, some will hint at solving the puzzle. You can skip reading them if you like, they will only nudge the curious player to explore the levels. Perhaps someone will find... something interesting.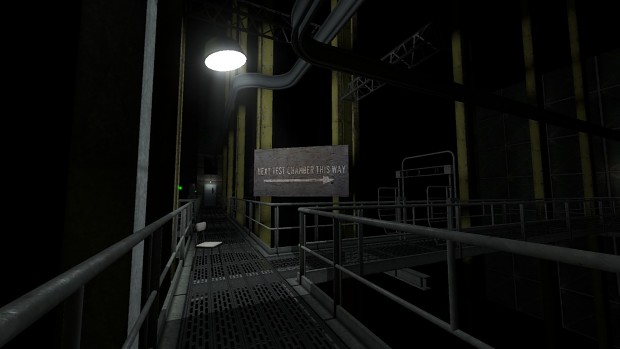 And now about the cubes. New cubes, 5 of them ready, these are green and black about which I already talked about earlier, and fresh ones - blue, red and light blue.
Blue cube
This is a kind of trampoline, he is able to throw up everything that touches him.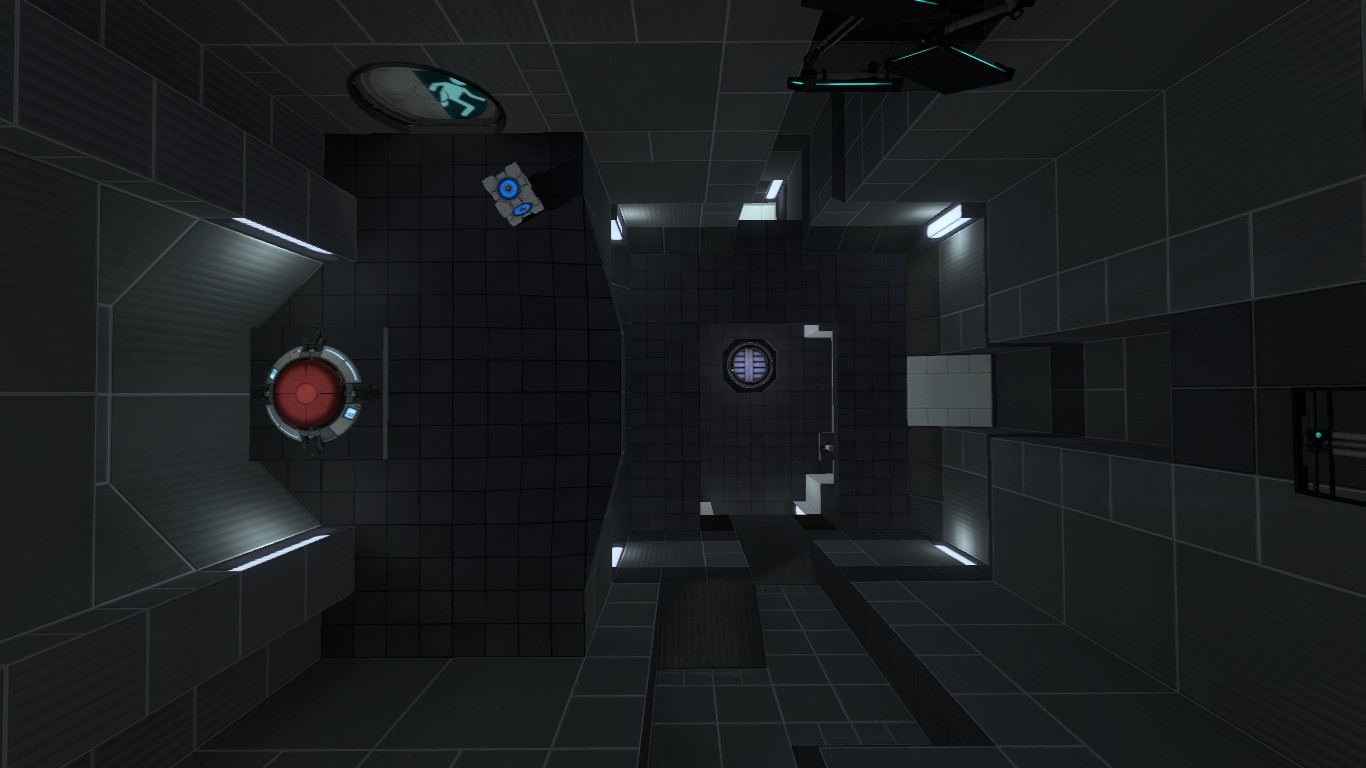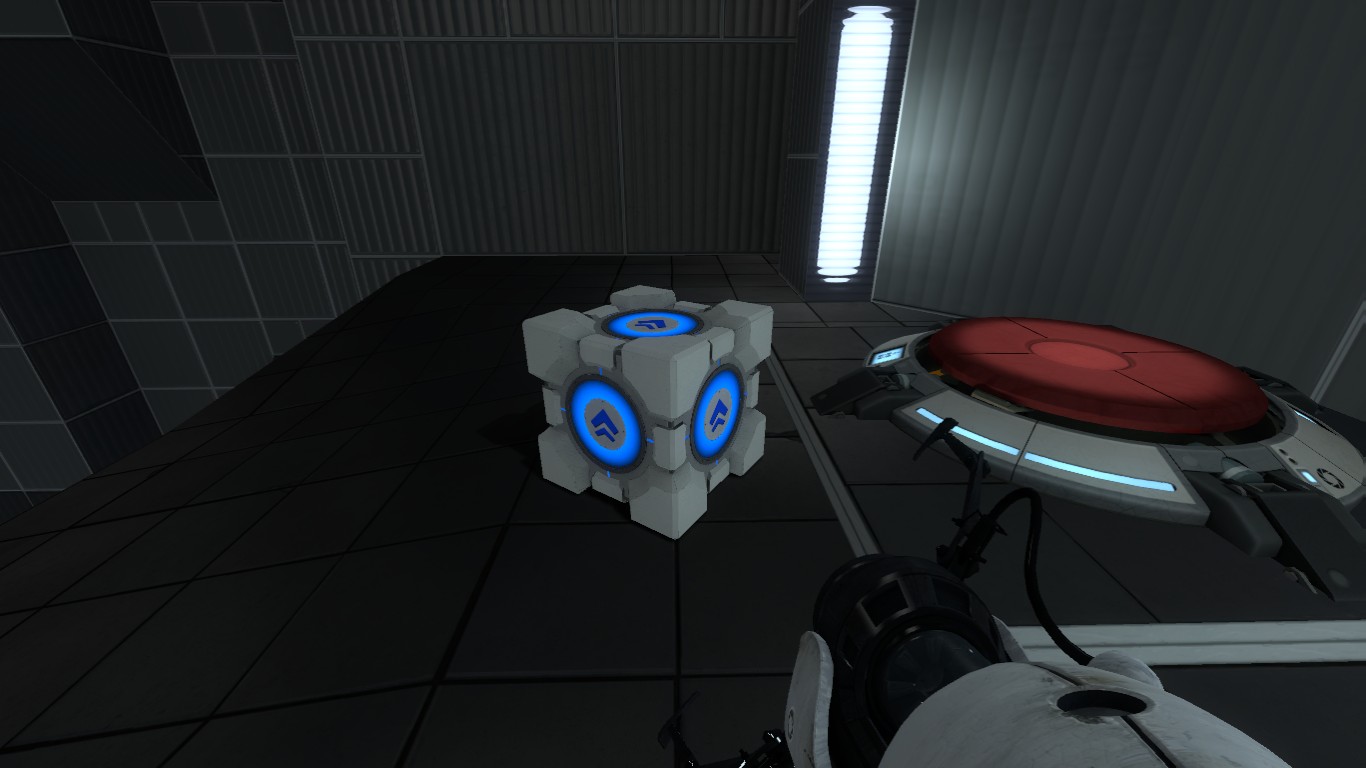 Red cube
It explodes when it dissolves and is capable of temporarily turning off the fields in the vicinity of which it exploded. And also kill or maim the player.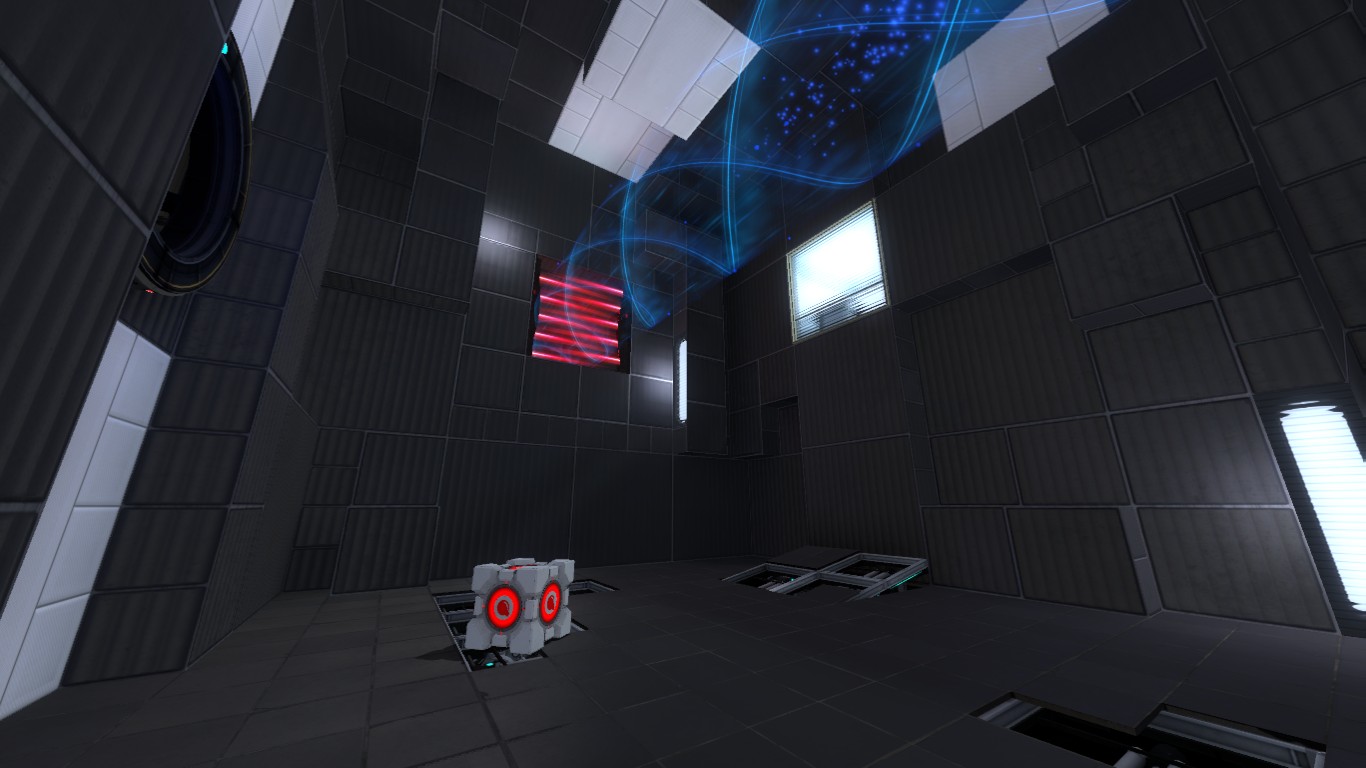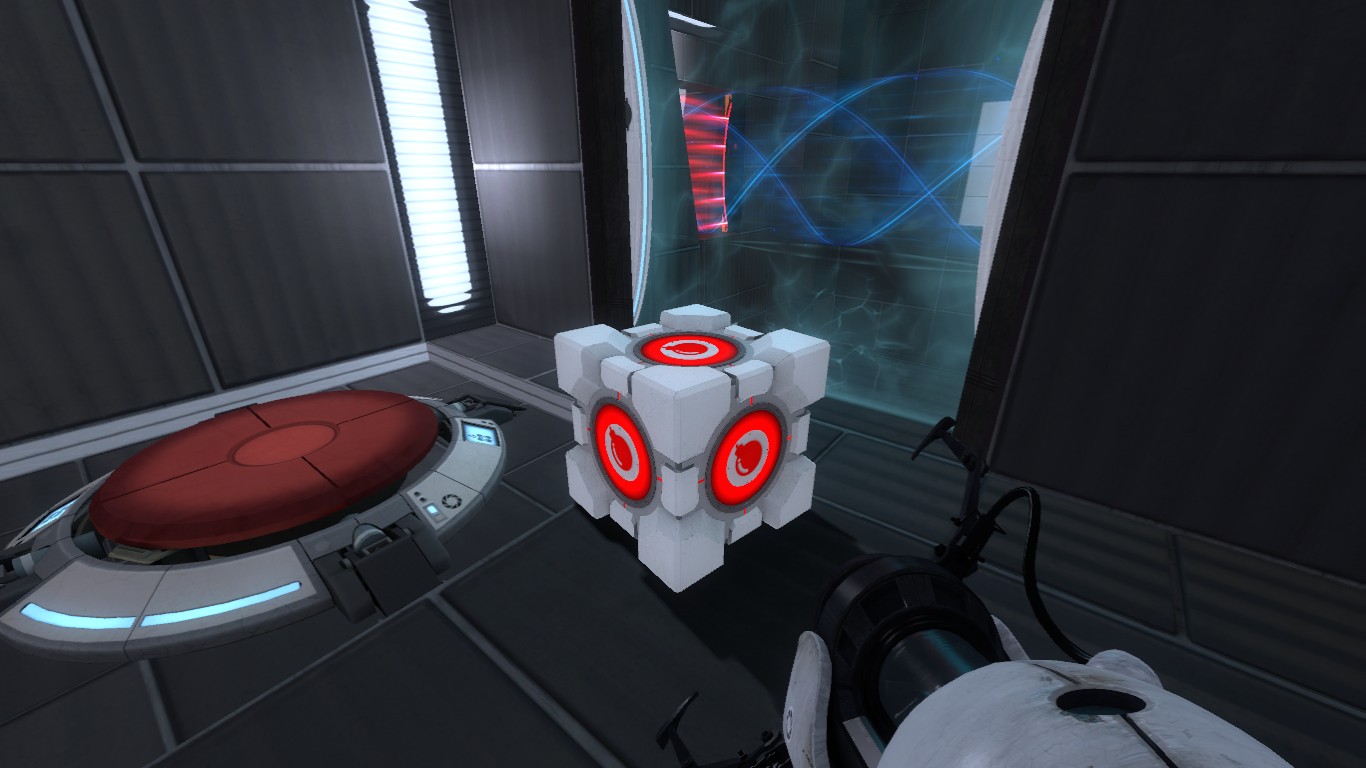 Light blue cube
It is a signal repeater and is used to restrict the player in some of the "worlds".
"Worlds" is another development of Aperture Science, they will be described in detail according to the plot of the mod)
Some of the worlds will be quite large and the light blue cubes will be used to restrict the player's movement. Each of these cubes, when active, will outline a zone around itself that the player can visit. The first such zone is located around the portal-exit from the laboratory to the "world". Also, light blue cubes work in a group, if a cube falls into the zone of the previous active cube, it is activated and also creates a zone around itself.
It may sound complicated, but in-game it looks simple.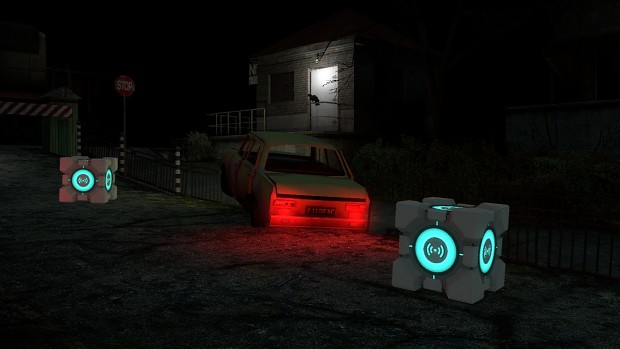 Also, one of these days, a new yellow cube will be ready, which for now I call the "magnetic cube". Who wants to can speculate in the comments what he will do;)
And after that I will probably release a teaser in which new cubes will be shown in action with funny music.
Anyone who wants to know more about mod, suggest ideas for mod, or just talk - write to me in PM, or to my VK group: click or my email: miwa987.hl@gmail.com