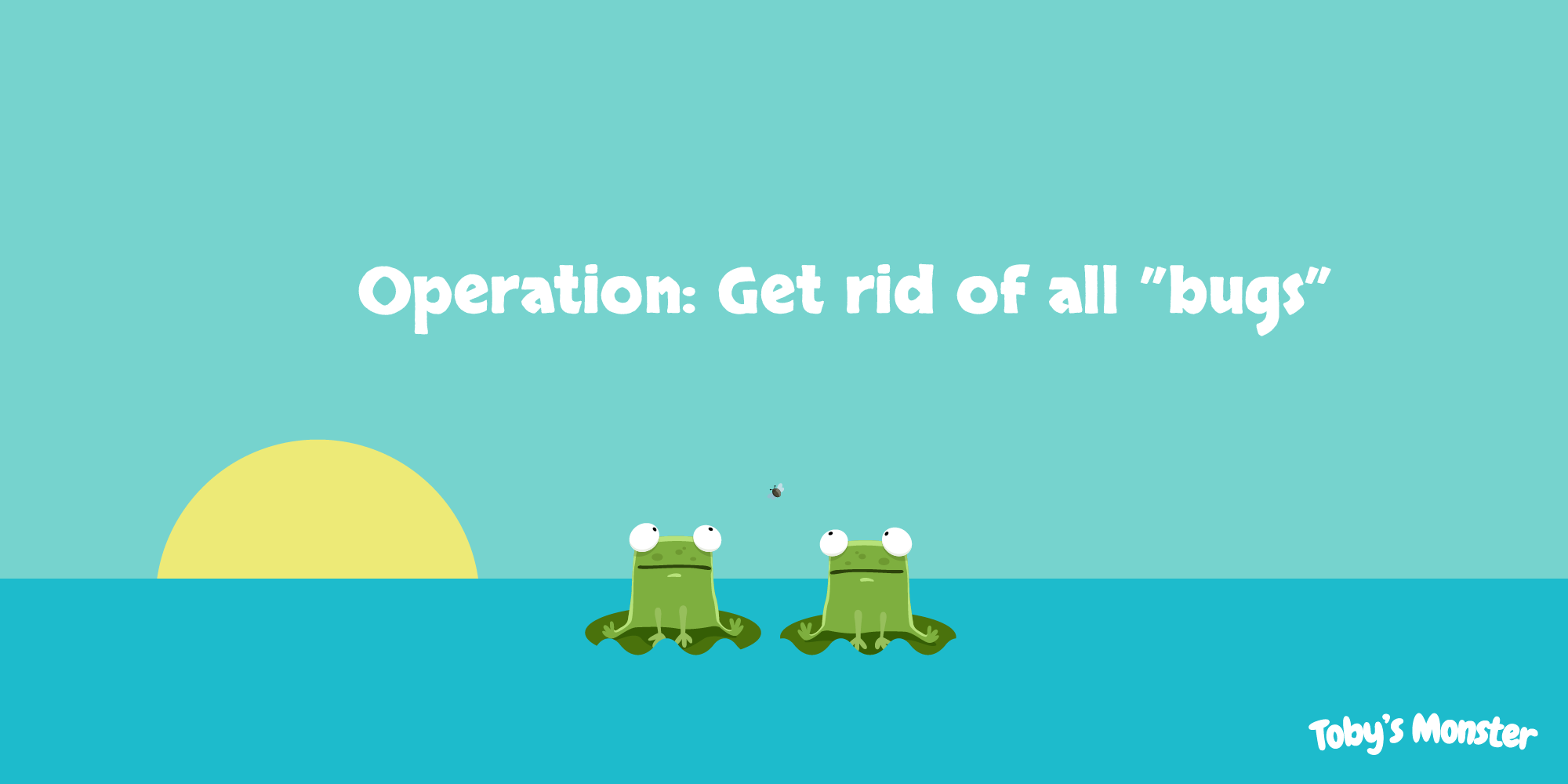 As we're getting ever closer to that hoped releaseday (sorry can't say more than soon just yet) we've been submerging ourselves into the game for some serious bugtesting.
We've also gotten the longed for feedback from our beta testers. And we're happy to say that they seem to like it a lot

Of course we hoped they would, but it's always good to get your hopes confirmed. That said, we also got some good comments about things that could be even better.
Using the feedback and some of our own thoughts we've made the last tweaks to the game to make it even more detailed and fun. Anything to make Toby's Monster even more enjoyable for the players once we've released the game

/Anna