Take control of Poland Ball and make his way through Dungeon Rift!
We're proudly present to you our first silly and funny modification for DungeonRift - its name is PolandRift! In this game mode you take control of Poland Ball and guide him through endless dungeons on his way into Space. But there is a lot of other countries, starving for his soul... And oil. Does Poland have oil? Never mind...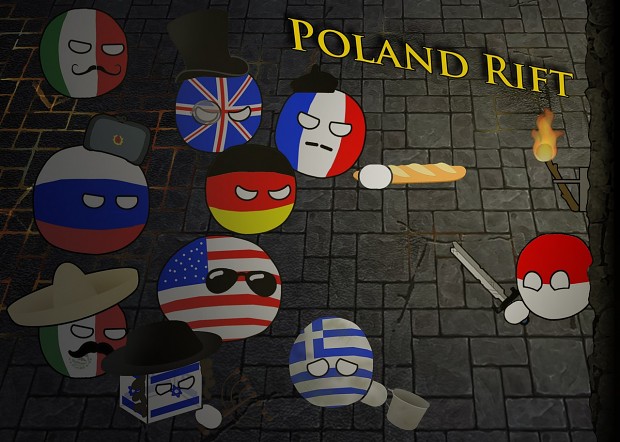 Smash countryballs, get loot, run to the portal!
PolandRift gameplay is shared with DungeonRift. You must kill every enemy on the level to activate portal, then run to it and move deeper into the Rift, while monsters (I mean, other countries) are following you and getting stronger and harder to kill.
Download the latest DungeonRift/PolandRift version here:
To enable PolandRift game mode you just need to press "Kurwa!" button in the Main Menu.
Keep an open mind as DungeonRift is not built to offend anyone or any country. It's just popular stereotypes and it's simply funny (:
Some tasty screenshots
Hey Italy! Hey UK! You know what? Taste my claymore!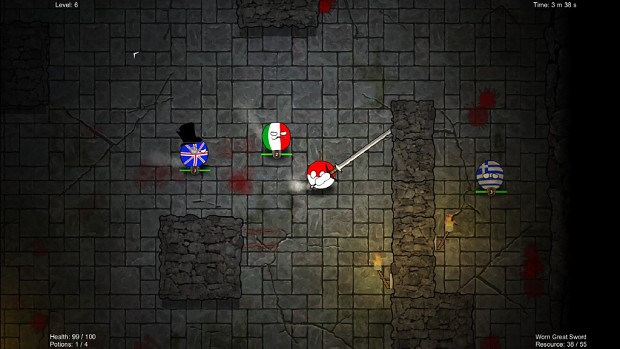 Germany, give me your loot, or I'll shoot you! Oh, I've already shot you.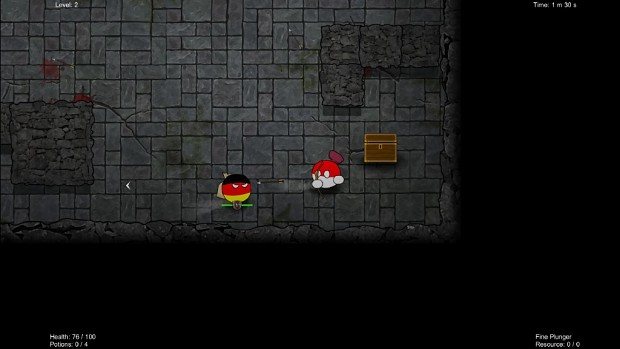 Leave my plunger alone!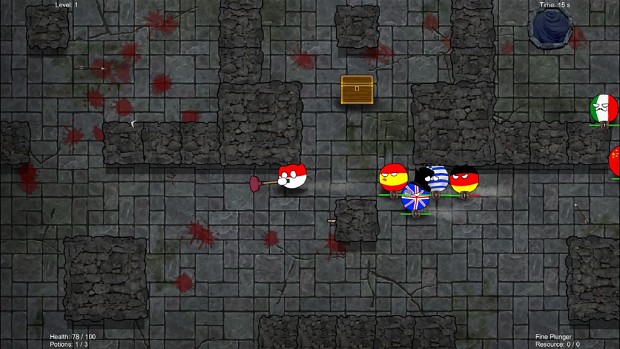 What's this games are all about?
We recorded a little "HowTo" video about DungeonRift and PolandRift. There you can see nearly any mechanic already existing in Alfa5 version for both our game mods. Developer's commentaries will explain every tricky thing. Sorry for our bad English (:
Feedback requested!
Please, let us know if there is something you don't like (or like a lot!) in our game. If there is something too easy or too hard, if you have some advices or thoughts - you're welcome! We are open for some objective criticism (: