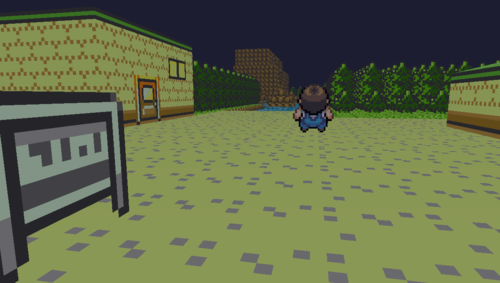 Pokémon3D version 0.26 contains only bug fixes and slight adjustments. There aren't any new features, and I am sorry for that. There is so little time for doing all the stuff for school and real life.
But anyways, here is the list of fixed bugs:
You can grab the new version in the launcher.
Also, here are a few helpful links:
Have fun with the game and the new update ;)