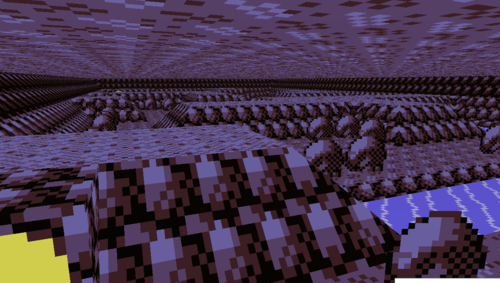 Pokémon 3D weekly version is out! This one contains more changes and additions to the battle system, some bug fixes and more.
Here is a full list of changes:
Pokémon catching completed
Union cave map
New Pokémon switch menu in battle
Removed camera shaking in third person mode
Removed ability to surf without a Pokémon knowing the move "Surf" in the party
Battle menu is aligned correctly in full screen mode
Fixed a bug with DirectX
Some texture loading/drawing improvements
You can get the new update by starting the client and click "Download latest game files."
Have fun.
- nilllzz