Portal: Last Hope as you know has gotten somewhat popular as of late, and now that Summer Break is unfortunately over, this sadly means that work will be slow again. But that's okay, because we now have more content to showcase. Before we showcase content, I want to announce that we are also currently divvying up our efforts to produce another mod to work on at the same time. It is a mod for Half-Life 2: Episode Two, called SiX, a dark and ambient mod that we will use to experiment with level design, modeling, and texture making. We currently don't have anything to show from SiX, but stay tuned as we are hoping to have some media in the near future. Anyways, back to Last Hope.


Developer Discord Server: Discord.gg
Cloud 6 Studios twitter: Twitter.com
---
The art style has been changed slightly so now it feels more futuristic and more independent from the style of other Portal 1 mods out there. Nonetheless, we are constantly tweaking it to make it look even better. Also, ignore the crosshair in the photos below as it was an experimental prototype.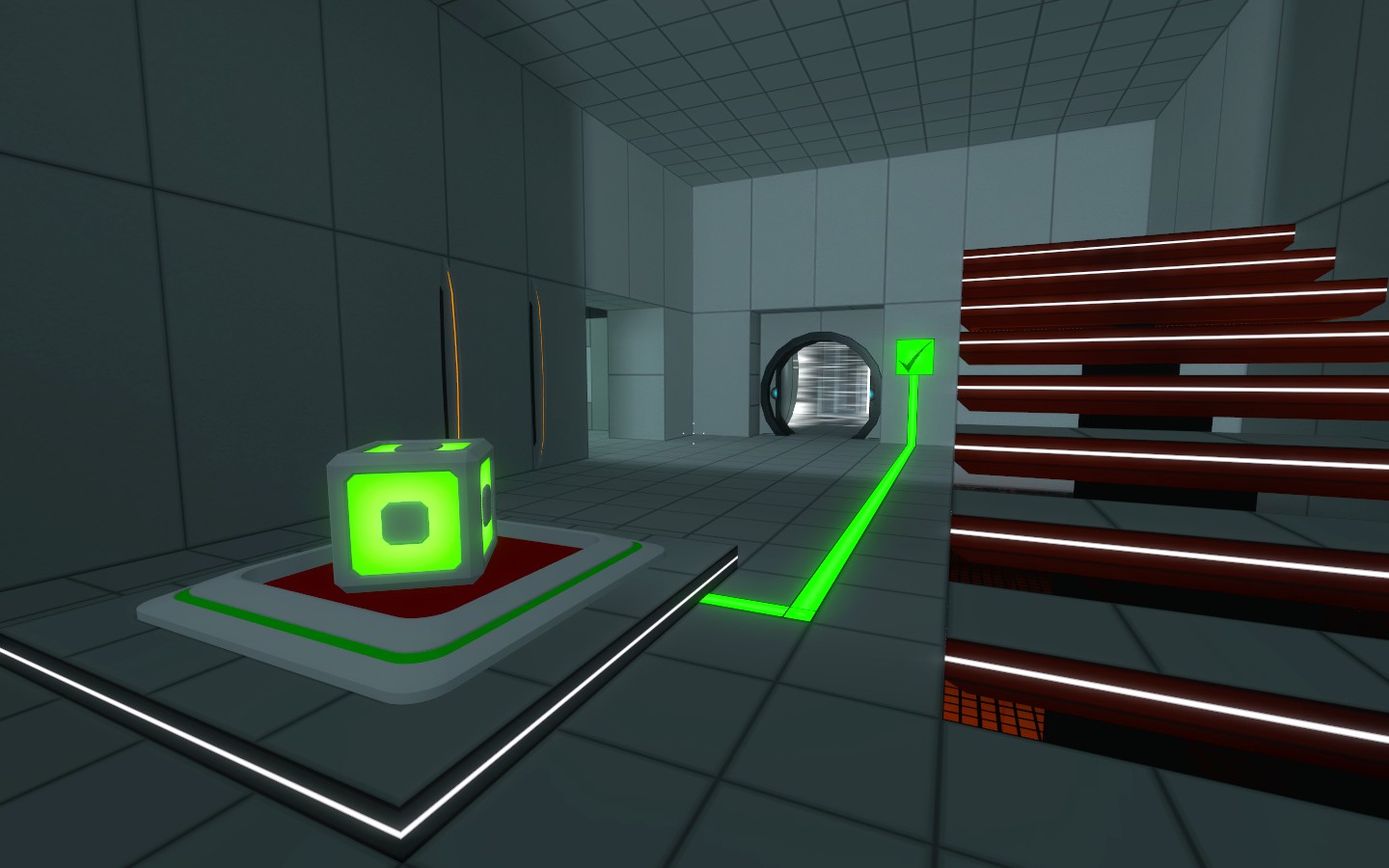 Additionally, we are adding new devices to the game. The first is a reworking of the Non-Portalable Surface, adding a Hexagonal, Honeycomb style to it: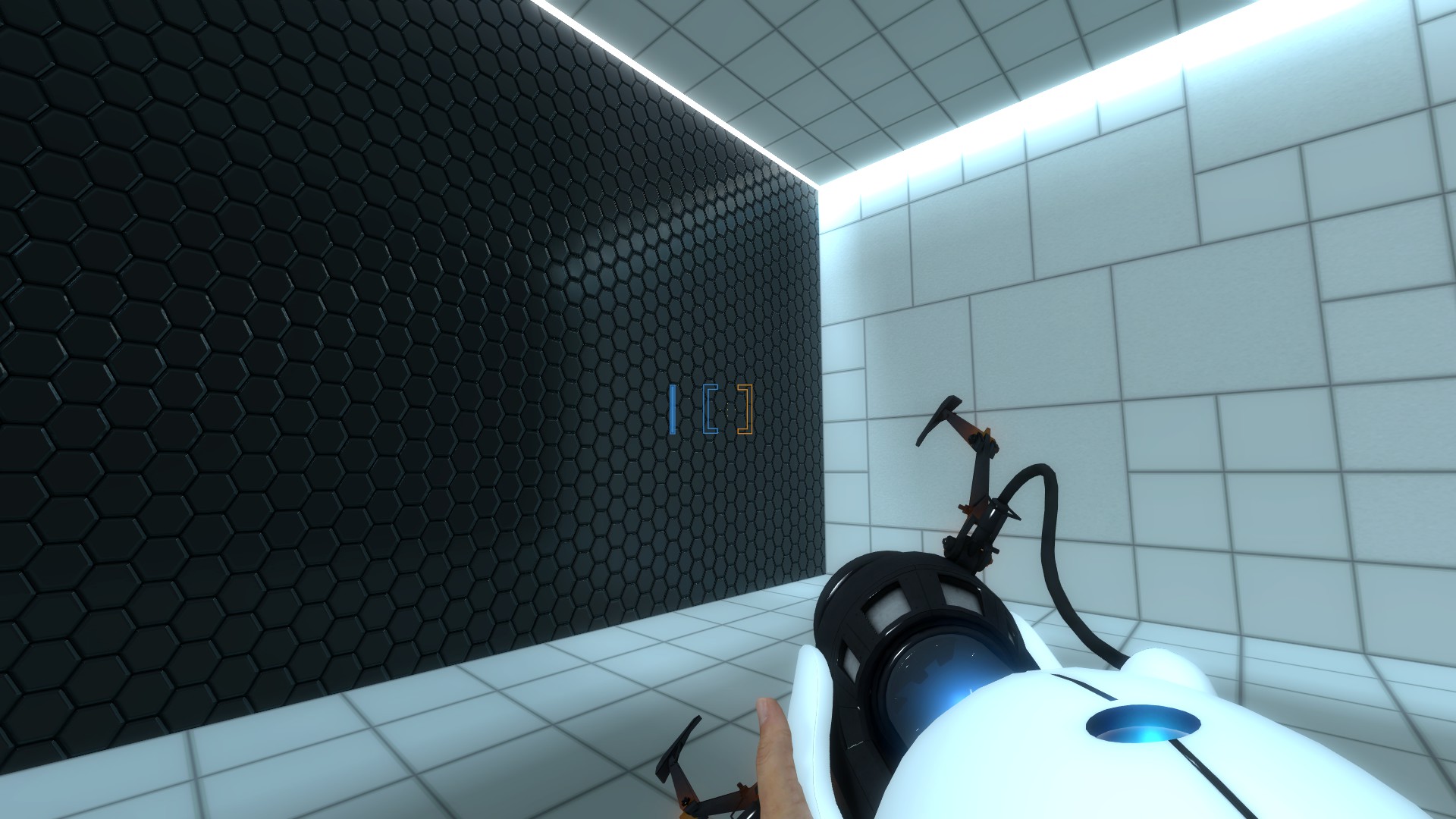 The Observation Room's Glass has also been reworked to feature a similar fashion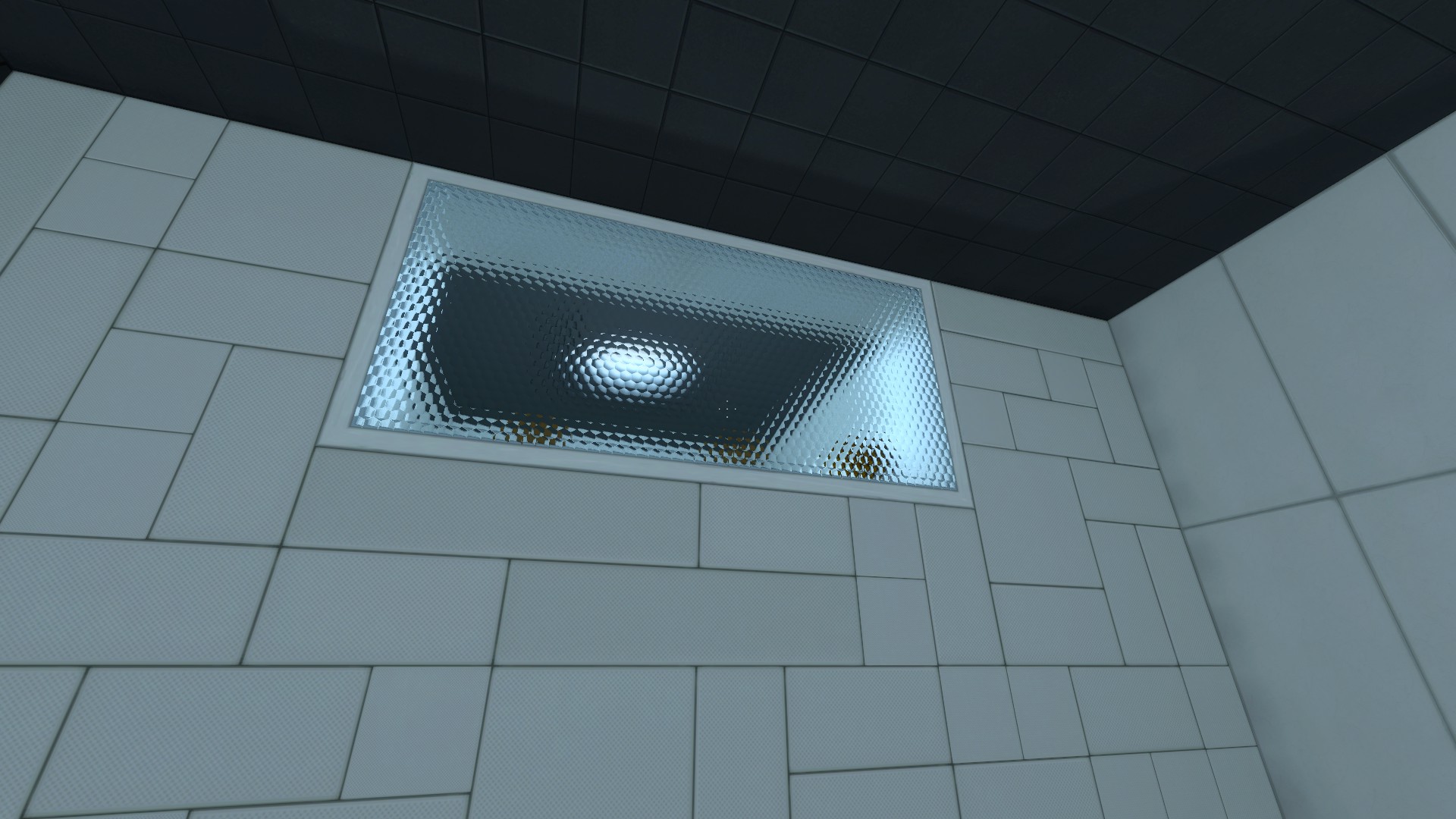 There is also the Funnel which we are adding to the game!: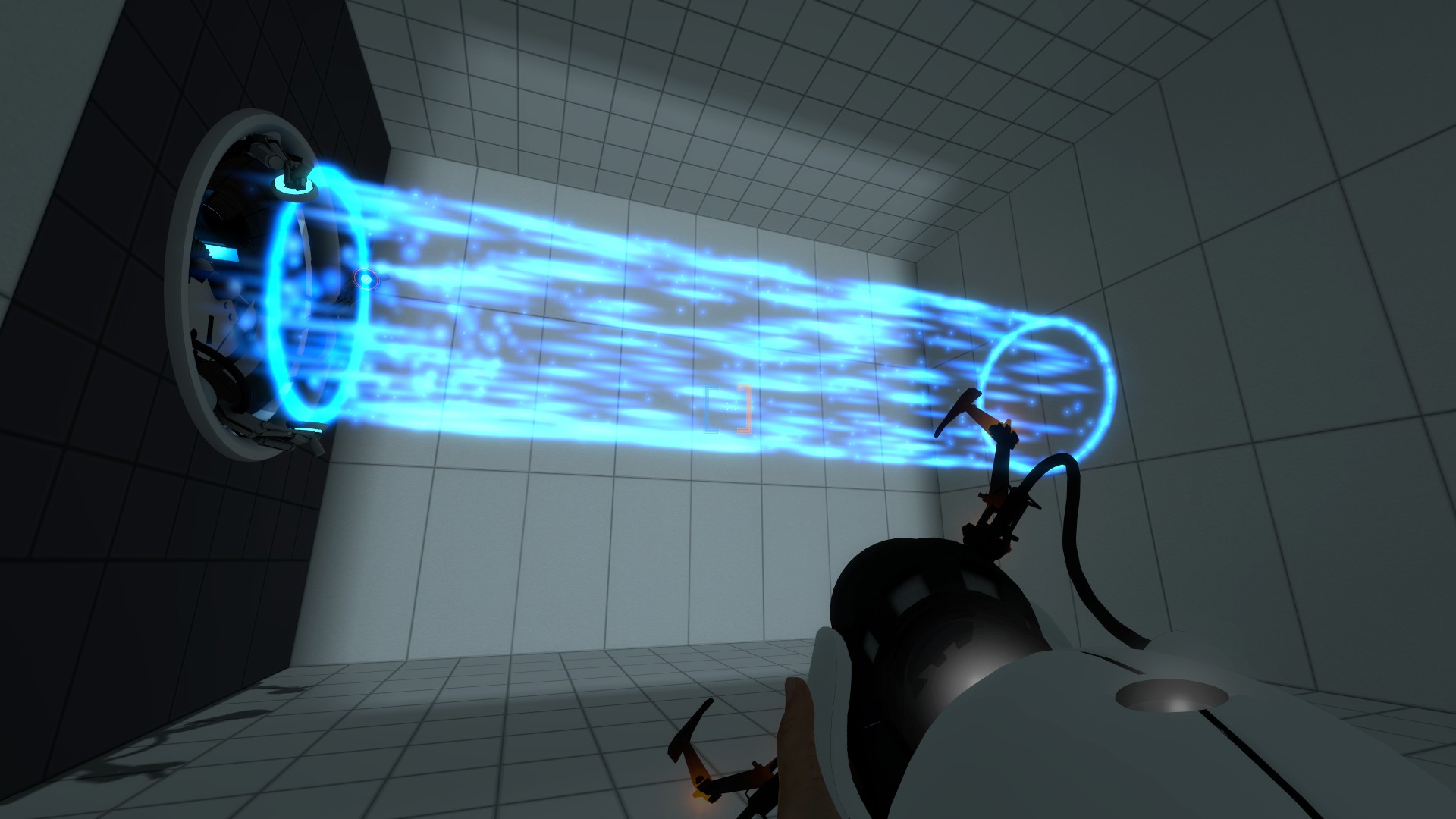 More features are to come including a secondary weapon which we will call the "Vortex Cannon". We have nothing to showcase for the Vortex Cannon, as we are still designing its model, but rest assured, it will add many brilliant ways to solve puzzles.
Alongside a brand new Voice Actor/Composer, we are also proud to announce that we are currently working on our first demo, which will take place just before the events of PLH. It will solely utilize the Vortex Cannon and will be released as, "PLH: Preliminary Maelstrom". It will feature approximately 10 Test Chambers and an ending escape sequence. We also have plans where after Preliminary Maelstrom is released, we will make a second demo which will solely utilize the Portal Gun, or as we like to call it, the "Future Affinity Short-Range Handheld Wormhole Generator". After that, the final mod will be released featuring both devices.
The story has been tweaked dramatically, changing the pace and feeling of the mod compared to earlier media that was released. From Scientists with odd-behaviors, to shadows that run amongst the overgrowth, the experience when playing this mod will hopefully be unique. You will be able to uncover the secrets of Future Affinity Laboratories and see what they have done to their complex and possibly to the humanity that lies beneath.
---
Sadly, that is all of the content we can show for the time being, but hopefully, this will be enough right now. We are still looking for Mappers, Modelers, Texture Artists, Voice Actors, and Sound FX Designers, so if you want to join the team, post a comment down below or in the mod page's comments section and we'll get back to you as soon as we can.
As usual, we are working really hard on this project and promise you that the end result will be worth it. I can't wait to show you what's next. Stay tuned, and don't lose hope on us. We promise to release this mod, one way or another.
Until next time,
-Gamer#1 - Storywriter