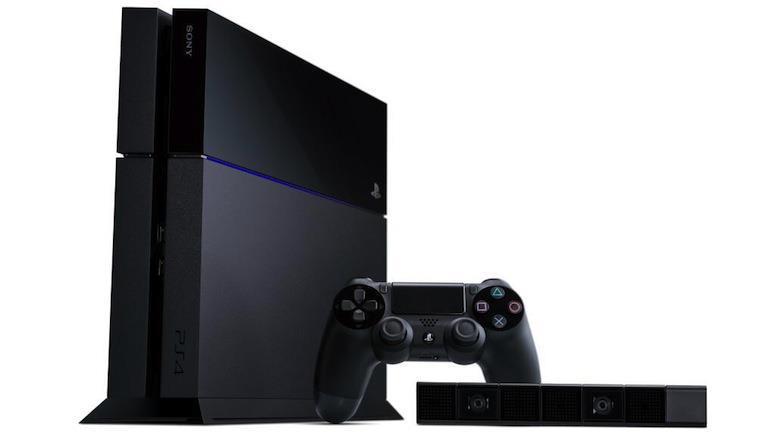 Playstation 4 has been given release date!
Somehow they knew about Sony's press conference at Gamescom earlier this evening was the release date of their upcoming PS4 would finally be unveiled. And the accolades have been held. It is now clear that the console will be released in the USA on 15 November, while in Europe we have to wait two weeks extra on 29 November. Sony locks enough of it into the many Christmas trees this year.
---
Sony also revealed the 19 titles that will be available from the launch of the console.
(This applies to the following games)
Drive Club (exclusive)
Killzone: Shadow Fall (Exclusive)
Knack (exclusive)
Tiny Brains (exclusive)
Assassin's Creed IV: Black Flag
Battlefield 4
Call of Duty: Ghosts
DC Universe Online
FIFA 14
Just Dance 2014
LEGO Marvel Super Heroes
Madden NFL 25
Minecraft
NBA 2K14
NBA Live 14
Skylanders: Swap Force
Warframe
War Thunder
watchdogs
---
Sony
also offers
a very
reduced price
for some games
that also
exist
on the PS3
for people
who have
just bought
the PS3
version first
-
but
who also
want it on
PS4
.
It
is
confirmed that
Activision
,
Ubisoft,
Warner
and
EA
have
agreed to
this
,
but how
cheap
the games will
be is
still
unclear
.
---