Currently, I am working on the UBA portion of the mainland. The UBA is the police force from the central island who take place in their barrier cities and leave all of their citizens to suffer. On the mainland, this is even more extreme where citizens have actually died by the hundreds because their police just would not protect them. This will be part of the UBA mainland storyline which will be created after the land is all done.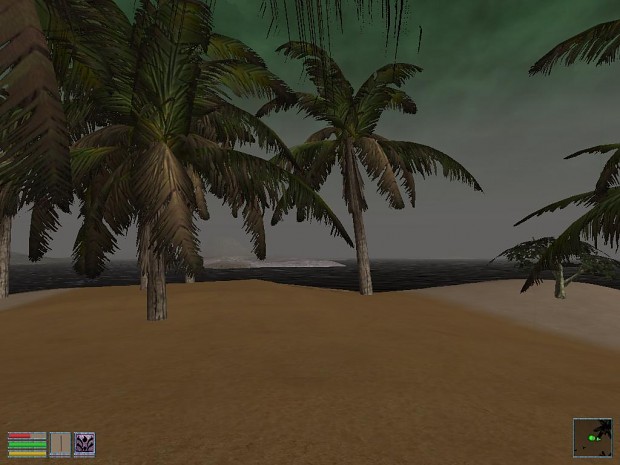 The above screenshot shows the true diversity in the actual Red Savannah Region. Certain unique creatures are attracted to this region and stay far away from the central island. Expect cannibals, beetles and dune mice to be among the unique fauna in this region.
There will be an expansion to the dune rat hunger system as well. While in the latest release, your character does have to pay so they are able to feed from rats, this map release will improve on that and allow your character to actually feed on living humans, similar to what the Vampire Embrace mod does. Dune mice and dune rats are truly enemies and there will be a storyline to reflect that.
New clothes are added in too, making the clothing choice far better than the current selection in the latest release. They are mostly expensive but they will be found in tombs and dungeons as well.
Because of some feedback I received, I will populate Outpost 23 and the southern part of the Shrubland island even further for this map release. Feedback is very important to me so if you have any suggestions or issues with anything in the latest release, I will go and deal with it the best that I can for the next release.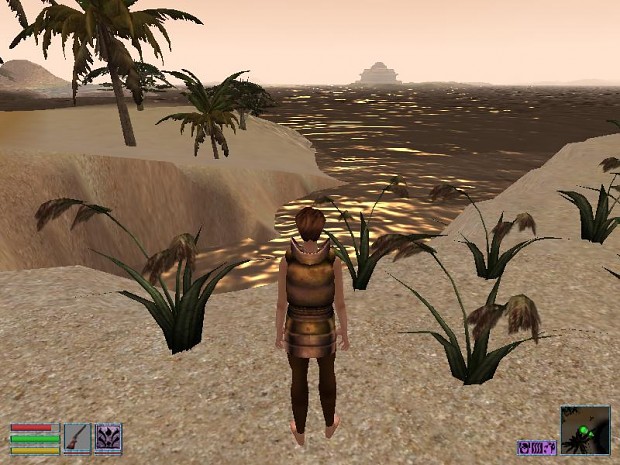 Finally, there will be two major cities in the area, mainly Redlight and NCR Outpost 21. They are planned to have twice the scale as the original cities of the Wasteland.