Welcome to my first plans and progress article for my new mod!
First let's look at the first map
Bridge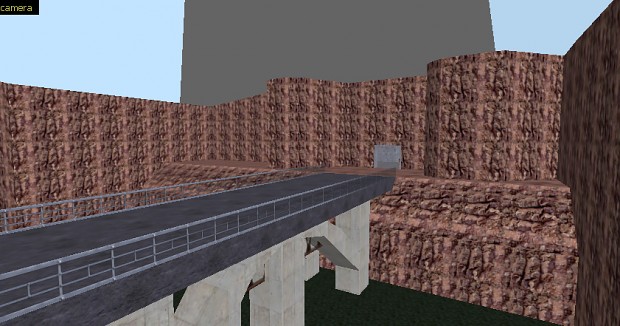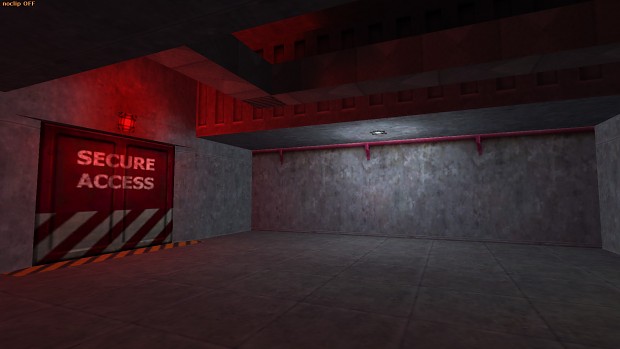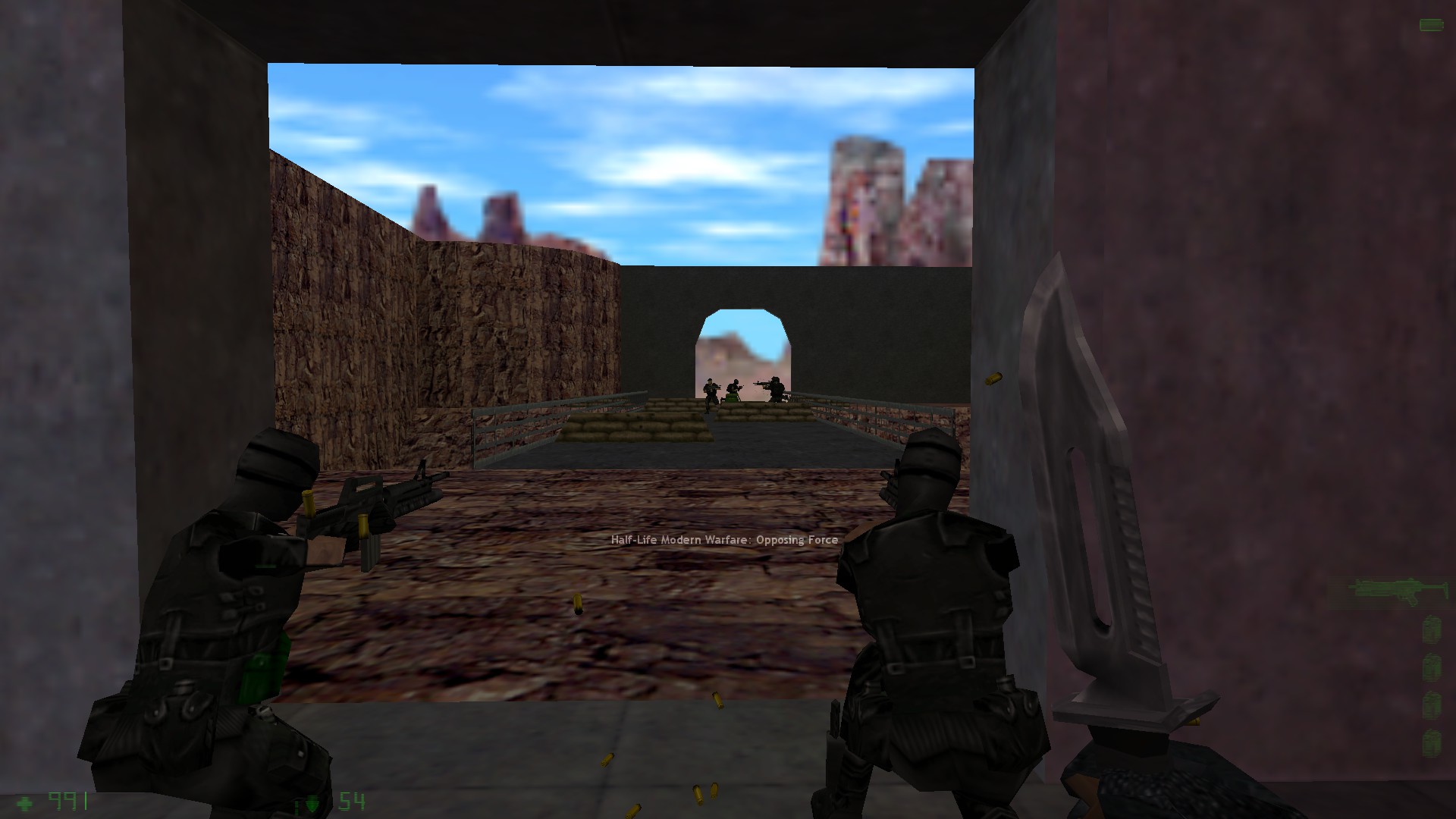 Plans for the rest of the map:
After going through the enemy base entrance you will go into storage room and the lights will go out. This will be the mod's first C.I.A encounter.
Other plans:
Gonna add an bradley to the other side of the bridge which has to be destroyed for it to stop shooting at you.
Now for some npc's.
Friendly terrorist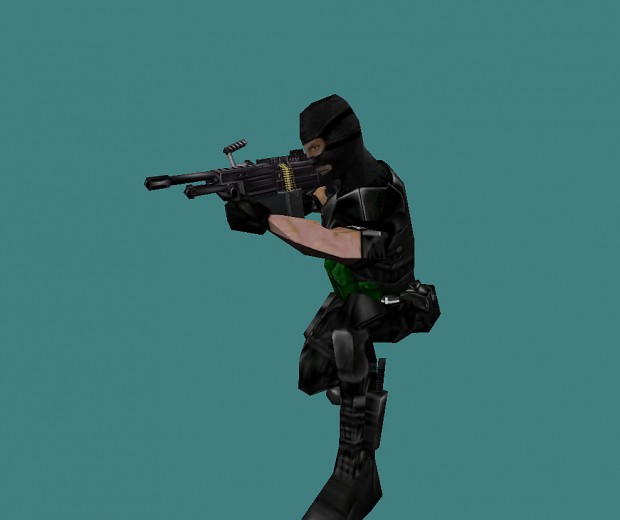 Terrorist medic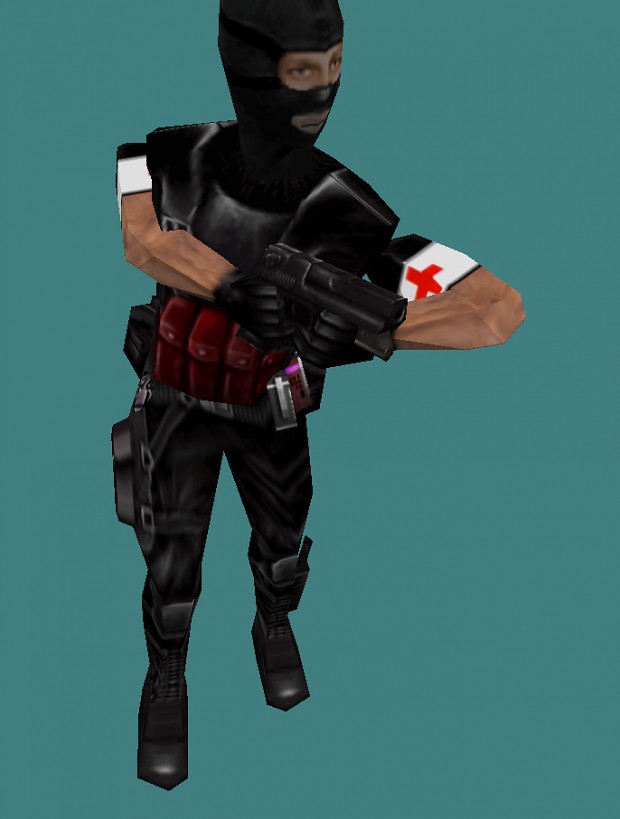 Terrorist engineer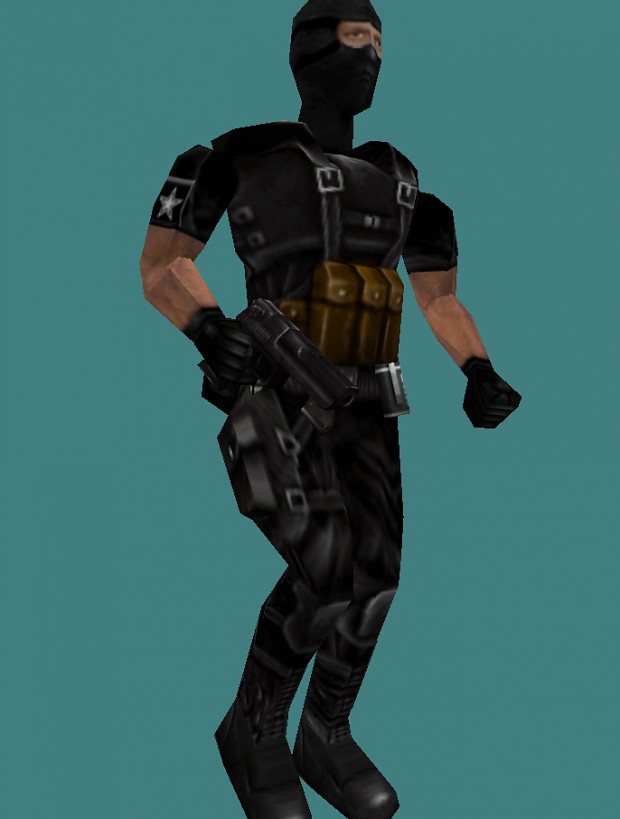 S.A.S Grunt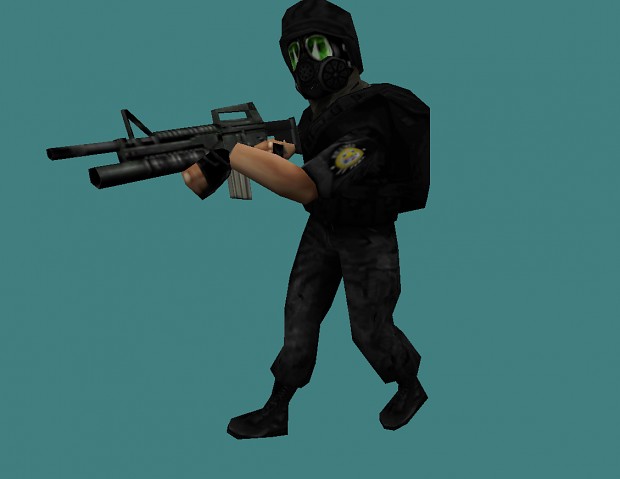 C.I.A Grunt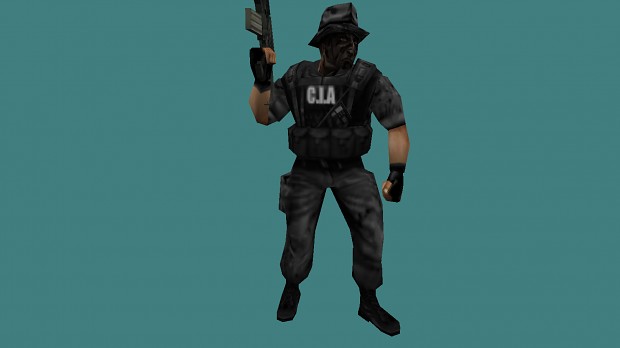 Now for a new weapon:
as recommended by Beytah Man in the Half-Life: WAR Discord server
Dragunov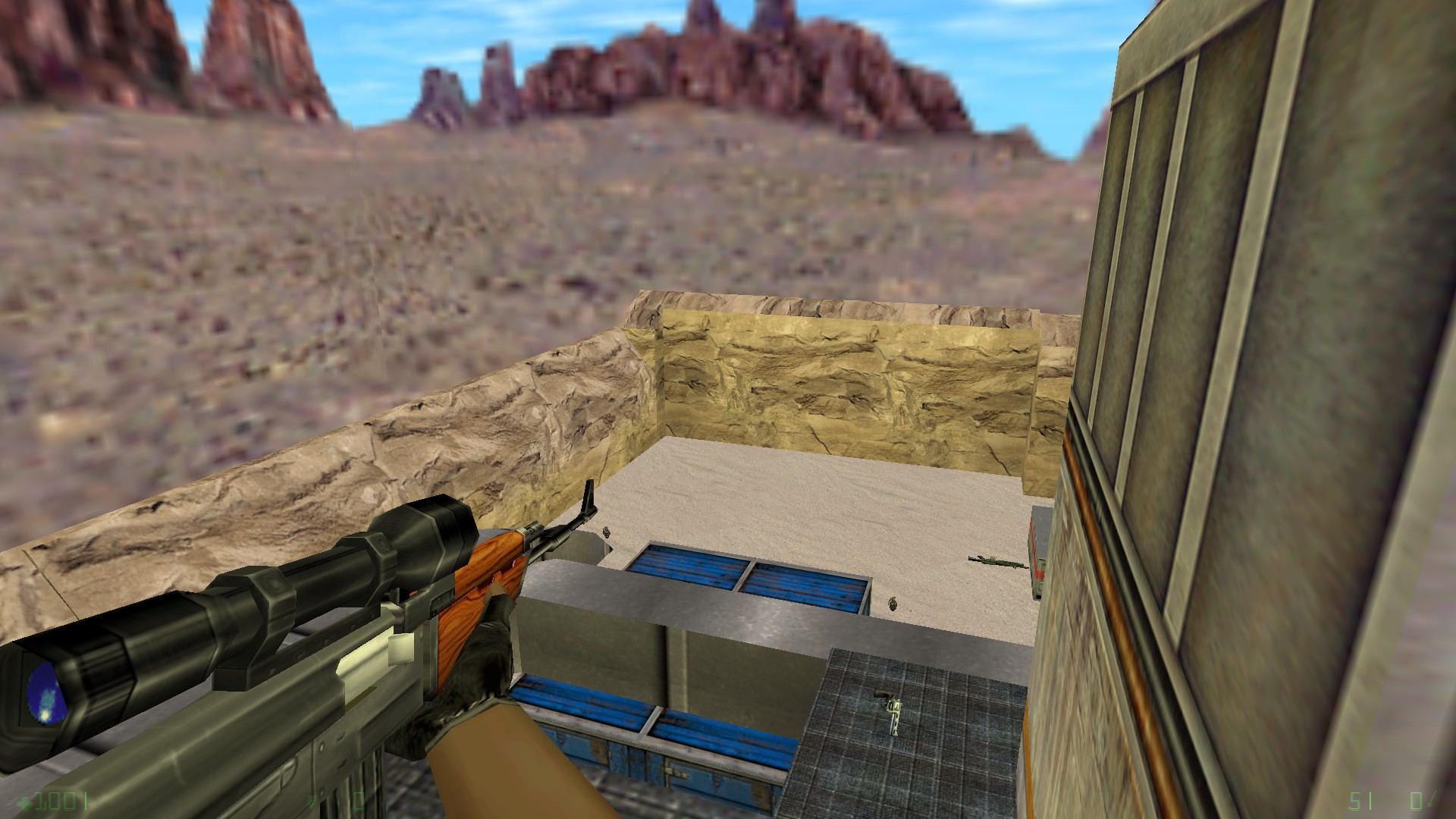 made by me
And now for some changes from ep1
MP5 is replaced by M16A4
Silenced glock is replaced by Beretta
New menu music:
And now for the ending.
Join the HLMW Discord server: Discord.gg
If you want to help me out with the mod send me a private message on moddb or send me an email. My email address is peeterxxx2@gmail.com
Thanks!