Hey everyone, we've been progressing steadily towards the alpha 0.4 release, a lot of progress have been made. There were a few bumps in the road as well, and we're still addressing these. If everything goes well, alpha 0.4 should be out in 2 weeks on November 10th.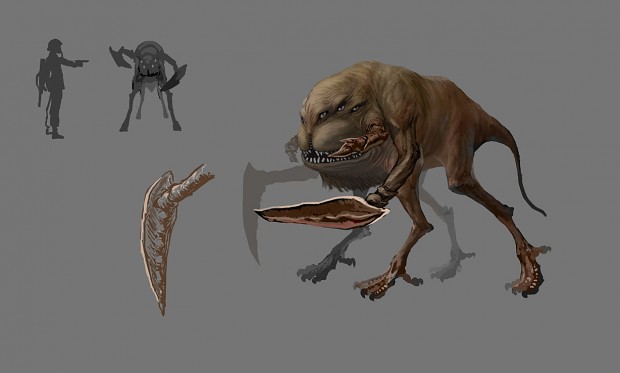 We've finished the system for firearm creation, so now you can make anything from a normal looking gun to some of the crazy weapons you see in anime. We're still working on the effects, but they look good when we finish. We're aiming for the ridiculous, haha. Staying on the creation system, we're really close to finishing wheeled vehicle creation as well, but we'll probably want to spend some more time on it and release it in a0.5.
We're releasing procedural maps for this version, and the progress on this has been good. The single player and multiplayer will both have the procedural adventure and build maps. The adventure map will give you random missions to do and the build map will not have any enemies so you can build 'til your heart's content. The maps will probably be around 512X512 meters, we might give the 1km option for really fast pcs with lots of ram. We're going to ditch the tower defense mode for a bit as that one was a lot more problematic than we expected. We're progressing on LAN mode, but it will not be in this version.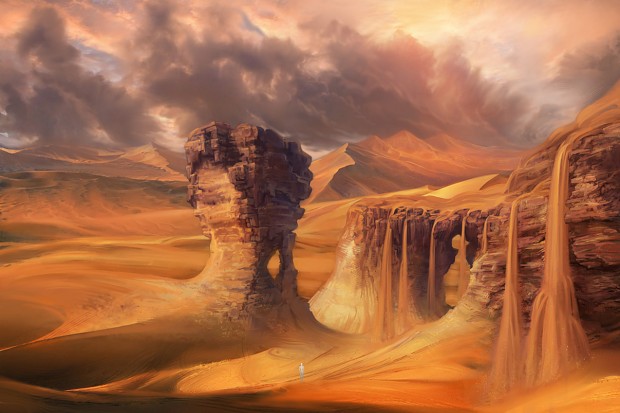 The AI system is getting a lot of unseen stuff added in, mostly path finding and a few other things that we won't show until 0.5 (it's gonna be good!). We've added a few more species to the forest. It's been fun, as far as designing them goes. I think we'll end up being a cult favorite for the space exploration lovers just for the designs, heh.
Finally, I want to talk about the world map. We have decided to shrink it to 17X9km from the 24X12km from before, before you start crying, that's still way bigger than Skyrim's map. We've done this due to the fact that all the missions were being stretched over a HUGE distance, and it was killing the gameplay. At the same time, we've made a procedural cave system that will be all over the map. On top of that, we're almost done with the procedural flora planting system, so there will be plants everywhere now.
That's all for now!