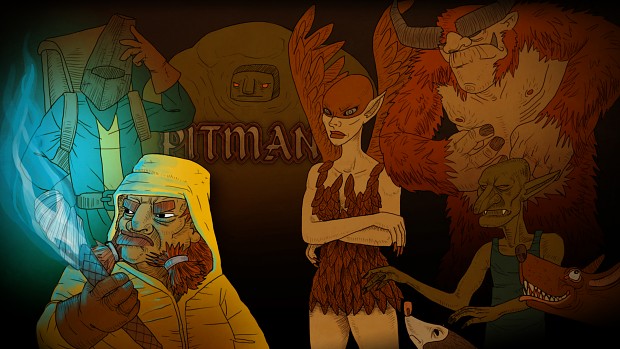 It's cold outside and we already need a pair of gloves while writing this text on our computers, warming us with a cup of mulled wine. Although the clock says 4 pm there is only some meager light reaching through the clouds, so we had to put on the lights since the morning. I could also mention the fog that is settling over the river we have in front of our door.
You can find that romantic...or just plain cold and depressing. But we prepared the right thing for such a time: A Christmas calendar! \o/
Today (+ tomorrow) our Rogue-like game Pitman is free for you to download from Desura. You also have the chance to win our current game TRI. Where? Head over to our calendar: Advent of Indies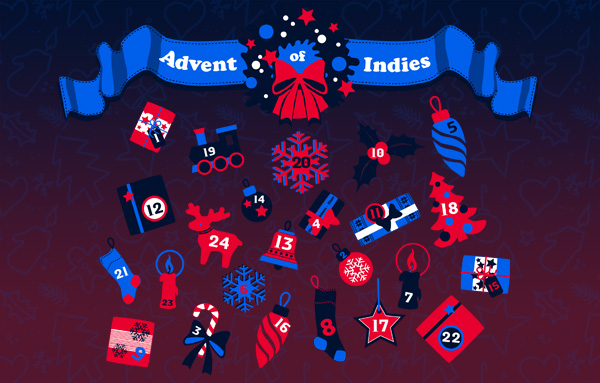 Our game TRI is also part of the voting here on Desura for the Indie of the year. If you like us or TRI, you can help us! :D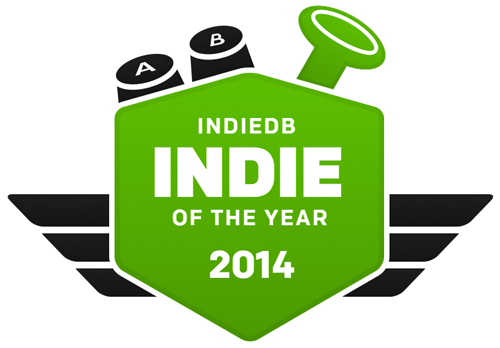 Above anything else, we wish you a really great December and have some relaxing holidays!