Approximately 3 months ago we released the alpha version of Pirate Souls. It was a very nice moment, and we would like to thank everyone who played the game even if it was full of exploits and bugs. Thanks to them, we managed to make the game stable and pushed forward some quality-of-life features we didn't think about. For example, the auto-aim range functionality, which was originally a player suggestion, helped us balance the sniper specialization and gave us more control over weapon mechanisms.


ALPHA
At this point, we feel like the alpha is complete and doesn't need any more updates. We may update it if a major bug is found, but we expect next improvements to be released the same time as beta will. For now, the alpha is a good stable introduction to Pirate Souls. It has all the features we wanted for the game: some interesting PVP mechanisms, crew system, bounty system, ranking system, multiple quests, various maps, many bosses, etc. It was originally planned to shut down the server at this point, but as new players still join our discord, we decided to keep it online so they can still try the game if they wish to. However, from now on, we will focus our energy on the beta.
BETA
I am glad to inform that the beta is progressing well. There are still a lot of work to be done, but we are consistent in our progression. We don't have any date in mind about the beta release, but we are pretty sure it will not be this year. Our main goal for the Beta is to expand Pirate Souls Universe. We definitely want more islands, quests, techniques, soul fruits, clothes and mobs. We also want to improve the crew system by making so marines' players will be part of one big organization in which they could create their own crew and pirates will be able to form alliances and create a big organization. We may also add a rebel/revolutionary organization, but we still have to think more in depth about it. We also want crews to be able to use their own ship to navigate between islands. However, this will probably be the hardest feature to implement so we will probably do it last.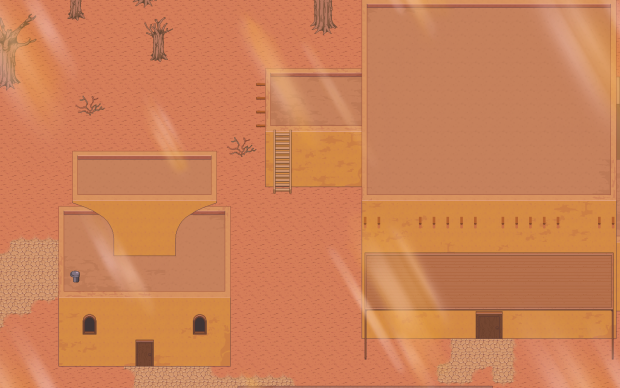 To summarize, we will no longer update the alpha version of the game, but we are still working on Pirate Souls. We will make sure to post screenshots and videos on social media in order to keep you updated. Thanks to all the ones who played the game. The adventure just begins!
If you want to support us, please consider making a donation as the game development cost money and we don't make any revenue yet.
Play Pirate Souls now
Join Pirate Souls Discord Server
Follow Pirate Souls on Twitter
Check Pirate Souls videos on YouTube