Pinball Fantastic | AVAILABLE NOW on iOS and Android!
About
Pinball is a game near and dear to my heart, and year ago I set out to merge my love of pinball and game design. I created Pinball Fantastic. Borrowing elements of pinball, and re-designing them around shorter mobile play sessions. Combined with a cute aesthetic and an original soundtrack; Pinball Fantastic is sure to delight any and everyone who plays it!
How to Play
Pinball Fantastic is a simple take on a classic game. The faster you complete each board, the better your score is. Tap the ball to launch it onto the play field. Tap the left and right side of the screen to engage the left and right flippers, respectively. Use the ball to hit the cute creatures creatures, and ultimately capture them.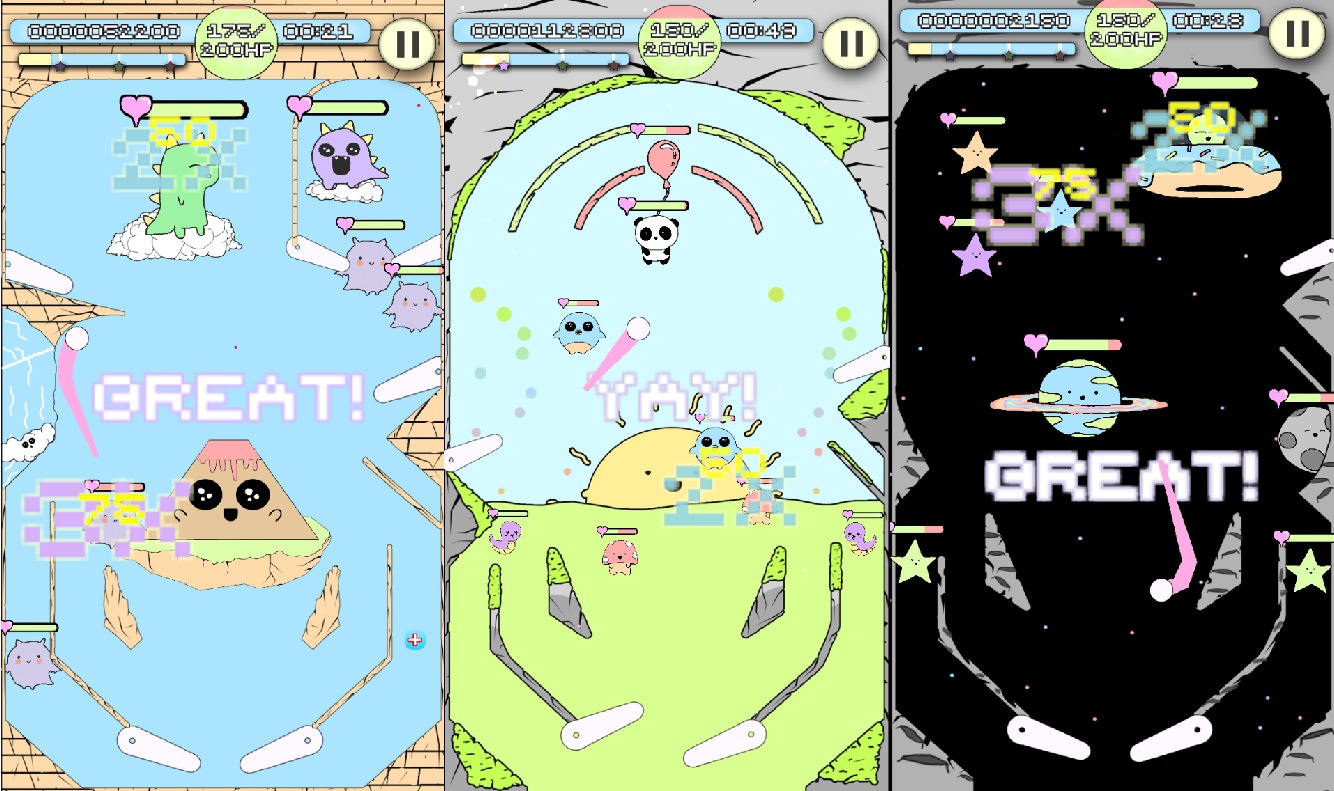 Features
- Adore cute creatures with "kawaii" inspired art.
- Enjoy fun stages for a wide range of skill sets.
- Gratify your pinball urge on 4 unlockable boards.
- Delight in simple controls and mechanics.
- Take pleasure in an original soundtrack with 11 songs.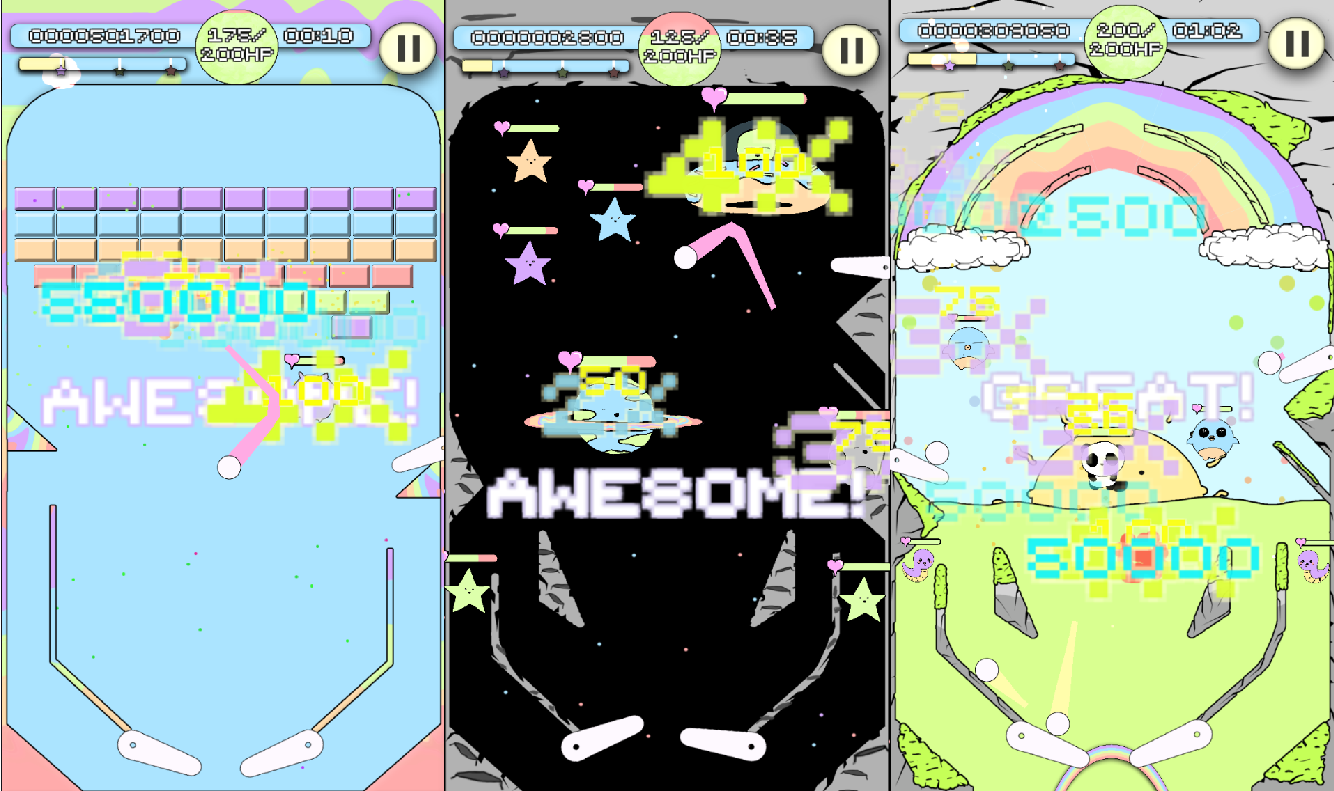 About Me
My name is Tyler Jones, and I am the sole designer and creator at Lamestar Games. I am the lead programmer, artist, designer, and musician. I have been making video games for a few years, and am completely self taught. My mission is to create fun and happiness for everyone!
Follow more development:
Other ways to follow: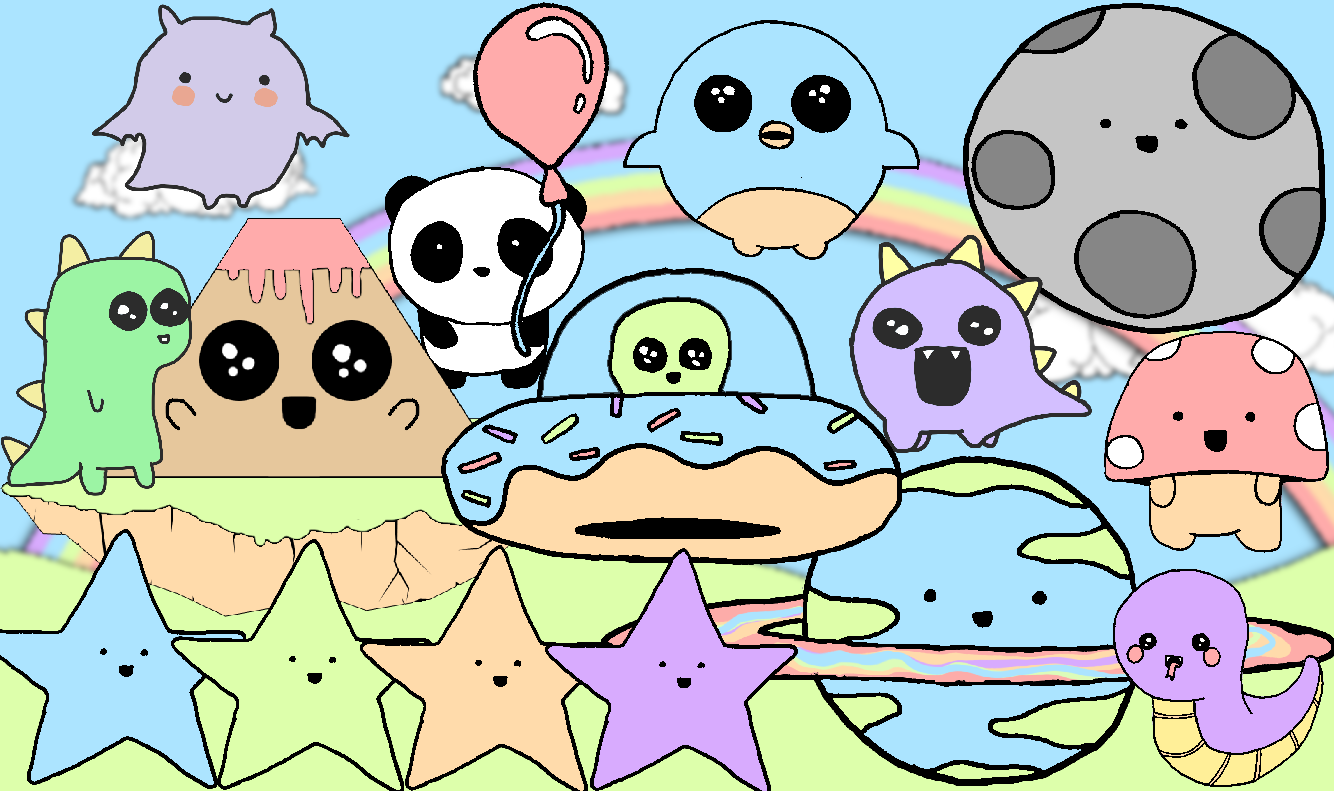 If you would like to contact me about marketing or just have a general question, message me.
Thank you,
Tyler Jones
Lamestar Games