After so many months we are finally coming back to you with an update. Telling the story of some exciting months.

So what happened.
What actually happened is that from the start we have been struggling a lot with the mobile version. Bringing down the poly levels of each object etc. But that was not it, what i wanted and what i had as a vision and in my mind was just not enough for a mobile (flight sim adventure) game. Creating a mobile game for a flight simulator is the worst thing that you can do because all the things you want in that game goes against the rules (performance wise) of a mobile game at least the one i had in mind.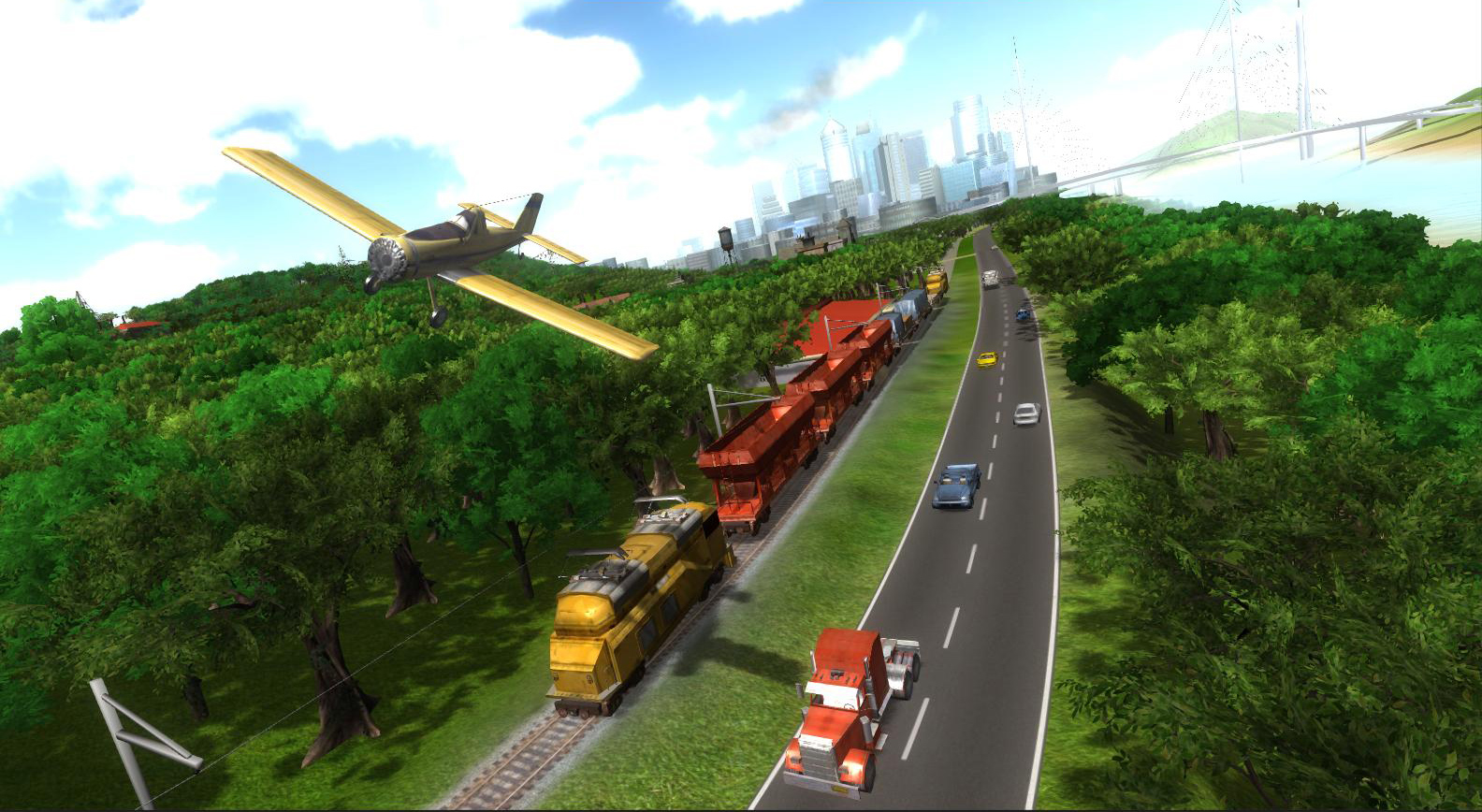 Back to the beginning what is Pilot Tycoon The Story
So its been so long ago that we are going to explain again what pilot tycoon is about.
You have been studying a lot, finally got that solo exam and got your pilot license. That's were the trouble starts. No jobs to be found anywhere and you still have that big loan you have to pay back, but then suddenly there's that uncle that has a big oppertunity for you on an island far away.
Arriving on the island not everything seems as it is. The big opportunity was actually just an old crop duster your uncle had available for you. But what can you do at least its something.
Time to spray the farm fields.
But then you start to see that your uncle has a lot more to offer and has a lot of contacts.
Suddenly the whole island has a lot of opportunities. And your uncle seems to have a lot more in his hangar that you can imagine.
The screen shots will explain more what it is all about

From simple things from uncles hangar to exciting air races
Air races will gain you a lot of money. Upgrade your airplane to be better and try to buy that dream race plane you always wanted
To more strange aircraft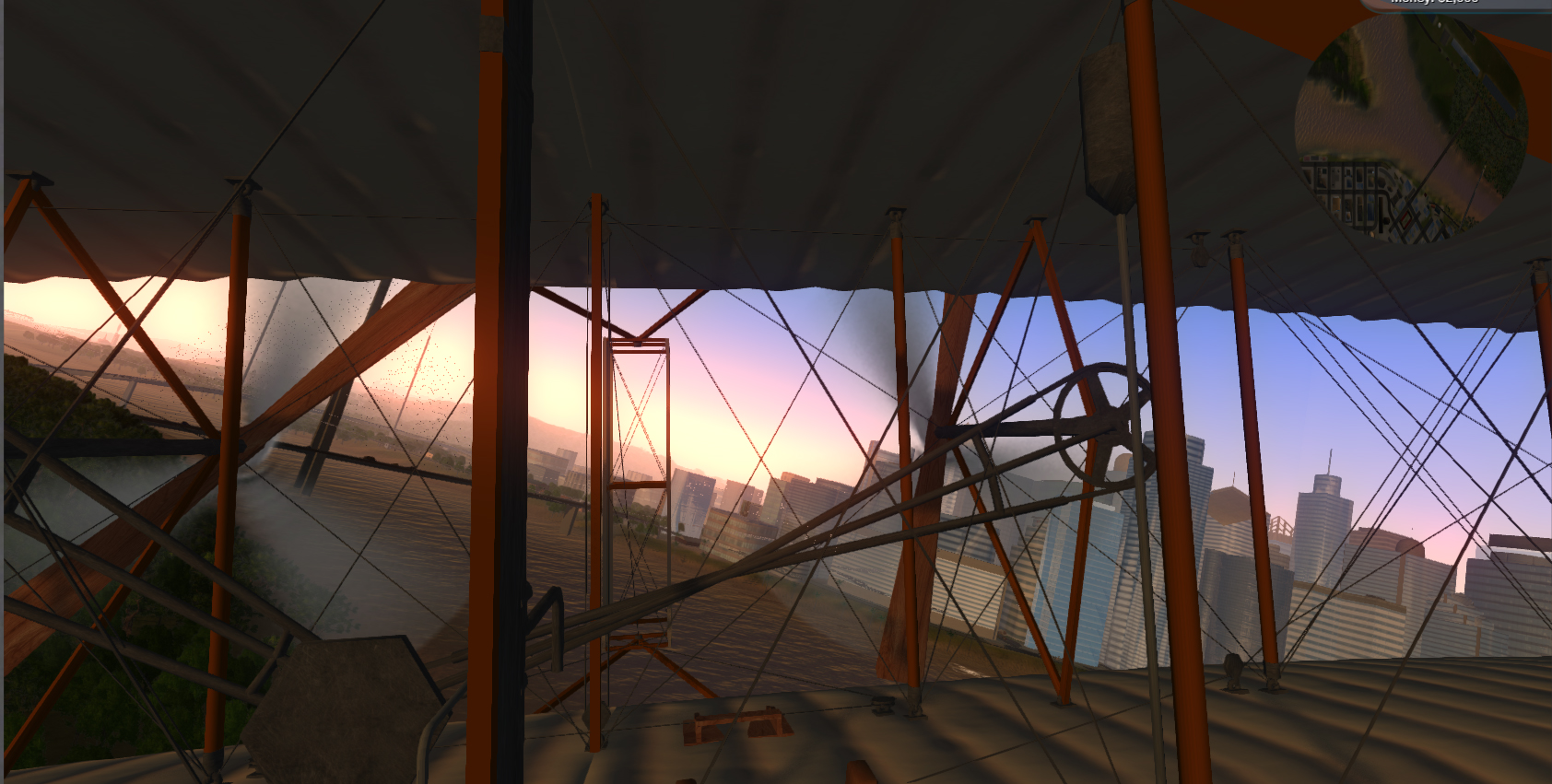 Search and rescue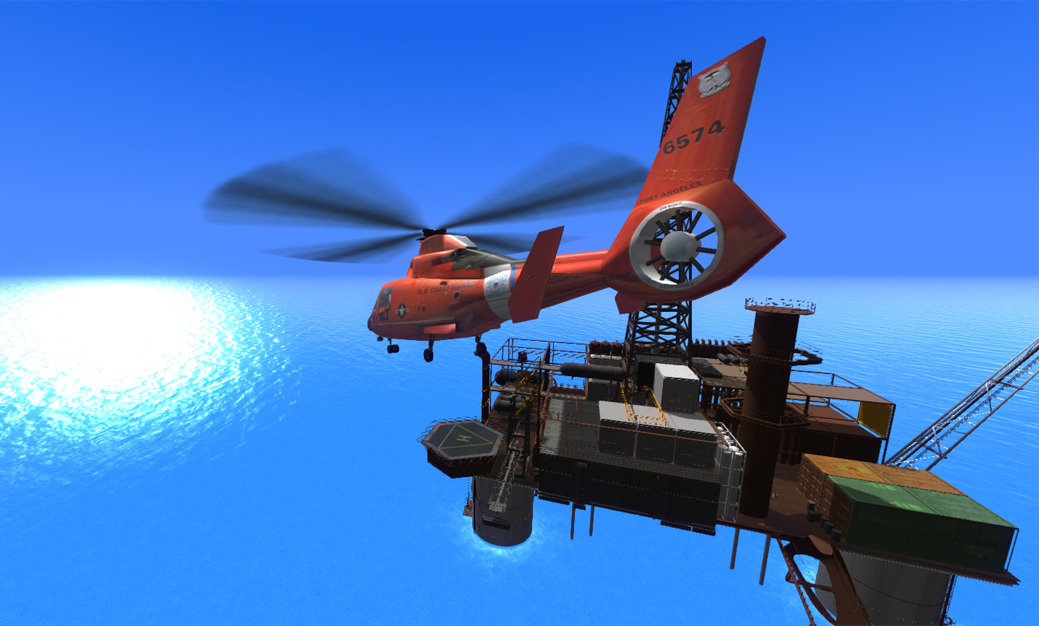 Make money transporting people from a simple Cessna To a Dual Propeller or a 747 there are about 40 airplanes to choose from.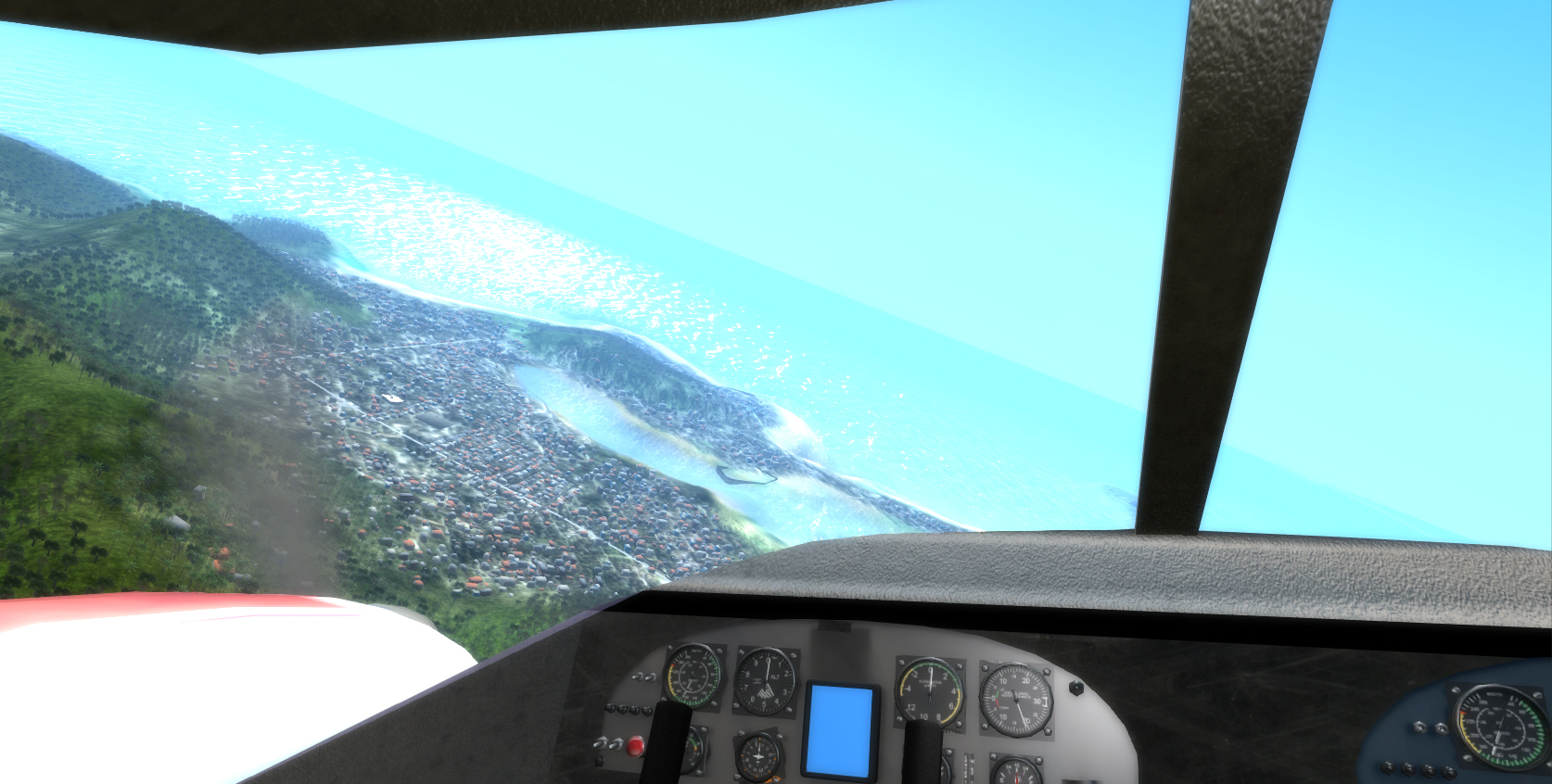 Over 15+ aerobatics missions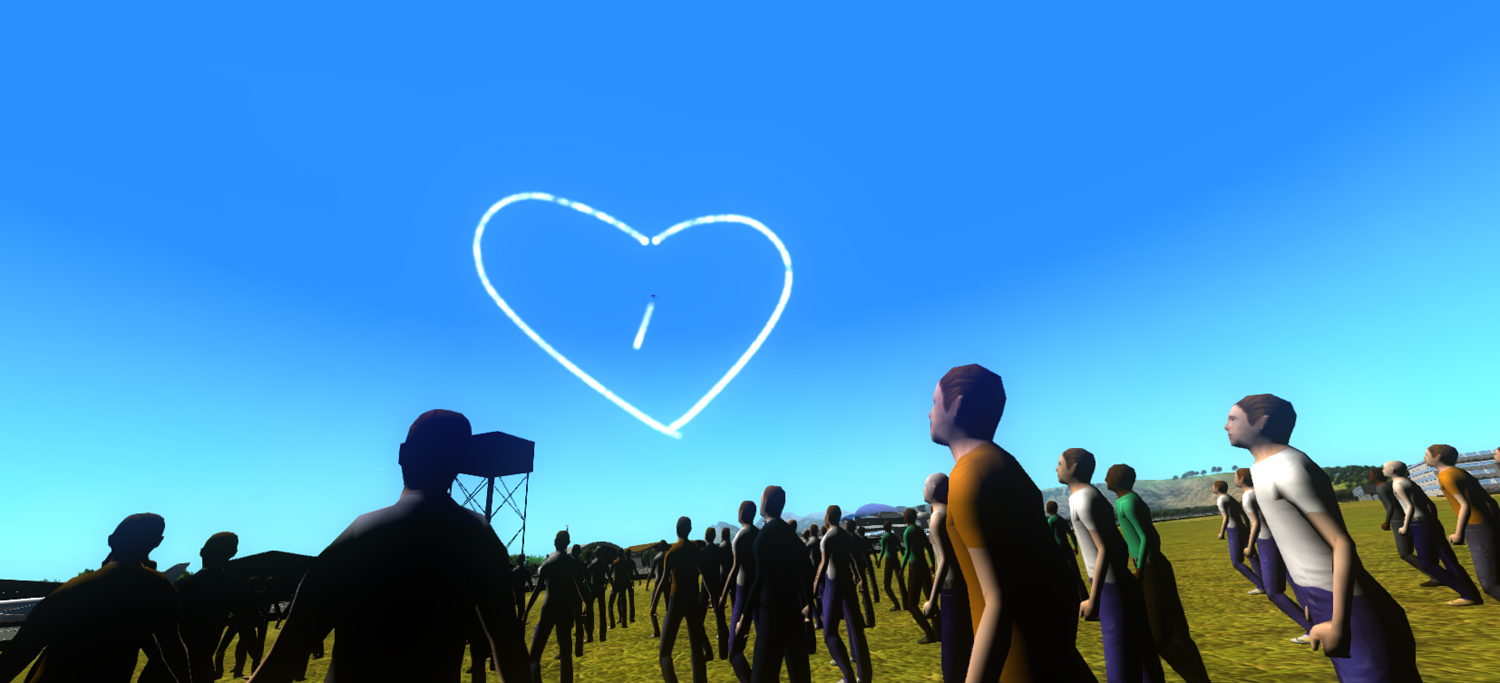 More crazy things
A long military campaign from simple transporting people to flying the old and new combat airplanes and helicopter.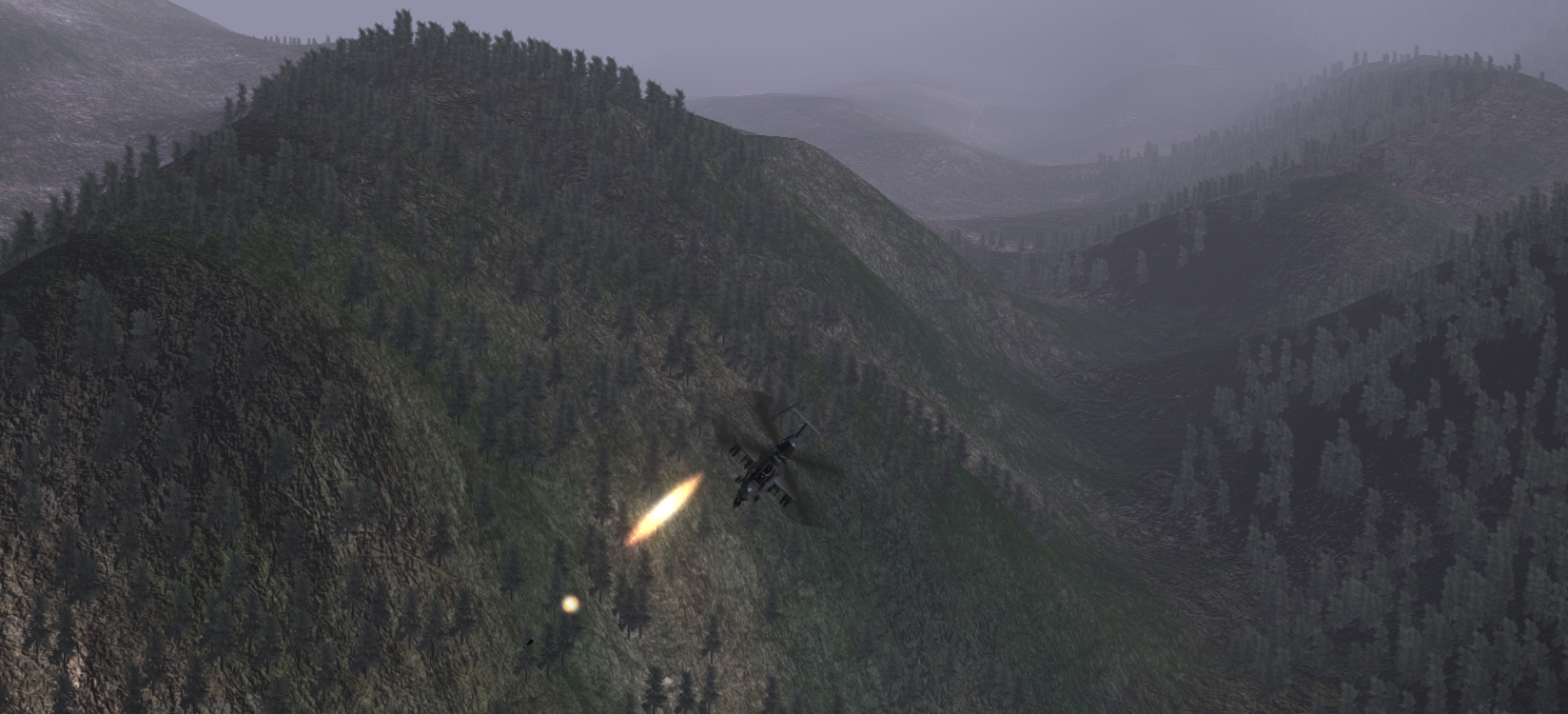 These are just a few screenshots of the possibilities but we are almost bringing every pilot career possible. See the list below. If your one of the successful pilots then maybe you go even further.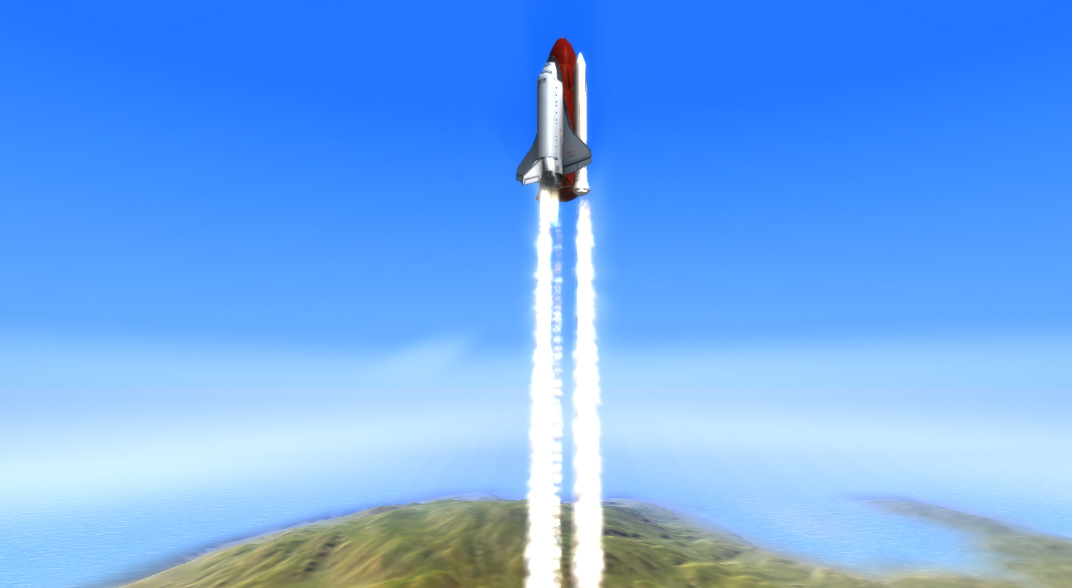 Welcome to Pilot Tycoon
Welcome to Pilot Tycoon where almost every pilot job is available.
Enter a big adventure with a funny long story line which brings you to multiple opportunities you can choose from. If you are bored you can always make money by doing various career missions that you will unlock on your way.
The Islands
- One story line island including traffic from boats, aircraft to cars etc. A living dynamic island.
- 2 more more beautiful islands which includes more then 2000 km2 to explore
Different main careers
- Search and rescue (Save people, take care of fires, be the first one at the spot)
- Criminal (Various criminal jobs gaining you a lot of money, even steal some airplanes)
- Air races (So many air races to choose from, work your way up to be one of the best and upgrade your airplane to compete with the rest)
- Aerobatics (Many aerobatic missions to choose from, start learning to be the best aerobatics pilot)
- Airliner (Transport people from A to B upgrade your airplanes or buy better ones to make more money, lots of airplanes to choose from)
- Sport (Take part in multiple competitions like balloon, gliding, or paragliding or more)
- Military (A big military open world campaign, clear the island from enemy forces with whatever you have. Choose from a large selection of military aircraft. Upgrade them and buy better ones.
- Space (The sky is not the limit, deliver just satellites or a whole crew to the ISS its all up to you or maybe transporting people to mars)
The Airplanes and upgrades
We are not going to name all the airplanes up here since its also still a secret. But i can assure you all that there is allot to choose from.
Upgrades
All airplanes can be upgraded by various tools this depends on the type of aircraft. For example a race aircraft can be upgraded with extra power or an upgrade that makes it lighter for example while a transport vehicle can be upgraded with extra passenger room or can be upgraded to more luxury versions.
Aircraft
We are going to keep this list a bit short (impossible) for now but i know everybody wants to know what is to fly. Don't worry there is so much to choose from.
To start from what you didn't see above. The glider (soaring) airplanes this will also play a main role in the game it will have a Twin Acro an Astir and more.
The Airliners this is a big list but we are going to name a few the 737 the 747 and Airbus A320 and A380 we are actually naming the biggest one while there are lots more to choose from like we told earlier from really small from a Cessna to Dual prop a Duke B60 to private jets.
The military aircraft is a big list also this goes from the helicopters Apache AH-64 to the Comanche stealth to the jets F-18, F-16, F-22, F-86, MIG29, SU35 etc.
But i can keep on going like this.
Upgrades and Crew
Like i told you earlier upgrades can be bought which will have a big advantage. There is also the crew that you will need. An 747 airliner for example needs a good co-pilot and good crew. But to explain those upgrades better is for example the UH-60 this big transport military helicopter can be upgraded with door guns which can be bought, but without a crew it isn't worth anything so you need to hire some crew to equip them. Selecting the right crew will give you a lot of advantages and makes this simple transport helicopter a nice attack helicopter as well.
Thats all nice so when can we play it
We are currently finishing everything and we really hope everything will be done soon. But also expect a playable demo soon.
What about the mobile
After the PC/Mac release we are going to focus on the mobile release we will keep you updated.
We will come back to you very soon about new updates.