Hi it's Lokken here lead designer of Trench Foot.
Firstly let me thank you all from the bottom of my heart for voting us into the top 100 mods of the year. It's a massive boost to morale and makes us even more determined to see this project to its bloody and glorious end!
I wanted to share with you this atmospheric animated soundscape I created for my new youtube channel "Pocket-Dystopia"
I'll be posting regular videos on here from more ambient soundscapes to short machinima films both related and unrelated to Trench Foot.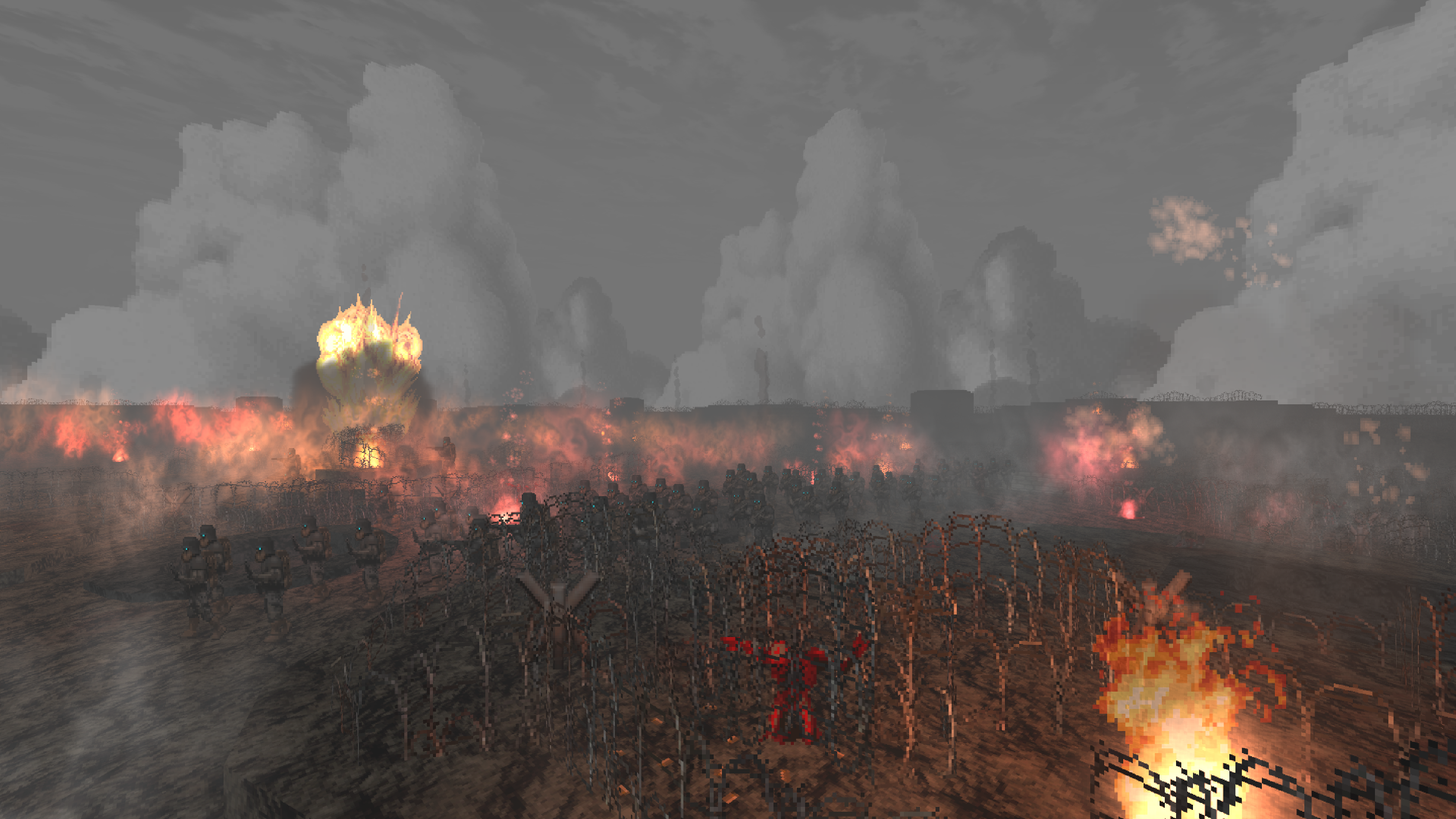 Hopefully this will convey some of the deep atmospheric moments we have lined up for the next playable update of the mod as well as giving you a preview of the cinematic elements we are implementing to really immerse you in the world we are forging.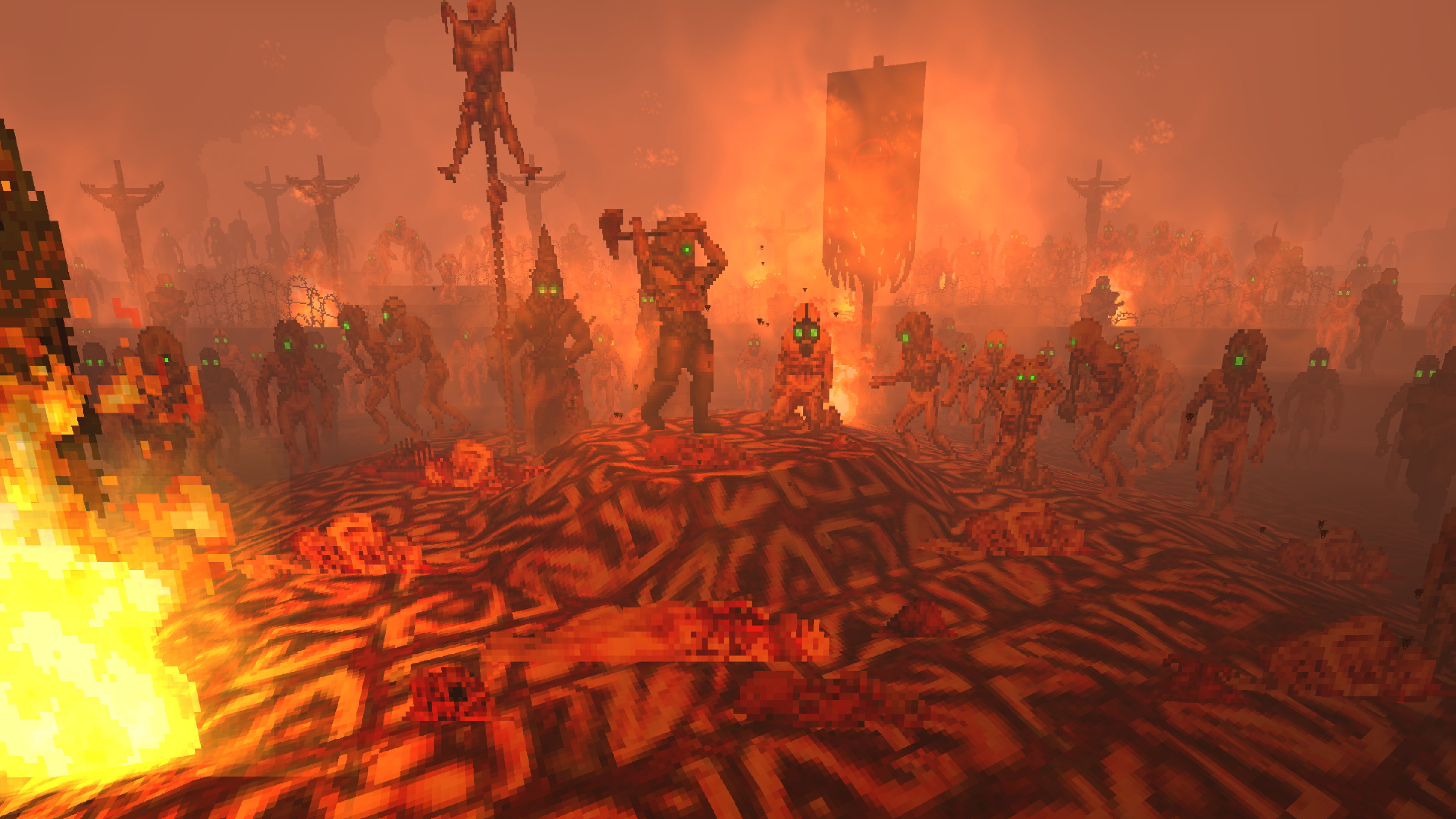 That's it for now thanks again for voting for us and please visit my channel there's not too much there right now but that will change soon I promise you!
Again come hang out with us on our community Discord here.

And catch us on Twitter here.
Our official trenchfoot channel videos.