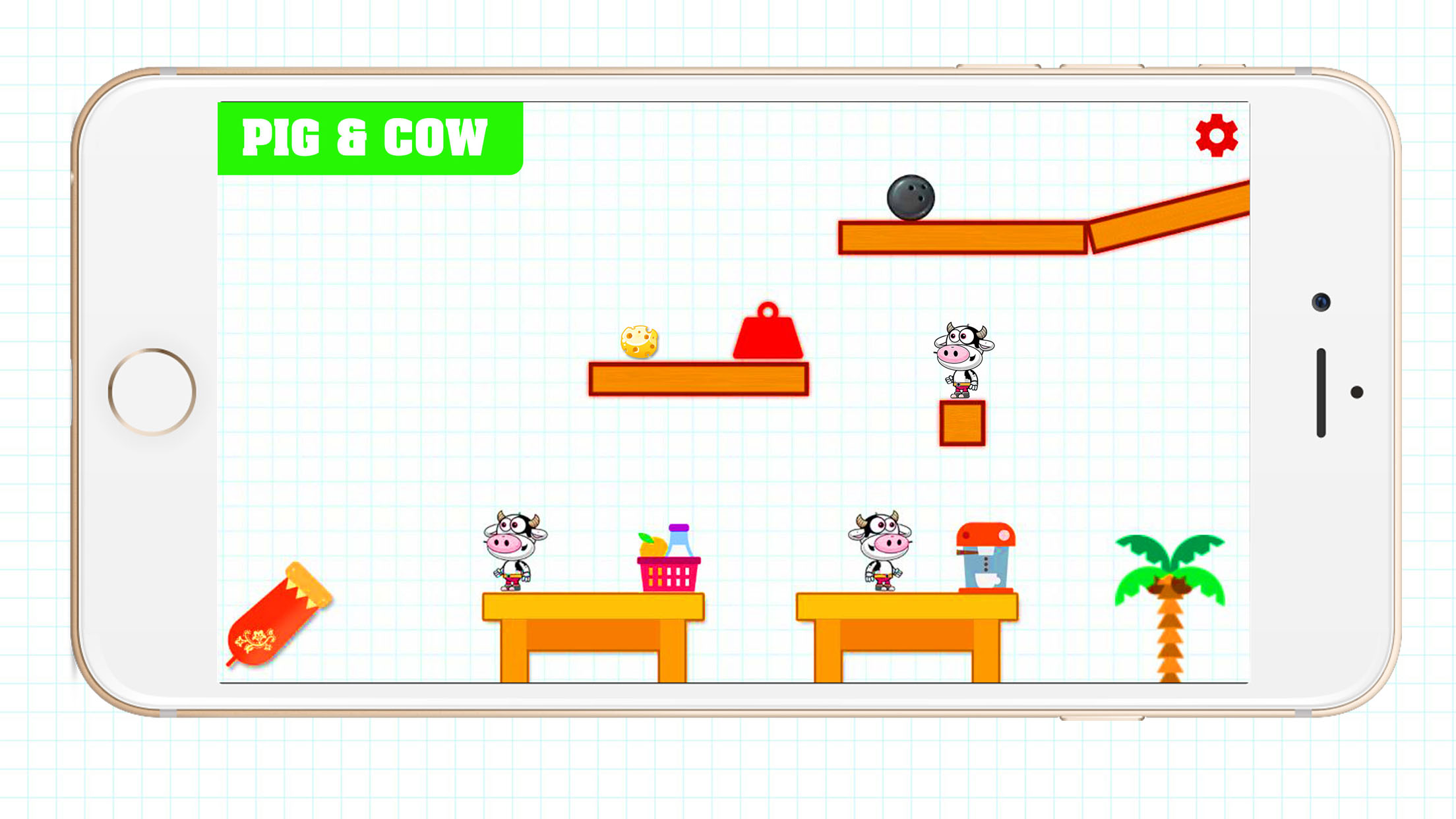 Pig & Cow have invaded human world! Make them go away and fast!
Features:
* Night Mode (Protect your Eyes)
* Fun game for all ages
* Now try to get a higher score and share it with your friends!
* New levels update every week
* Free to play, play it anywhere anytime
* 2 Mode : Pig Easy and Cow Hard.
Thank you for spending time with Pig & Cow : Puzzles.