Runic Rampage combines elements of Hack'N'Slash with Beat'Em'Ups - so there is no time left, to manage your inventory. Instead you will be rewarded when you complete a level! The Chestpick lets you pick 3 out of 6 treasures - so choose wisely!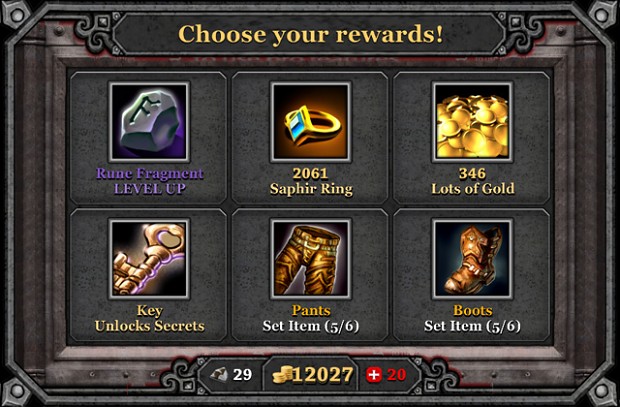 Collect items to complete a set containing gear, weapon and trinket.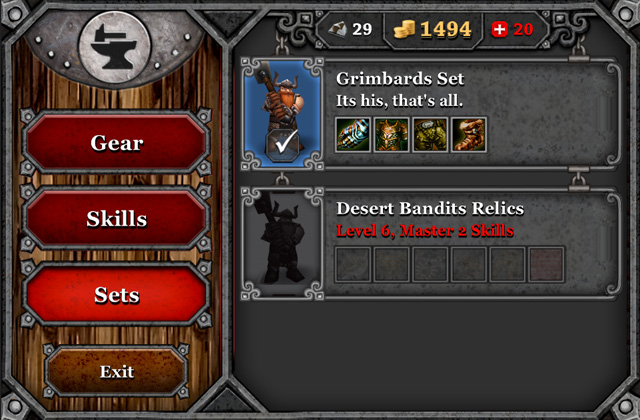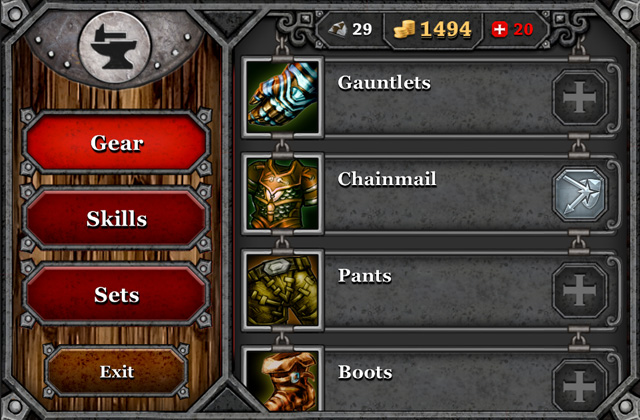 Once unlocked and equipped you can forge additional attributes to your gear, like bonus to critical attack, damage reflect and other stats. Each set features a unique tech tree and you will discover mighty combinations and magical effects bound to the sets previous owner.
In each level of Runic Rampage you will find mighty emblems which enables their bearer with elemental and magical powers. By skilling up your Control over these effects you will unlock even more powers.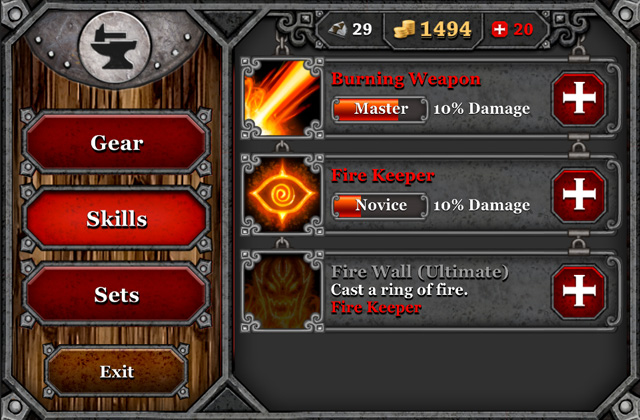 Please Watch us for more news to come!
Subscribe to our mailinglist for beta invitations!
Visit the devlog over at TIGSource to find out more about the Forge!
Like us on Facebook to support the game!
Thanks!
Alex