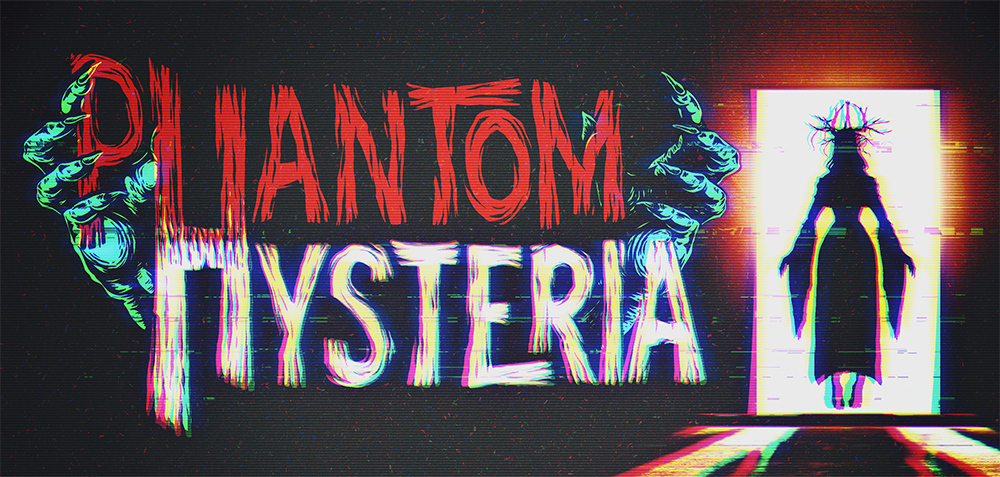 Hello, Investigators! Welcome to another Dev Update!
Gadzooks, it's our fifth update! September has been our busiest month yet; art, models, even a pre-alpha teaser??? We still have so many sights to show you.
Teasing the Community
Phantom Hysteria - Pre-Alpha Mini Teaser
The development team has been ecstatic to show more of what we have been creating. The response to our vision has been incredible, and each step we take going forward will be because of our budding community. Follow our journey on our community discord. (Discord.gg) Applications for Content Creator and Server Moderator roles are rolling out! Be sure to secure your spot, as you might get a chance to access our alpha test builds in the future.
Have questions about the development of Phantom Hysteria? Check out the Phantom Hysteria interview from The Team Dungeon and see if it was answered! (Twitch.tv)
---
Motion Detector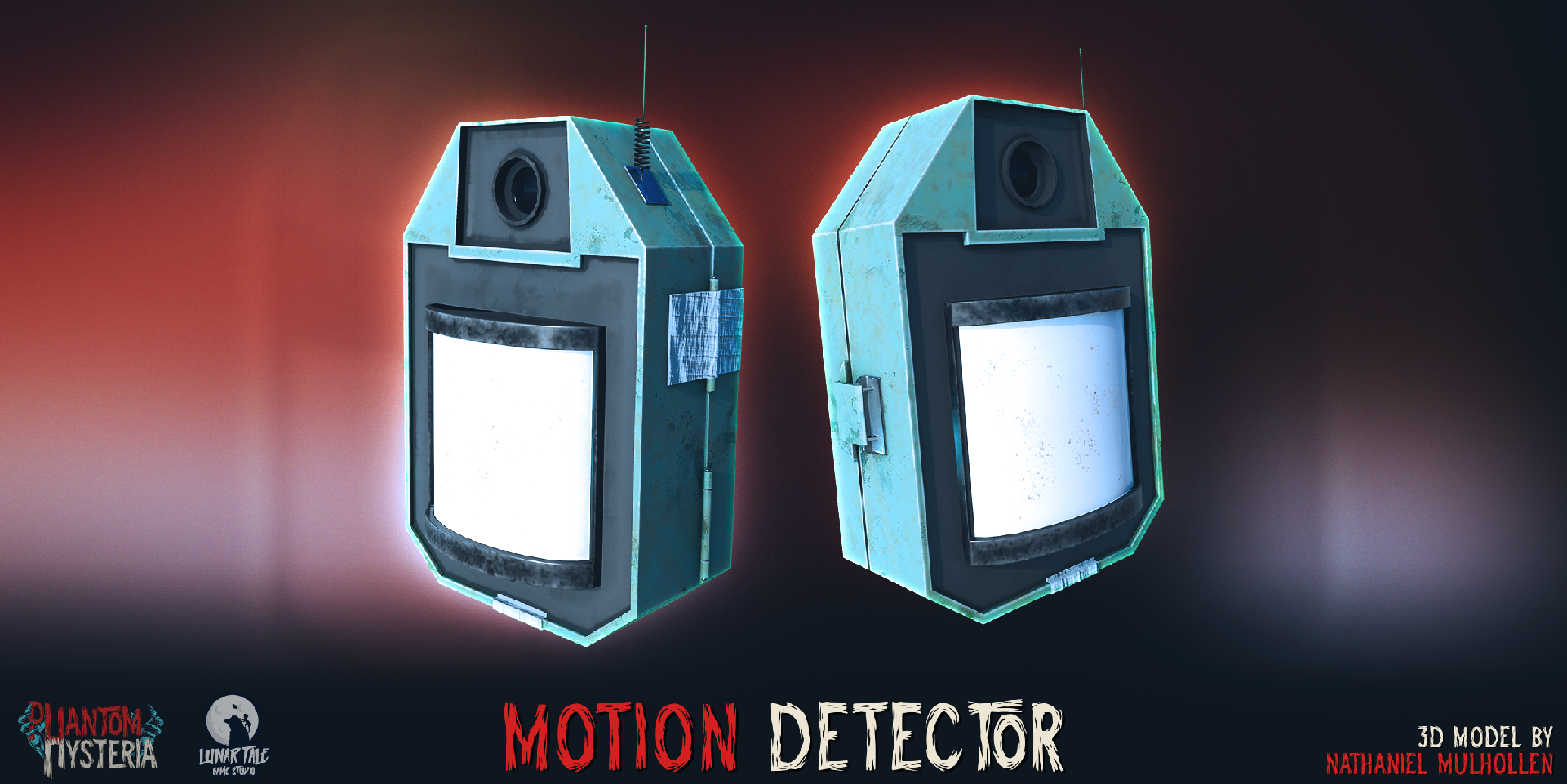 "The detector has been tuned to the smallest movements, even changes in air pressure. All operatives automatically agree to a non-goof policy when in possession of P.I.N.E's devices." -Peyton Bennet
---
P.I.N.E Cross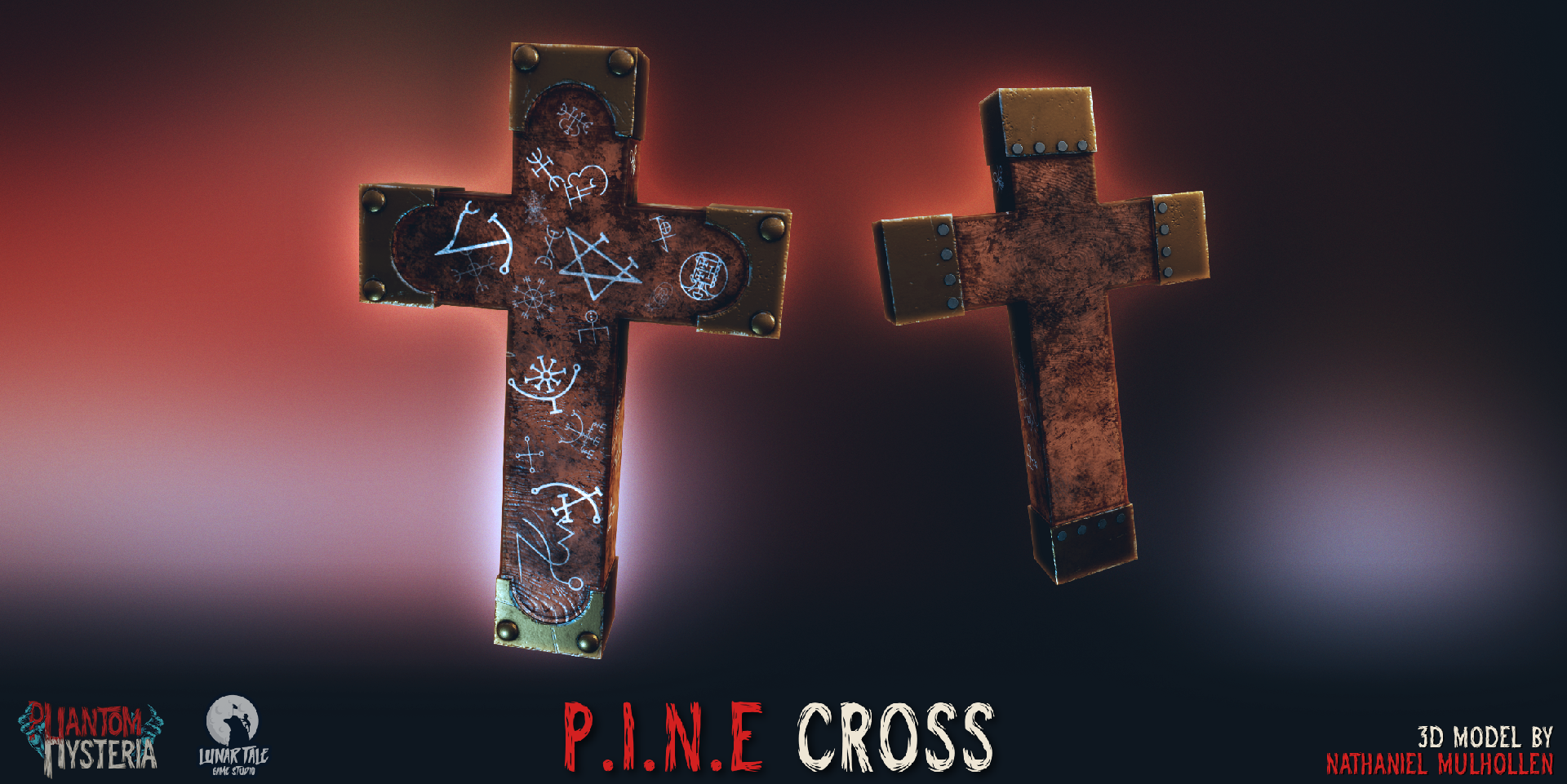 "For when you need Jesus."-Peyton Bennet
---
Composure Shot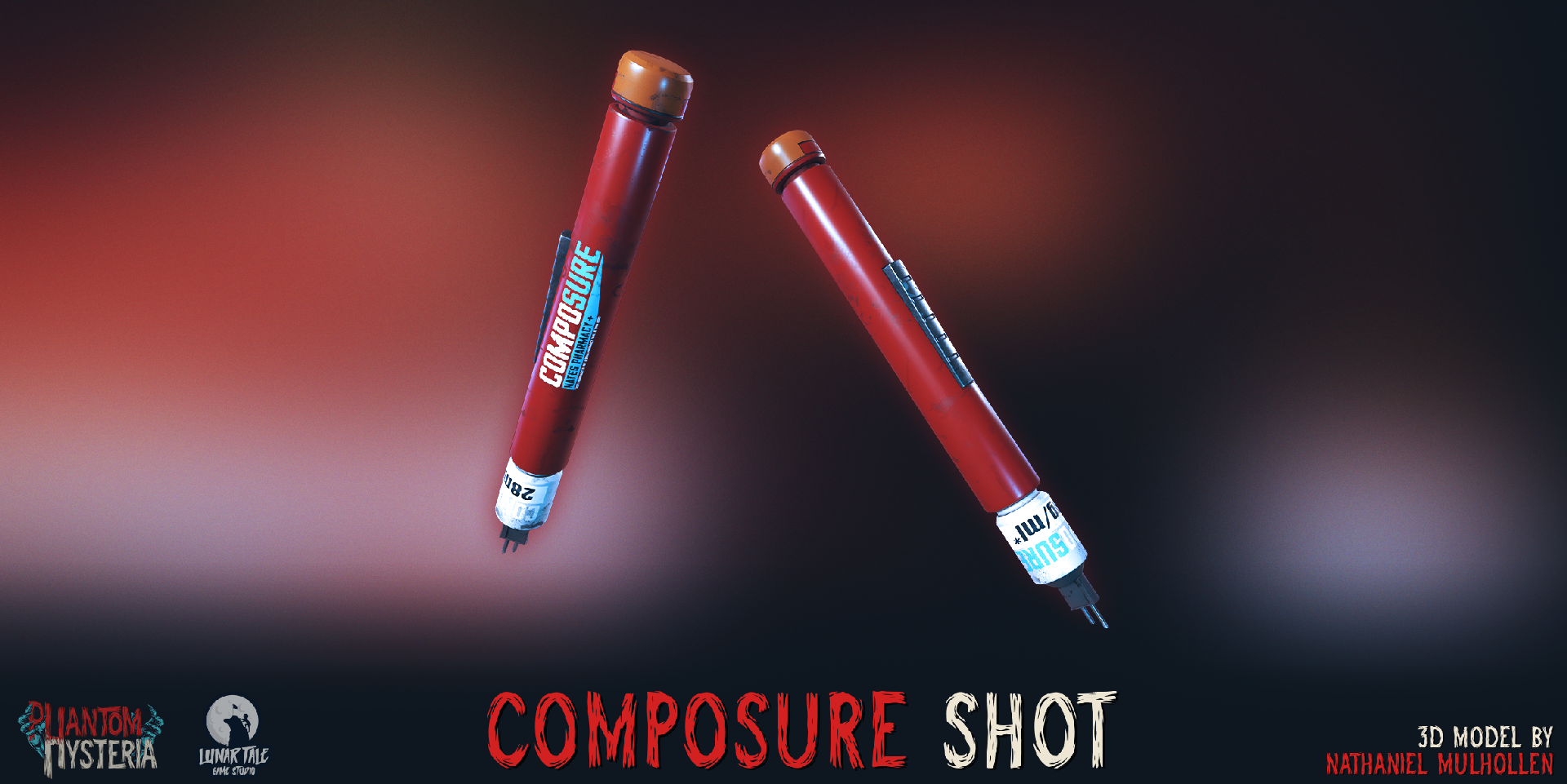 "Liquid courage. Literally. Adrenaline will enhance your energy and reflexes and get you back in the fight. P.I.N.E is not responsible for monitoring moderation of controlled substances."
---
P.I.N.E Equipment Cases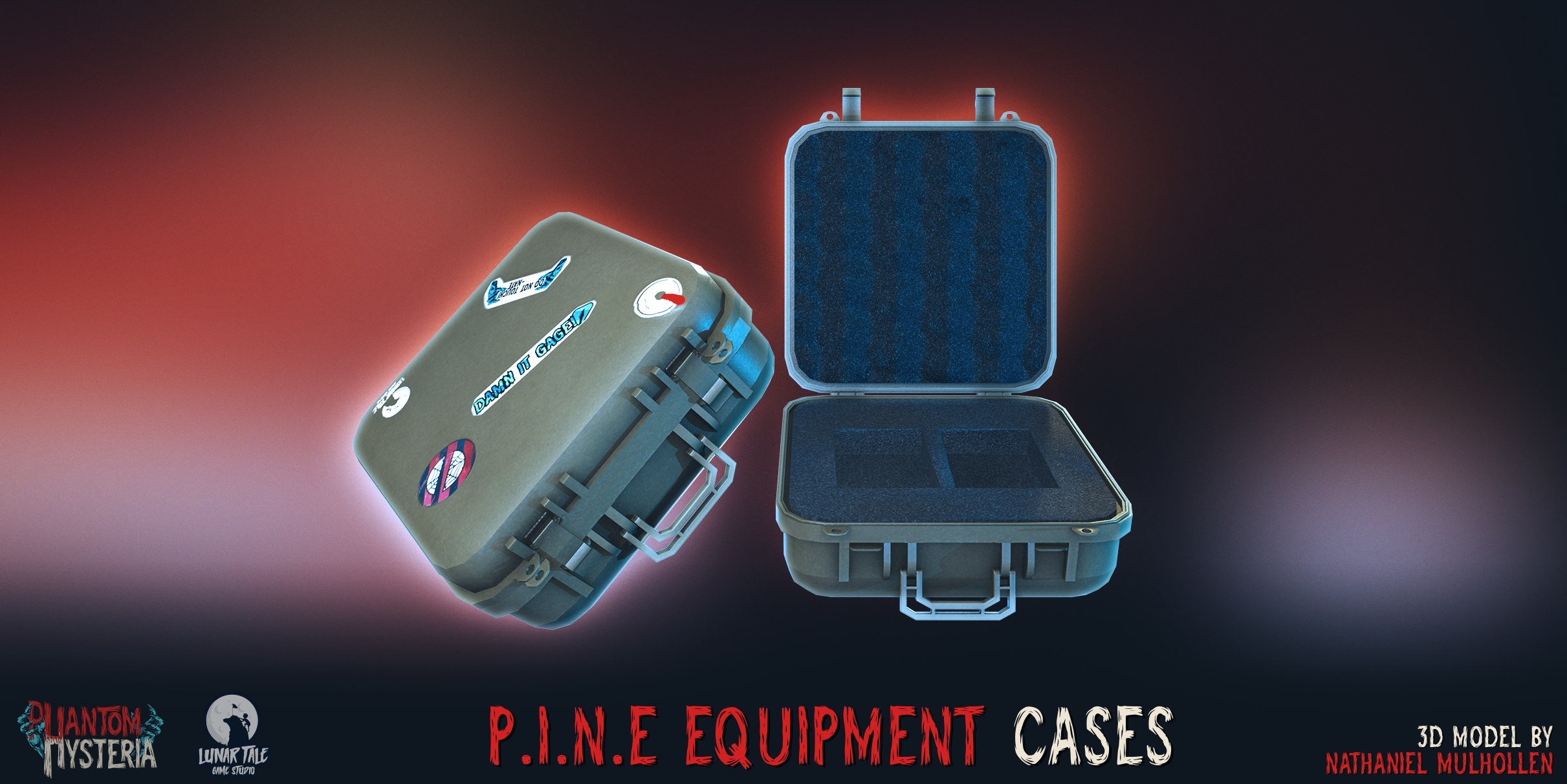 "Some of our field equipment is fragile and requires some serious insulation. Nate specified to keep any magnetic equipment in polymer-travel cases, fitted with foam padding and metal keepers. I'd be a little jealous of all the stuff he invents...if he wasn't so spooky. Where did he get all of this EM tech from?"- Reese Spenz
---
Sage Sticks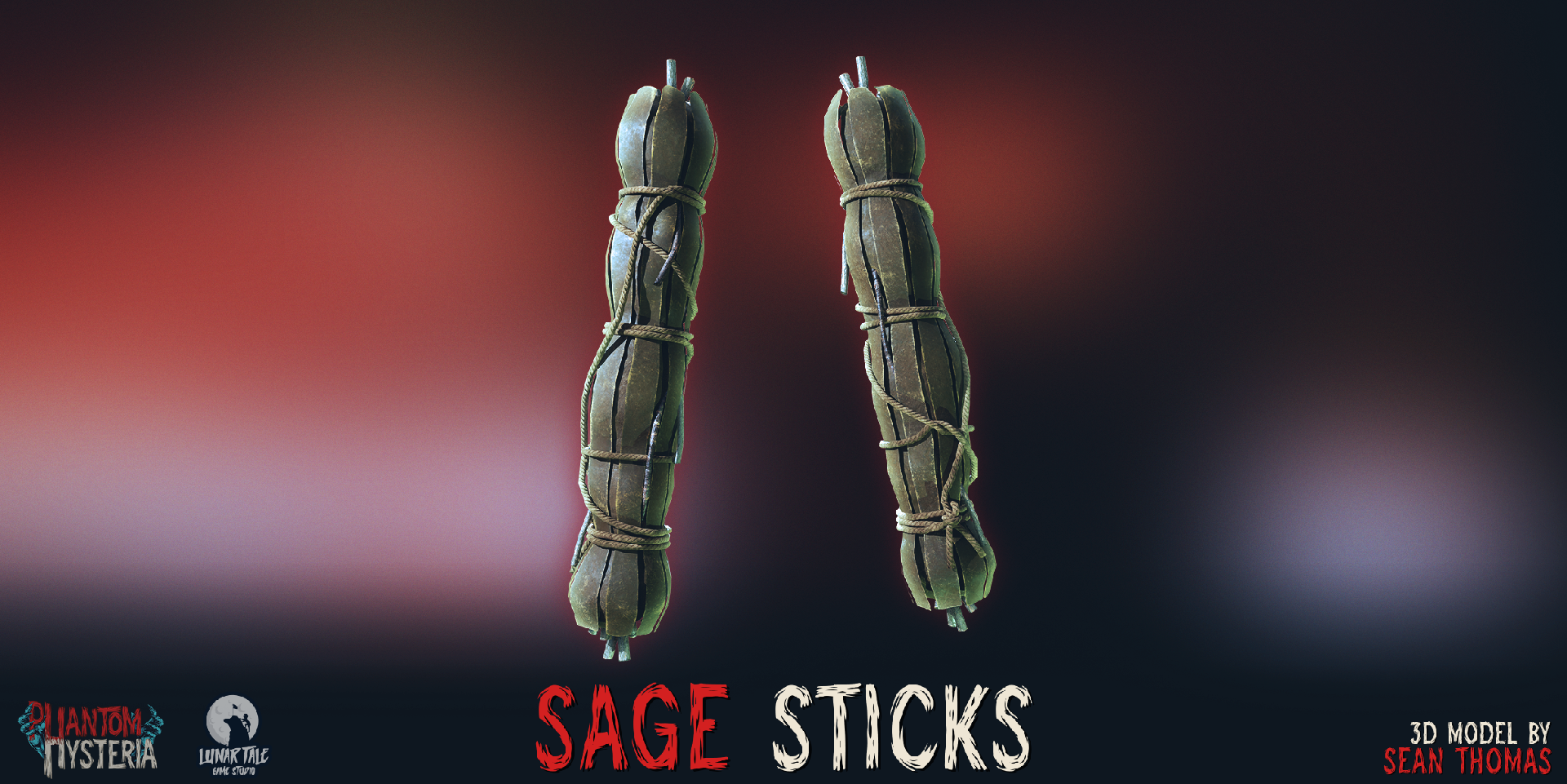 "My grandmother sends me bags of the stuff every Christmas. Love you, nona!"- Peyton Bennet
---
We couldn't be where we are without our community. The response from our recent reveals has been incredible, and we are beyond excited to show more in the future. Thank you for joining us on our journey through the development of Phantom Hysteria. Stay tuned for further updates!
Sincerely,
Lunar Tale Games
Instagram.com
Twitter.com
Facebook.com
Twitch.tv
Indiedb.com
Youtube.com